Here's a very interesting shop that I've seen when I visited the Kampong Glam area. It's undeniably "yellow"!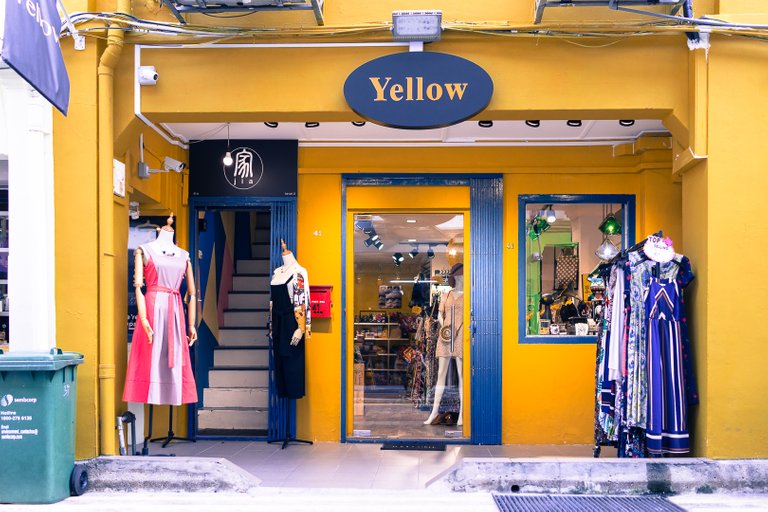 We even set this shop as the meeting point for the group... and it's easy...
"We will meet at the Yellow shop after 1 hour."
Even color blind people will recognize this shop because of the big "Yellow" sign in front of it.
Surprisingly, we never buy anything from this shop but we actually think it's interesting enough to be photographed.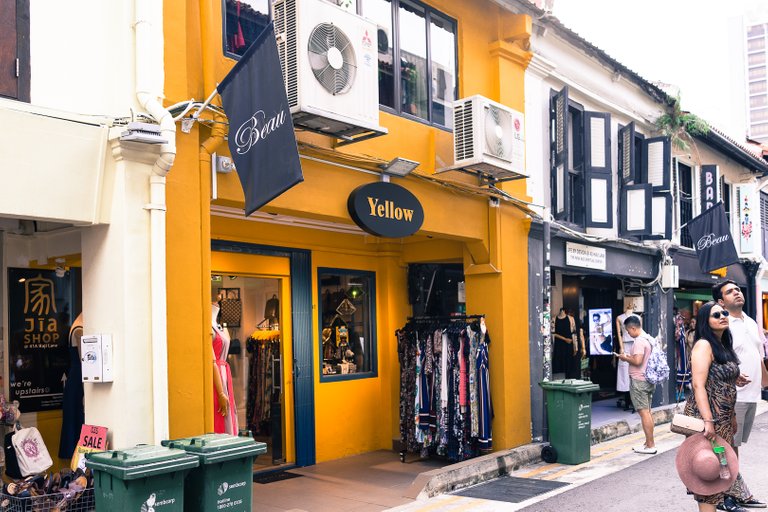 Kampong Glam (Singapore) is really an art enthusiast paradise. Every shop and every corner of the alley is filled with an expression of their own artwork.
One of them is... Elephant Parade!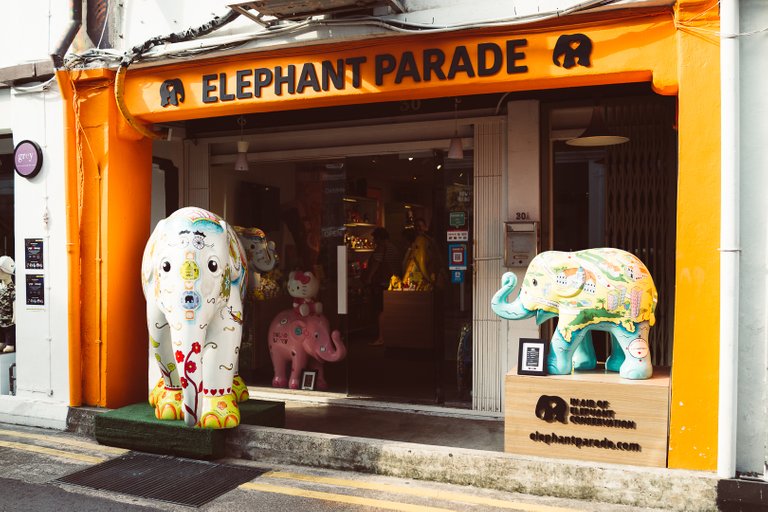 Look how striking it is. There's so much to see in this place.
Like this one...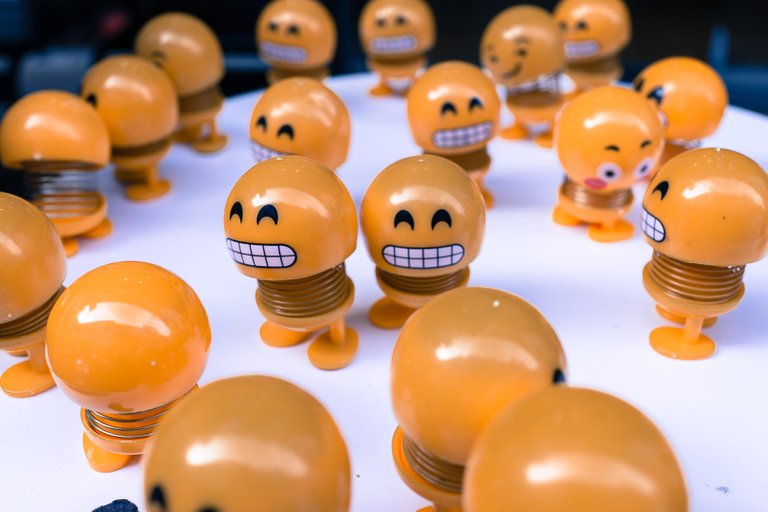 We actually left this place with a big smile on our face. Cheers!
---
These photos will serve as my entry for today's color challenge...
Wednesday Yellow!
---
Thank you for viewing my post.
---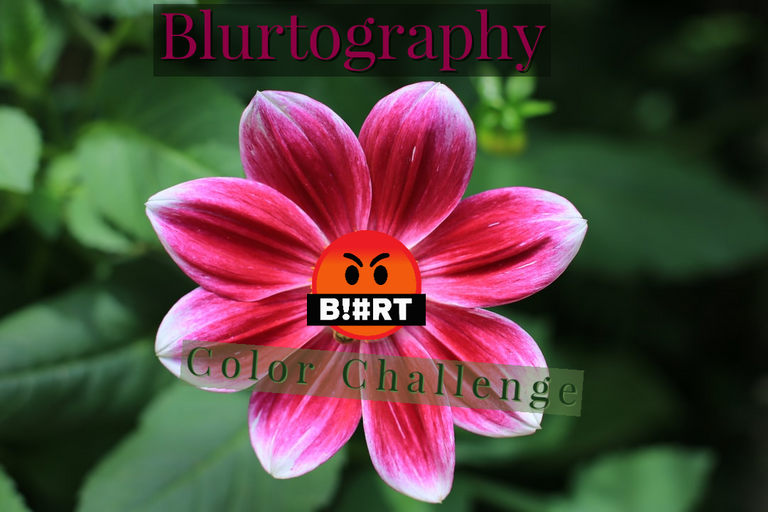 image credit to @blurtography