Yesterday, the sky was gloomy and it looks like it's about to drop heavy rain. We were glad to be prepared on our basic necessities but we had to put on hold the things that we were supposed like going to the market to get some fresh supplies.
What we thought to be a heavy rain; since our area was set to TS1, never really happened. The weather calms down at noontime and the sky has started clearing at that point.
Today, I woke up to a sky that's extra bright.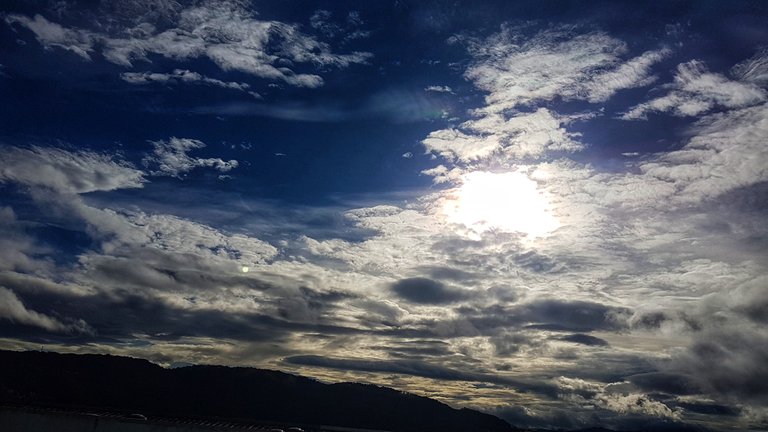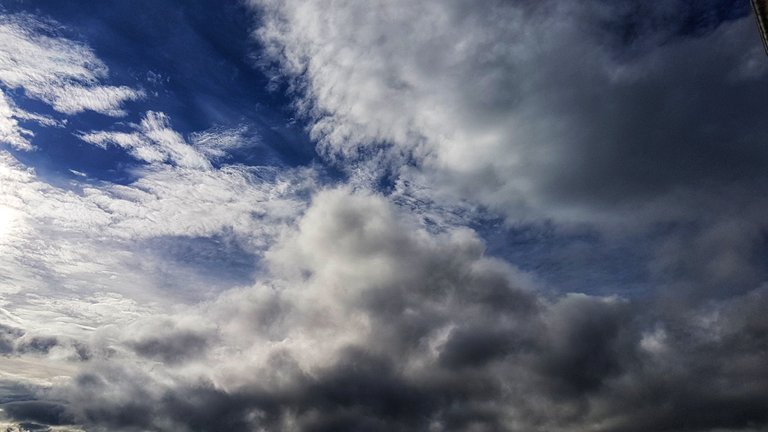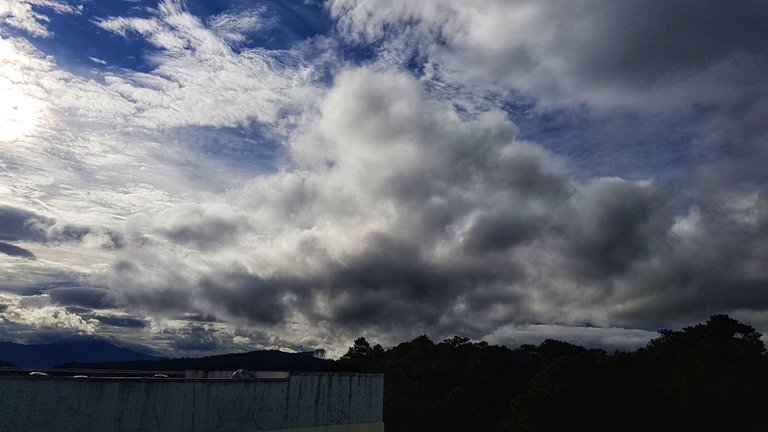 I took these photos around 7 in the AM. The sun is already high up in the sky like it's 10 AM. I think we are entering the Winter Solstice period where the day is shorter than night time.
No wonder I woke up feeling thirsty. My room is unusually warm in this early morning.
Anyway, the weather is much better than yesterday which I'm grateful for. Now, I can proceed with my plans for today without the worry of getting caught in heavy rain.
Cheers every one.
---