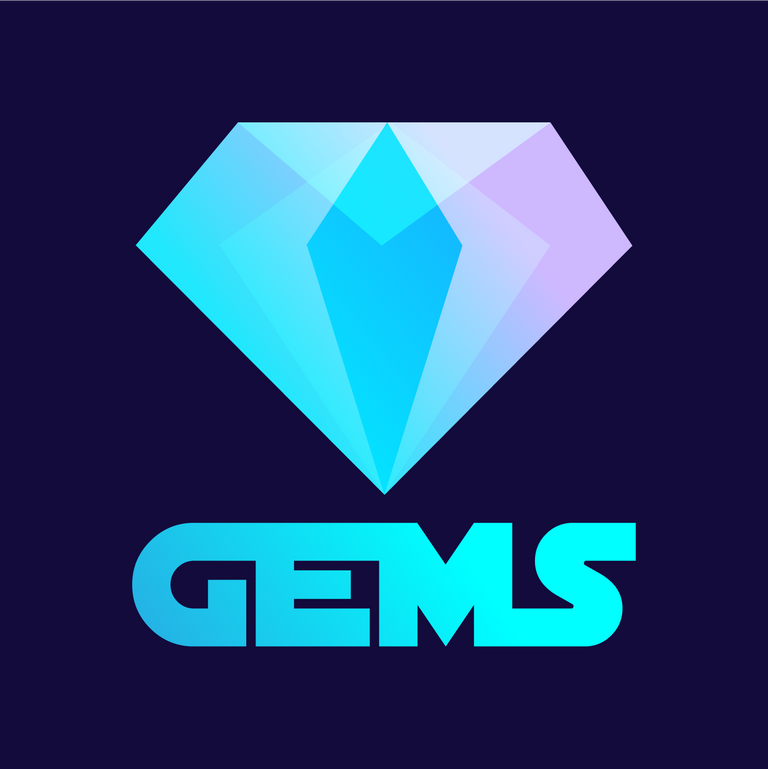 First of all congratulations on successful launch of Hive. It has only been possible by group effort of true decentralized community. We should let go of past grudges and move forward in building the community together.
Just for brief intro, GEMS is a curation support community formed by @appreciator, @rocky1 and @upmewhale. Many people were keen to know will GEMS community will be active on Hive or not? As everyone knows by now that community is not one specific place and we'll go and support wherever the community is. This will be a gradual change and users will slowly start to shift towards best community.
The main objective of GEMS will remain the same, to focus more on user retention by providing support to undervalued deserving content. This support will not be limited to GEMS community only. We have already been supporting other cool initiatives and will continue to do that.
We would love to speedup on-boarding process and you can contact us anytime in this regard. Do subscribe to this community to see GEMS of the HIVE community and future updates:
Join GEMS discord
The new community logo is designed by @zaxan and he has done a wonderful job. All the beneficiary rewards from post will go to him.

HIVE ON!

Credits @derangedvisions