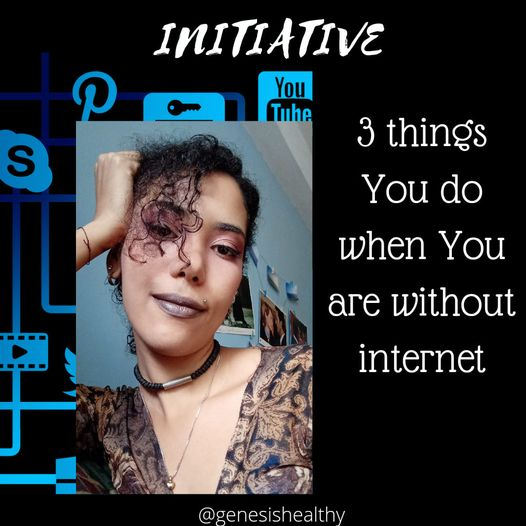 Mi querido @littlegremlin me dejo una invitación a otra de sus súper divertidas iniciativas en esta ocasión nos invita un poco a relatar que hacemos cuando estamos sin Internet o mejor dicho sin conexión.
My dear @littlegremlin left me an invitation to another of his super fun initiatives, this time he invites us to tell what we do when we are without Internet or rather without connection.
Si bien es cierto que hoy en día el Internet se ha convertido en una parte crucial de nuestro día a día pues trabajamos con el, nos comunicamos y entretenemos, yo trato de tomarme momentos del día desconectada voluntariamente por así decirlo sobretodo los domingos.
While it is true that nowadays the Internet has become a crucial part of our daily lives as we work with it, communicate and entertain ourselves, I try to take some time out of my day to voluntarily disconnect, so to speak, especially on Sundays.
Tratamientos de belleza
Beauty treatments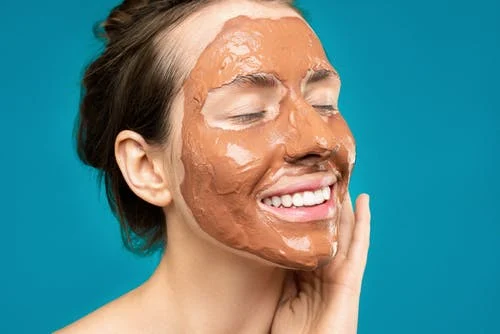 Fotografia de Shiny Diamond en Pexels
Para mí el domingo es mi día de desconexión pero a su vez conexión conmigo misma, lo trato como mi día de cuidado propio así que usualmente me exfolio aplico cremas hidratantes y arcilla en mi rostro.
For me Sunday is my day of disconnection but at the same time connection with myself, I treat it as my self-care day so I usually exfoliate and apply moisturizers and clay on my face.
Leer
Read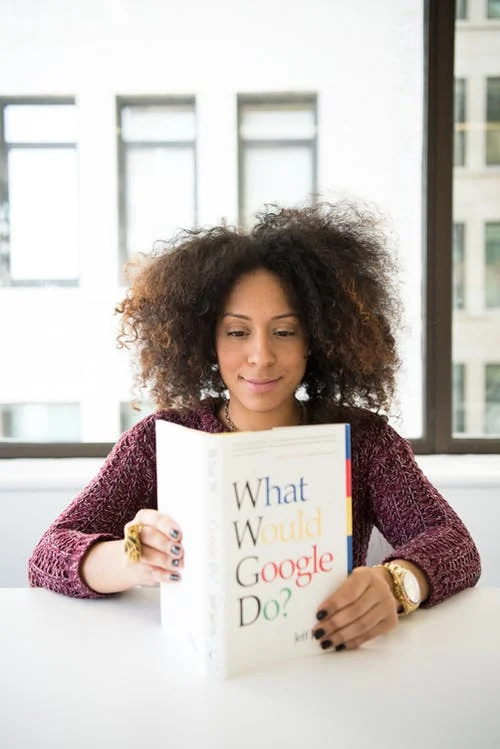 Fotografia de Shiny Diamond en Pexels
Me gusta mucho leer, desde historias, hasta libros de crecimiento personal, psicología etc. Así que sobre todo en estos momentos de desconexión a la web tomo uno de mis libros favoritos con una buena taza de te y me relajo.
I like to read a lot, from stories, to personal growth books, psychology, etc. So especially in these moments of disconnection to the web I take one of my favorite books with a good cup of tea and relax.
Salgo a dar un paseo
I go for a walk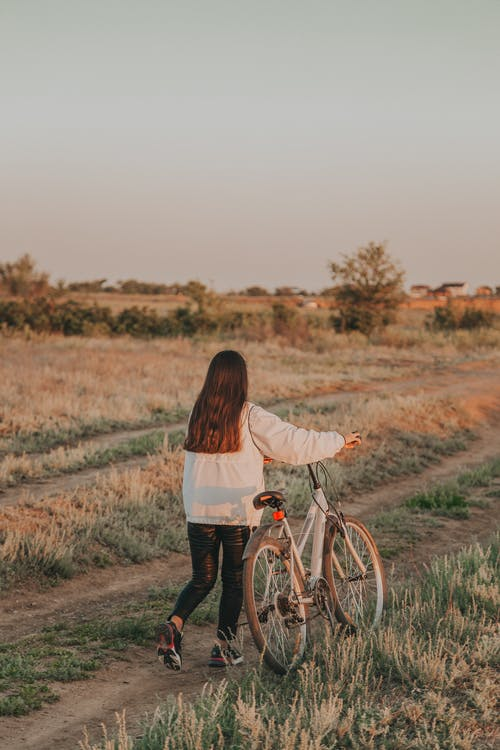 Fotografia de Marina Abrosimova en Pexels
Y esto siempre y cuando se pueda… porque con el tema de la cuarentena a veces es un poco difícil, pero siempre es grato pasear un rato por la ciudad o las cercanías deleitarse con el cielo, el aire fresco y el sonido de la naturaleza que a pesar de todo Caracas es una ciudad muy verde.
And this as long as you can ... because with the issue of quarantine is sometimes a little difficult, but it is always nice to walk for a while in the city or nearby to enjoy the sky, the fresh air and the sound of nature that despite everything Caracas is a very green city.
Y estas son algunas de las cosas que hago en mis días de desconexión bien sea esta voluntaria o no…
And these are some of the things I do on my days of disconnection, whether voluntary or not...
¡Hasta la próxima, un abrazo!