Hi everyone!
Music has always played a fundamental role in my life.
I come from a family, that of my mother, who has always made music.
My grandfather Remo was an excellent singer, fond of Frank Sinatra, Fred Buscaglione and many other crooners of his time.
How many times, as a child, we sit around a piano listening to him sing and accompanying him...I was very little but I already felt that the whole world fascinated me and belonged to me.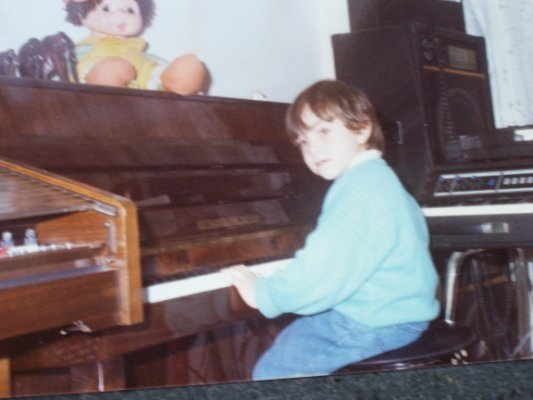 My grandfather had a warm and deep voice and many times he sang My way by Frank Sinatra, or he liked to wander among the artists of Italian pop music of the 60s, 70s and 80s.
He had a very broad musical culture, it was enough to hear him speak to understand that he had frequented that environment.
Here there's an audio track recorded by him, in which he sings a cover of a piece of The Platters.
I'm always moved to hear it again, especially now that he's gone.
https://www.mboxdrive.com/getfvid_2834092966685354_320_97-.mp3
---
My grandfather's sister was also a professional singer.
Her name was Maria Kelly and she sang mainly jazz songs, but also blues and folk music.
In the 60s, she was a prominent voice of the Neapolitan music scene.
He trod many important stages for the time and collaborated with internationally renowned artists, performing in North America and Switzerland, where she settled for a few years.
She had a persuasive and powerful voice, an extraordinary personality and ability to interpret.
Here you can listen to her at the 12th Neapolitan Song Festival in 1964.
---
With these assumptions in mind, you may be wondering if I have become a musician myself. Well, I would have loved to have done it, but I never studied seriously and the music remained for me only a great passion.
In fact, I also participated in some singing competitions when I was between 6 and 10 years old, since I had a good pitch.
And when I was a teenager, I started a band with my high school friends, where I sang.
We performed a few times in clubs in our area, but basically, everything has always remained a very pleasant hobby.
Then, a decade ago I discovered my passion for bass and bought one. Every now and then I enjoy playing it, although since my children were born, I don't have much time to spend on it.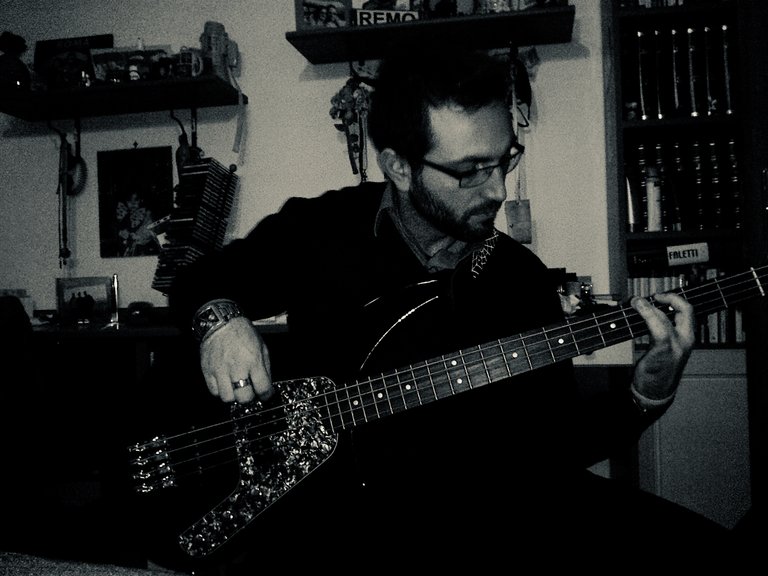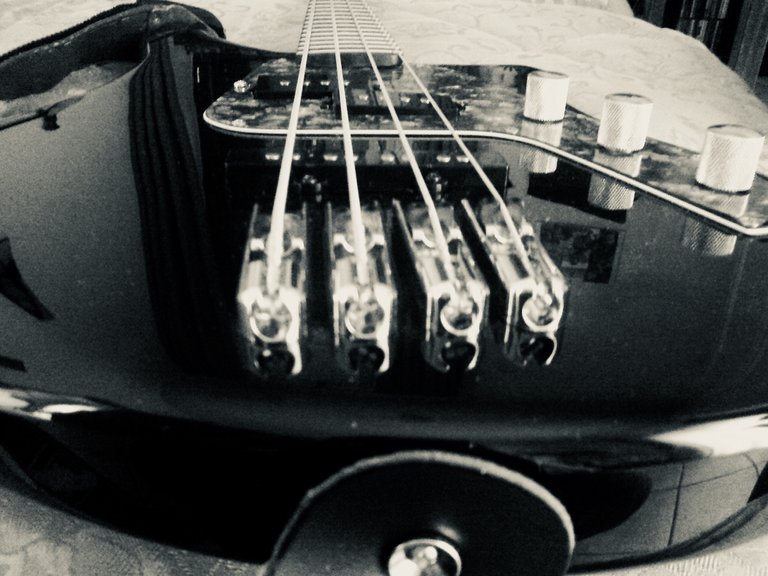 ---
I am especially fond of rock music.
My musical experience starts from Queen, to include many artists from the 70s and 80s such as Pink Floyd, Led Zeppelin, Deep Purple, Kiss, Van Halen, Toto. But these are just some of the groups that I like.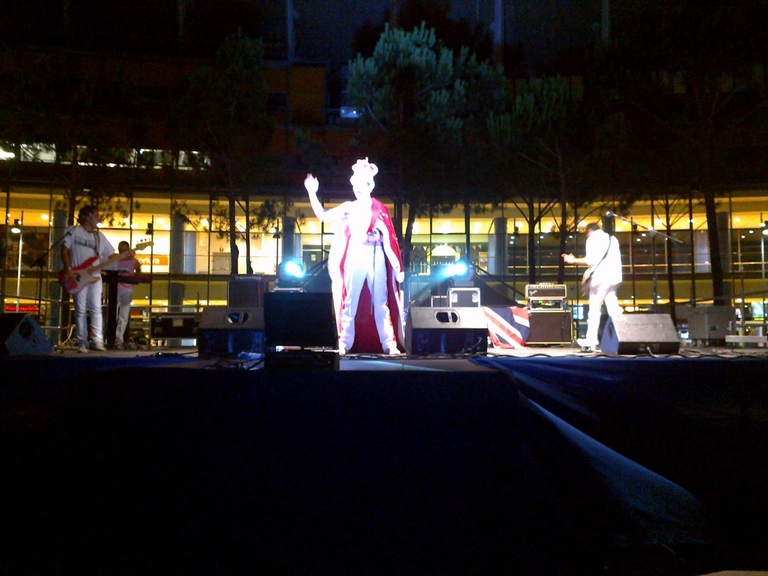 Queen of Bulsara (Queen cover band) live
Then I also became interested in Progressive Rock and Metal and especially in Dream Theater, which I consider the greatest band of the 90s together with Nirvana and Guns'n Roses.
I also saw a DT live in Rome in 2004 and it was an unforgettable experience.
Maybe their song Another Day is the one that manages to excite me most of all together with The Show must go on by Queen
---
I have always had a great fondness for guitarists and when I was at university, thanks to one of my friends, I discovered this great guitar genius, Steve Vai.
So, in 2010 I went to see him live and I had the honor of being able to meet him in person, even if only for minutes.
In addition to having his autograph and taking a picture with me, he gave me one of his picks, used in that evening's concert.
It was really an emotion to receive it directly from his hands and I keep it jealously as an invaluable relic.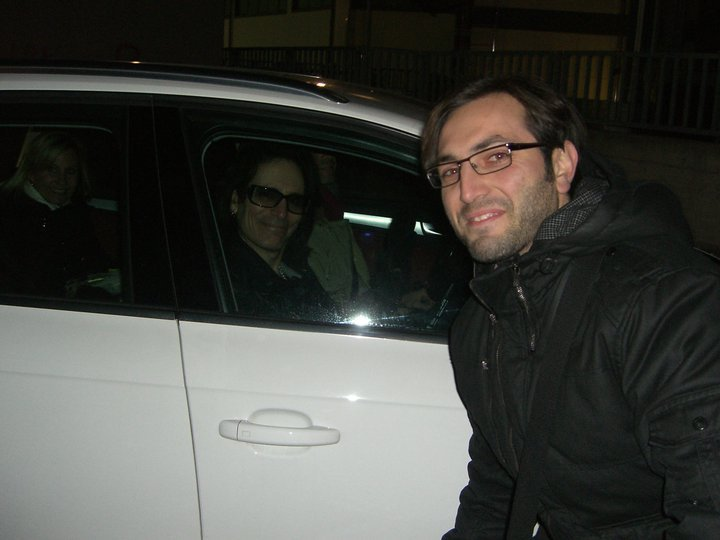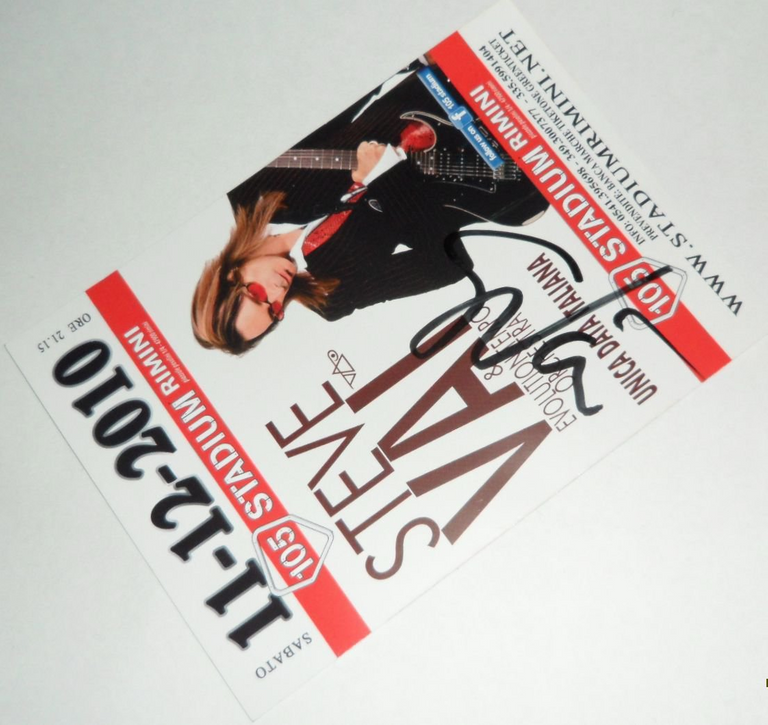 ---
Other than that, I have seen so many live shows in my life.
This is a photo taken from the concert of the historical Italian group PFM, which I had the pleasure of seeing twice.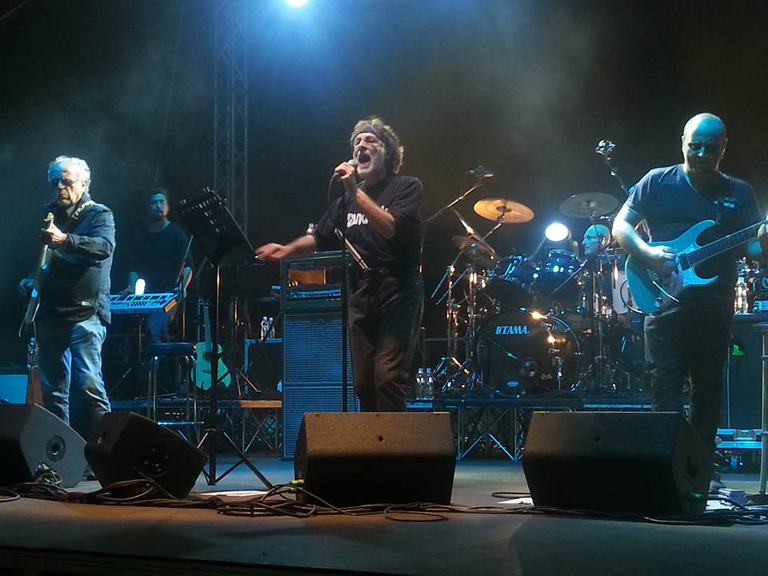 On one of these occasions, I also managed to grab a wand from the leader of the band Franz Di Cioccio, singer and drummer.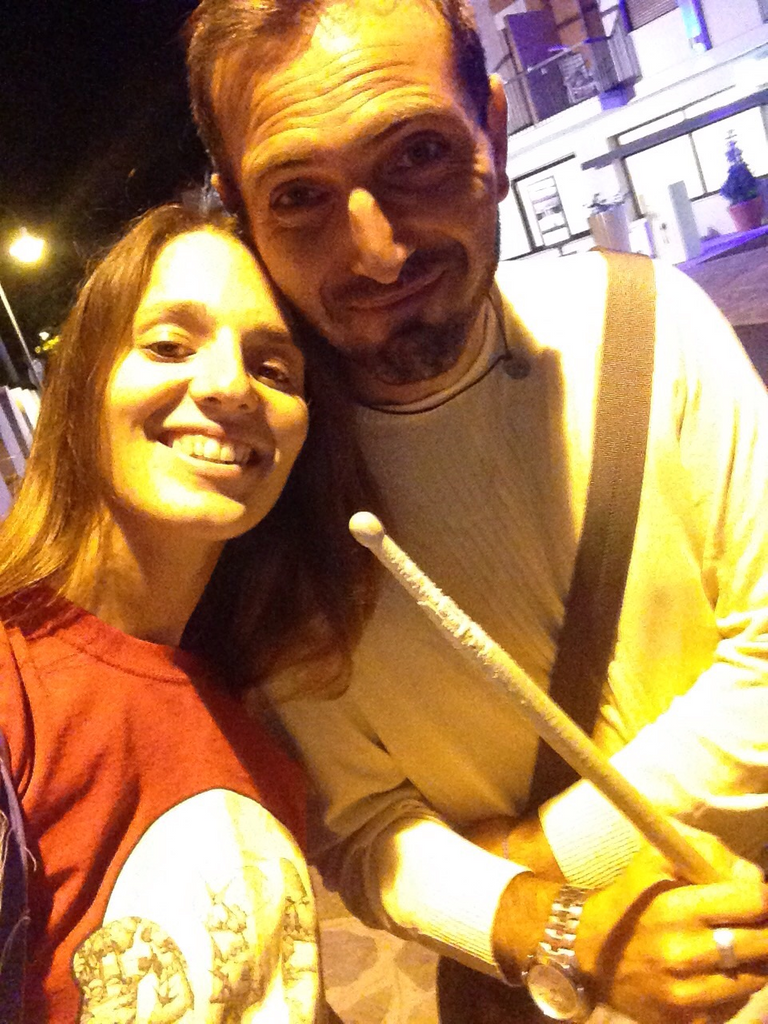 ---
Below are other photos of live concerts by Italian artists that I attended.
There are, in order, Tullio De Piscopo, Negrita and James Senese.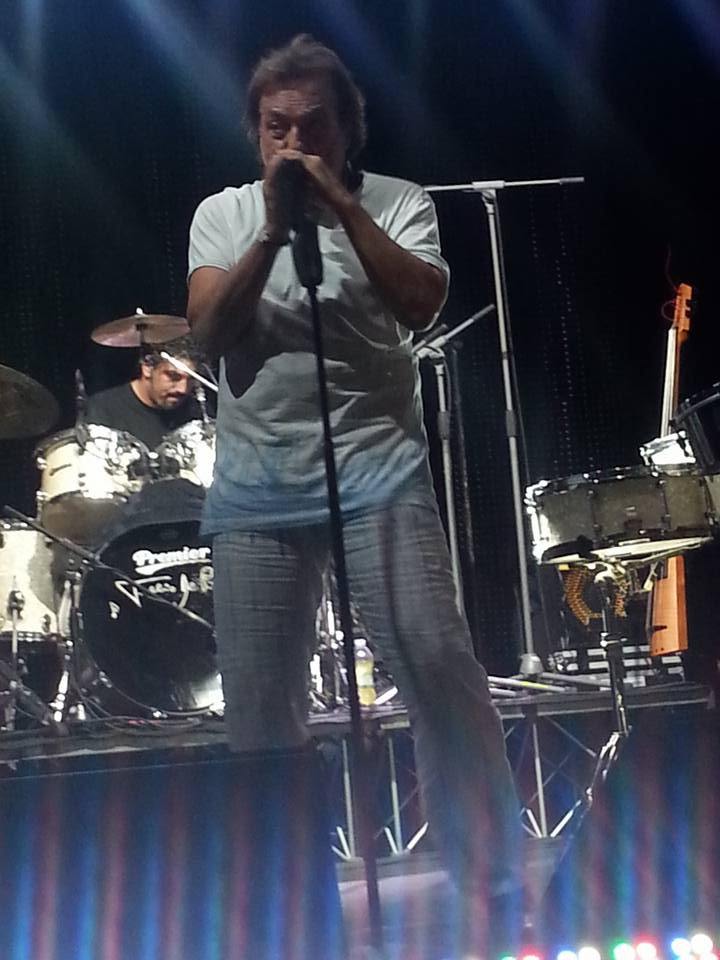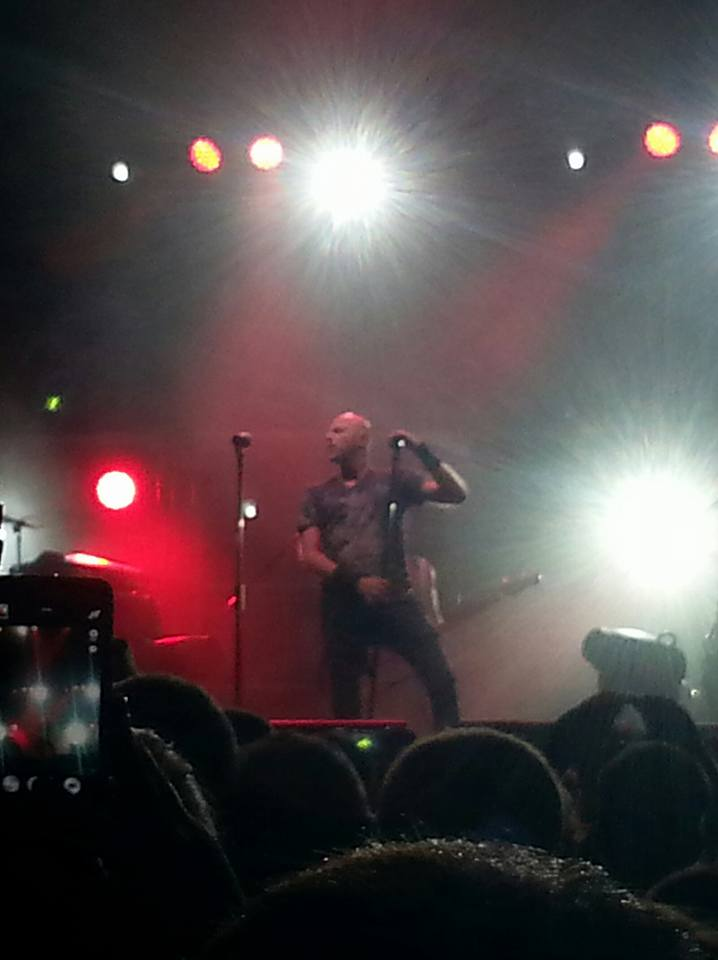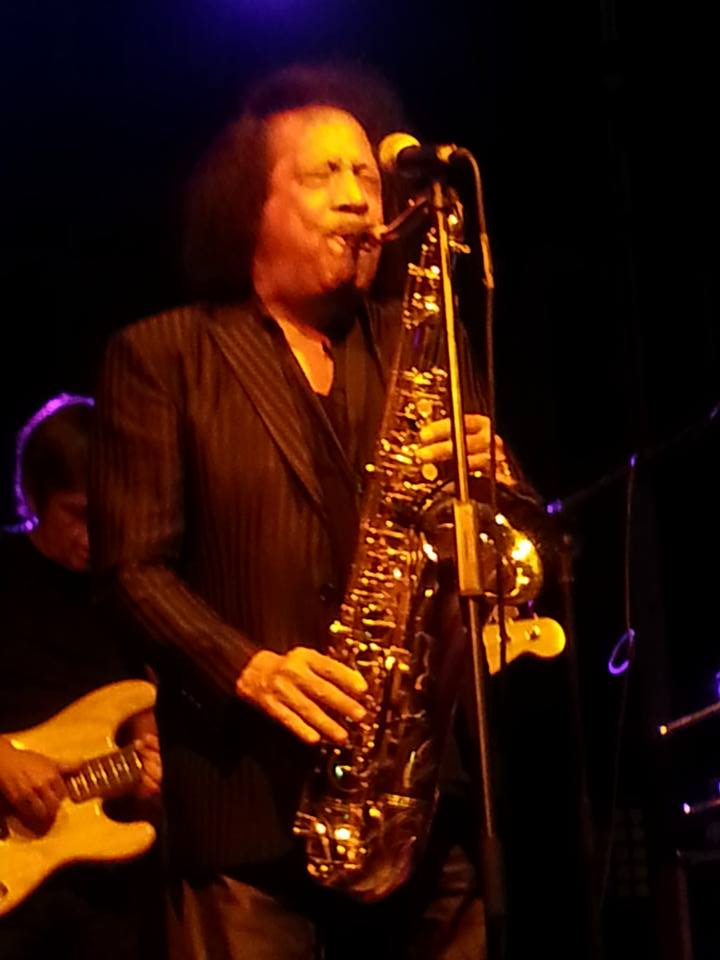 But many are missing, including Elio e le Storie Tese, which I have had the good fortune to see many times.
I hope to be able to pass this passion on to my children and I wish to be able to go with them again soon to see some wonderful concerts again. It will be even more special. ✌️

Thanks to all of you for reading my article.
If you liked it, share it on your blog and write me a comment with your impressions.
See you soon!
GM
---
All images are the exclusive property of the author.
---

Credits @doze