LOCATION
Usman Dam is located at ushafa village in bwari Area Council Abuja. Along dutse-bwari road. The dam about 1.3KM From the main Gate. The dam can be the best location you can ever imagine for hiking, swimming, boat riding, and picnics.
HOW I HEARD ABOUT THE DAM
There is this guy in the community I stay here in bwari, he told me about their social group called bwari hikers. I told him how much I love adventure, then he suggested that Usman Dam will be a nice place for me. I was like USMAN DAM? The place sounds so local to me but he told me it's a place I would love to be. because of me, they fixed a hiking date and the location will be at USMAN DAM. We all agreed to meet at a certain place as our meeting point, we gather at this point and from there, we moved to the main road to get a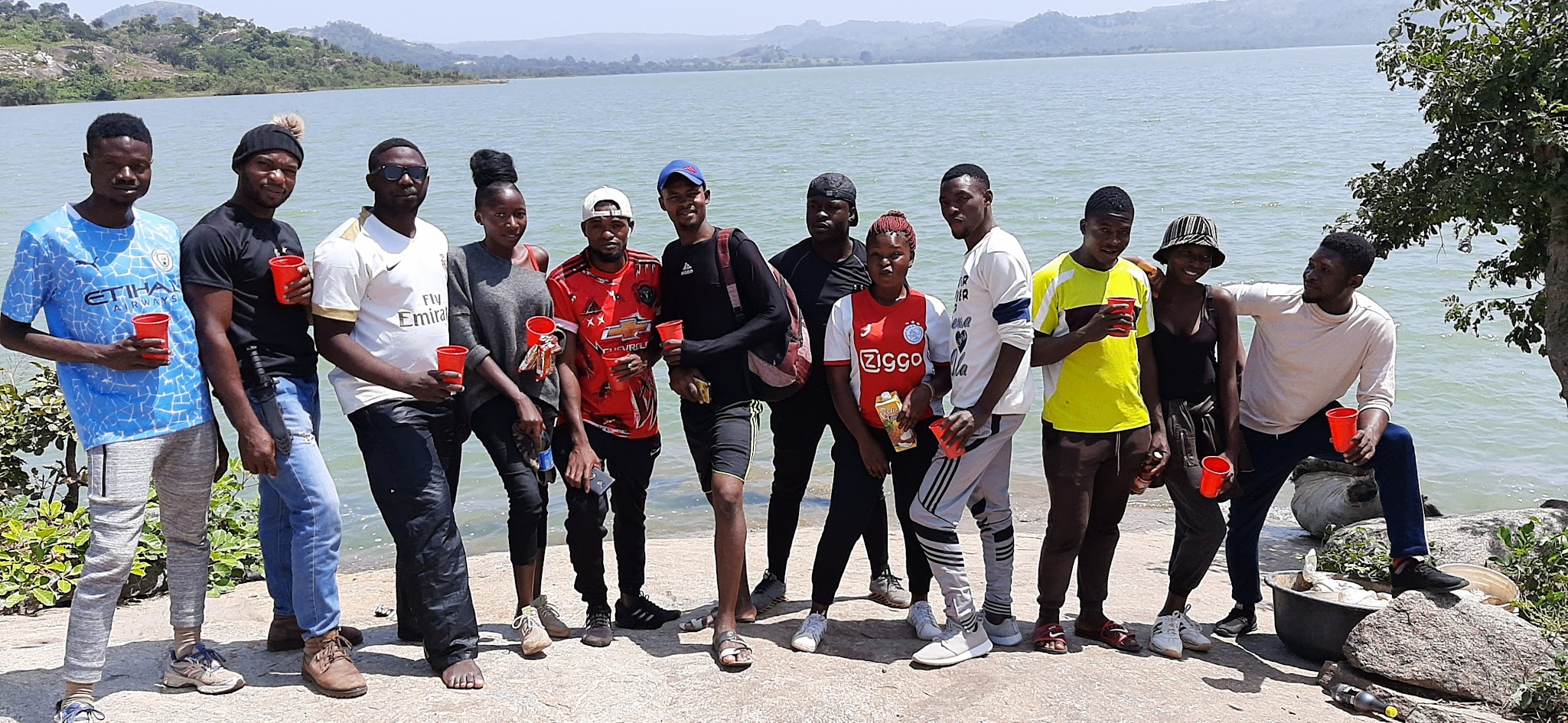 cab, we are about 13 in numbers.
AT THE GATE
We were not allowed to the premises by the security officer, but to God be the glory, we had about three personal in our mist, ISA is a soldier serving in the Nigeria Army and ALI serving in the department of security service(DSS). They both meet the security officer and identify themselves, here our journey to paradise began.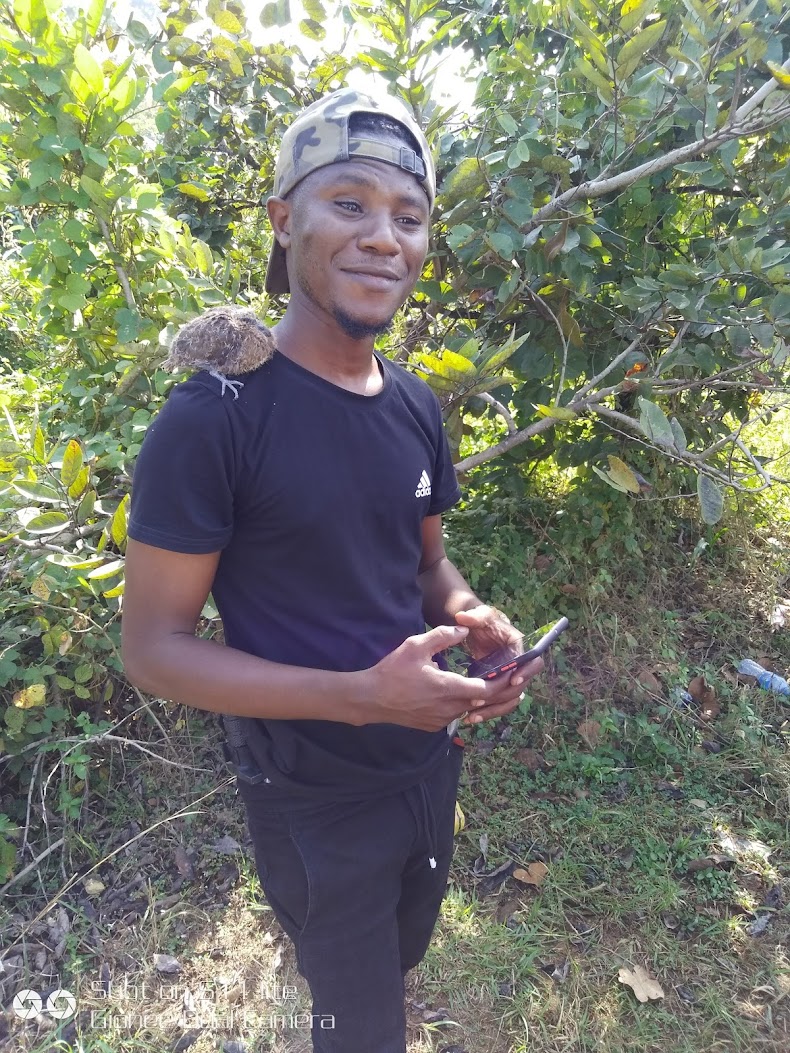 OUR WAY UP
Usman Dam is a beautiful place for picnics and hiking, I was a little bit scared while climbing the rocks, but I was determined I would be part of every beautiful moment we are going to have there. The beauty is beyond imagination.
The rocks were slippery but I love every bit of it after like 35 minutes of hiking ISA the soldier guy suggested we should go swimming, I was scared to enter the water but the water was crystal clear. I joined them inside the water and we all had fun. It was a very nice experience for me. I think USMAN DAM is one of the most beautiful places I have ever been to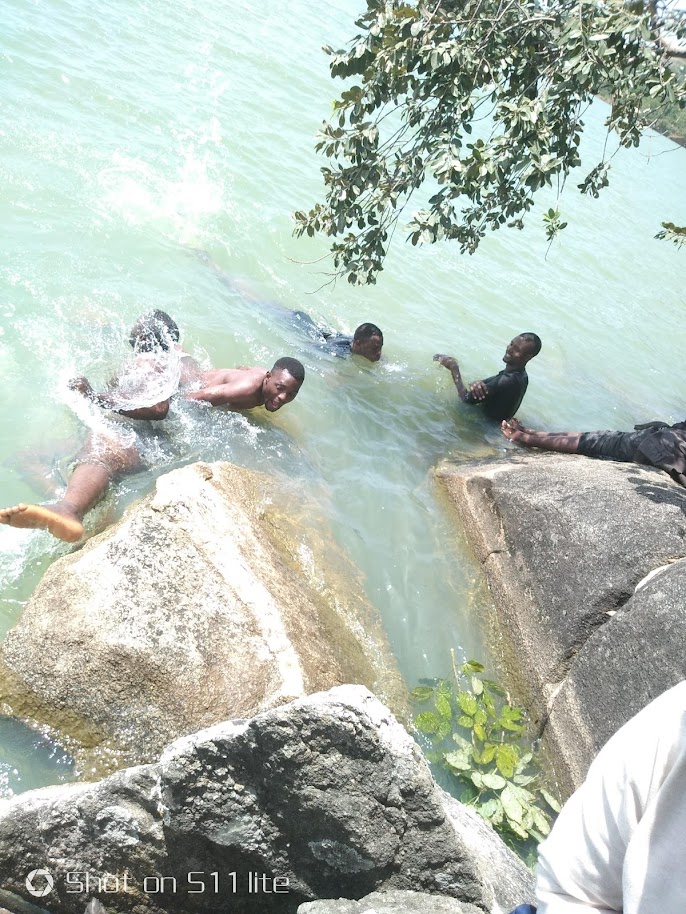 . If you have not been there, I would recommend you do, and if you have, I would really love to hear what your thoughts are about the place.