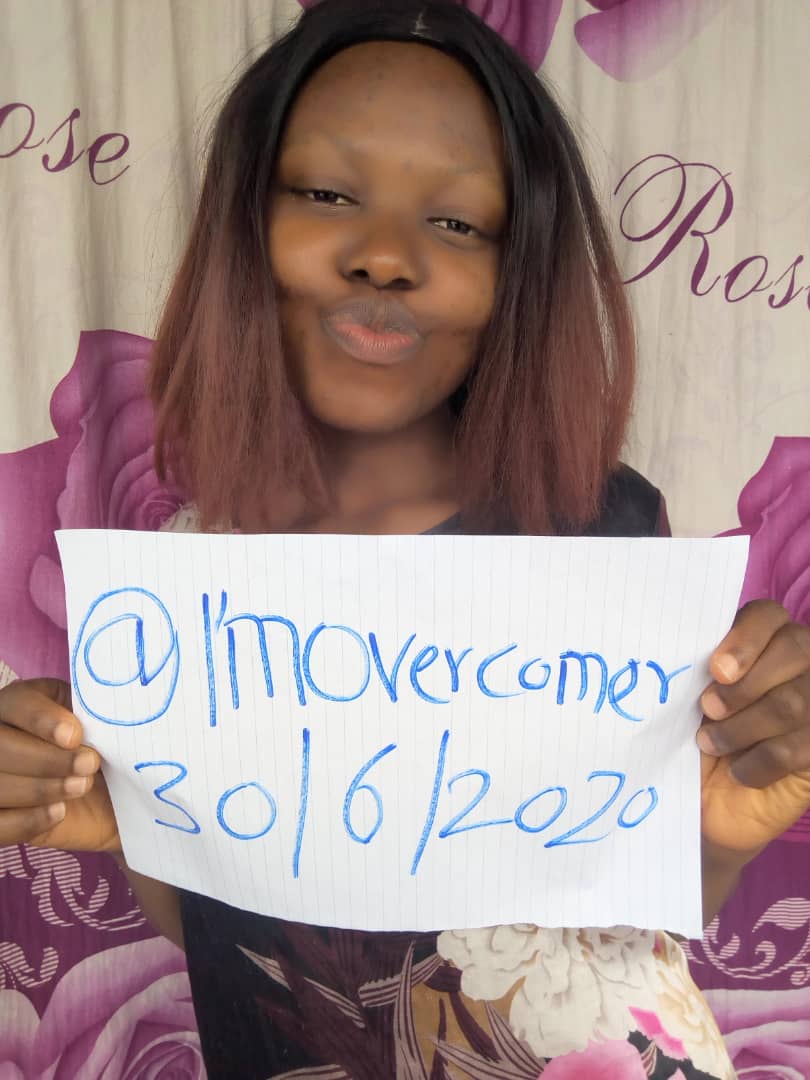 Hello beautiful people of hive. This is my first post and I'm super excited to be here. it's such an honor to be here in the hive community. I've heard so much about this amazing platform, the great people, the connection, and the earning abilities. I am super excited to be a part of this hive community. All thanks to my friend @dlioness and Mr Charles @focusnow for bringing this platform to my awareness. I'm deeply grateful . Let's get to know me.
MY BACKGROUND
My name is Imoh Maryann from Umunneochi LGA Abia State, Nigeria. I'm the first daughter as well as the first child from the family 5, three boys and two girls but lost two siblings at their tender age so we're currently three. I being the only girl with two boys, yeah... It's really sad I must say but all thanks to God for everything. I'm a Christian raised in a godly family by godly parents, raised especially by my Mom to be independent and hard working.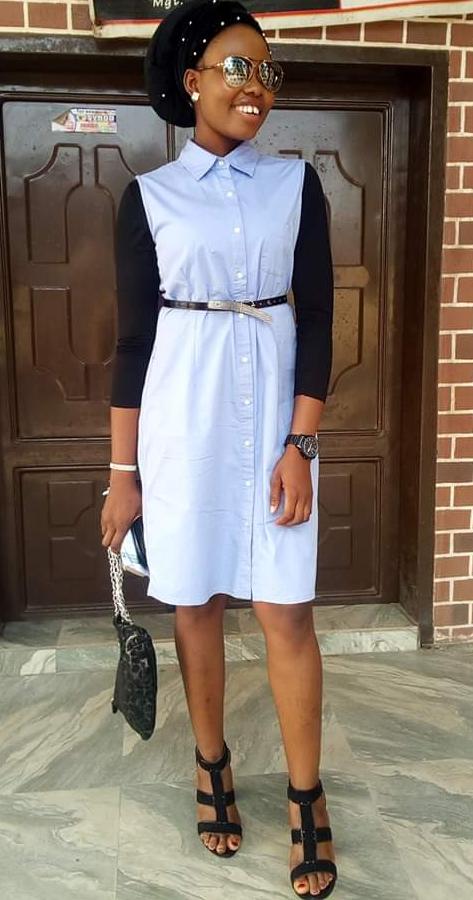 EDUCATION AND CAREER
I am a student of Abia State Polytechnic. By the special grace of God I have obtained my ORDINARY NATIONAL DIPLOMA (OND) as a Science Laboratory Technologist (SLT). And currently in my HIGHER NATIONAL DIPLOMA (HND) as a Food Science Technology student (FST). I am also a digital marketer, currently I have my online shopping Mall page on facebook @ MARYMALL though anticipating to open on instagram. As a yet to be Food Technologist I deal on cake making and anticipating into yoghurt and bread production. Here are a few of my productions: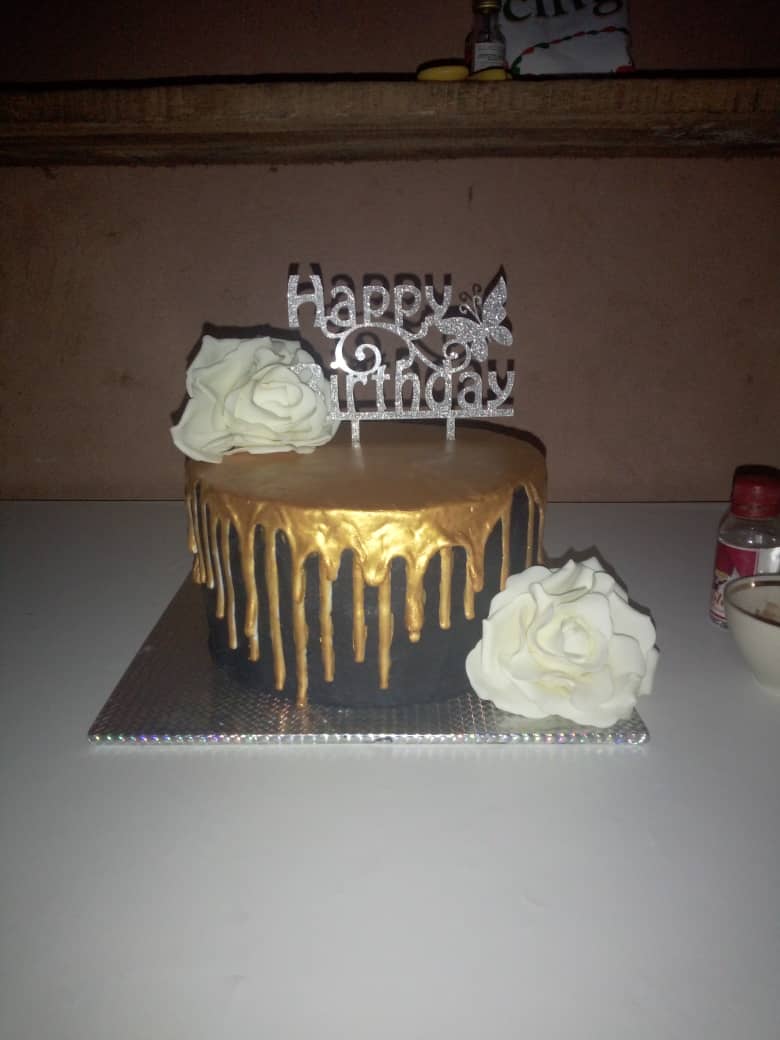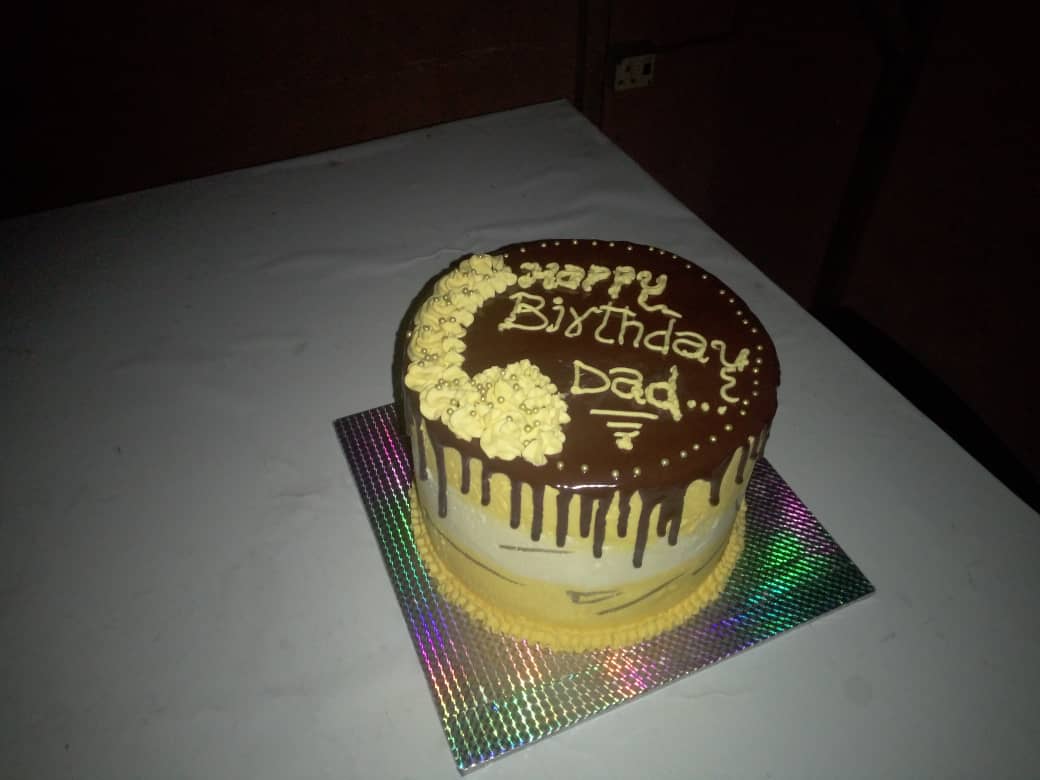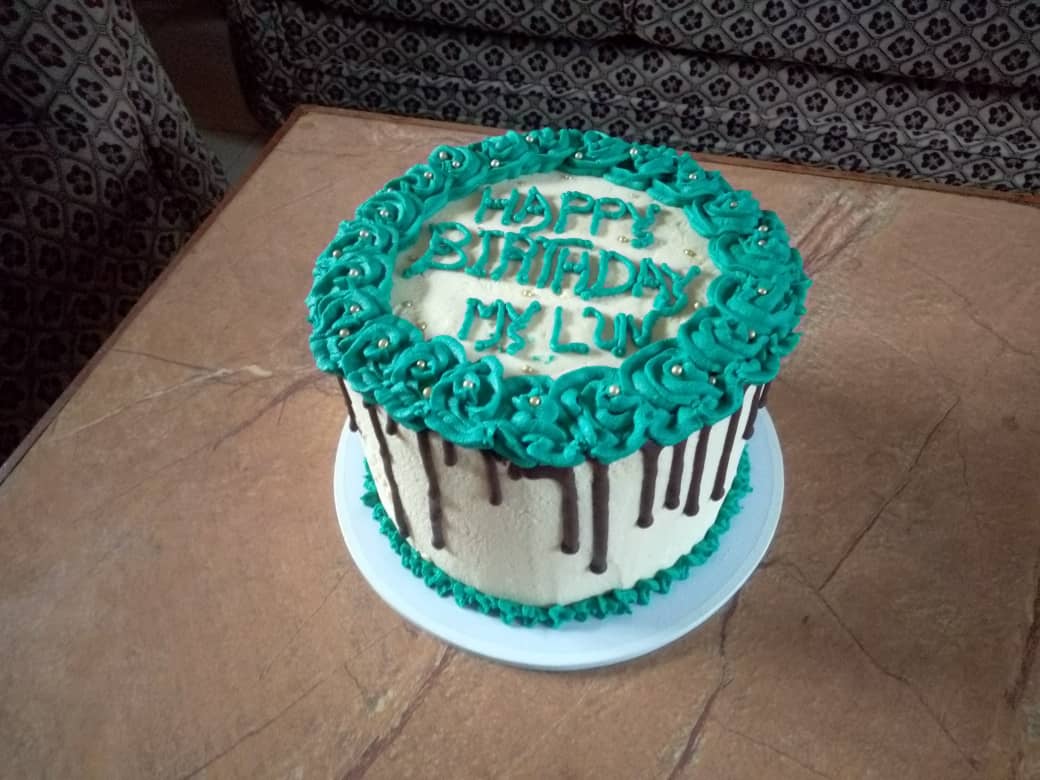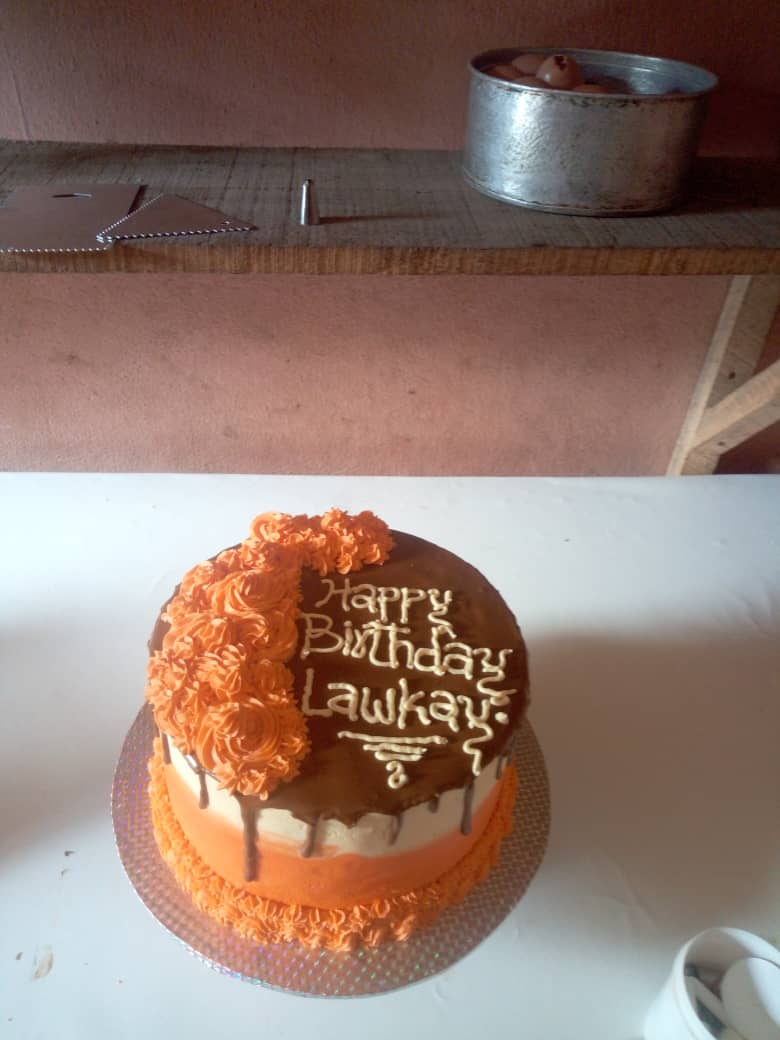 MY INTERESTS AND HOBBIES
Honestly speaking, what interests me most in my life is anything that makes me happy. I enjoy laughter so much. I love to surround myself with the right people that can build me by adding values and virtues. I enjoy cooking and giving with right reasons. I love bringing positivity to people's life.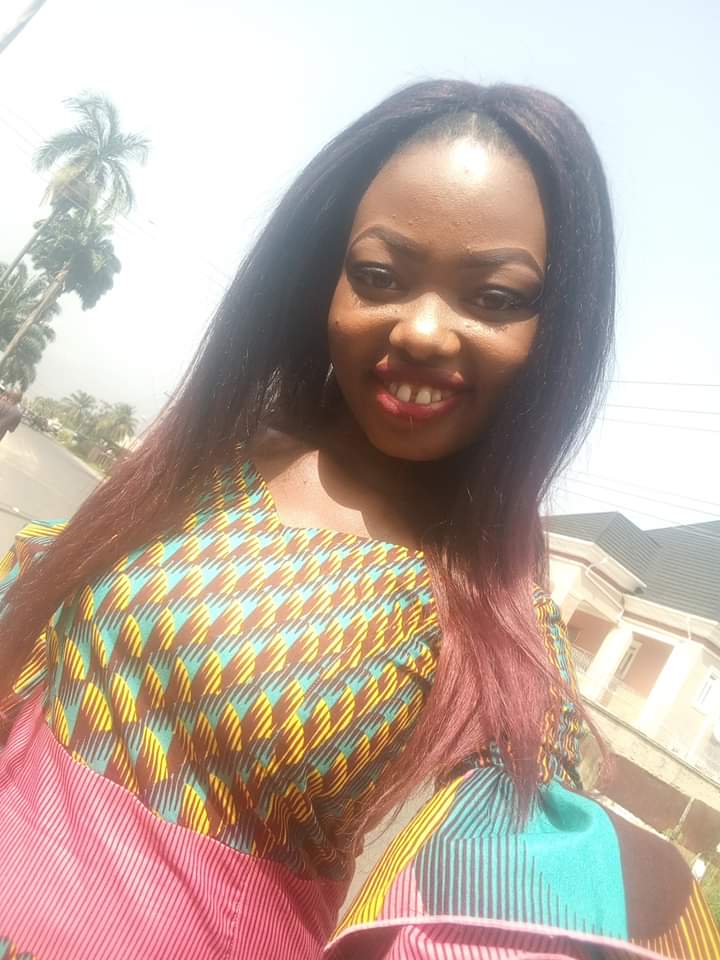 MY PURPOSE OF JOINING
I love associating with new personalities, getting involved in a new environment, which hive is really one to be involved in. To make new friends, reach out to people I never knew and connect with great minds as well as build new relationships. I want to explore in knowledge about nature and life. I want to expand my horizon and acquire more. And also contribute in my own way and I believe together we can achieve extraordinarily and make our hive community more interesting and fun.
Being here alone has made you all my family that I love . And Thank you so much for reading through, God bless you.
Once again I want to say thanks to my friend @dlioness and Mr Charles @focusnow for extending this opportunity to me. Thanks @roomservice for the account through https://hiveonboard.com. I also thank @hivepeople for marketing Hive. I love you all.