Hi Hive Friends,
Things have settled down in life and I can now devote a small amount of time back to the blockchain. This little time I have will remain for Splinterlands. As said many times previously, this is one of the best blockchain game I've come across and the investment of time and money has paid off. The gold rush continues as I continue to search for these cards.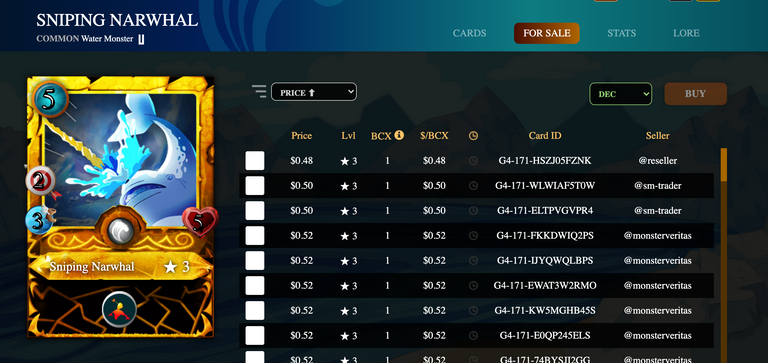 The card I have decided to purchase from the market is the 'Sniping Narwha'. Part of the Untamed series, this card has 2 damage and 4 life which is handy when magic is eliminated on my water team as I see this ruleset has come up over and over again. At 48c, it was well worth the price. I paid this all with DEC accumulated.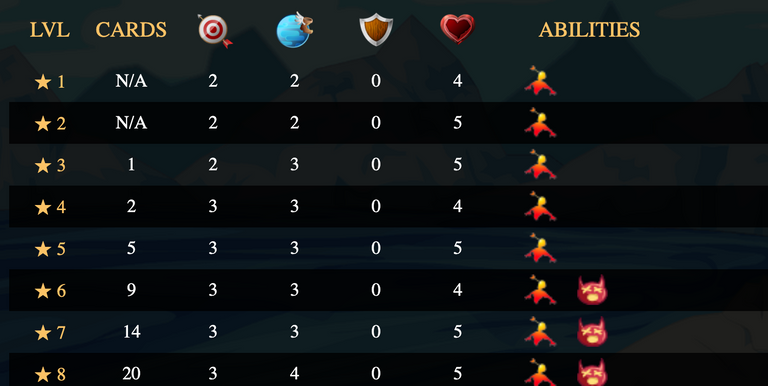 Why I like to use gold cards? If you are new to the game, they allow you to have a higher percentage of DEC given out once you win a game compared to using regular cards. I didn't invest too much time and money into the game during the Alpha card edition so the plan is to use these gold cards to obtain the same bonus if you are using Alpha and promo cards. See what I am getting at below. I received an extra 40% of DEC for winning that game as I was using gold cards with a combination of regular cards. I believe the % is determined by how many you have used.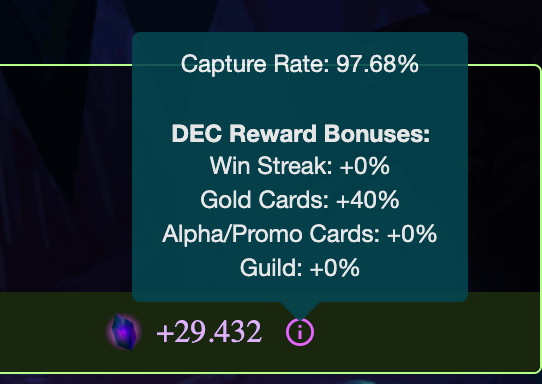 A friend of mine who introduced me to the game questioned this decision as using gold cards in the game can cost a lot more initially. My take on this as I believe in the project and the cards will go a long way as the game evolves. Once more people join from the outside, these cards I believe will go up in price and in the meantime can earn me a nice amount of DEC for each winning game. Below is how much a regular card cost if they are bought from the market.