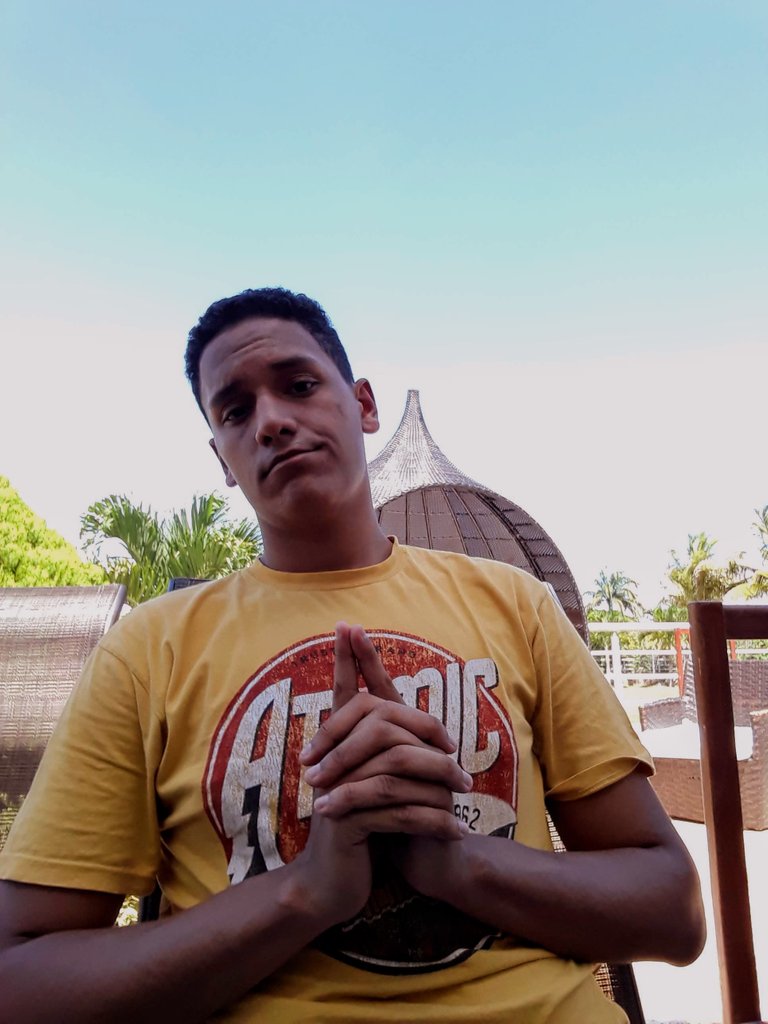 Greetings community of gems, a reflection about what has been happening to me is nothing more and nothing less than what I come to tell you today.
I've had problems in my life, like all people, even they have become very overwhelming, I wanted to leave everything but not everything has its bad side, that makes us see how much we can progress and improve ourselves, in those moments when life gives you a strong pull back is not for anything less than you're going to go forward, everything that is happening is because something good will come, is something that my grandmother would tell me.
I suffered an injury to my foot, I had a sprain, I couldn't walk for a week and I couldn't go home, the main picture was of that day, the one I had that accident... However, I did not remain with my arms crossed in such a situation, I continued to move forward, I could not stay that time without doing anything, I was helping my brother with his cooking enterprise, I helped him to make his logo and this was the result: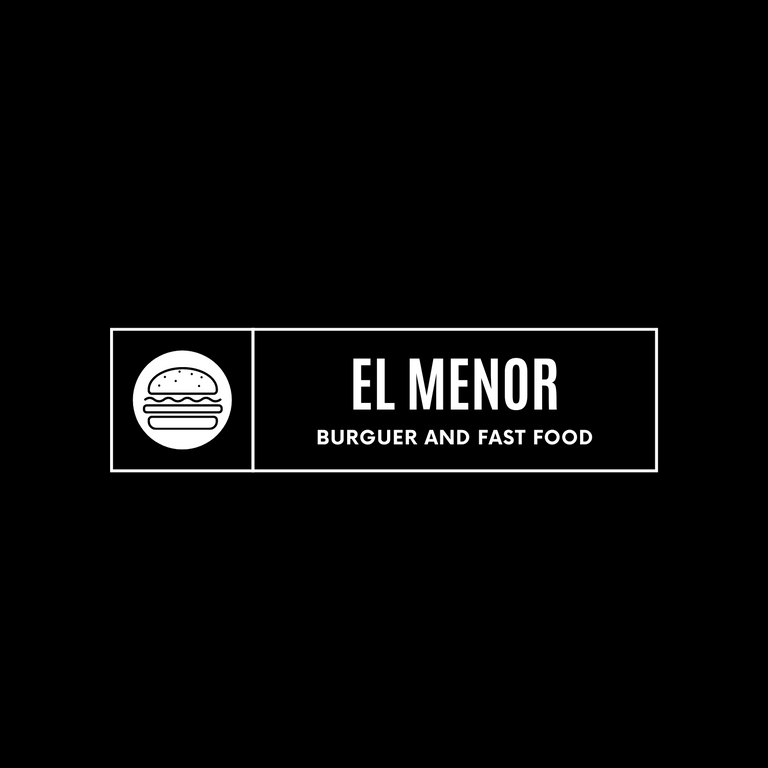 i did it through canva
After that I lost my way a little bit, I started to fight with several people in my family and I had some problems, even with my girlfriend, with a lot of patience, I managed to solve each and every one of them, with enough energy for everything I kept giving 100% of myself.
They came to my work that I didn't expect in vacation plans and solitary events, without a doubt I gave everything of me so that they could see how excited I was to return to work strongly with everyone... When for the time I was on the vacation plan my injury came back, I couldn't do anything on my own, I had to have some quick treatments and I couldn't run (at least I could walk).
Having told you all this... I started thinking ¨ And all those people who have less than me, how can they do their day to day without this that I call normality? ¨
I came to a very easy and quick answer, they have something called hope, something that helps them, that moves them and makes them do everything with a dedication that makes them so noble in their great majority. Those who persevere without a doubt with little more than a few cents in their pockets and do much more to give 100% not only for themselves, but for their families.
For my part, I have realized that I have had failures, I have been able to lose time dedicated to me in things that will not stop at anything and end up being a burden on my day to day but little by little I am getting better and I do not do it by myself, I do it for also and especially for the people I love, my improvement is not only mine, is of all those around me, friends and family are those who will never leave you aside.
In spite of the difficulties I have had, I have persevered, I continue focused on something, step by step I hope to achieve it and in not much time I know that I will be able to have everything to have a future where without a doubt I will not have to worry about much since the fight that I am giving today is so that in a future I will have a better quality of life.
Certainly, in difficult moments for me there is something that drives us (for some it is God) for me that is the desire to persevere in life... To see that with perseverance and dedication I will become greater what I have been able to see in many people, taking into account that I must not only focus on myself, I must support those who are by my side.
Much of this, the support, the constancy, the dedication, I have seen here in hive, I see how every day many people publish, give the best of themselves to achieve even greater, I see the happiness of people when they are well rewarded for the excellent work they do, I see improvement in each of them, I see that the community continues to grow and expand, I see a clear future for all in hive. I believe in the potential of this platform to give thousands of times the amount we focus on it.
I hope you have enjoyed this little reflection, let's learn not to give up and give everything of ourselves to see that every time life knocks us down we must stand up and hope that everything will get better, I wish you a happy day and see you later.