| | |
| --- | --- |
| To be honest, I don't really feel like posting at the time, but not because I would be sitting scared at home. | Ehrlich gesagt ist mir zur Zeit nicht wirklich nach posten zumute, aber nicht weil ich ängstlich in der Wohnung hocken würde. |
Tird Day of the Week
Third Day of Lock Down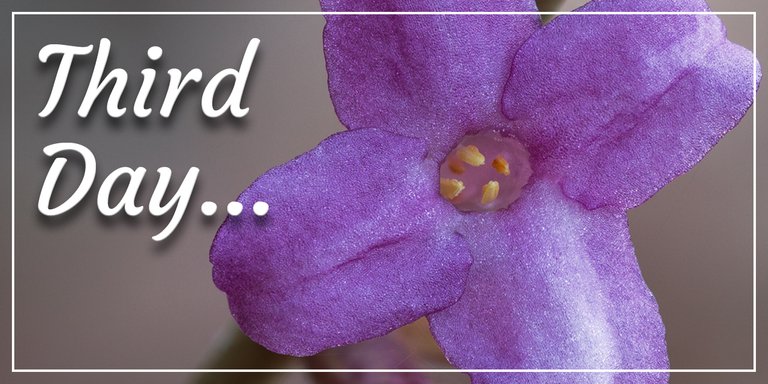 No, that's not the reason, but apparently almost everyone is currently only interested in the virus or this Justin anyway, and since my country is now running on minimal operation, I honestly have so many other things on my mind besides work that I just find it difficult to concentrate on something else.

Unfortunately, I can't cross the border to Slovenia anymore, so my planned spring trips to a few waterfalls will probably not happen.

Nein, das ist nicht der Grund, sondern anscheinend ist zur Zeit ohnehin fast jeder nur an dem Virus oder an diesem Justin interessiert, und nachdem mein Land jetzt auf Minimalbetrieb fährt, habe ich ehrlich gesagt neben der Arbeit so viele andere Sachen im Kopf, dass es mir ganz einfach schwer fällt, mich auf was Anderes zu konzentrieren.

Leider kann ich auch nicht mehr über die Grenze nach Slowenien, und so wird aus meinen geplanten Frühlingstrips zu ein paar Wasserfällen dort wahrscheinlich nichts werden.
Birch Tree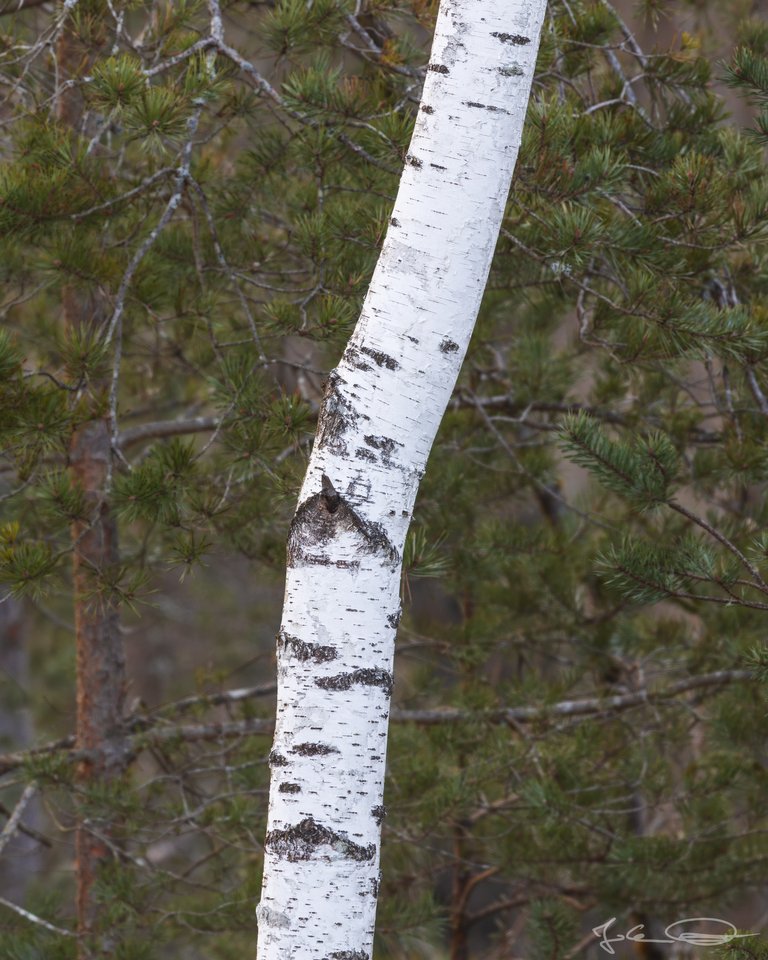 ❖ please click the image for fullsize view ❖
But I am generally very positive and also try to transfer my positive thoughts to my family.

My children are still laughing today on the 3rd day at home, but I can't say what it will look like next week or the week after it.

Ich bin aber grundsätzlich sehr positiv eingestellt und versuche auch, meine positiven Gedanken auf meine Familie zu übertragen.

Heute am 3. Tag zu Hause lachen meine Kinder zwar noch, aber wie es nächste oder übernächste Woche ausschauen wird, kann ich nicht sagen.
Lonesome Swan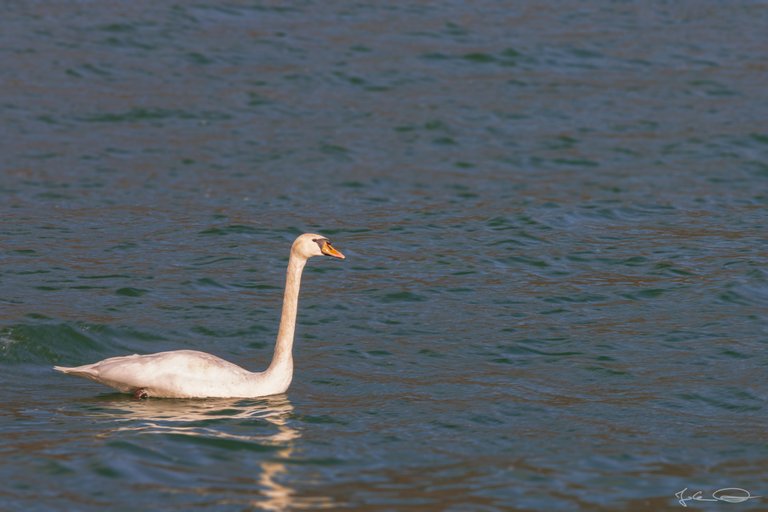 ❖ please click the image for fullsize view ❖
My wife and I go to work normally - we work in the same office and until yesterday we were complete and at least healthy with regard to that virus.

We are all still healthy today, but as of today we are only about half in the office and the other half is at home, so that we may remain functional in the event of illness.

Next week the others come to work and we stay at home.

Meine Frau und ich gehen normal zur Arbeit - wir arbeiten im selben Büro und bis gestern sind wir vollzählig und zumindest in bezug auf den Virus gesund gewesen.

Wir sind auch heute noch alle gesund, aber seit heute sind wir nur noch etwa die Hälfte im Büro und die andere Hälfte ist zu Hause, um vielleicht auch im Falle einer Erkrankung weiter funktionsfähig zu bleiben.

Nächste Woche kommen dann die anderen arbeiten und wir bleiben zu Hause.
Spring snowflake / Märzenbecher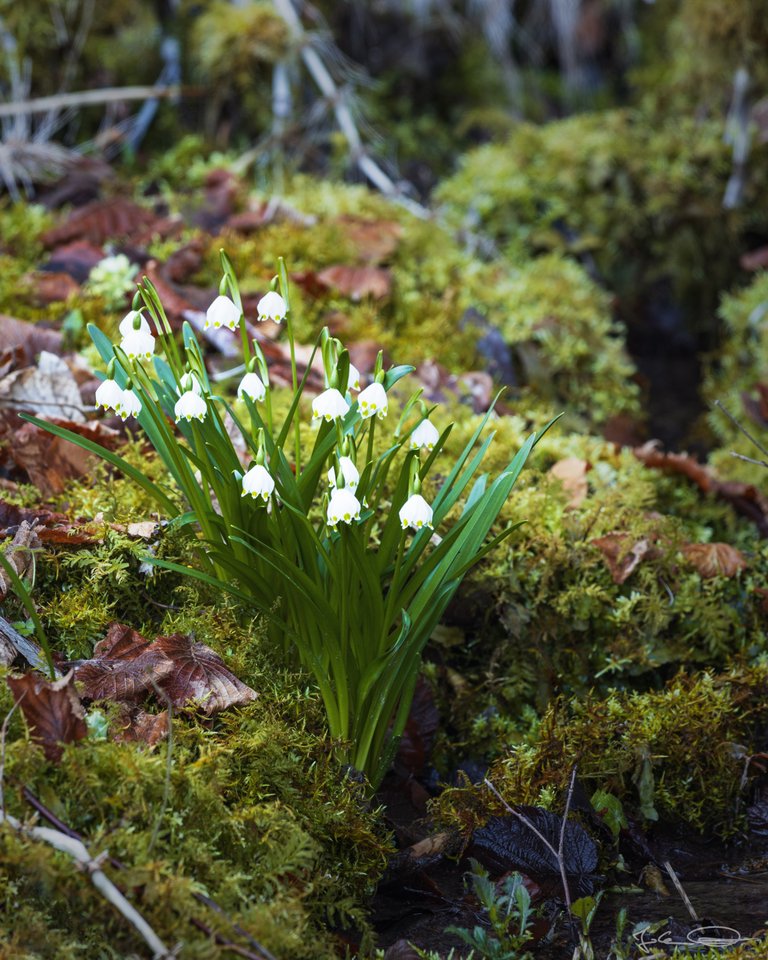 ❖ please click the image for fullsize view ❖
Now, your question might be where I work if we cannot close and such measures are necessary.

In short: my company is called the government and my department is responsible for logistics and facility management in the state of Carinthia for a federal ministry.

Stellt sich nun die Frage, wo ich arbeite, wenn wir nicht zusperren können und solche Maßnahmen notwendig sind.

Kurz gesagt: Meine Firma heißt Bundesregierung und meine Abteilung ist zuständig für Logistik und Facility Management für ein Bundesministerium im Bundesland Kärnten.
Daphne Mezereum / Echter Seidelbast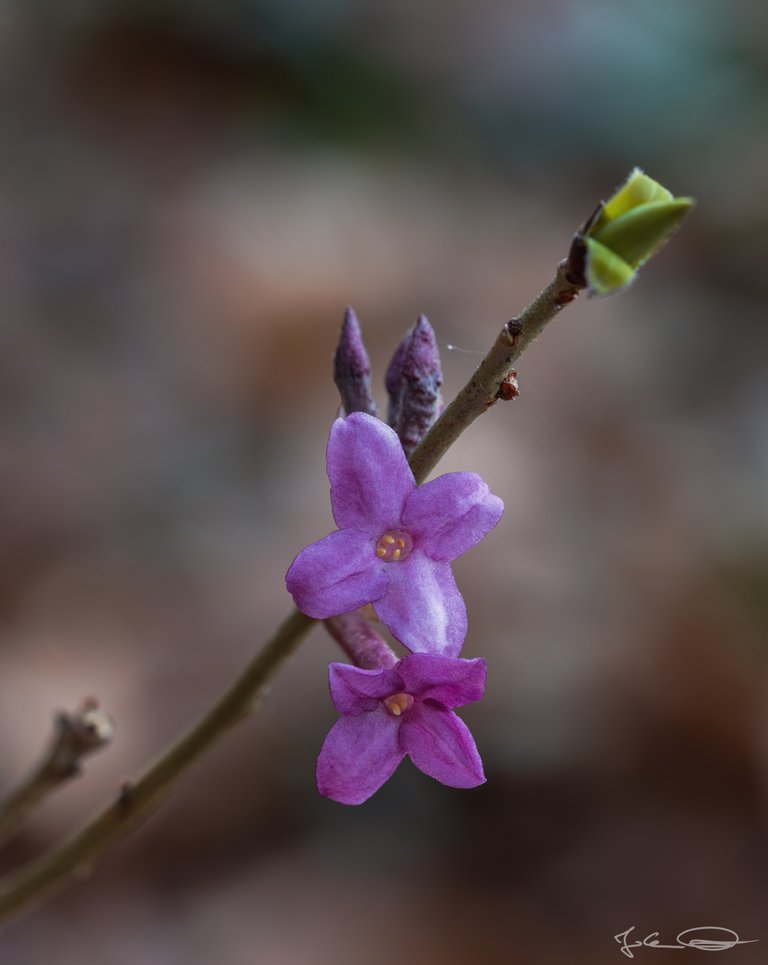 ❖ please click the image for fullsize view ❖
Today's working day 3 after the start of the measures lasts for me until the afternoon of day 4, but next week my whole little family will be at home.

The twins have been off school and work since Monday, they communicate with their friends via SnapChat, and school assignments come in via email.

Next week we will have a nice family week, go for a walk now and then or drive around the lake, we are not locked up, but we will try to avoid social contacts.

Der heutige Arbeitstag 3 nach Beginn der Maßnahmen dauert für mich bis Tag 4 am Nachmittag, aber nächste Woche ist unsere kleine Familie gesamt zu Hause.

Die Zwillinge haben ja schon seit Montag frei, kommunizieren via SnapChat mit ihren Freunden und die Schulaufgaben kommen per E-Mail.

Nächste Woche werden wir eine nette Familienwoche machen, hin und wieder spazierengehen oder um den See fahren, wir sind ja nicht eingesperrt, aber wir werden versuchen, soziale Kontakte zu vermeiden.
Birch and Pine Tree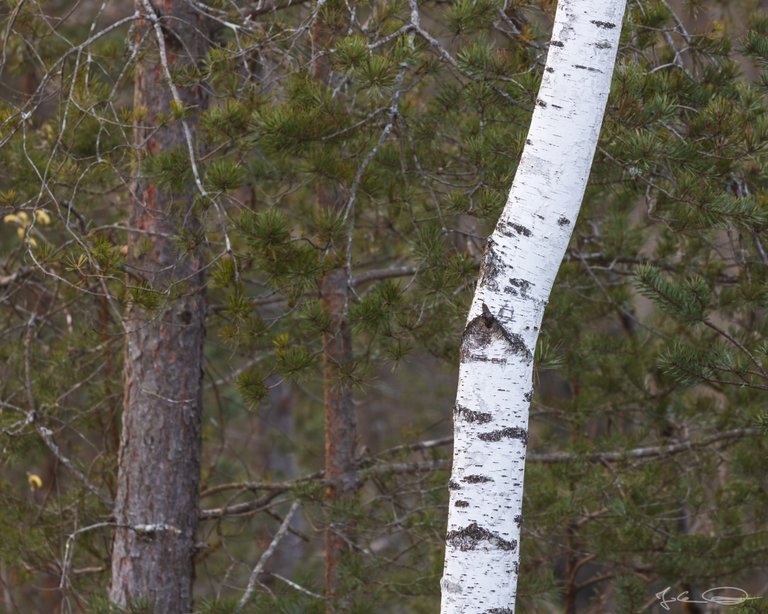 ❖ please click the image for fullsize view ❖
So now instead of a nice #WednesdayWalk post for the weekly challenge of my friend @tattoodjay I somehow made a virus post.

That's why I want to conclude with this:

So, nun habe ich anstatt einem netten #WednesdayWalk Beitrag für die wöchentliche Challenge meines Freundes @tattoodjay doch irgendwie einen Virus Beitrag gemacht.

Deshalb möchte ich auch damit abschließen:
Stay at home and stay healthy!
Bleibt zu Hause und bleibt gesund!
---
Information
The photos are from my latest walk at the Drau reservoir of which I have already posted a few photos in the past few days.
All photos were shot with the Canon EOS R and one of these lenses: Canon RF 24-105mm f/4 L IS USM, Canon EF 70-200mm f/4 L IS II USM, Canon EF 16-35mm 1:4 L IS USM, SIGMA 105mm 1:2,8 DG MACRO HSM, SIGMA 150-600mm F5-6.3 DG OS HSM C.
I leave all EXIF and IPTC information stored in the pictures.
---
If you like my photos I would appreciate an upvote, nice comment or a resteem 😊 ... and maybe you would like to follow me, so that you never miss a post from me.
Thank you for visiting my blog,
have a nice evening,
stay safe and healthy



Photos and Text: Johann Piber | All rights reserved - do not use without my permission
#originalcontent #originalworks
2020-03-18