Bananas are a favorite fruit especially among children. They are a mine in nutrients and rich in potassium which helps you control blood pressure. At home when children are very hungry waiting for food to be prepared we give them bananas to calm down.
If you are depressed, or you are having a nervous breakdown eat bananas. You can substitute one meal with bananas because they satiate your hanger. It is a favorite flavour when preparing sweets, and you can replace eggs with bananas when making flour meals such bread and cookies.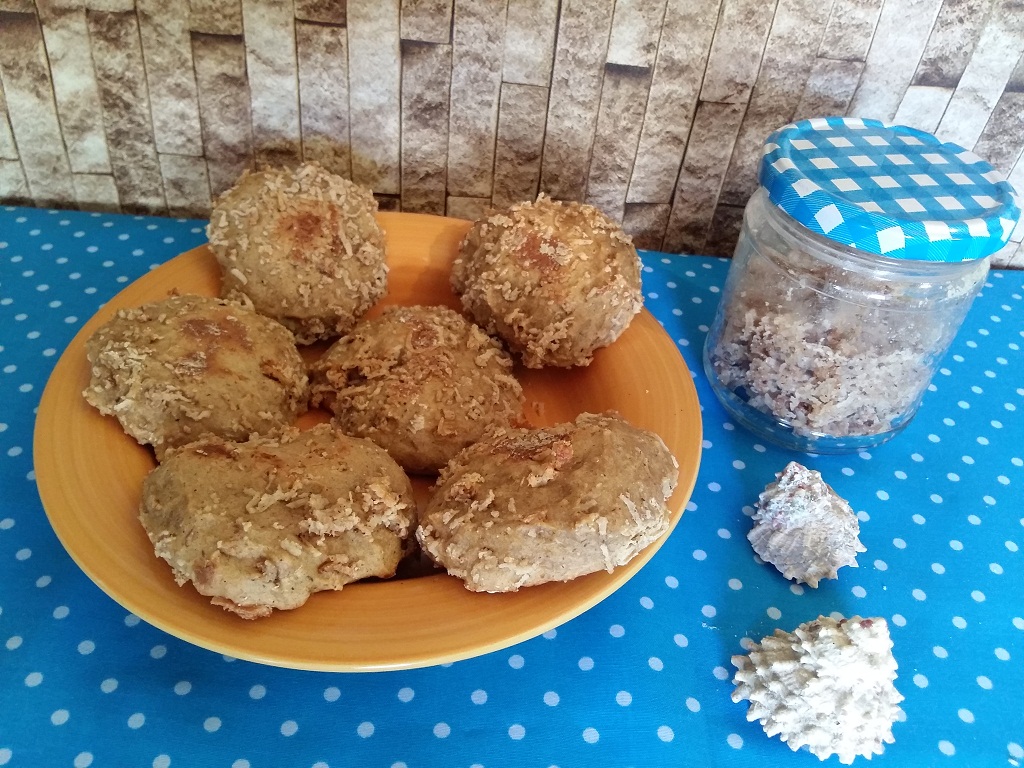 I am preparing this bananas cookies using my preparation of coconut with cinammon. They are really tasteful and full of fiber. If you store them in an airtight container for one day you will see the sky because they get really dlicious.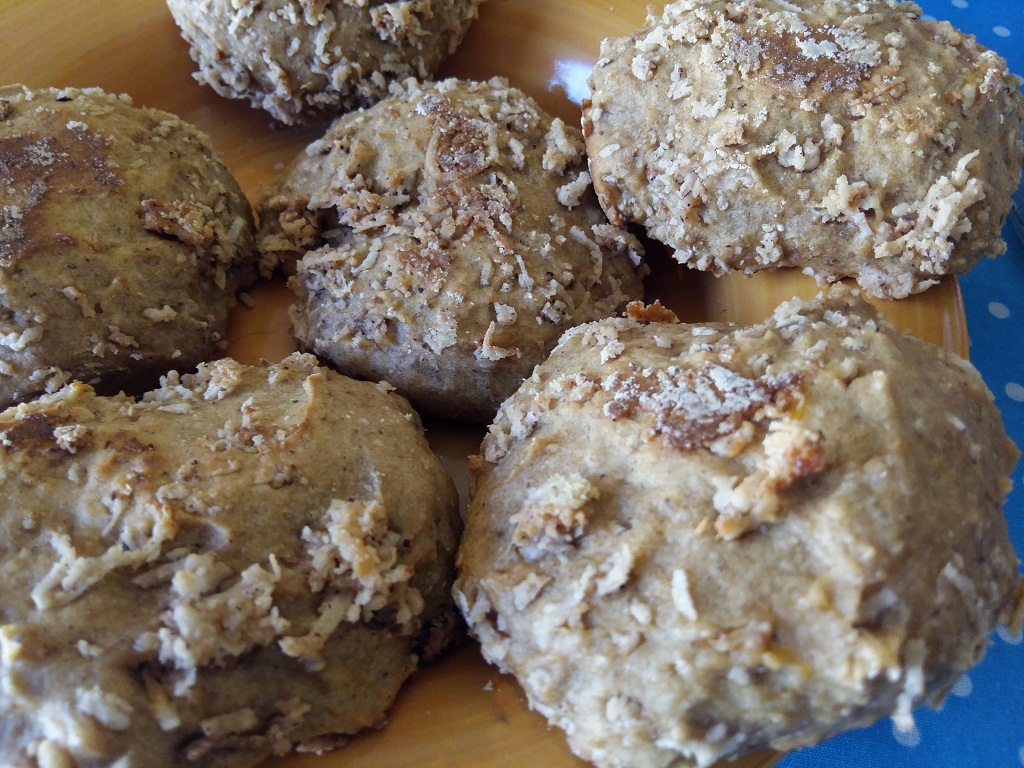 Ingredients:
4 ripe bananas
1 cup of brown sugar
3 cups of self raising flour
2 tablespoons of butter or 1/4 cup olive oil if you are vegan
1 cup of ladyfont coconut preparation
1 tablespoon of cinammon
1 teaspoon of nutmeg
a pinch of cardamom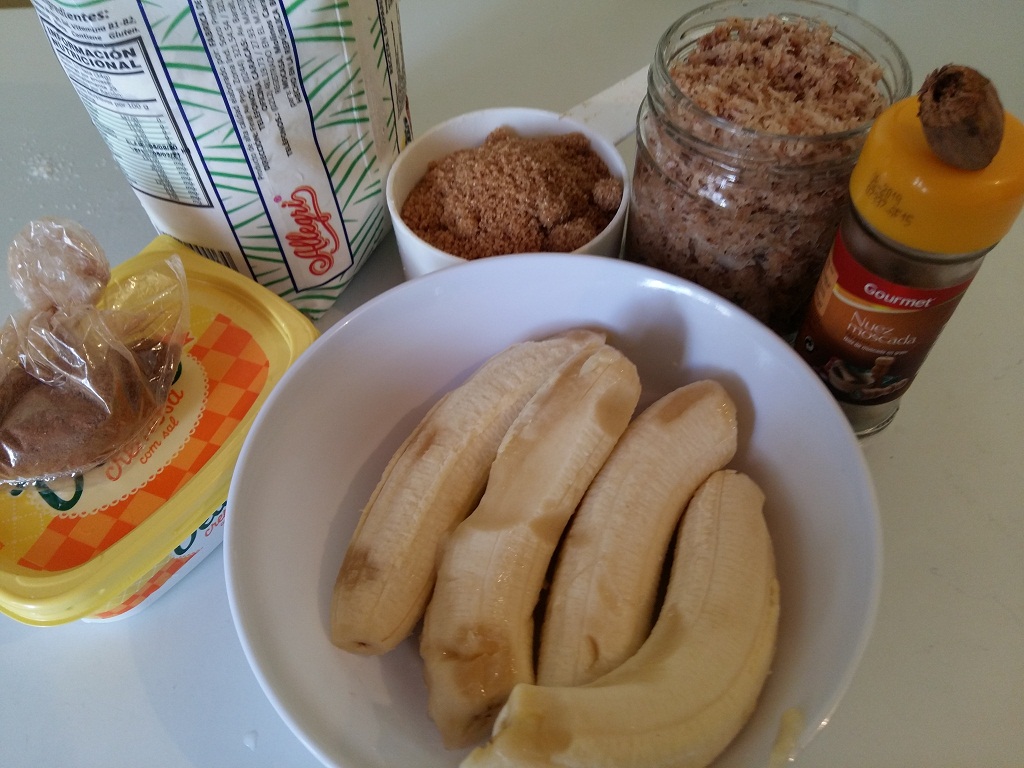 Preparation:
Place the flour and the butter in a bowl
work it with your finger
add the spices and sugar
smash the bananas with a fork
add it to the flour and mix
don't add liquids
| | |
| --- | --- |
| | |