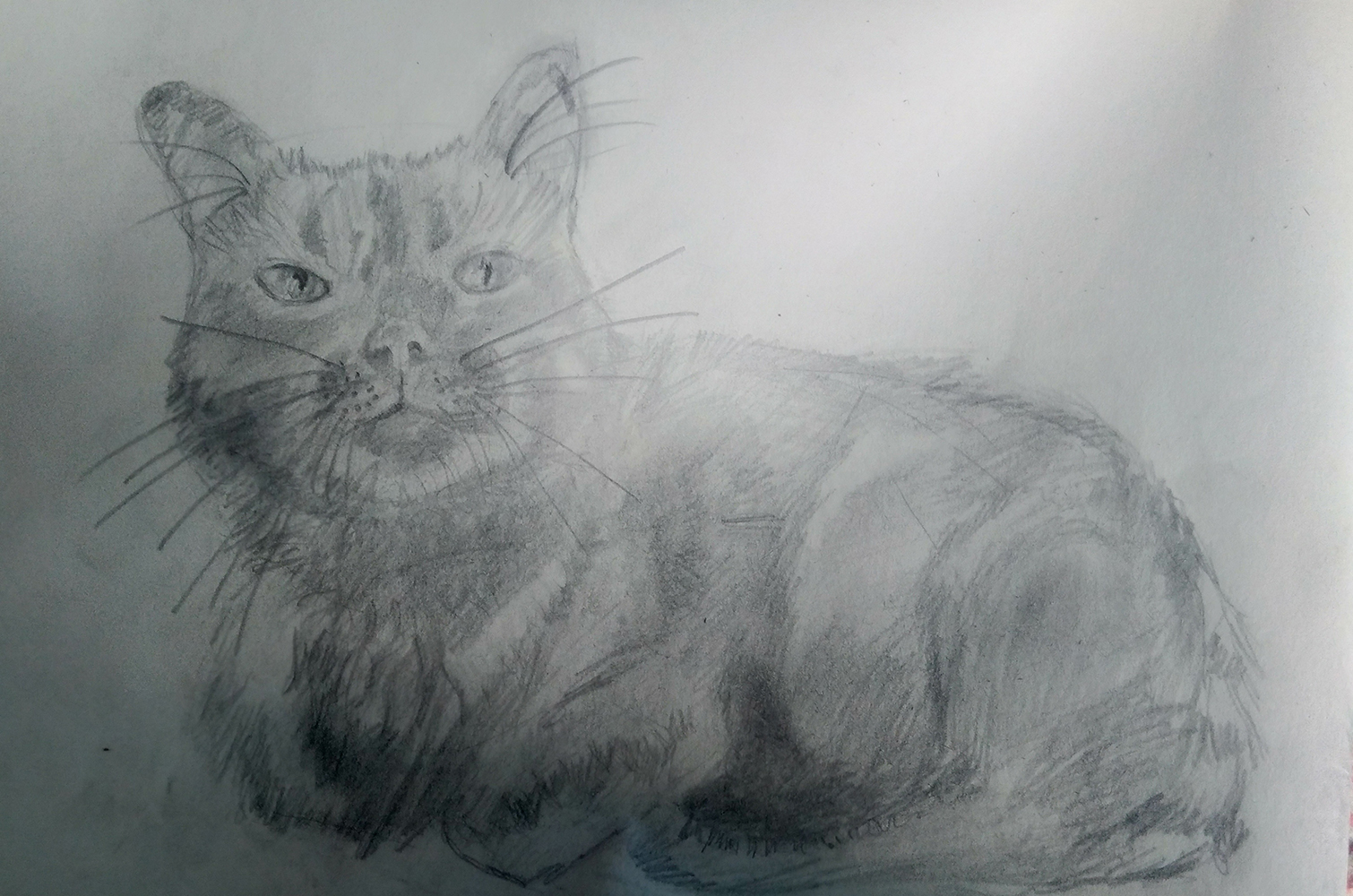 Hello Hive people, ☺ I am a little nervous to share this pencil portrait, because it must be said that I have not drawn for a long time, and although I have always liked it, I have used it more as a way to de-stress than as a constant practice. So I want to re-learn with you and maybe improve a little. I did this project with pencil number 6. If you want, you can see a bit of the process here ↓.
Hola gente de Hive,☺ me encuentro un poco nerviosa de compartir este retrato a lapiz, pues cabe decir que desde hace ya bastante tiempo no dibujo y aunque siempre me ha gustado, lo he utilizado mas como una forma de desestresarme que como una practica constante. Entonces quiero re aprender junto a ustedes y tal vez mejorar un poco. Este proyecto lo hice con lápiz número 6. Si quieres, puedes ver un poco del proceso aqui ↓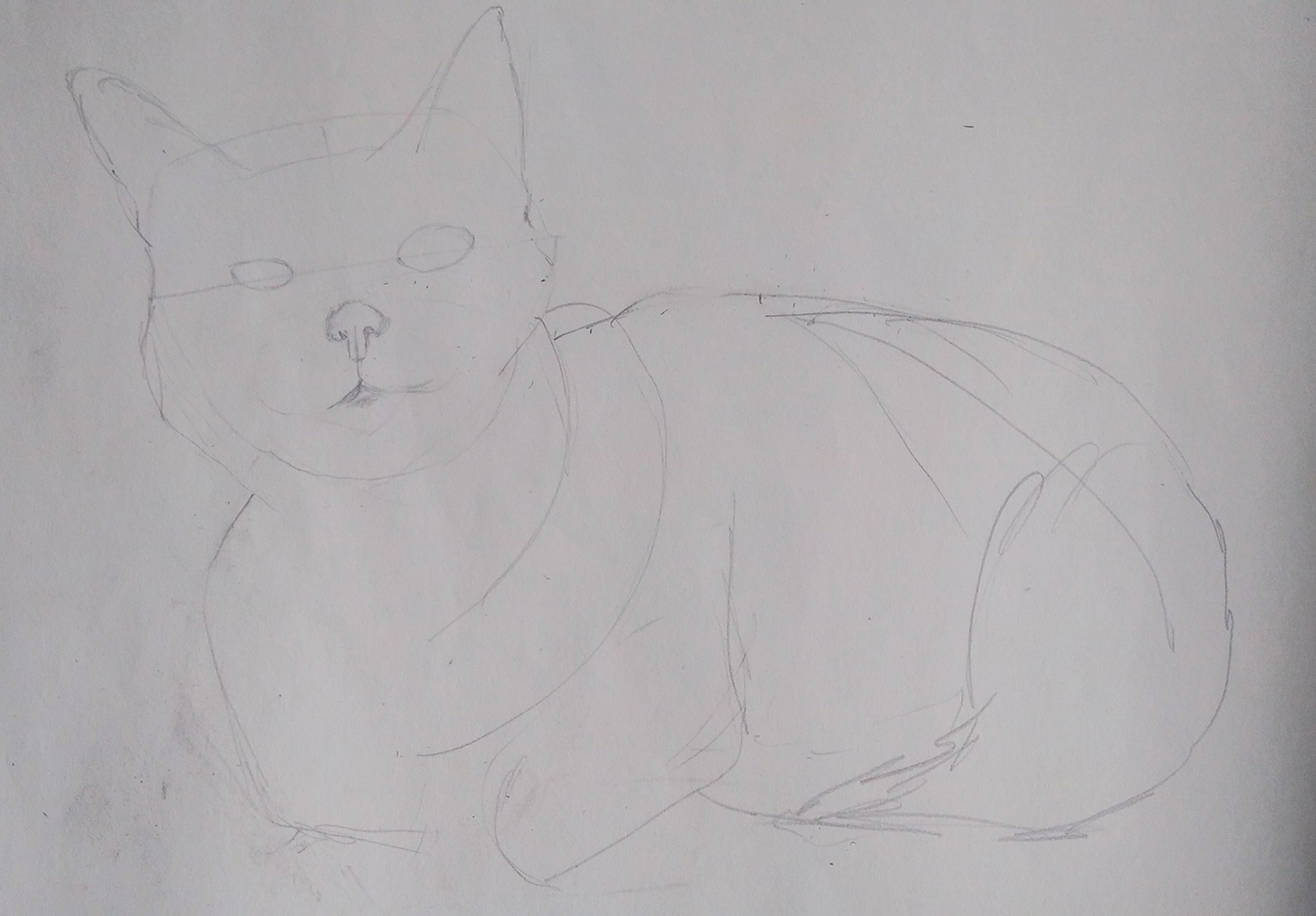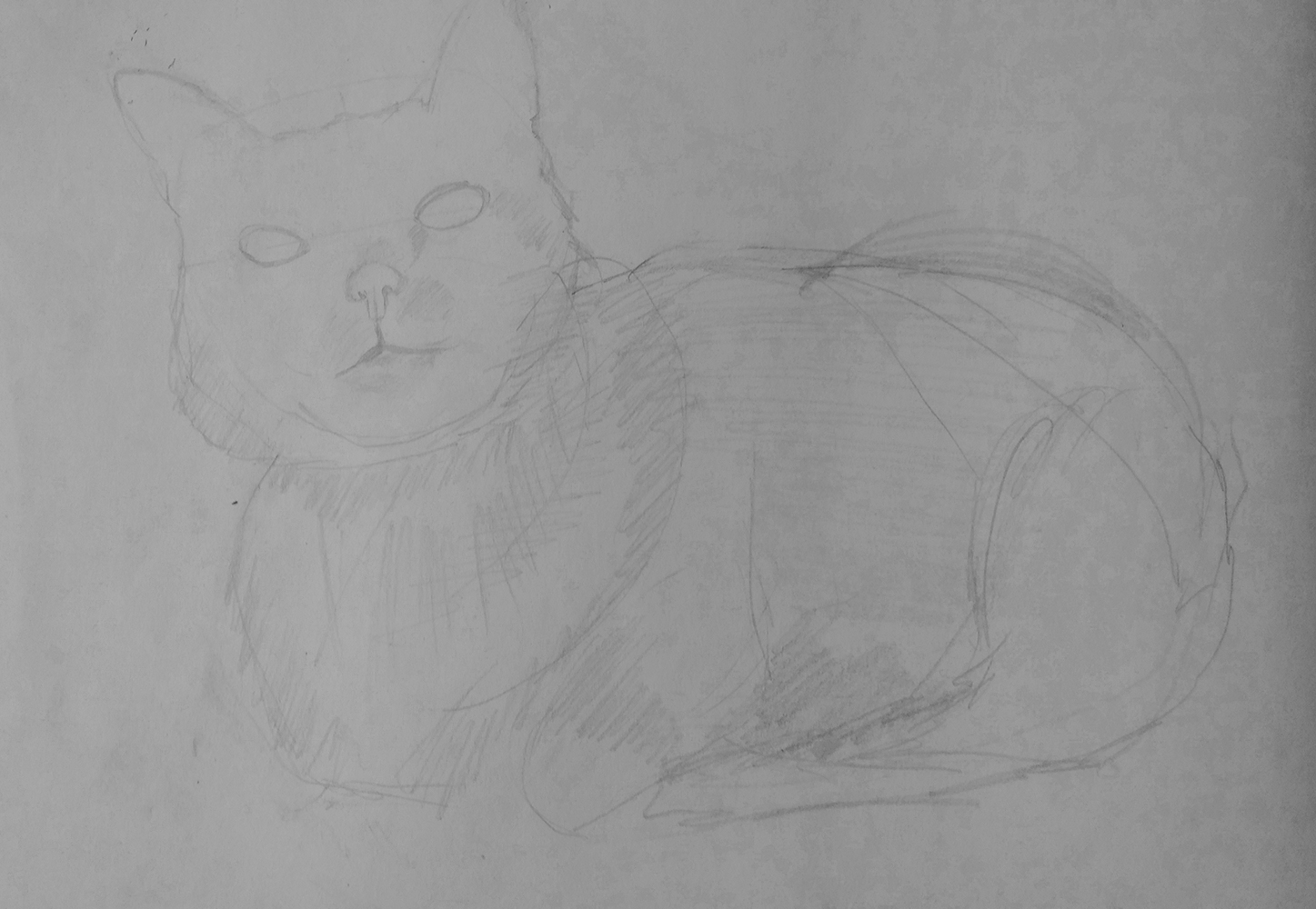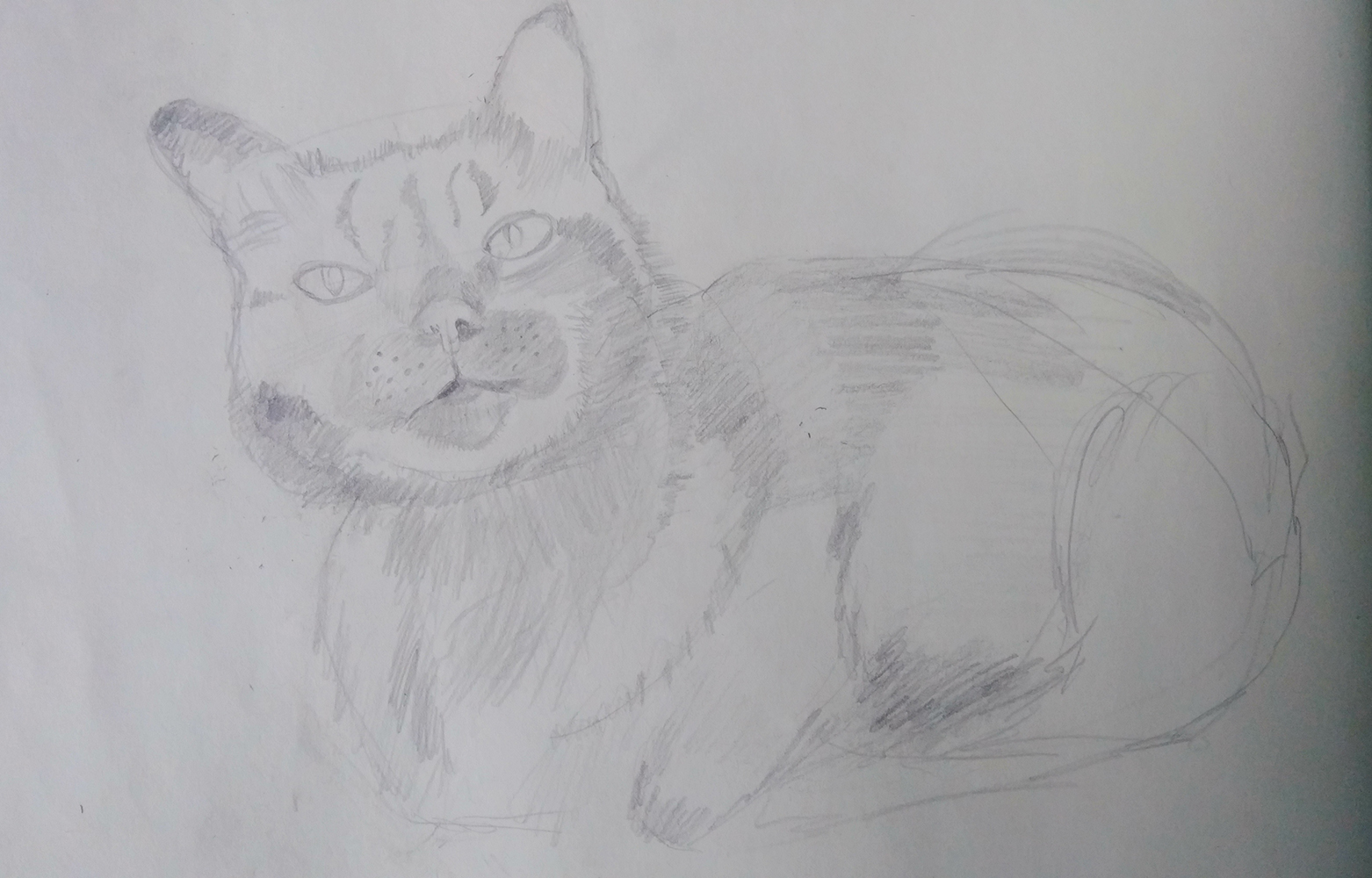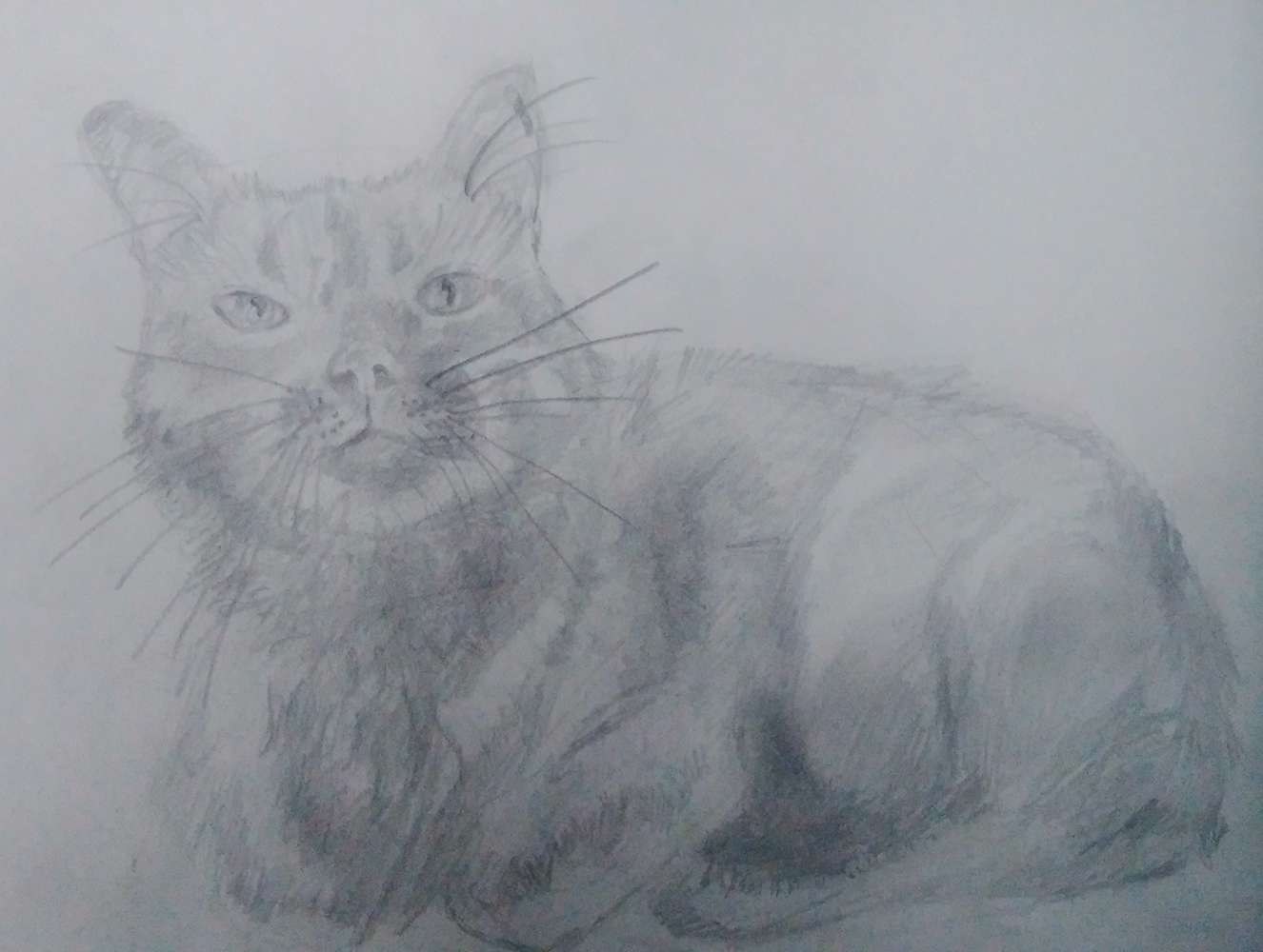 Gracias por su apoyo.