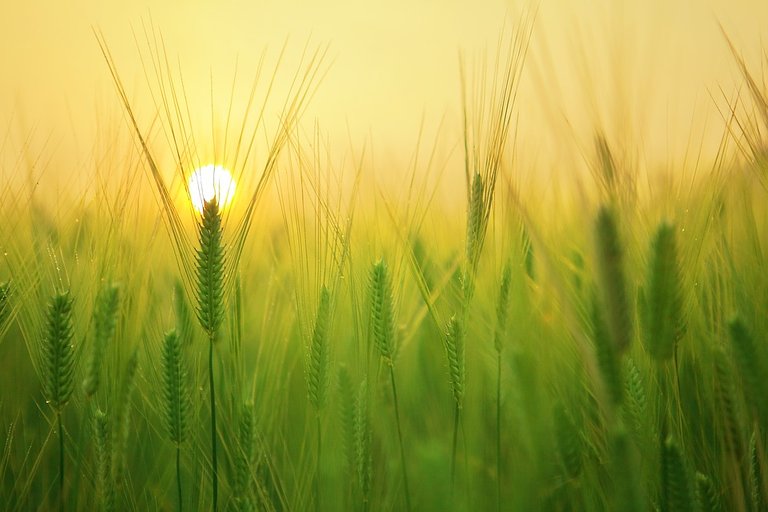 Fuente imagen
---
---
TEXT IN ENGLISH
---
Sunrise with me,
in barley and wheat fields,
in the northern prairies,
on the equinoctial plains.
on the shores of blue seas.
 
It dawns with me,
on white mountains,
lying on green hills.
caressed by mischievous breezes,
watching the sky of antares.
 
There's a dawn waiting for us,
anywhere in the world,
may the sun lift us up,
may nature lavish us,
while I just play to see you live.
---
---
---
TEXTO EN ESPAÑOL
---
Amanece conmigo,
en campos de cebada y trigo,
en las praderas del norte,
en los llanos equinocciales.
a orillas de azules mares.
 
Amanece conmigo,
en blancas montañas,
recostados sobre verdes colinas.
acariciados por briznas traviesas,
viendo el cielo de antares.
 
Hay un amanecer esperándonos,
en cualquier lugar,
que el sol nos levante,
que la naturaleza nos prodigue,
mientras yo, solo juego a verte vivir.
---
---
Translated with www.DeepL.com
---

## ¡¡¡ Gracias por leer y apoyar !!!

¡¡¡RECUERDA VISITAR GEMS!!!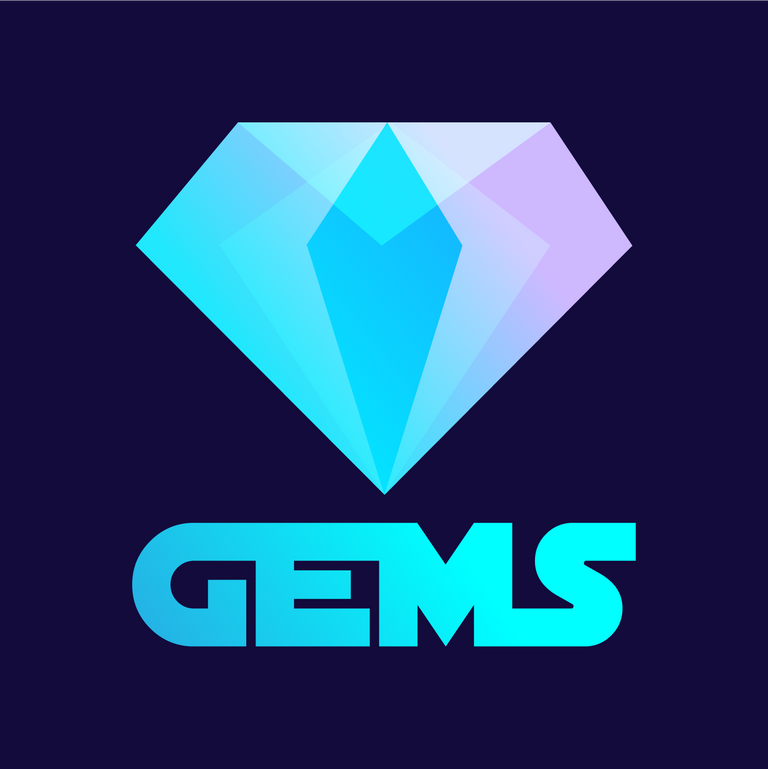 Fuente