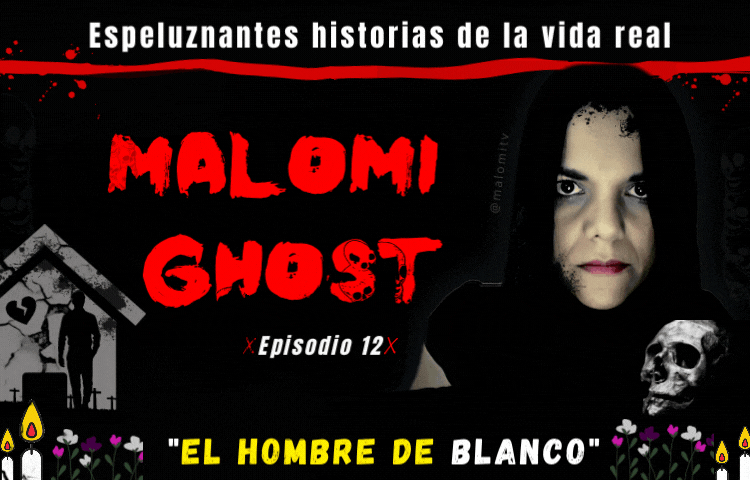 Fotografía propia, editada con programa de edición Canva

░░░ ENGLISH VERSION ░░░
░░░ VERSION ESPAÑOL ░░░

Helloo, Peladiente.😱
From the moment you decide to say "yes" to a relationship, you dream of seeing it every moment and you imagine your whole future with that special person, surrounded by lots of love and/or goals... But it would never cross your mind that your relationship would be marked by evil and darkness on the part of the members that could be your new family.
Get ready to shudder with...
THE MAN IN WHITE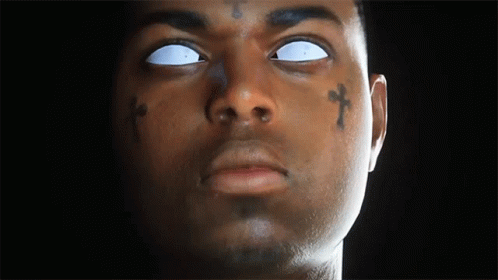 Raquel had met Andres, a dark, nice and quite attractive man, at a friends' meeting...
Although she didn't want to have a formal relationship at that moment, destiny made its move and between compliments, good deals and romantic moments, love arose between the two...
Both had small families, however, Andres' was marked since childhood by the death of one of the members of his family, his mother, from that moment on, he and his two siblings, Ana and Leo, had constant bad times, making them grow up with resentment and distrust towards everyone, feelings that they hid very well.
The first time Raquel met her future family, her father-in-law and her brothers-in-law treated her very well, however, a private conversation between Ana, who was her sister-in-law and her, made Raquel feel that something was not right with that family.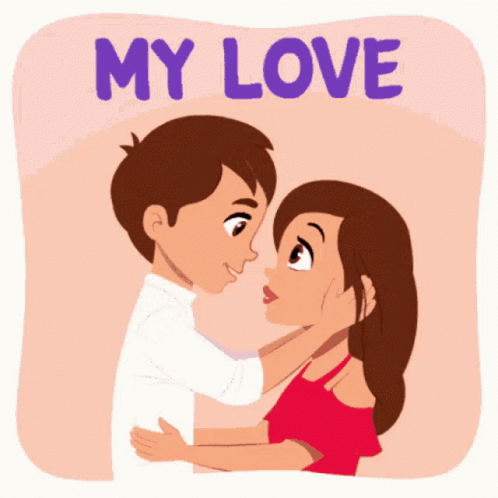 Months passed and the romance grew, as did the strange events with that family.
The father was always jealous of one of the rooms in the house, near the kitchen, which according to Andres was supposedly where the food was kept.
One day Raquel, running an errand to Andres, went to get something and as soon as he saw that she was going to go in there, he started to shout that she should not be there, he became crazy and hysterical, to the point that she did not understand what was happening, forcing her to run away, but the strangest thing of all is that minutes later she had a sweet, gentle and familiar treatment, she came to think that maybe they were delicate with her things and never went back in there...
However, that episode was already in her mind, why would he have so much strange behavior? When not a few weeks passed, her boyfriend proposed her to make a special lunch and cook together, she with good girlfriend in love, cut the ingredients, while they talked in a pleasant way, in a table in front of him, when suddenly she felt that something cold that embraced her back hard, she terrified, looked astonished to Andrés, but could not say anything because she was petrified, to the point that she could not cook more, however, she did not want to emphasize because Andrés saw everything normal...
Then Raquel decided that every time she went to visit him, she would wait for him on the porch of the house or in the garden and they would be inside the house for a short time...
A few months after that decision, she was at Andres' house; contemplating the landscape of the garden on a cool night, while waiting for her boyfriend, when suddenly she began to hear some screams of pain and despair of a woman, she did not know where they came from, but she felt that the more she ignored them the more she heard them, until a more heartbreaking scream that came from inside the family house made her run out to see what was happening, when she found them all distracted talking, as if nothing was happening...
That night she decided to share with the sister alone and try to find out what was going on with that family, since Andres saw everything as normal.
Ana, the sister, during the conversation, told her that when her mother died, the neighbor across the street who had certain psychic abilities had told her that she was going to die suddenly, days later she died in an accident and Raquel asked her: "Do you believe in psychics or witches? She answered: Yes! I recently did a work for my boyfriend so that he would not go back to his old partner...
Besides, I have a friend, my family doesn't know who he is, I always send to find out the partners of my brothers, maybe you have seen him with me, he always walks with white pants and pointy white shoes... They both spent some time talking until they went to sleep.
Before going to sleep, Ana told Raquel not to tell her brother everything they had talked about, Raquel swore not to tell him anything....
That night Raquel stayed at home, being asleep next to Andres, he woke up crying and hugging her, and immediately telling her, I just saw standing next to you, at the edge of the bed, a man dressed in white with white pointy shoes was coming to hurt you, please God protect you! Months later that relationship without any explanation ended.
Happy Thursday 😩


Thanks for reading me... ❤️ See you in the next post of Malomi TV 🤗
Ohhh!!! before I forget, coming soon on Blogger and other platform pending 😃
Desde el momento que decides decir "si" a una relación, sueñas con verlo a cada instante e imaginas todo tu futuro junto a esa persona especial, rodeado de mucho amor y/o metas... Pero nunca te pasaría por la mente que tu relación estaría marcada por la maldad y oscuridad por parte de los miembros que podrían ser tu nueva familia.
Prepárate para temblar con...
EL HOMBRE DE BLANCO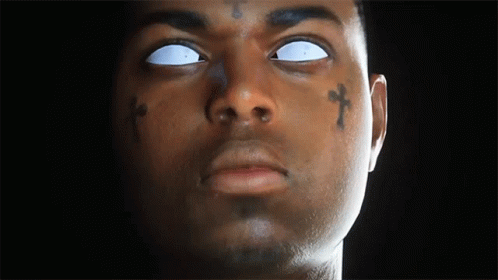 Raquel había conocido a Andrés, un hombre moreno, agradable y bastante atractivo, en una reunión de amigos...
Apesar que ella no queria tener una relacion formal en ese momento, el destino hizo su jugada y entre halagos, buenos tratos y momentos romanticos, el amor surgio entre los dos...
Ambos tenían familias pequeñas, sin embargo, la de Andrés estaba marcada desde niños por la muerte, de uno de los miembros de su familia, su mamá, a partir de ese momento, él y su dos hermanos, Ana y Leo, pasaban malos ratos constantes, haciendo que crecieran con un resentimiento y desconfianza hacia todo el mundo, sentimientos que ocultaban muy bien.
La primera vez que Raquel conoció a su futura familia, su suegro y sus cuñados la trataron muy bien, sin embargo, en una conversación privada entre ana, quien era su cuñada y ella, hizo que Raquel sintiera que algo con esa familia no estaba bien.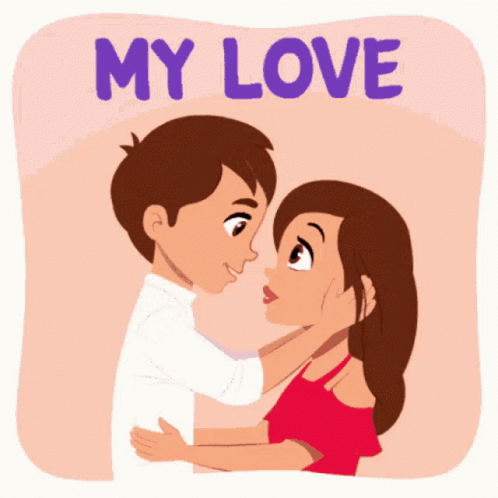 Pasaron los meses y el romance crecía, así como los eventos extraños con esa familia.
El padre siempre tenía muchos celos hacia uno de los cuartos de la casa, cercano a la cocina, que supuestamente según Andrés guardaban la reserva de comida.
Un día Raquel, haciéndole un mandado a Andrés, fue a buscar algo y en cuanto el señor vio que iba a entrar allí, empezó a pegar gritos, que ella no debía estar allí, se volvió como loco e histérico, al punto que ella no entendía que pasaba, obligándola a salir corriendo, pero lo más raro de todo es que minutos después tenía un trato dulce, gentil y familiar, ella llegó a pensar que tal vez eran delicado con sus cosas y más nunca volvió a entrar allí...
Sin embargo, ese episodio ya estaba en la mente, ¿Por qué él tendría tanta conducta extraña? Cuando no pasaron unas semanas, su novio le propuso hacer un almuerzo especial y cocinar juntos, ella con buena novia enamorada, cortaba los ingredientes, mientras hablaban de forma amena, en un mesón de frente a él, cuando de pronto sintió que algo frío que la abrazaba por la espalda duro, ella aterrada, miro asombrada a Andrés, pero no podía decirle nada porque quedo petrificada, al punto que no pudo cocinar más, sin embargo, no quiso hacer hincapié porque Andrés veía todo normal...
Entonces Raquel decidió que cada vez que lo fuese a visitar; lo esperaría en el porche de la casa o en el jardín y poco estarían adentro de la casa...
Unos meses después de esa decisión, ella estaba en la casa de Andrés; contemplando el paisaje del jardín en una noche fresca cualquiera, mientras esperaba a u novio, cuando de pronto empezó escuchar unos gritos como de dolor y desespero de una mujer, no sabía de donde provenían, lo que si sentía que mientras más los ignoraba más los escuchaba, hasta que un grito más desgarrador que provenía de adentro de la casa de la familia hizo que saliera corriendo a ver que sucedía, cuando los encontró a todos distraídos conversando, como si no pasaba nada...
Esa noche decidió compartir con la hermana a solas y tratar de averiguar que ocurría con esa familia, ya que Andrés todo lo veían normal.
Ana, la hermana, dentro de la conversación, le contó que cuando su mamá se murió, la vecina de al frente que tenía ciertas habilidades psíquicas le había contado que ella iba a morir de una forma repentina, días después murió en un accidente y Raquel le pregunto ¿Y crees en videntes, brujos o santeros? Ella le respondió: ¡Si! Hace poco le hice un trabajo a mi novio para que no volviera con su antigua pareja...
Además, tengo un amigo, mi familia no sabe quién es, yo siempre mando a averiguar a las parejas de mis hermanos, tal vez lo has visto conmigo, él siempre anda con un pantalón blanco y unos zapatos blancos puntiagudos... Ambas pasaron un rato hablando hasta que se fueron a dormir.
Antes de dormir, ana le dijo a Raquel, que no le contara a su hermano todo lo que habían hablado, Raquel juro no decirle nada...
Esa noche Raquel se quedó en su casa, estando dormido junto a Andrés, él se despertó llorando y abrazándola, e inmediatamente diciéndole, acabo de ver parado, al lado tuyo, al borde de la cama, un hombre vestido de blanco con zapatos puntiagudos blancos venía hacerte daño, por favor ¡Dios te proteja! Meses después esa relación sin ninguna explicación se acabó.
Feliz jueves 😩


Gracias por leerme… ❤️ Nos vemos en el próximo post de Malomi TV 🤗
Oyeee!! antes que se me olvide, próximamente en Blogger y otras plataforma pendiente 😃
---
Este post es mi entrada al 9no. Encuentro Paranormal con @tarot911 en la comunidad @Visualblock, si quieres participar entra AQUI
---
Note:
⭐️ Translated with www.DeepL.com/Translator (free version)
⭐️ La redacción y diseños son propiedad exclusivamente de @malomitv, cualquier uso externo, debe ser notificado a mi persona.
---
---
---
Todos los GIF de este post son propiedad de la galería de #Peakd
---
---
Los datos de esta historia fueron modificados por respetos a los familiares, alguna casualidad es pura coincidencia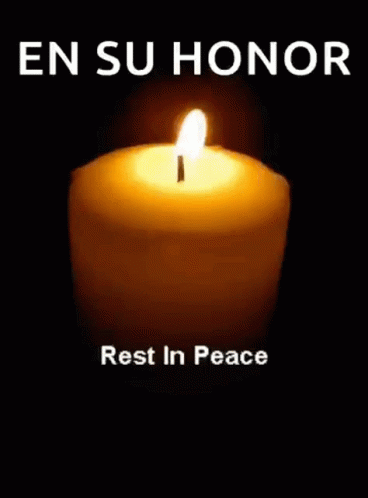 The data in this story have been modified out of respect for the family members, any coincidence is purely coincidental
---
---
¿Quieres saber que paso con esa familia?
Después de muchos años, Aun toda la familia viven en esa casa perturbadora, Andrés no se ha casado, todas las novias lo dejan en situaciones trágicas; Ana tiene una vida desordenada, el señor tiene actitud rara, con una sonrisa diabólica y Sarcástica, siguen los eventos paranormales, que un vecino de al lado siente, pero siguen haciendo creer que no pasa nada...
¿QUIÉN SERÁ SU PRÓXIMA VÍCTIMA?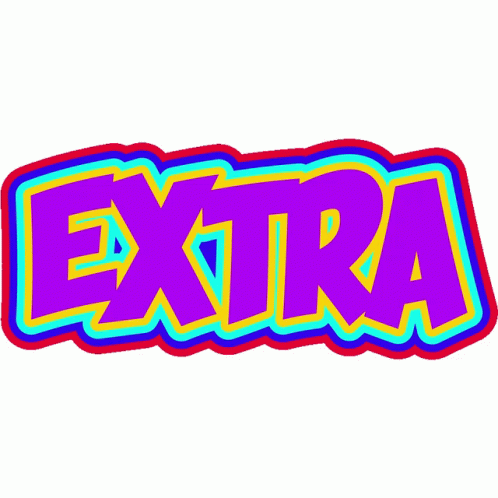 Do you want to know what happened to that family?
After many years, even the whole family lives in that disturbing house, Andrés has not married, all the girlfriends leave him in tragic situations; Ana has a messy life, the gentleman has a strange attitude, with a devilish and sarcastic smile, the paranormal events continue, that a neighbor next door feels, but they continue making believe that nothing happens...
WHO WILL BE HIS NEXT VICTIM?
---
❤️ Conoce mis otras publicaciones/Get to know my other posts:
✔️ENTRA AQUÍ TE VA A ENCANTAR 😍
---
---
😀 Si quieres conocer más sobre mí, visítame en mis otras publicaciones en HIVE BLOG, en TWITTER, en Instagram como MALOMI TV y próximamente en Blogger
😀 If you want to know more about me, visit me on my other posts on HIVE BLOG, on TWITTER, on Instagram as MALOMI TV and soon on Blogger.