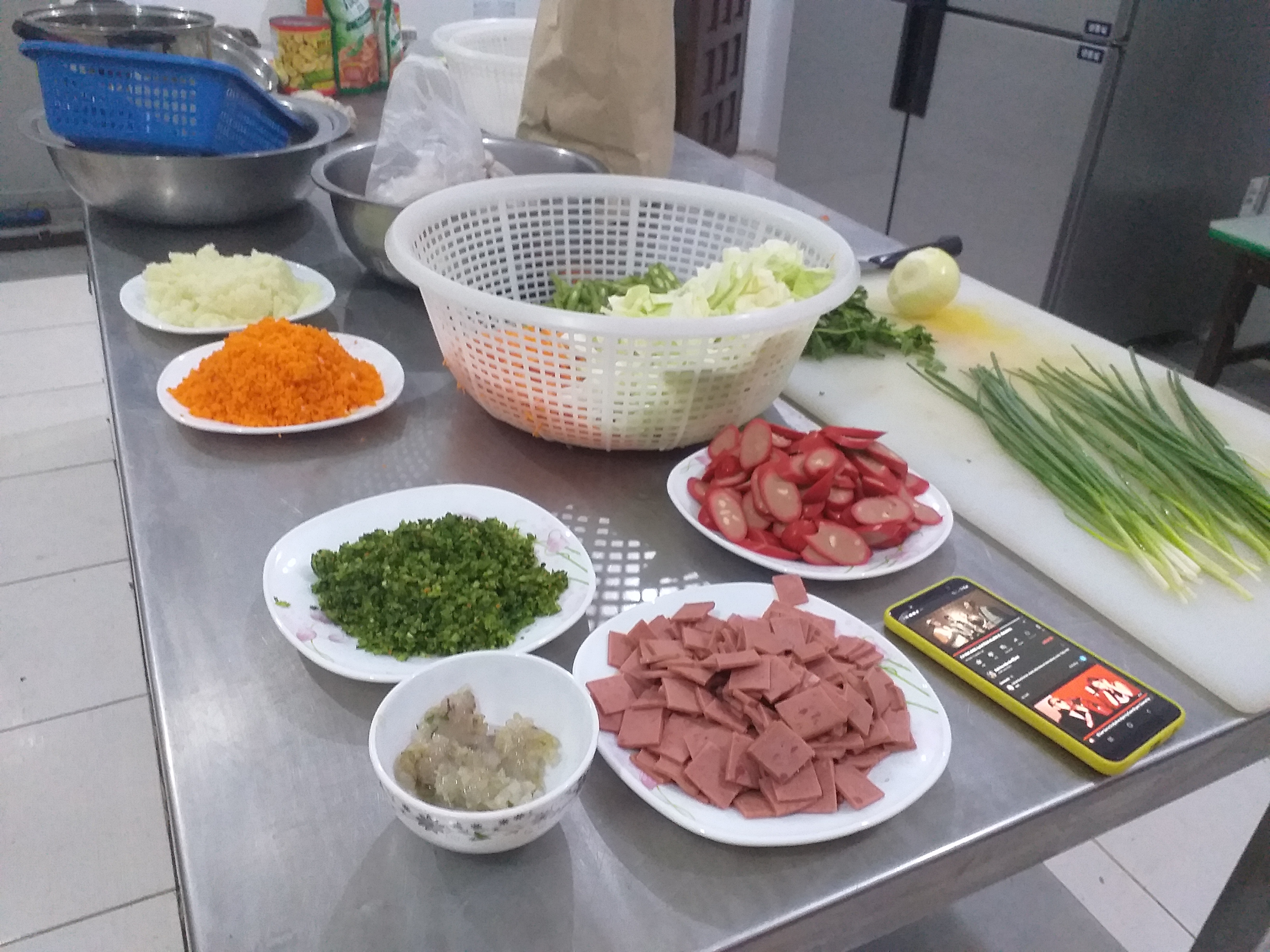 Good day everyone! We have a simple but special gathering tomorrow so me and my younger brother as the only experienced chef in our family are tasked to prepare most of the foods that we're going to serve for our tomorrow's gathering.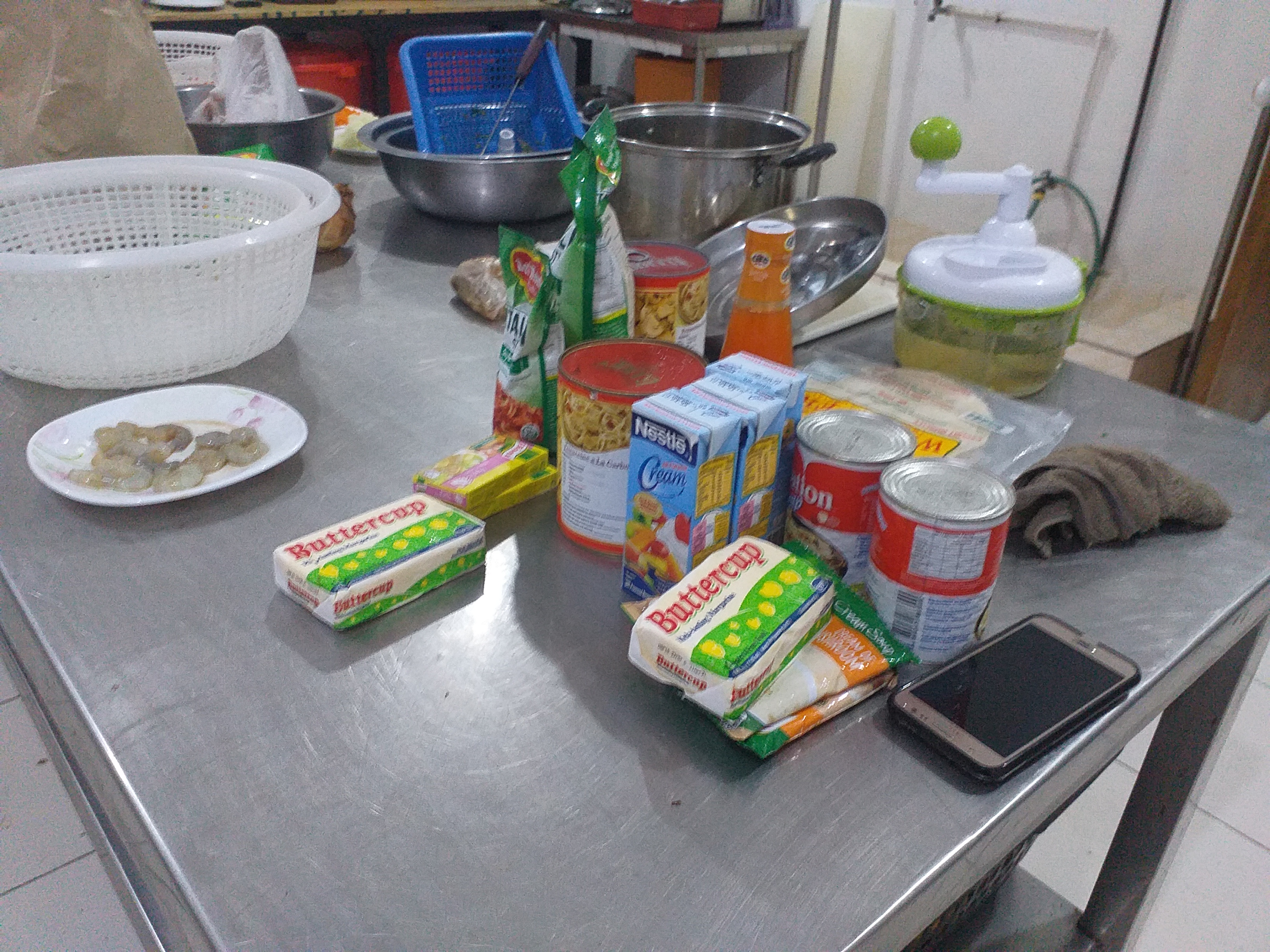 And since the gathering will start tomorrow morning I think in between 9:00am-10:00am, we decided to prepare some of the ingredients we need for the foods that we are going to cook tomorrow morning.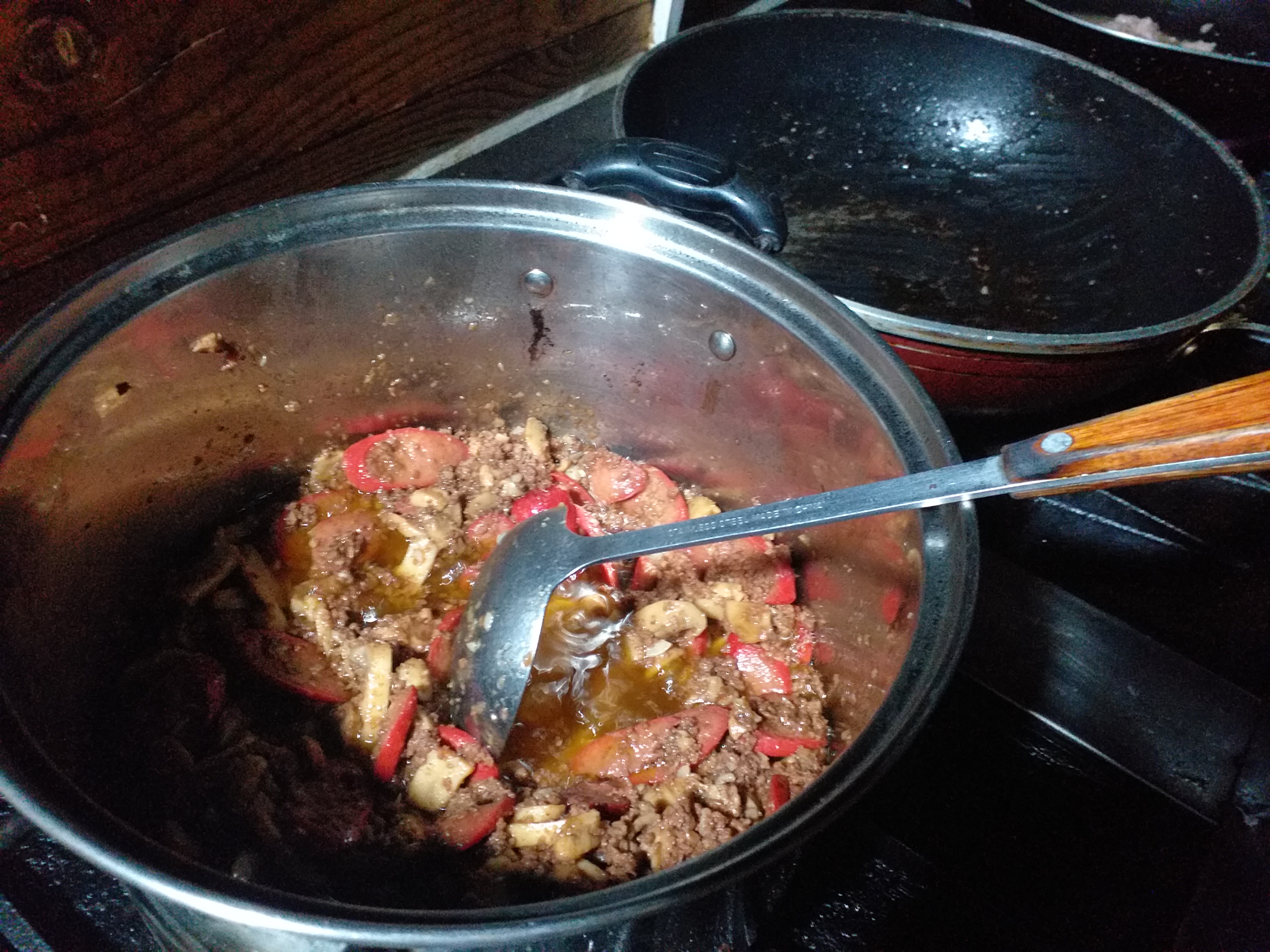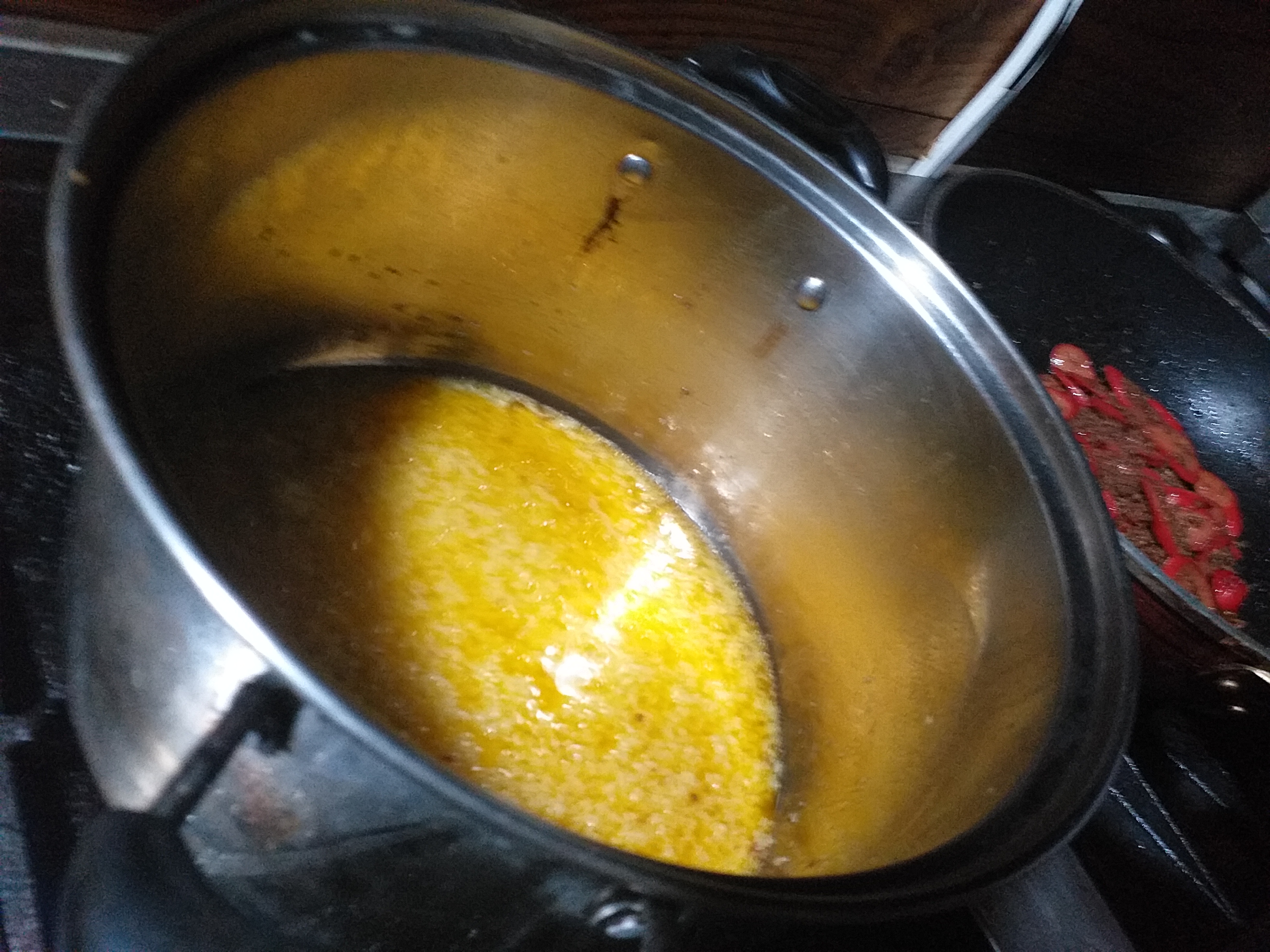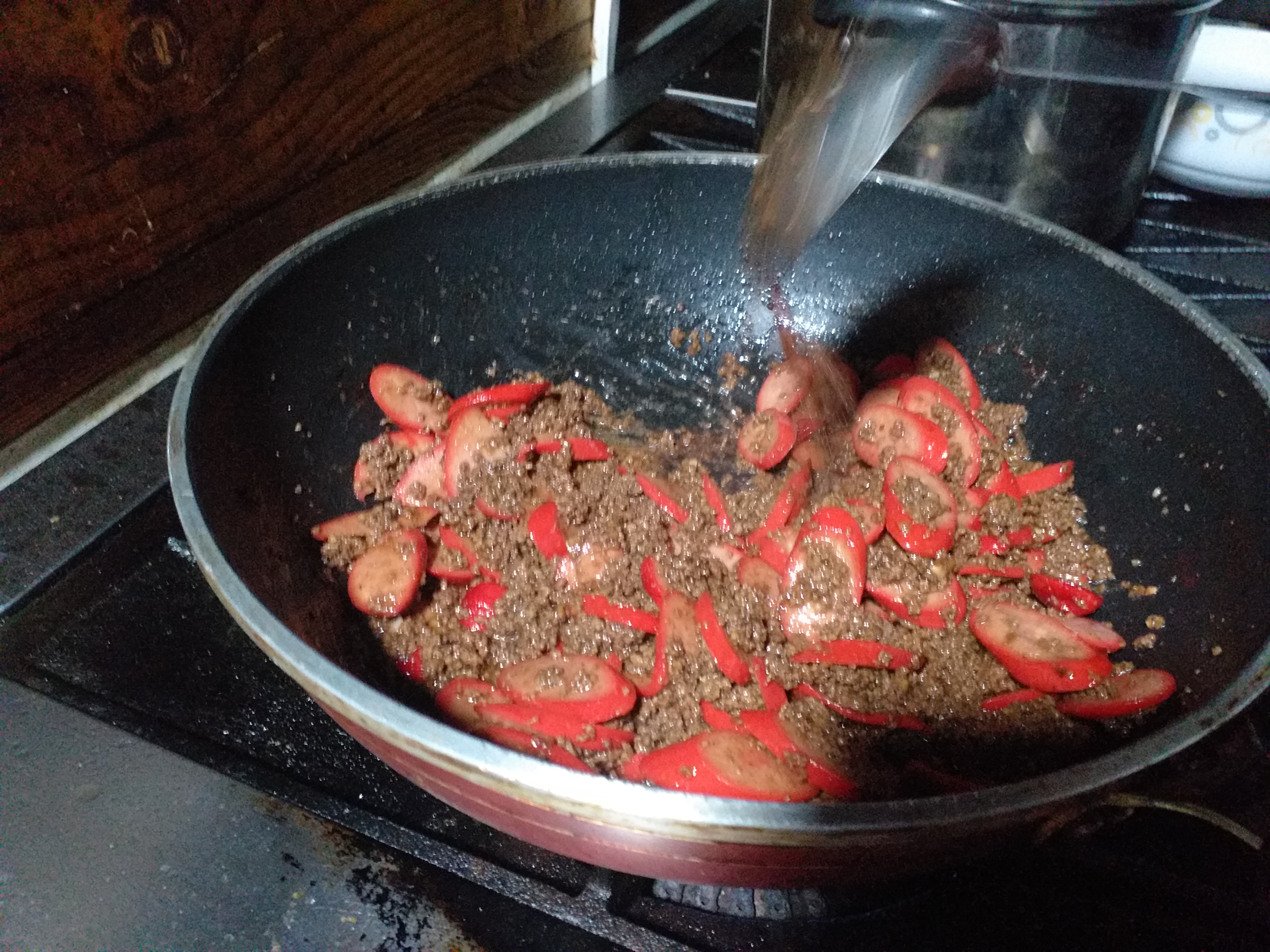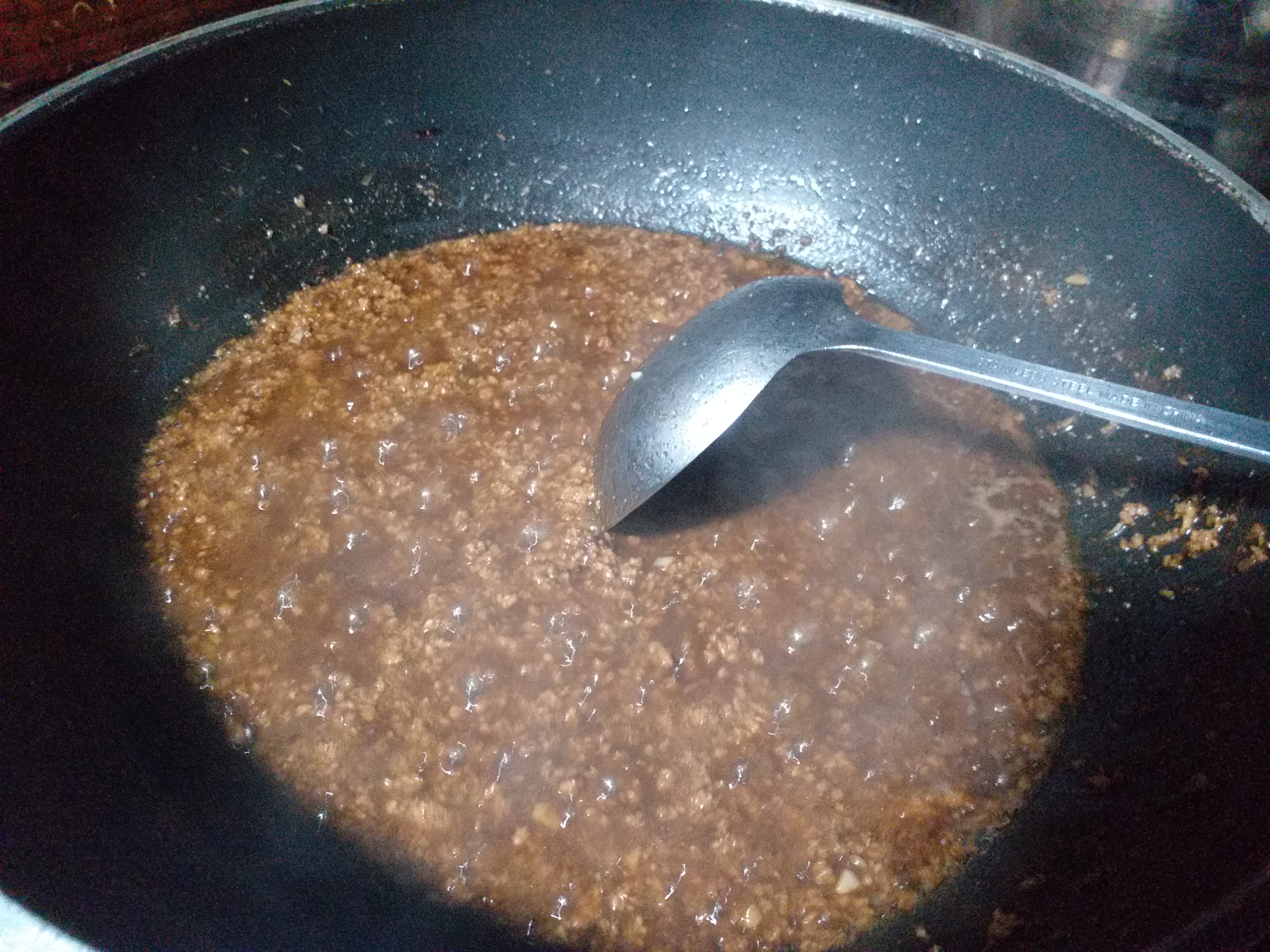 The first recipe we prepare is the spaghetti sauce because making spaghetti can take a lot of time in preparation and cooking we decided to cook the sauce first so by tomorrow the only thing we need to do is to cook the spaghetti pasta.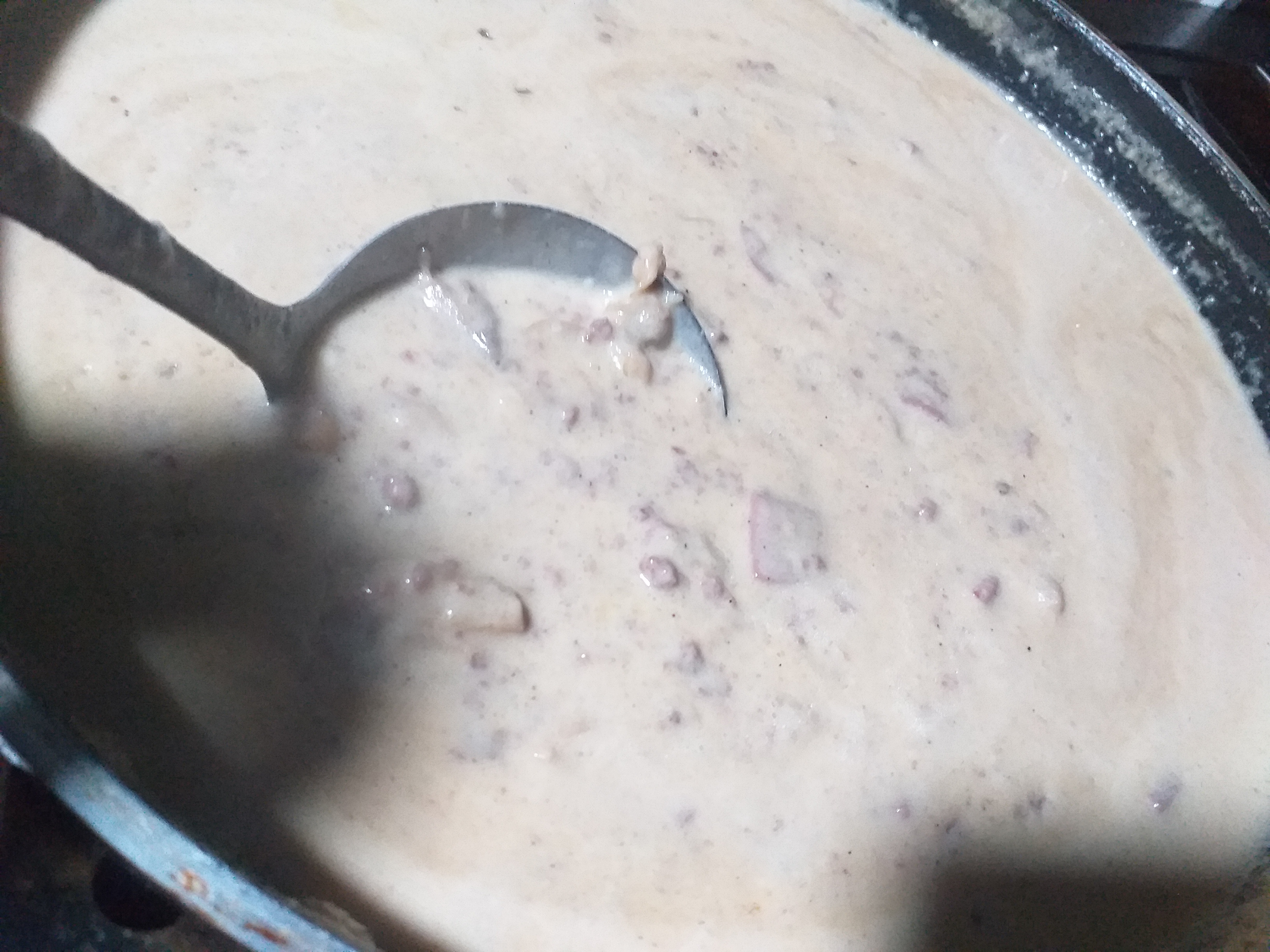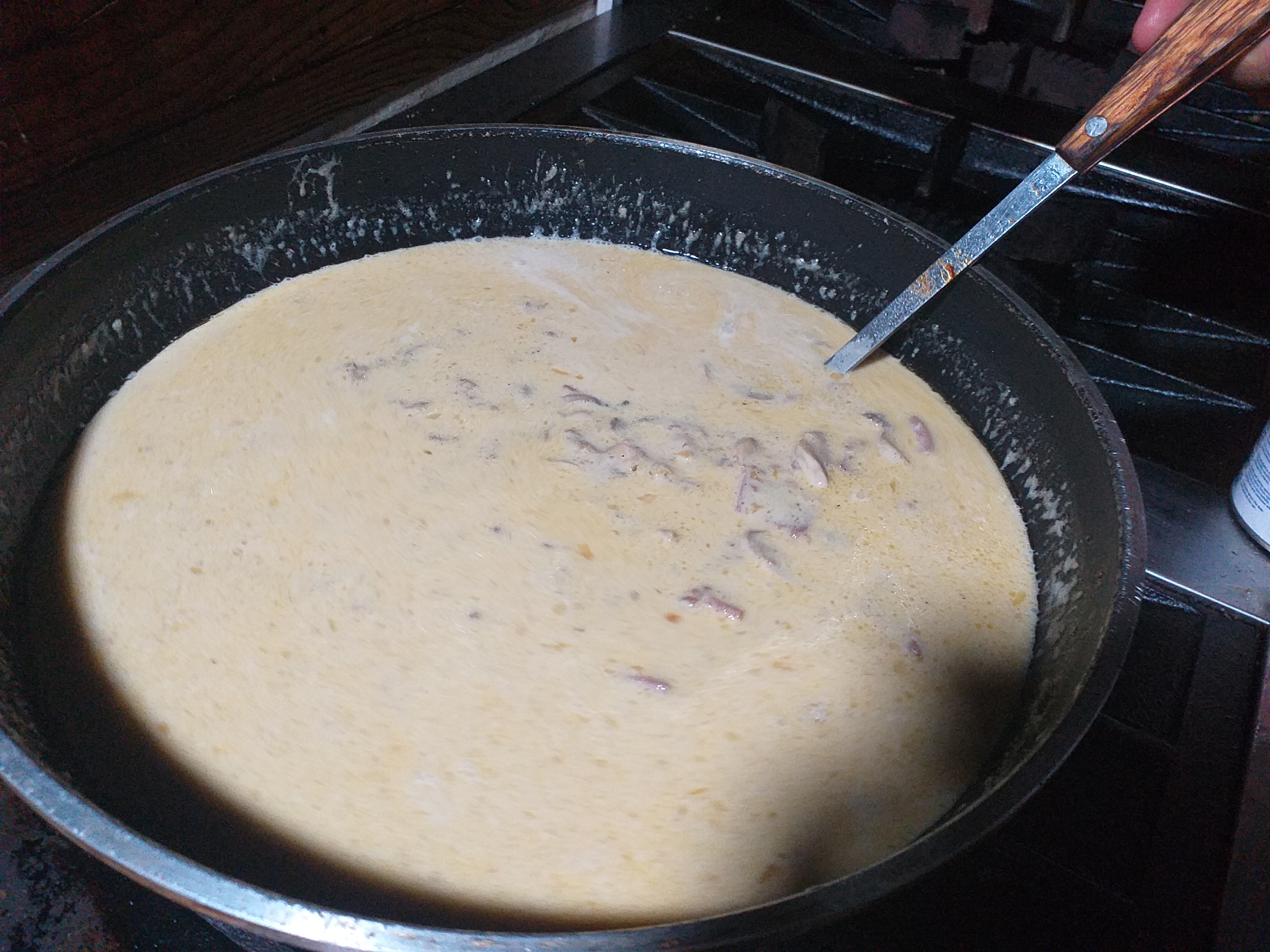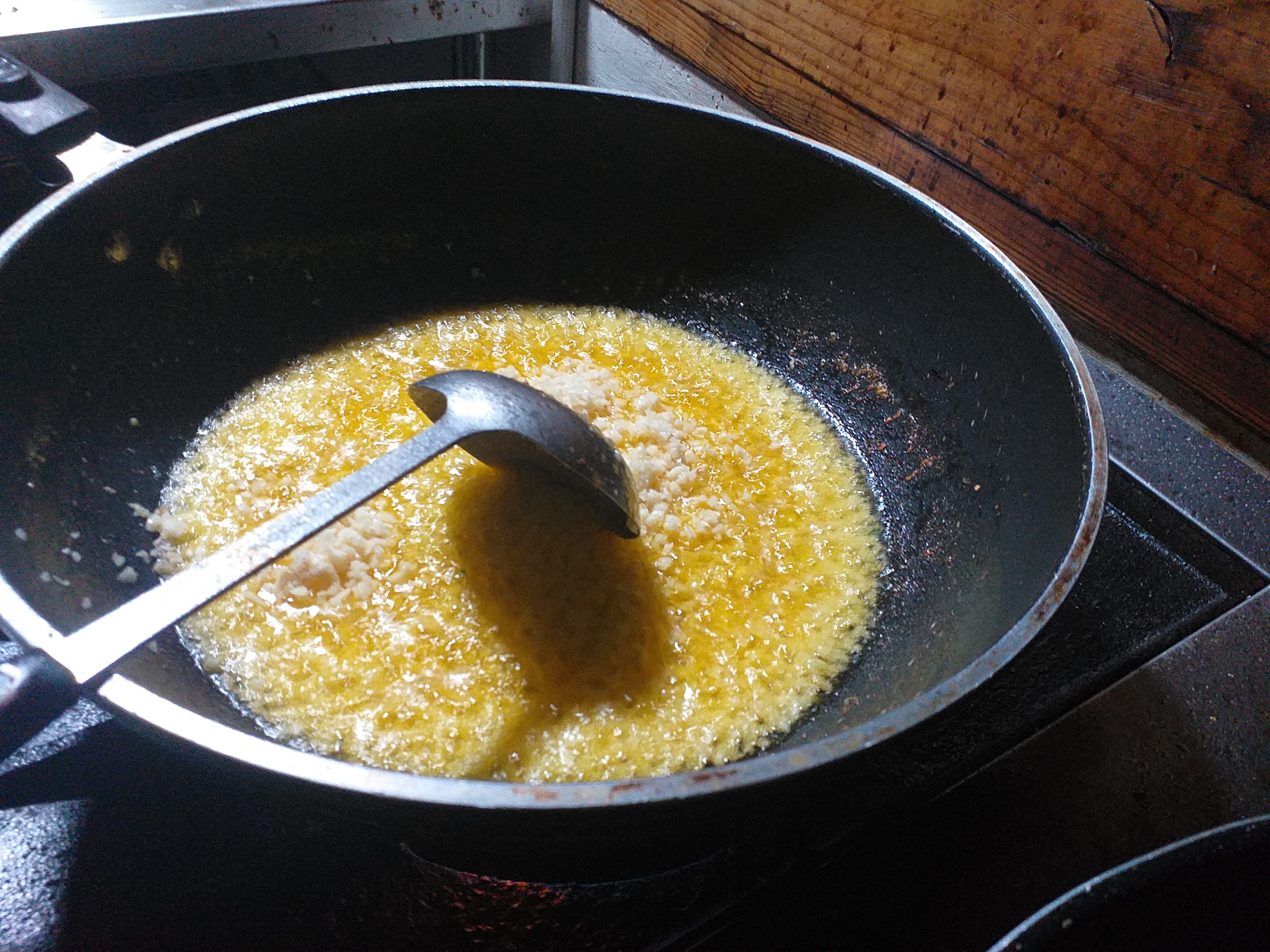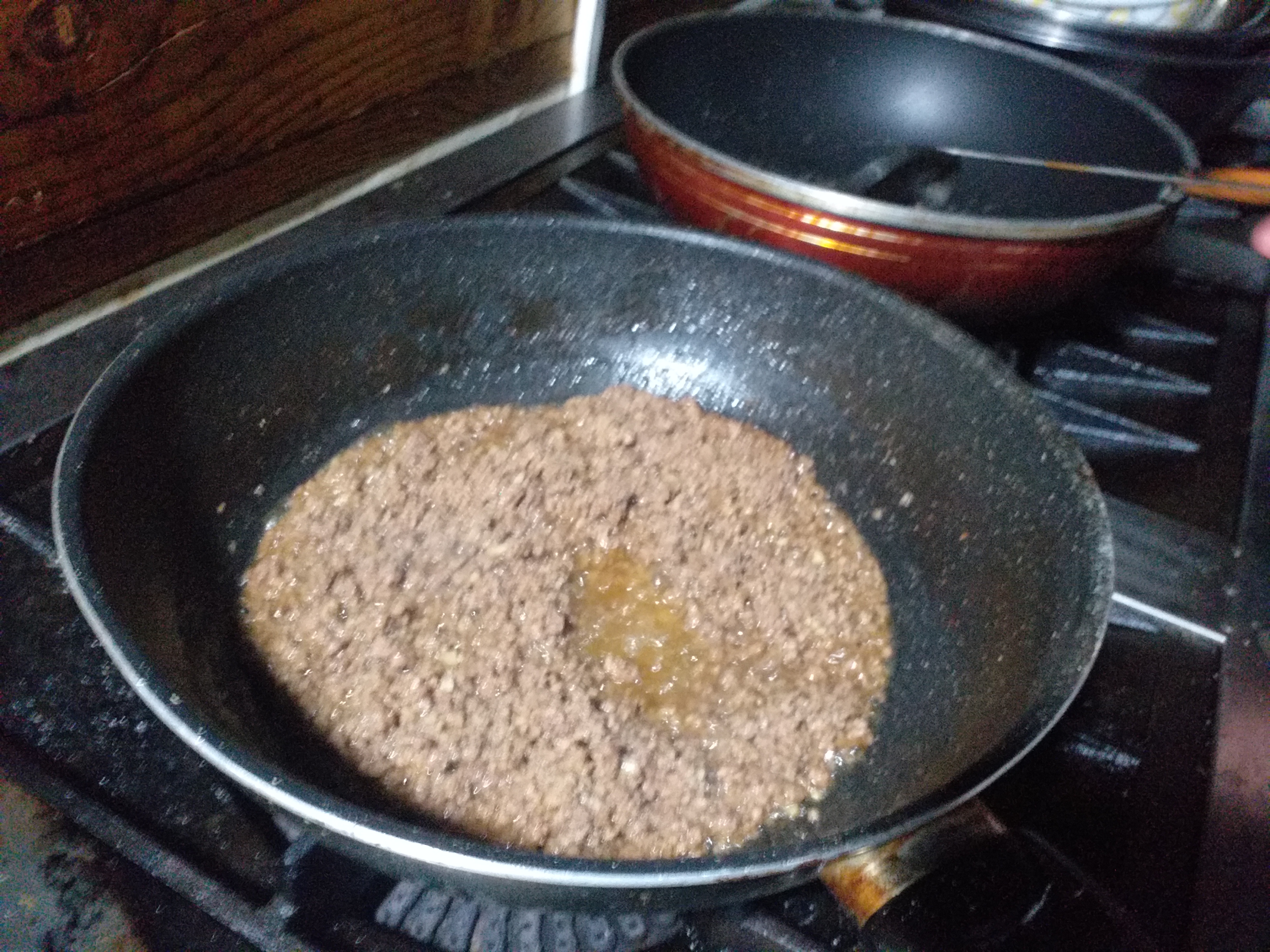 Then we also prepare carbonara sauce, the preparation on making carbonara sauce is almost the same like spaghetti sauce the only difference is some of the ingredients, so just like spaghetti making carbonara takes time that's why we decided to cook its sauce tonight.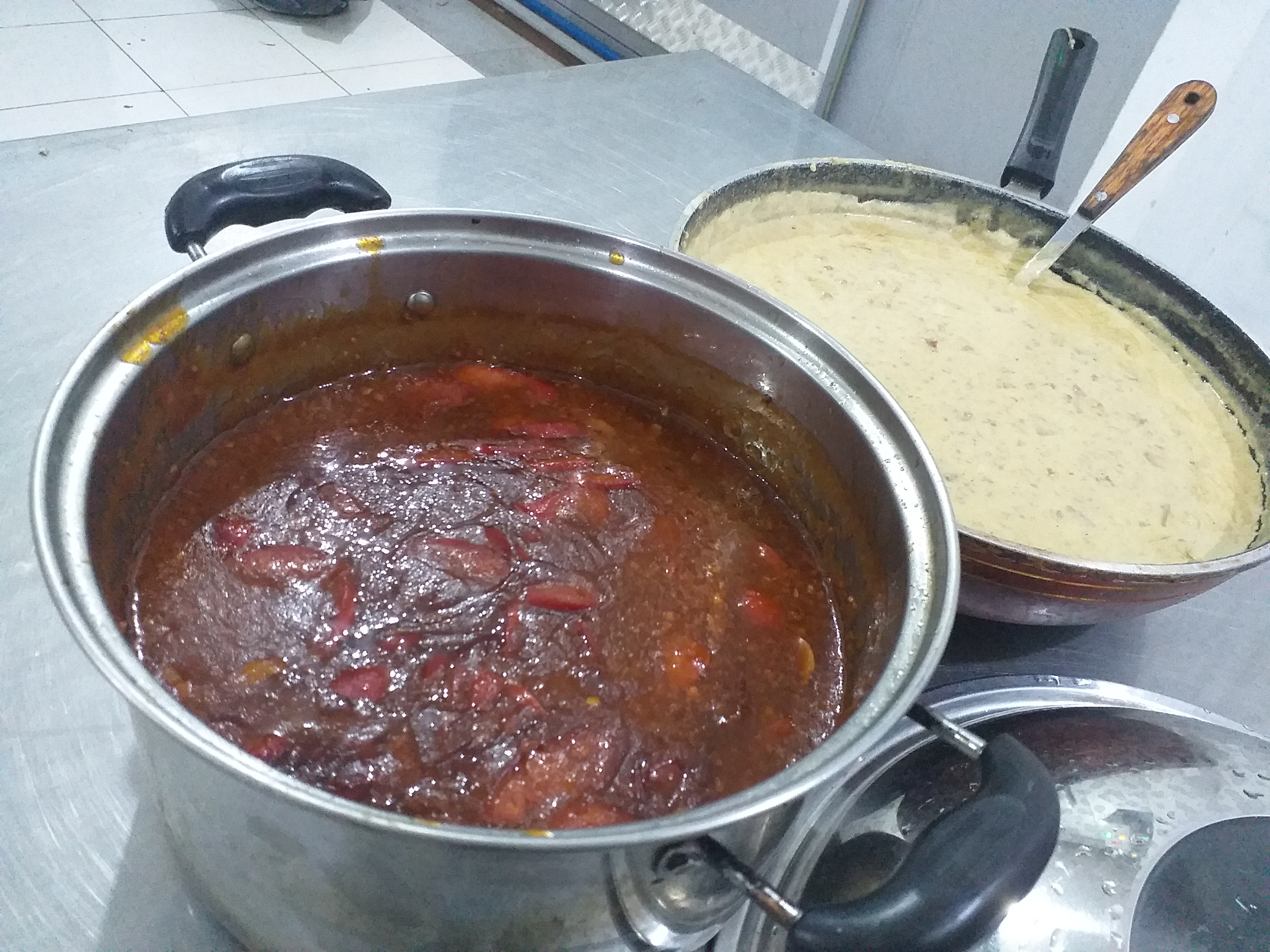 and here's the spaghetti and carbonara sauce that we have just prepared, we also sliced all the vegetables and meat that we're going to use for cooking other recipes for tomorrow morning.
That's all for tonight because it's getting late, I need to wake up early to cook some of the remaining recipes that we're going to serve for tommorow's gathering.
That's all and thanks for dropping by....
-markjason