¿Estas escuchando bien la música? / Are you listening to the music properly?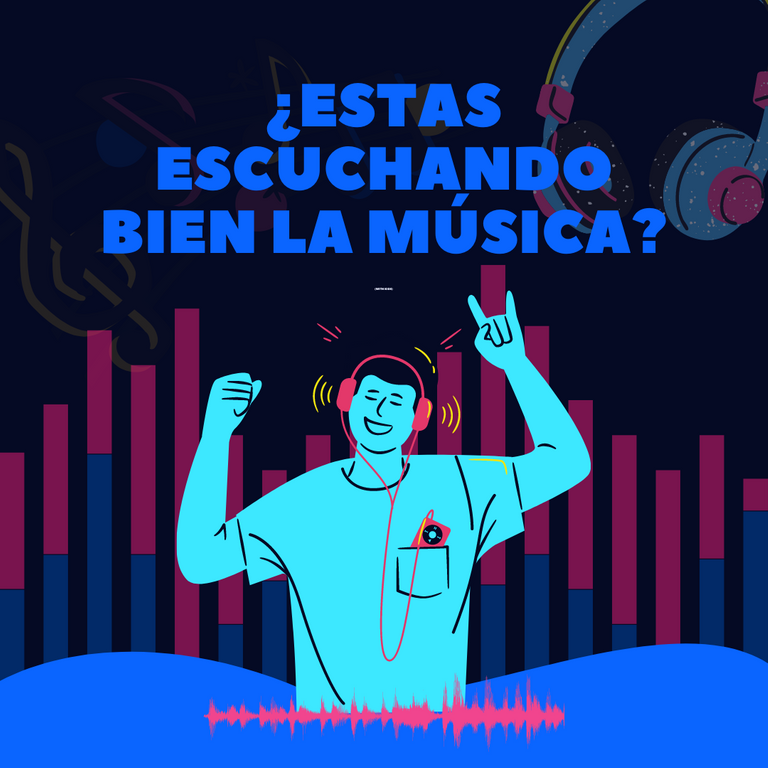 Esta es una pregunta que deberías hacerte si eres un amante del arte musical porque para la sorpresa de todos, la mayoría de las personas se están perdiendo de un 50 % o más de lo que ocurre en una grabación musical por dos simples factores:
1. Con que escuchas la música
2. En que formato la escuchas
This is a question that you should ask yourself if you are a lover of musical art because to everyone's surprise, most people are missing 50% or more of what happens in a music recording for two simple factors:

1. What do you listen to music with?

2. In what format do you listen to it?
Hoy hablaremos de la parte más fácil y económica que puedes corregir para poder comenzar a escuchar mejor la música, la cual es el formato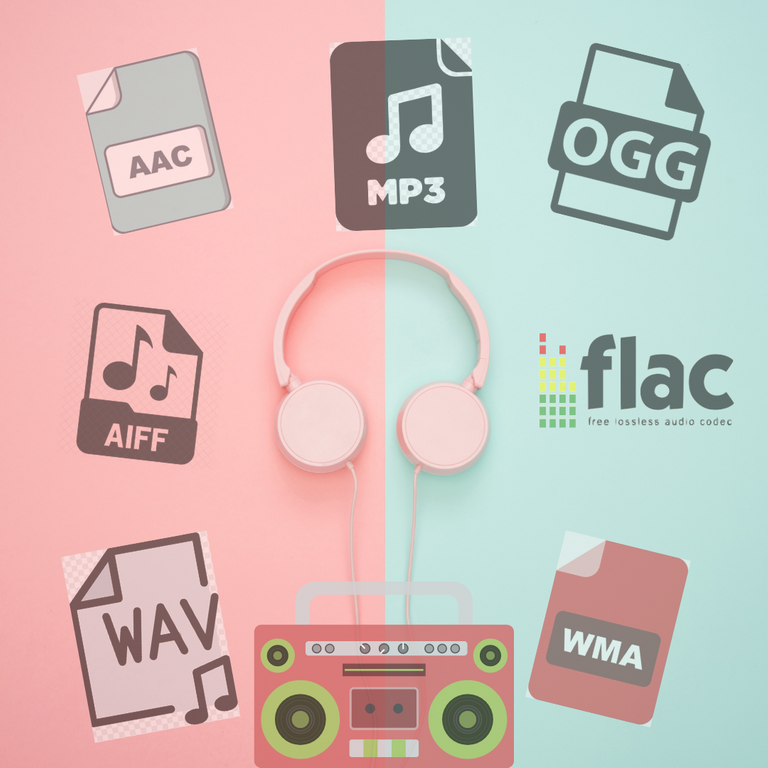 ¿No te ha pasado que en tu play list hay canciones que se escuchan mejores que otras?, o escuchas una canción en tu teléfono luego vas al teléfono de tu amigo que tambien descargo esa canción y cuando la escuchas ¿se oye mejor o peor que en tu teléfono?
Esto es debido a el formato de audio de la canción y al bitrate con que fue codificado, ¡CALMA!, no pretendo darte una clase de audio jajaja, más bien pienso simplificar todo este tema para que puedas escuchar música como lo hacen los audiofilos.
Today we will talk about the easiest and cheapest part that you can correct in order to start listening to music better, which is the format
Hasn't it happened to you that in your play list there are songs that sound better than others? Or you listen to a song on your phone then you go to your friend's phone who also downloaded that song and when you listen to it, does it sound better or worse than on your phone?
This is due to the audio format of the song and the bitrate with which it was encoded, CALM !, I do not intend to give you an audio class hahaha, rather I plan to simplify this whole topic so that you can listen to music as audiophiles do.
LET'S GET STARTED!
-
Podríamos dividir los formatos de audio en dos, los compridos y los libre de compresión:
Los formatos comprimidos son simplemente aquellos a los cuales se les ha quitado datos para que ocupen menor espacio en nuestro almacenamiento.
Y los libre de compresión como bien lo dice su nombre, son aquellos formatos que conservan una mayor cantidad de datos para ofrecer mayor calidad de escucha, esto se traduce a que serán archivos que ocuparán mayor espacio en nuestro almacenamiento, aproximadamente, unos 10 MB por cada minuto de audio.
Aca te dividiré los comprimidos y los libres de compresión en un par de imagen:
We could divide the audio formats in two, the compressed ones and the compression-free ones:
Compressed formats are simply those from which data has been removed so that they occupy less space in our storage.
And the free compression, as its name says, are those formats that preserve a greater amount of data to offer better listening quality, this means that they will be files that will occupy more space in our storage, approximately, about 10 MB per every minute of audio.
Here I will divide the tablets and the free compression in a couple of images: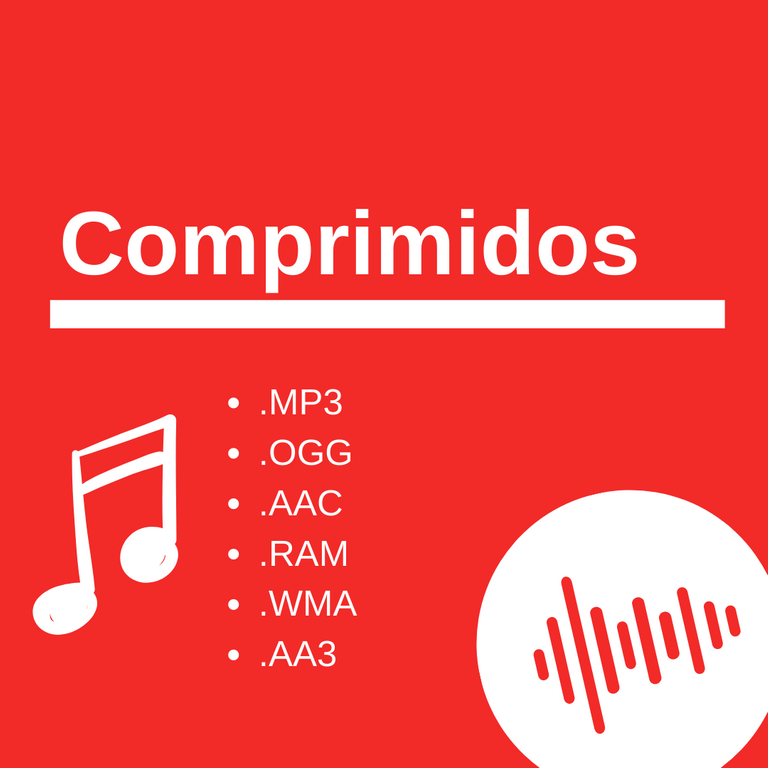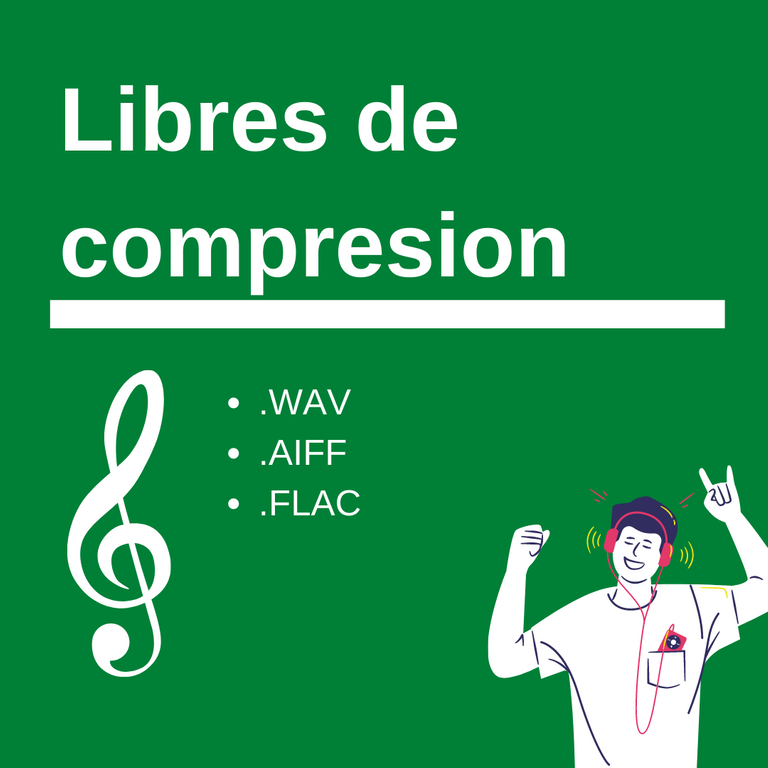 Para concluir Hivers, recuerden que:
1.Descarga música en formatos libre de compresión como los ya mencionados, (si eres amante de la música sabes que vale la pena sacrificar un poco de espacio en nuestro ordenador o teléfono por tener mayor calidad.)
Pero si decides usar formatos comprimidos (ya sea porque no quieres gastar mucha memoria o porque no consigues donde descargarlos), y aun así deseas tener una "calidad de audio estándar", descarga canciones en formato MP3 con un bitrate de 320 Kbps, recuerda que una mayor cantidad de datos es una mayor calidad de audio.
To conclude Hivers, remember that:
1.Download music in compression-free formats such as those already mentioned, (if you are a music lover, you know that it is worth sacrificing a little space on your computer or phone to have higher quality.)
But if you decide to use compressed formats (either because you don't want to spend a lot of memory or because you can't find where to download them), and you still want to have a "standard audio quality", download songs in MP3 format with a 320 Kbps bitrate, remember that more data is higher audio quality.
En el siguiente post continuamos desarrollando este tema, pero en el siguiente nivel de la cadena, la cual corresponde a con que escuchamos la musica, hablaremos de audifonos, como reconocer unos buenos audifonos y de dispositivos de sonido de baja y alta gama, me despido y hasta el siguiente post hivers :)
In the next post we continue to develop this topic, but at the next level of the chain, which corresponds to where we listen to music, we will talk about headphones, how to recognize good headphones and low and high-end sound devices, I say goodbye and until the next post hivers :)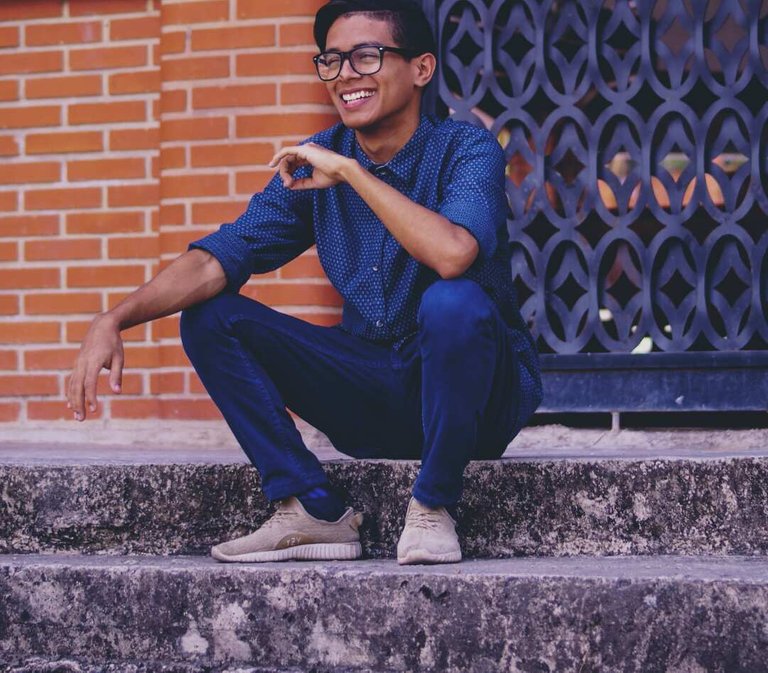 -Efrain noguera (Nerd)