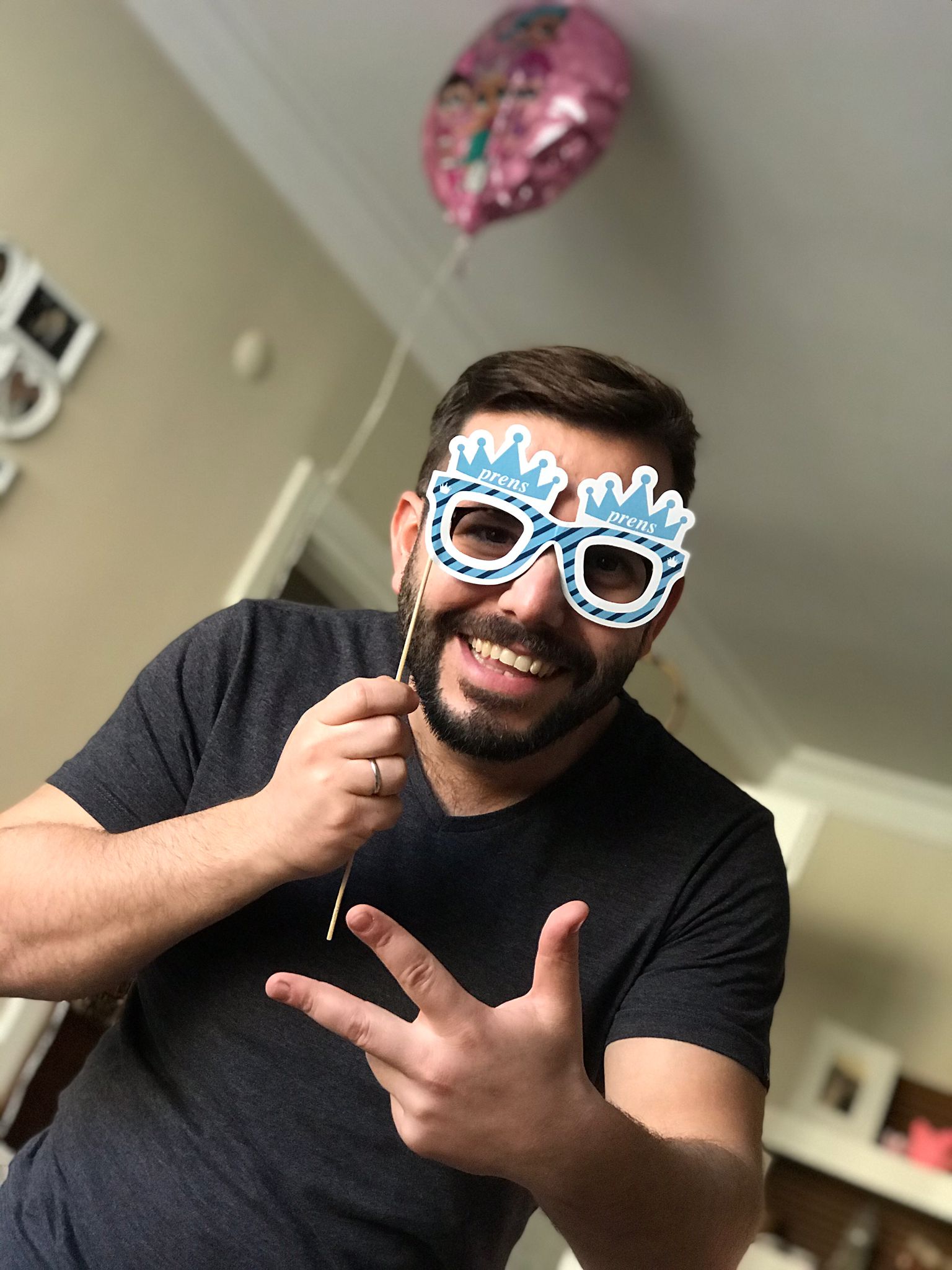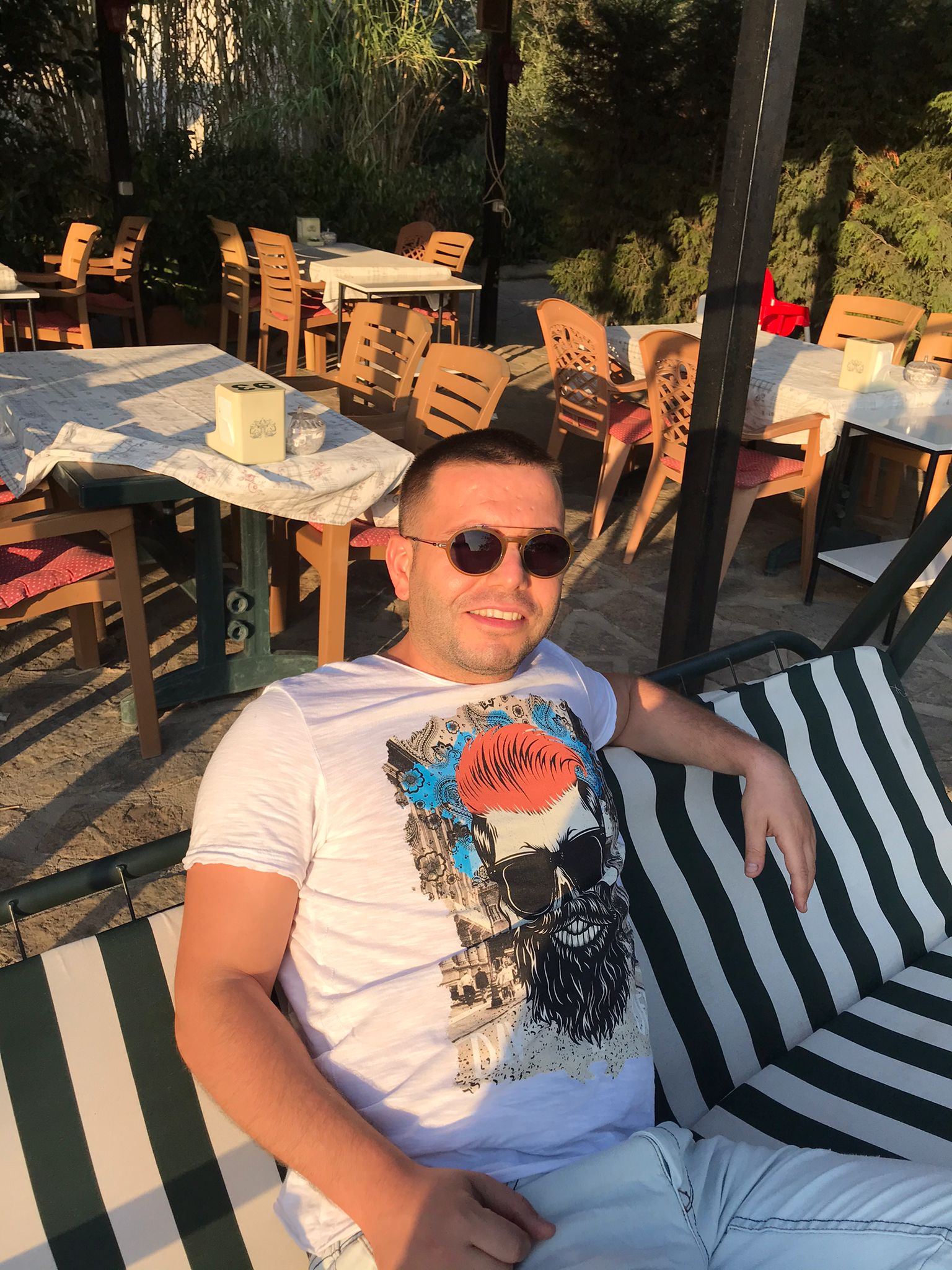 Dear Hive members,
Who am I? I think we all ask ourselves this question from time to time. Has anyone found the answer to this question? :) Human beings change over time. That's why I think the answer to this question also changes frequently. Now I would like to introduce myself to you a little bit. At least as far as I know. :)
My name is Samet and I am thirty-five years old. I'm old, what do you think? :) I'm a financial advisor. But unfortunately I don't do my own work for some reason. I am currently self-employed. We had a business and it was closed due to the pandemic. We are going through very difficult days. But every difficulty has a way out. I believe good days are waiting for us. I always try to be positive. It's good to be positive.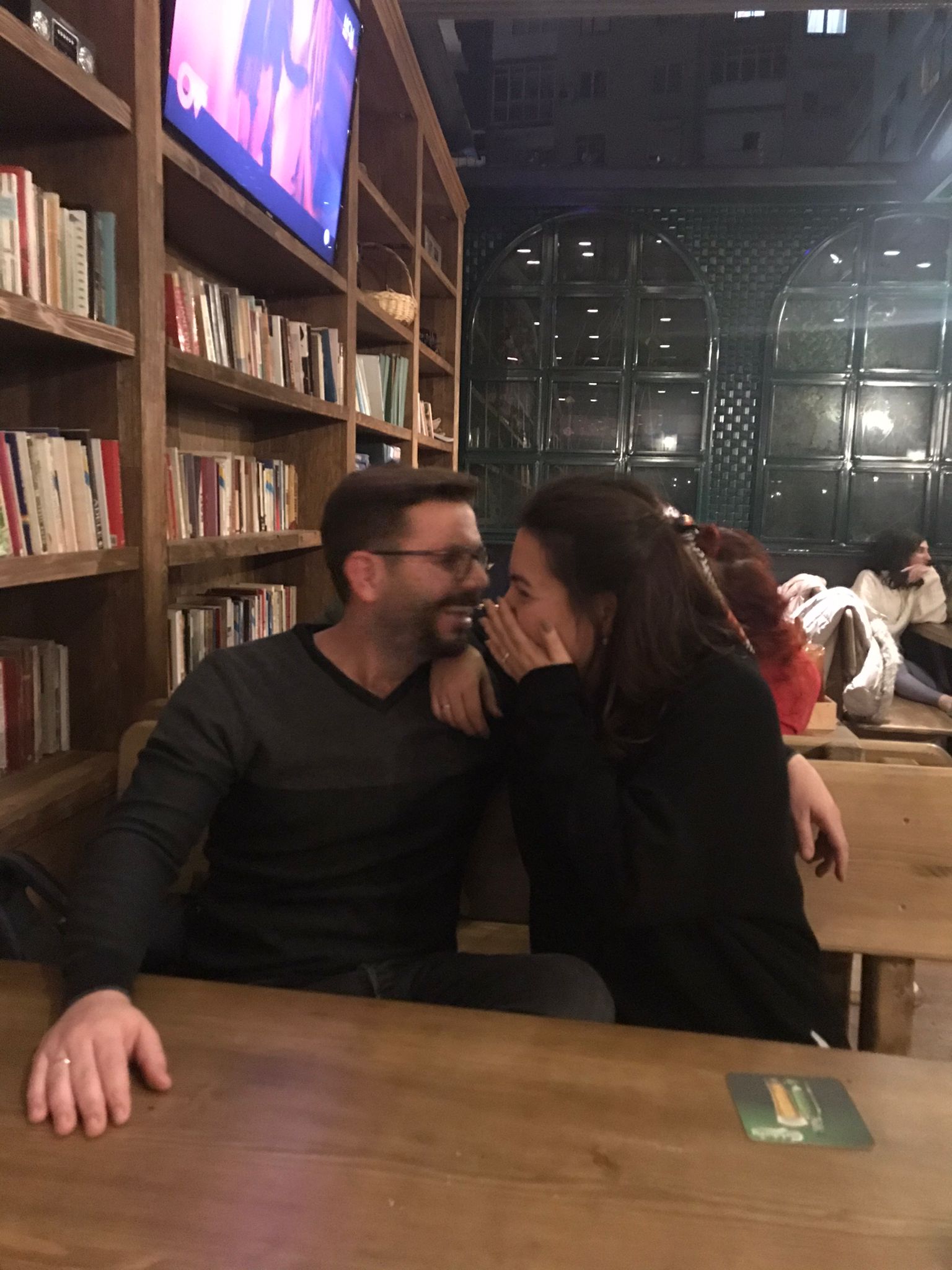 I have a humorous personality. I like to laugh and make laugh. Laughing reflects a cheerful mood. Also, laughing has many benefits for our body. It reduces tension, relieves stress, relaxes muscles, reduces anxiety. So laugh and laugh a lot.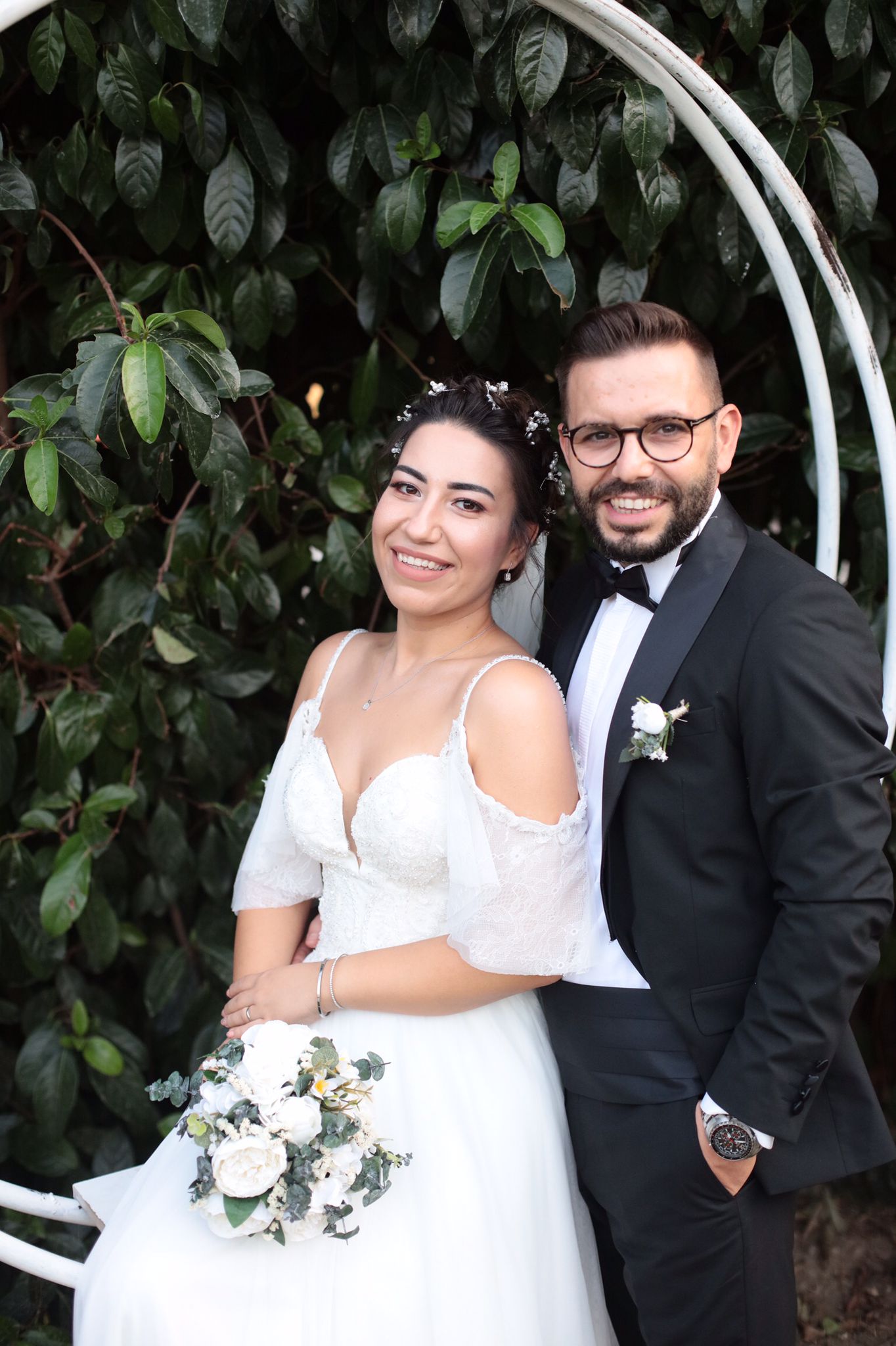 I am married. I have a beautiful wife. In fact, some of you know her. She's been a member here for a while. She shares good recipes for you. She's @ssygmr . She loves this platform very much and asked me to become a member too. I didn't want to break her insistence. I am now a member of this platform. I believe I will establish good interactions here.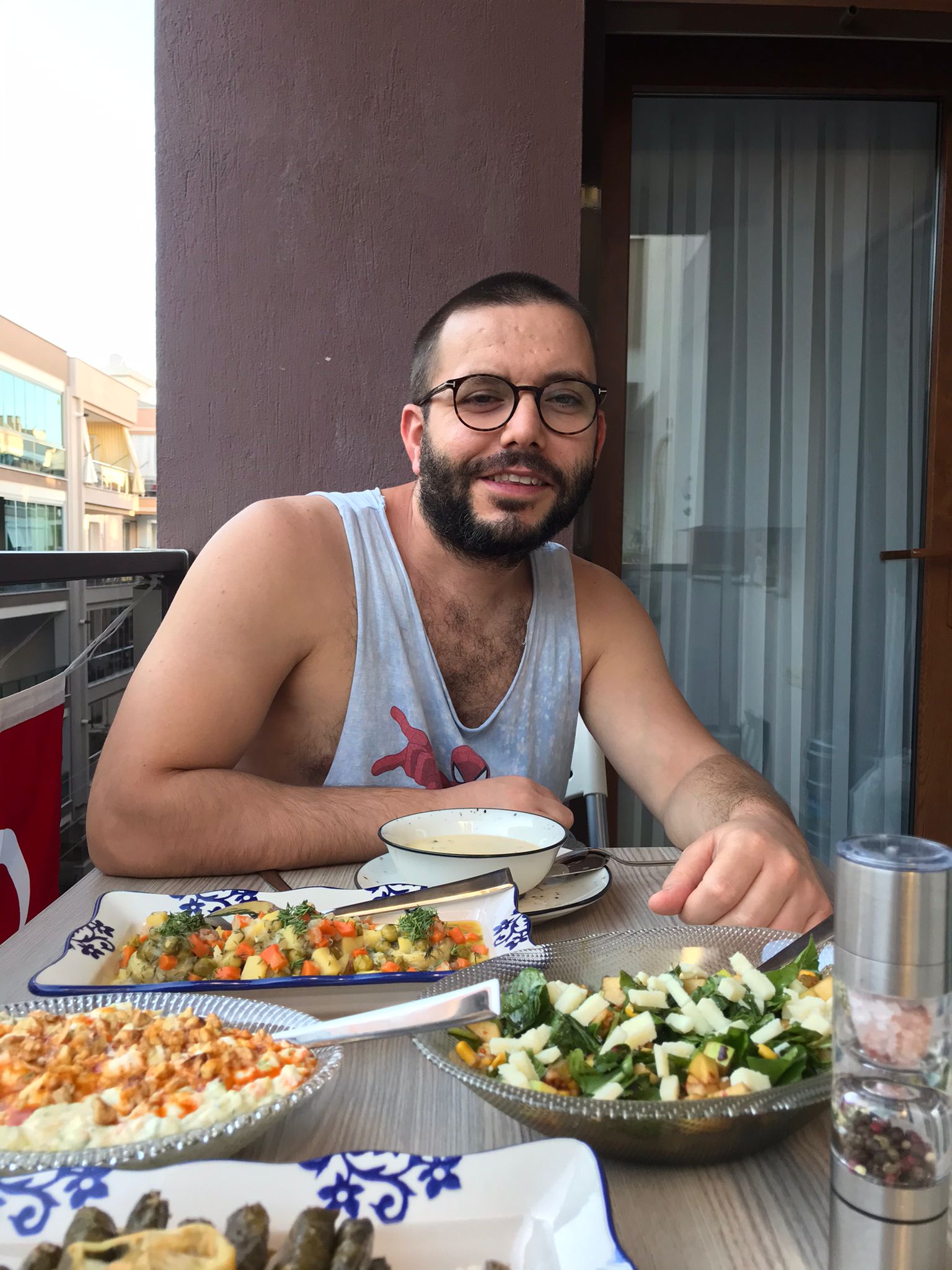 My wife and I love to eat. That's why we gained quite a bit of weight after we got married. My wife has been on a diet for a while. Along with her, I also paid attention to what I ate and lost ten kilos. I always have to support my wife. She is my biggest chance in this life.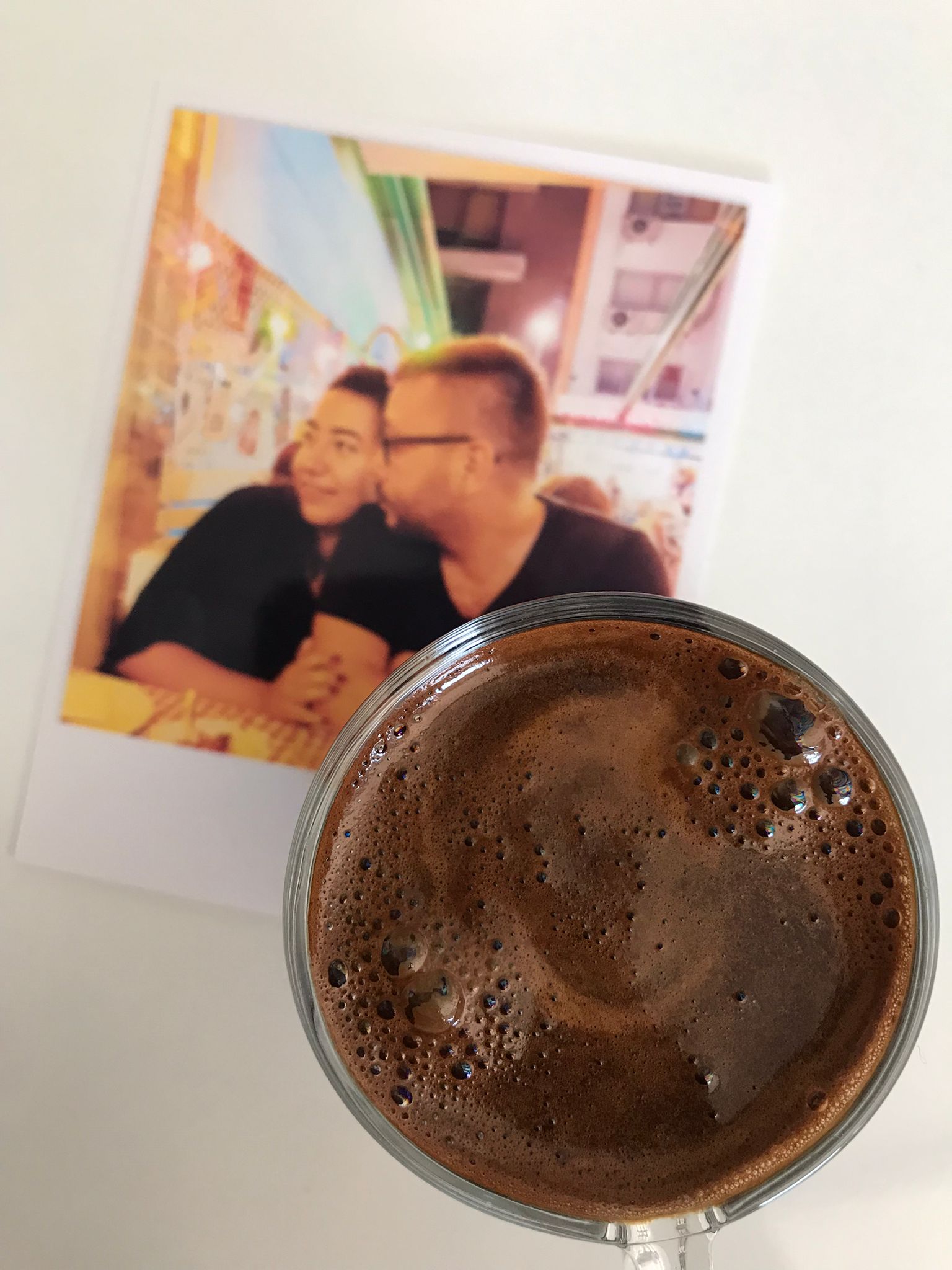 I believe that I will share good posts for you. I would be grateful if you could help me improve my content and communication. :)
Thank you for giving a time.