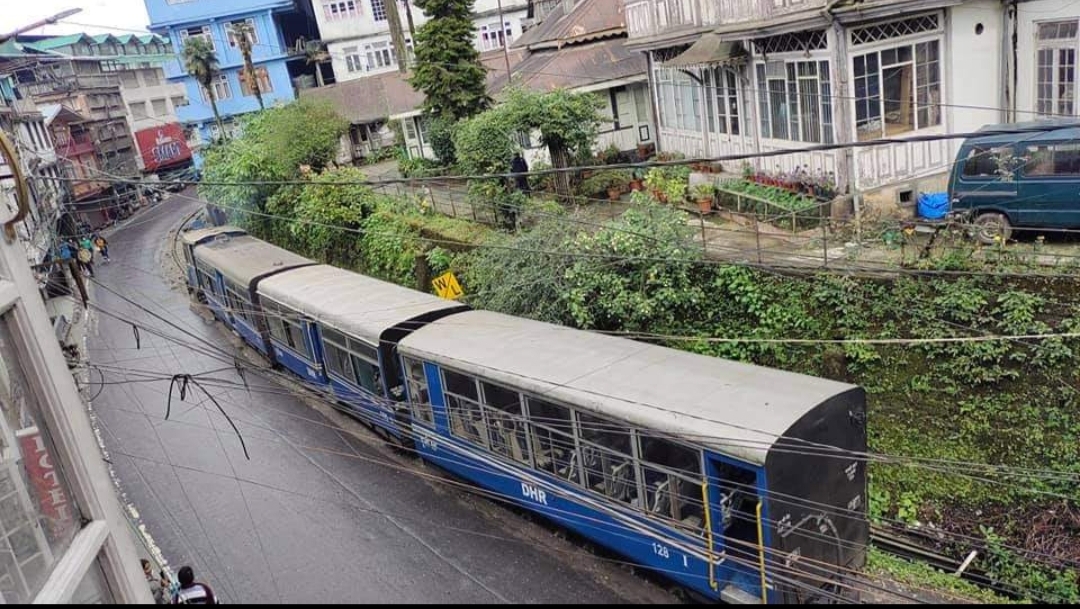 (Enjoy the ride of life same as the people still like to travel in the toy train)
Hello friends,
Happy weekend to you all. After a long time, I can get a chance to share my thoughts.
As I was informed early in my post, I joined a new job. Because of that reason, I couldn't get that time to spend time sharing my thoughts.
As many of you know, I reached a certain age;
and at this stage of age, I realized supreme people take life so seriously.
Because of that reason, most people forget to enjoy life.
---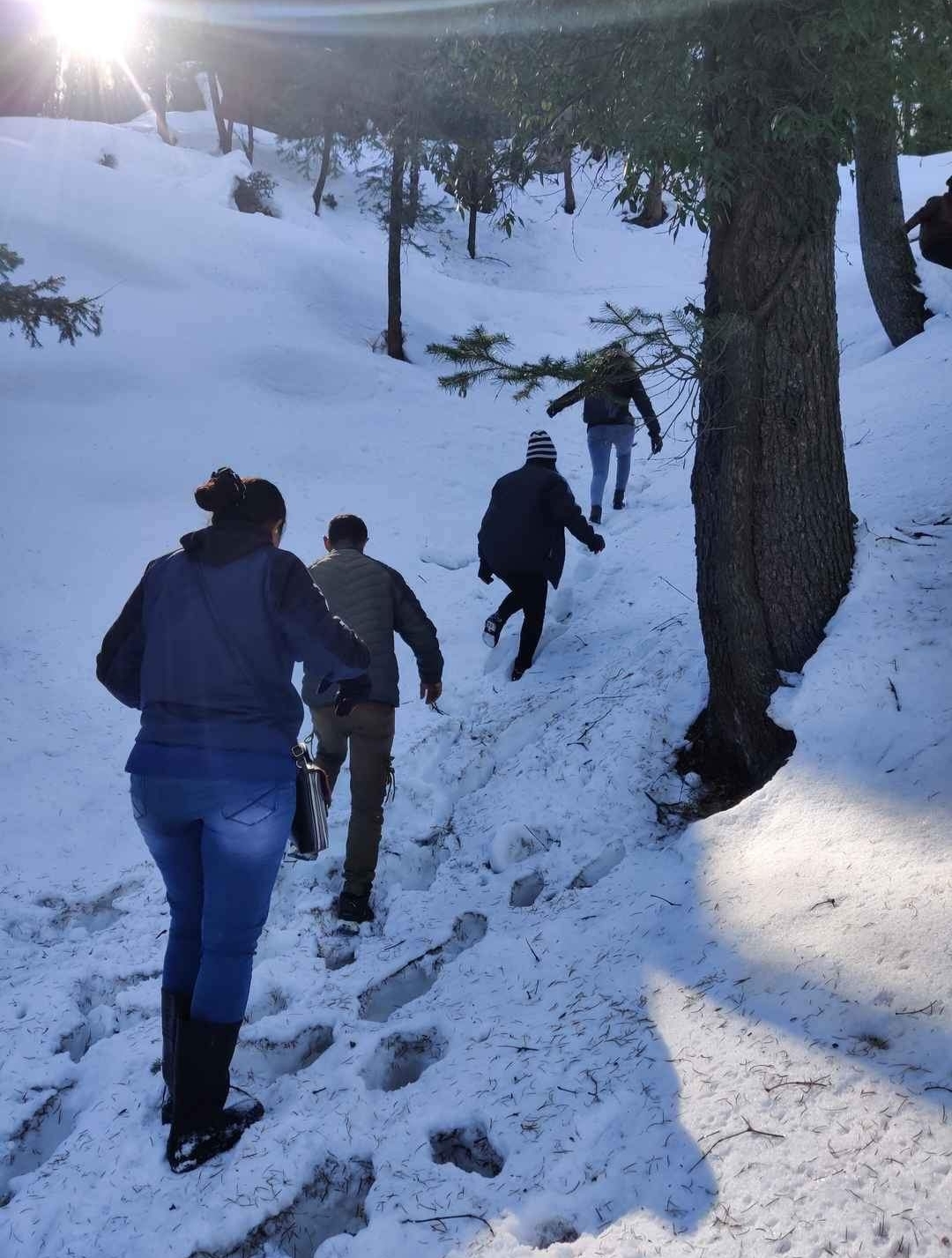 (During the journey of life follow your passion)
Money is necessary for life, but only earning money can't be the aim for a happy lifestyle.
Now people only love to focus on earning and do not like to spend time with family and friends.
The extra time we get in our regular life after our work we love to spend those time with gadgets rather than spend those time with near ones.
In my life, I never compromised with my passion. Whenever I get a chance to travel, I love to attend them.
---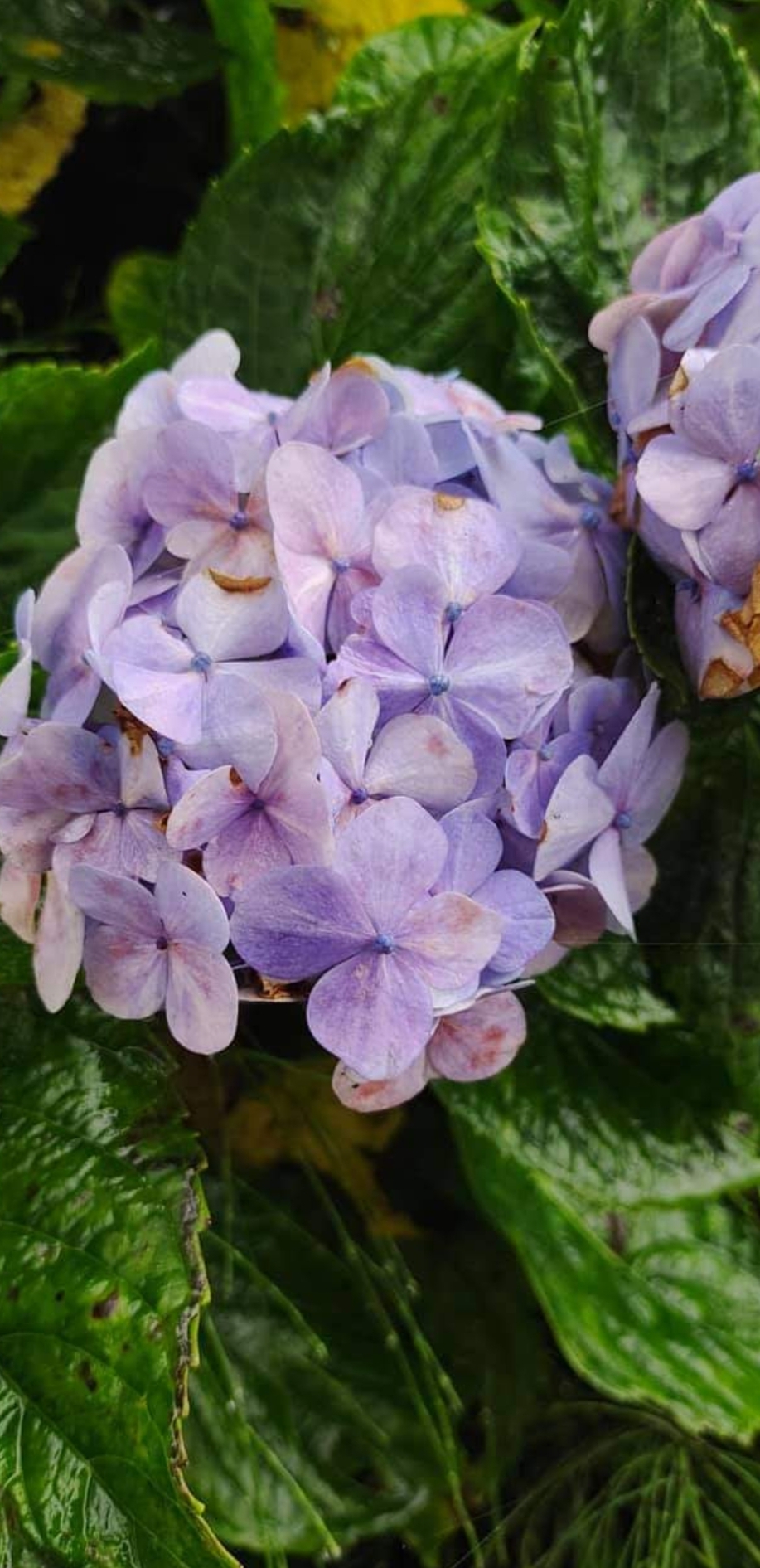 (Enjoy the life and bloom like this flowers)
Even at this age, I also travel a lot. People should follow their passion so that after certain superannuation;
they can't regret those things they wanted to do in life.
With a blink of our eyes, a moment vanished that we never got back.
So value each moment and enjoy every second of your life.
Life will never repeat the moment we lose once.
In this transient life, try to make yourself happy and others too. Live your life king size.
Stay blessed and happy.