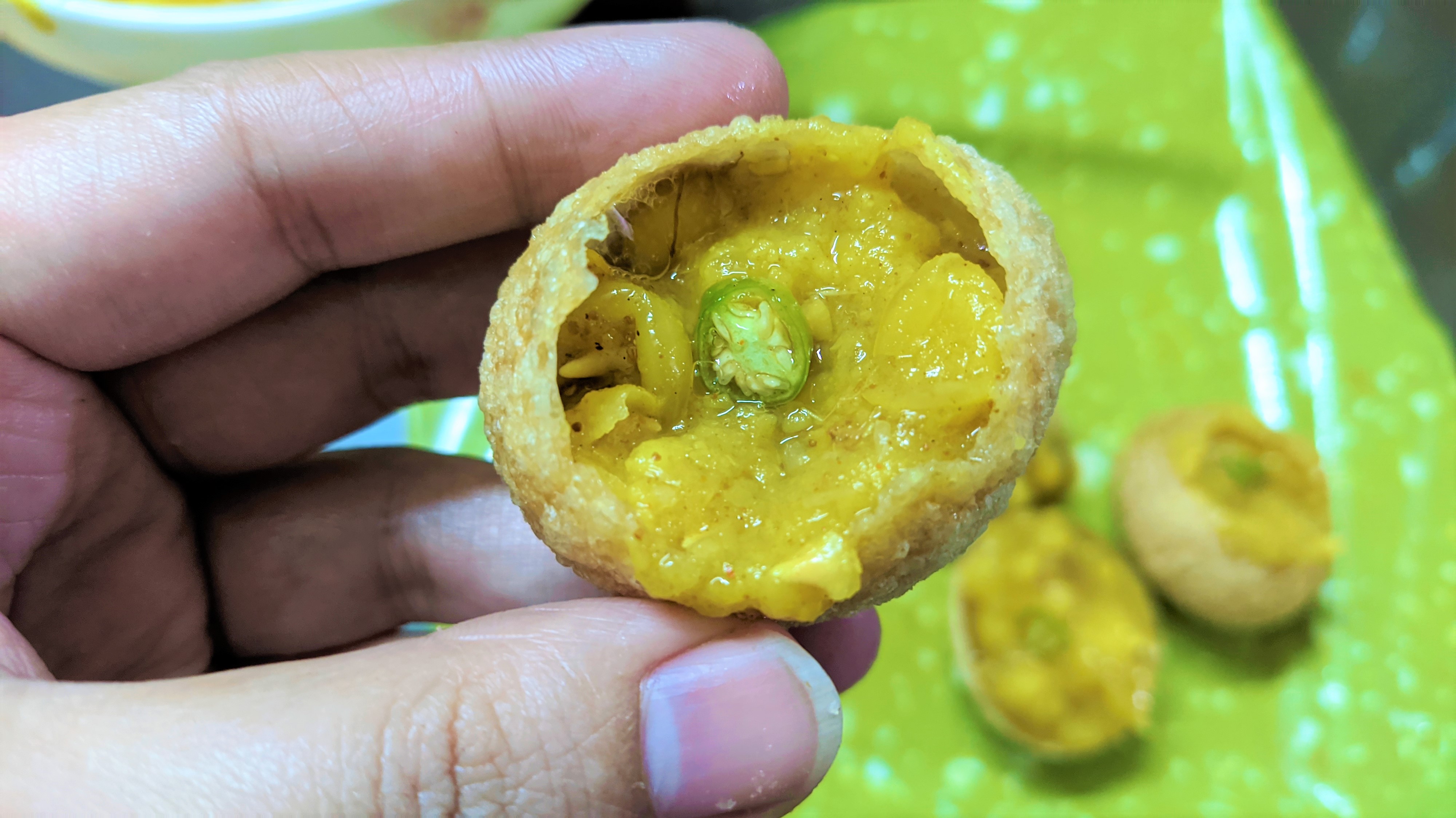 The name of the 'Fuska' automatically brings water in our mouth. It's hard to find anyone in Bangladesh who doesn't love Fuska. But the unfortunate thing is, it's mostly street food. You will find the best fuska on the corner of the street, not on any posh restaurants. So, in this lockdown situation, it was tough to enjoy this local popular snack.
What to do? I made it at home. Here's how!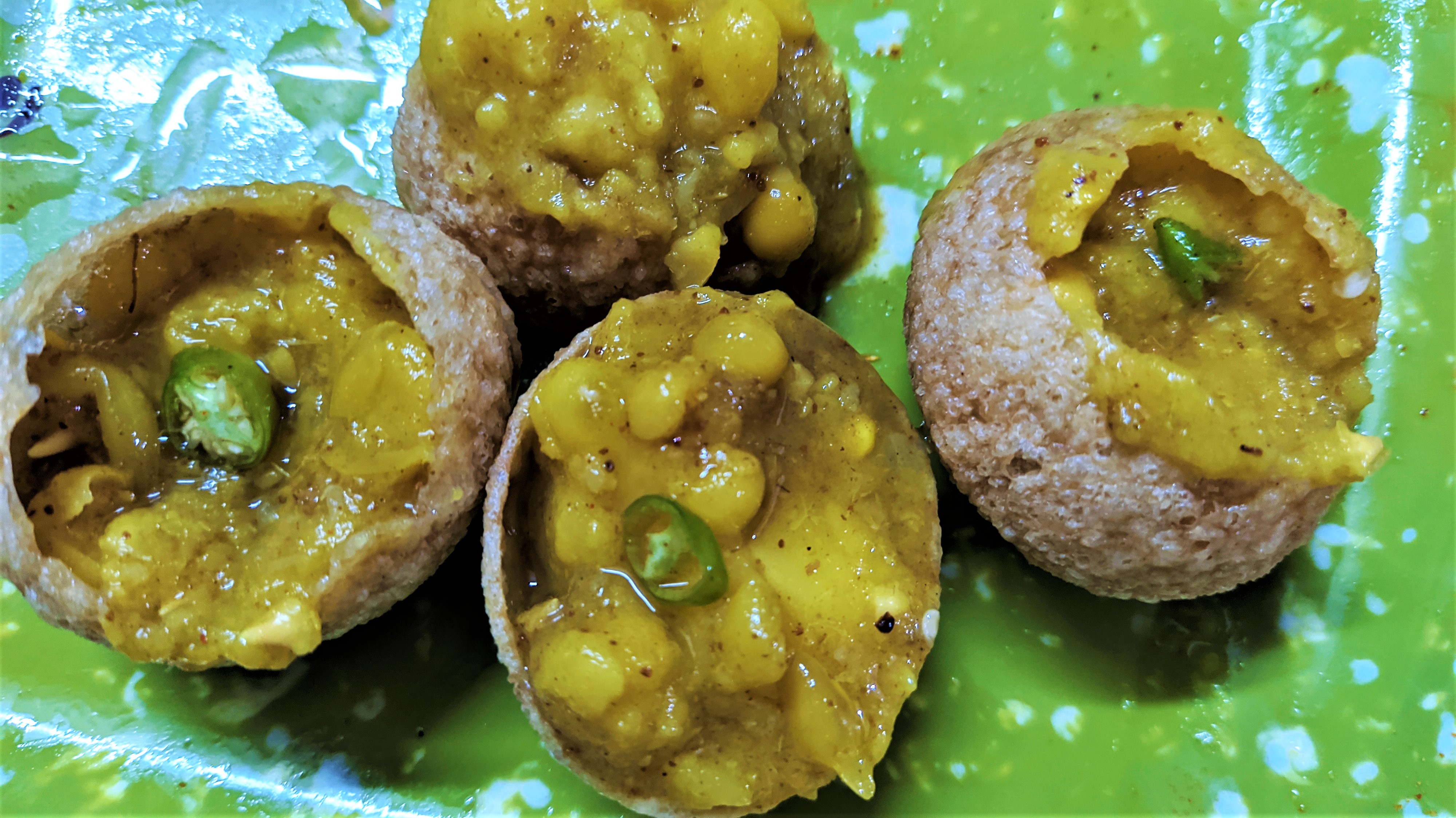 I made the filling with chickpea, garam masala, potatoes, onion, chilli, turmeric powder, garlic, and ginger. As I was saying it's a complicated process. So, we need to sock chickpea in water for 12 hours. Use a pressure cooker to cook that well. Put all the ingredients and cook for 20 minutes.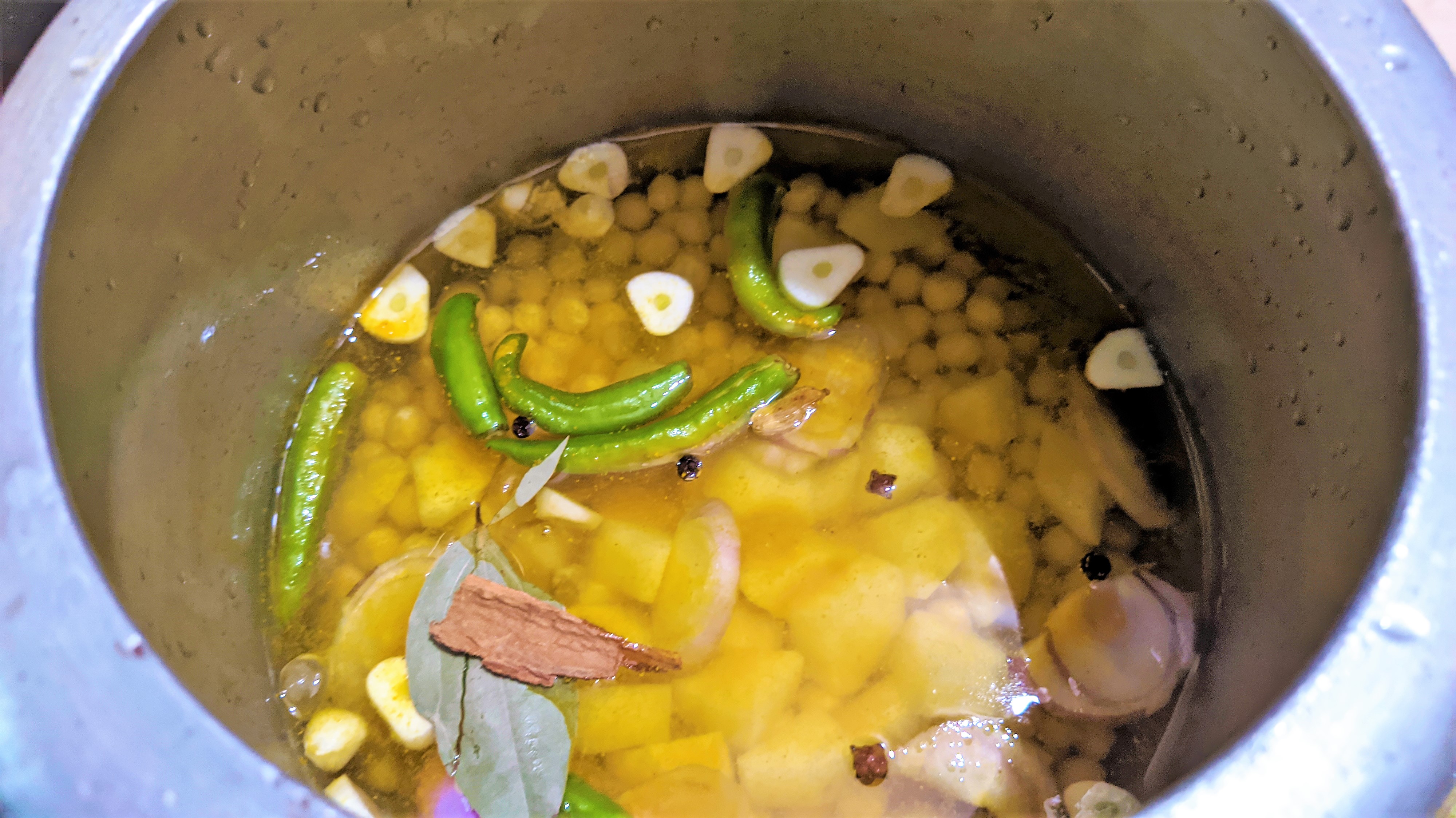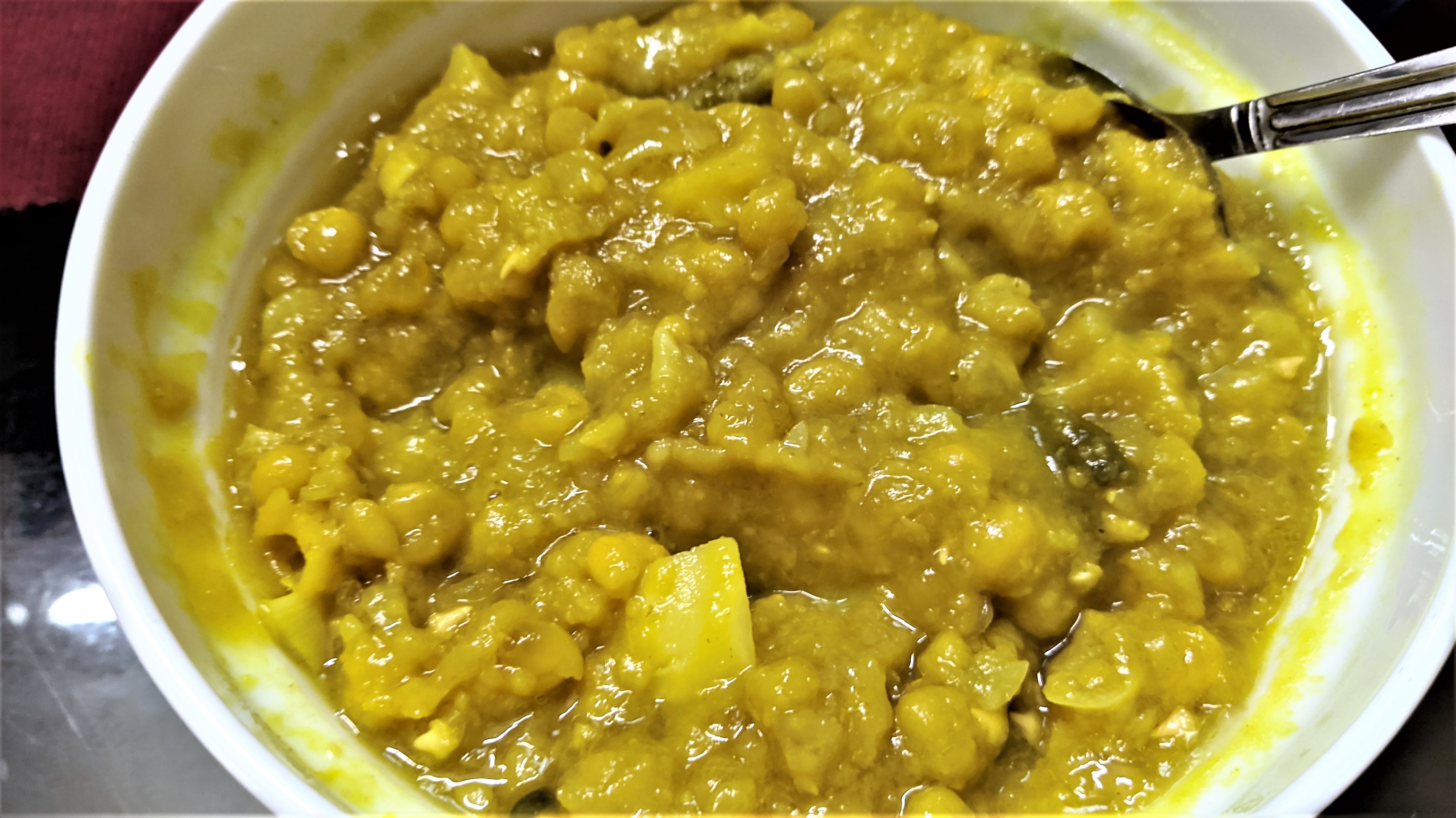 It will look like this.
Now it's time to make the watery chaat. Take lemon slices, salt, tamarind, chilli powder, green chilli slices, sugar and mix it all together. Put some water and make it medium thick.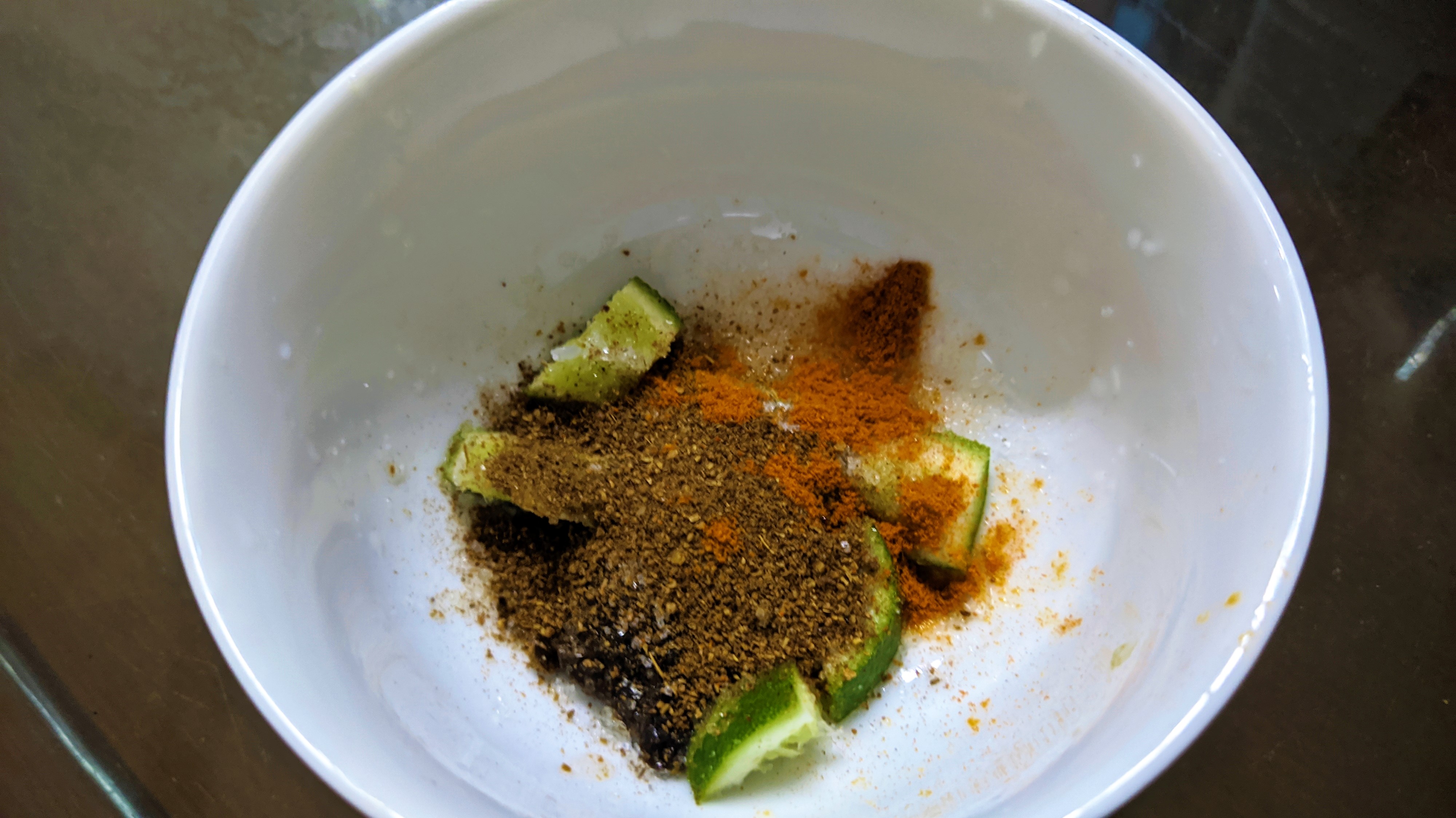 It's ready to go it.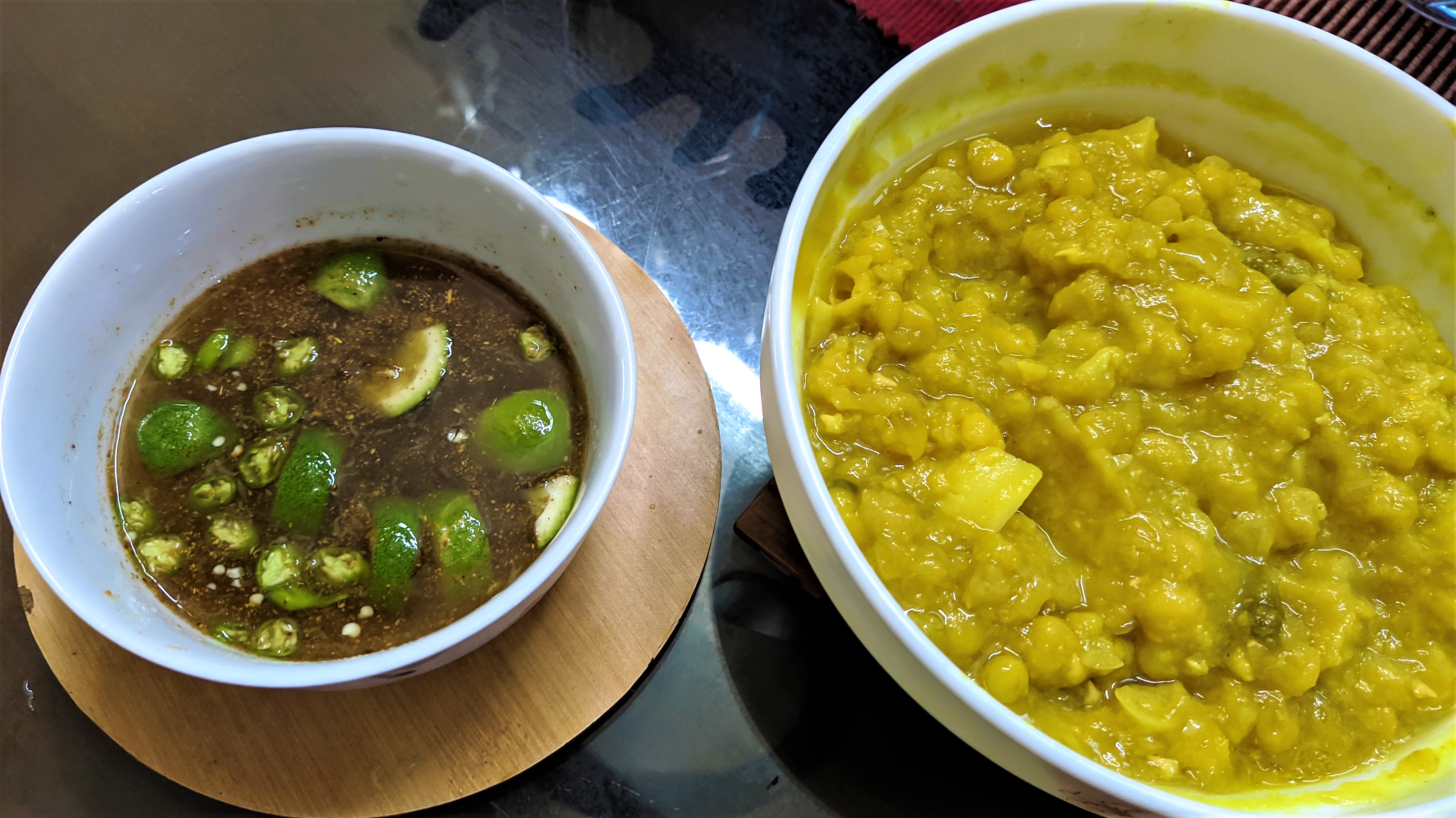 Now the main part. We have to use fluffy round or ball-shaped hollow puri and put the mix and filling inside.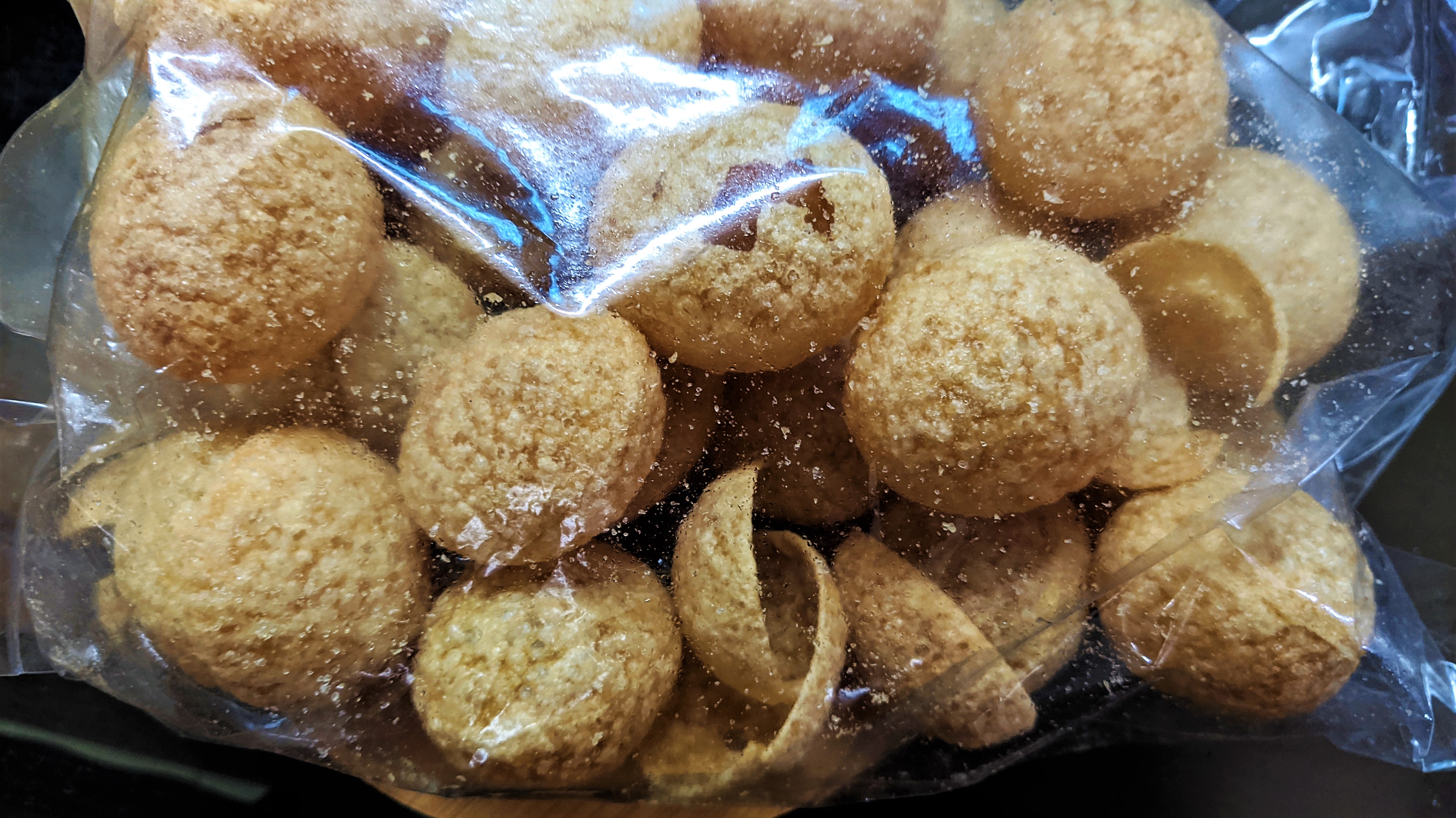 I use the readymade one.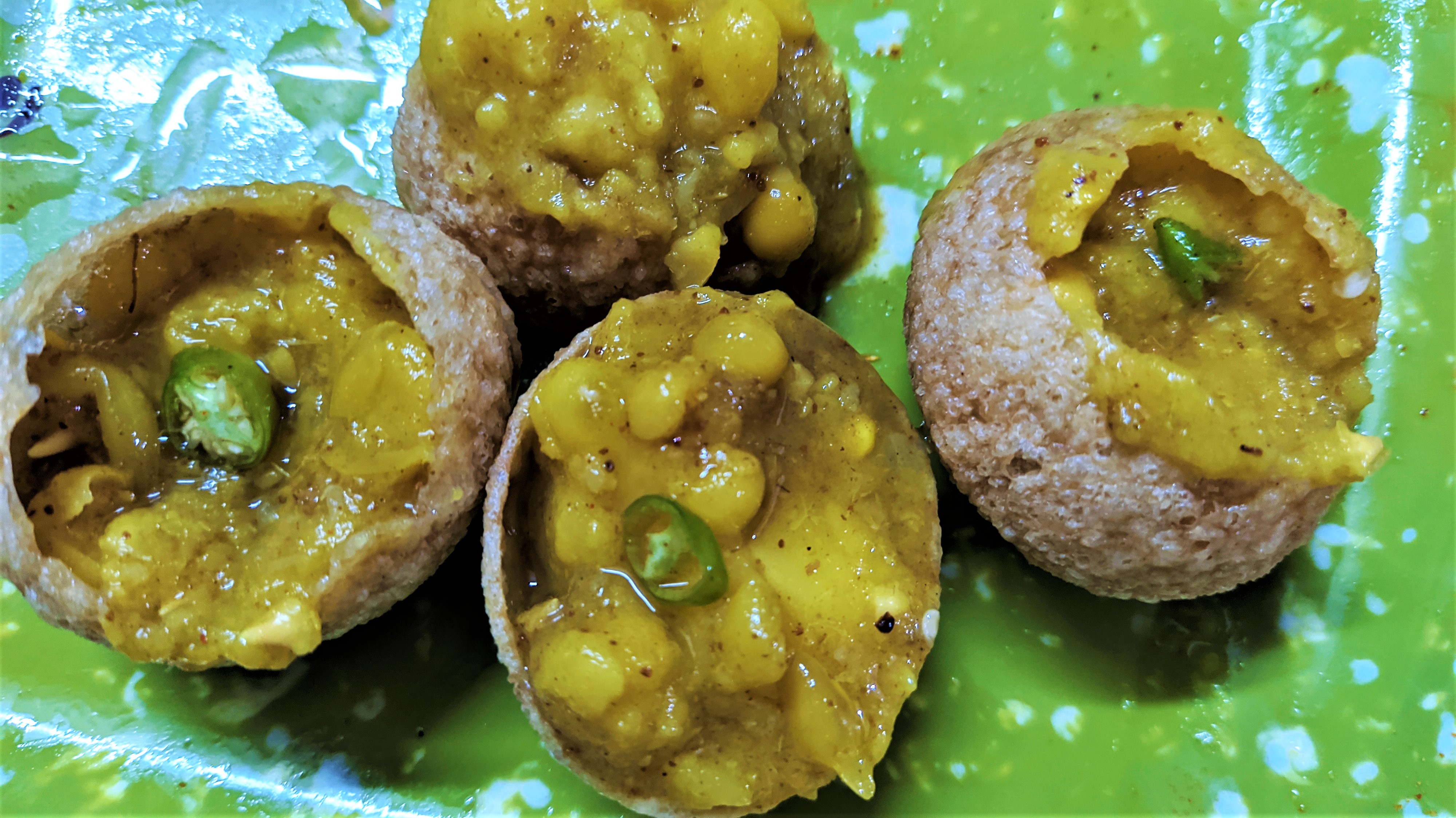 Ready to serve.
It's tangy, sweet, spicy, and hot. All the taste altogether will create an amazing taste in your mouth. I hope you like my recipe. You can get more detailed tutorials on Youtube, I guess. Try it, you will be amazed.
THANKS FOR YOUR LOVE AND SUPPORT!
Much Love
Who I am?
I'm a Happy and Proud stay home Mom of a toddler boy.
I'm a life & nature enthusiast, I love to learn human psychology, I'm a 'Book worm' and very introvert but also love to travel. I'm trying to live mindfully and most importantly, I'm a positive learner.

Find me on other Social Places
Twitter Facebook Discord
Proudly supporting