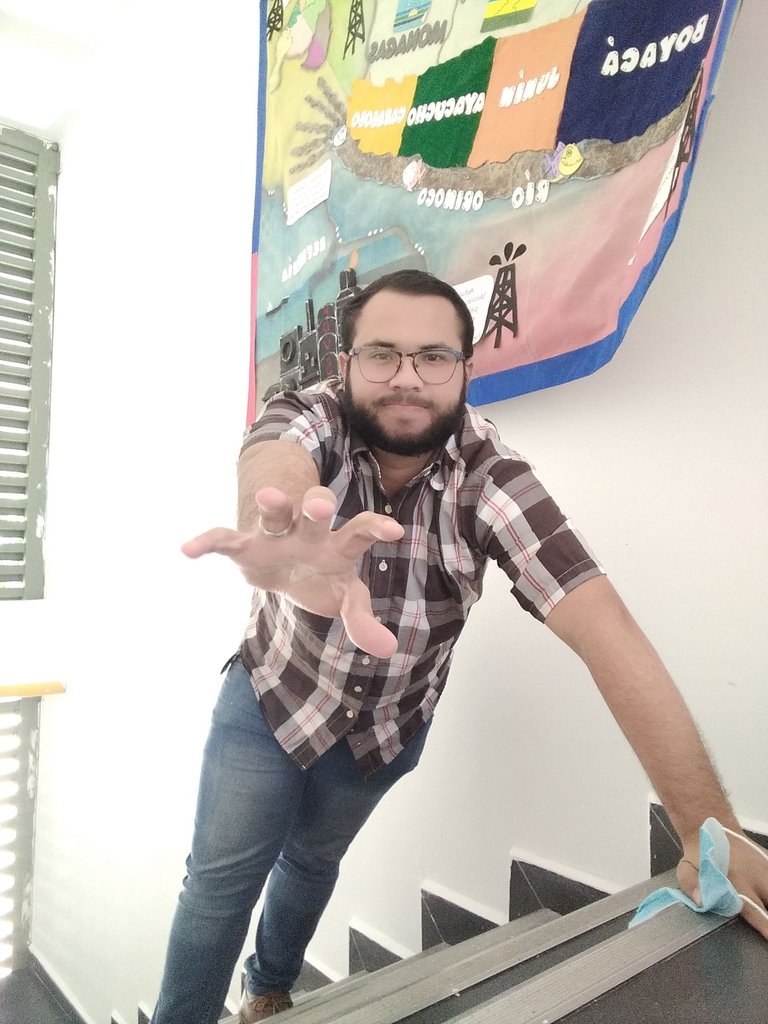 Hola queridos amigos de #hive en esta oportunidad traigo una reflexión que lleva en ella líneas filosóficas y experiencias de vida que seguro no escapamos. Con un título quizás desesperanzador comenzamos este post pero la pregunta es ¿Nos preocupamos por la muerte? La respuesta automática es sí, alcanzado un buen porcentaje y quizás argumentos que tengan veracidad en el día a día y fundamenten la razón.
Pero son muchos los vacíos que giran en torno a esta pregunta, como seres humanos estamos acostumbrados a pensar en el futuro, en lo incierto y no en el presente por ende la pregunta correcta deberá ser ¿Me preocupo por esta vida en la que estoy? Entender que vivimos y que ya allí se encierra un ser de grandeza y problemas que debemos resolver porque después de la muerte probablemente no podamos responder nosotros como hoy podemos hacerlo.
Hello dear friends of #hive in this opportunity I bring a reflection that carries in it philosophical lines and life experiences that surely we do not escape. With a perhaps hopeless title we begin this post but the question is Do we care about death? The automatic answer is yes, reached a good percentage and perhaps arguments that have veracity in the day to day and substantiate the reason.
But there are many gaps that revolve around this question, as human beings we are accustomed to think about the future, in the uncertain and not in the present, therefore the correct question should be Do I care about this life I am in? Understand that we live and that already there is a being of greatness and problems that we must solve because after death we will probably not be able to answer ourselves as we can today.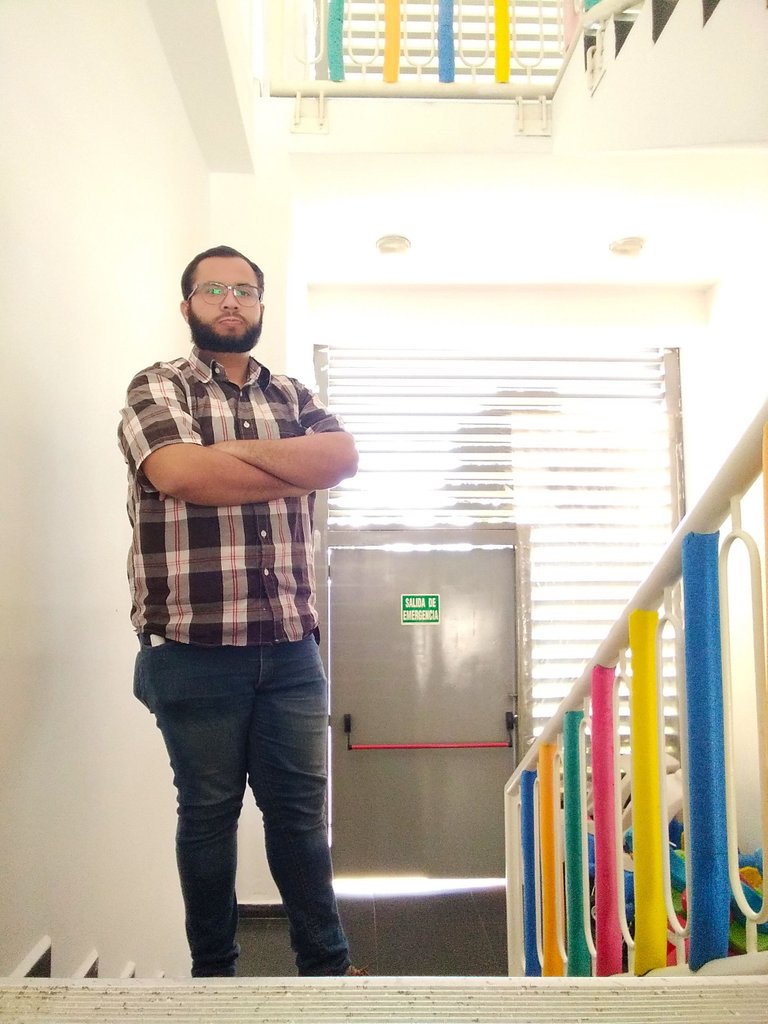 Te has detenido a pensar en las preocupaciones de esta vida, en lo que hoy te agobia, muchas veces repetimos o escuchamos decir "me encuentro entre la vida y la muerte" y entiendo el algoritmo, sin embargo, ¿Por qué estar preocupados ante lo que desconozco? Es válido, dicen los psicólogos que lo desconozco genera ansiedad, pero, ¿que se esconde más allá de esto?
El gran problema es que el hombre quiere tener el control de todo, las ansias de poder y de dominio lo alejan del presente y así hacerlo sentir superior a otros, desde entonces, ¿Nos encontramos entre la vida y la muerte? Depende del significado que le dé el hombre a sus prioridades, no obstante, yo considero que muchos de los hombres de este siglo vive preocupado por la muerte que por la propia vida.
Have you stopped to think about the worries of this life, about what overwhelms you today, many times we repeat or hear "I am between life and death" and I understand the algorithm, however, why be worried about what I don't know? It is valid, psychologists say that the unknown generates anxiety, but, what is hidden beyond this?
The big problem is that man wants to have control of everything, the craving for power and dominance take him away from the present and thus make him feel superior to others, since then, do we find ourselves between life and death? It depends on the meaning that man gives to his priorities, however, I consider that many of the men of this century are more concerned about death than about life itself.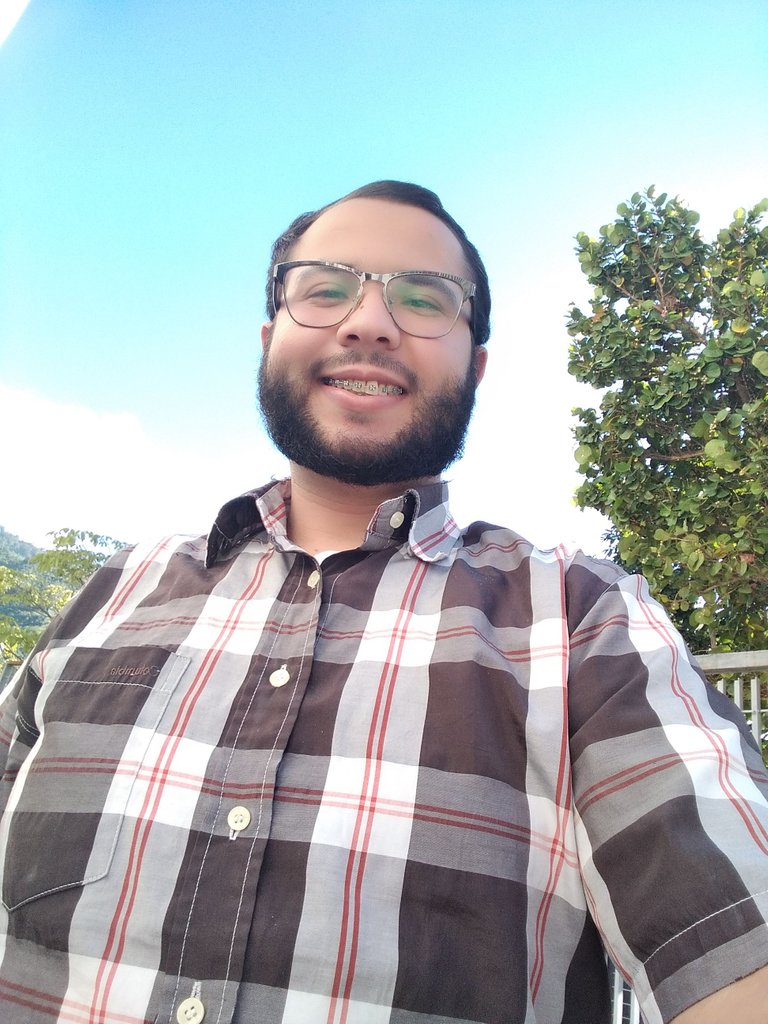 No solamente les preocupa sino que le temen muchos no quieren y no esperan la muerte, aún siendo conscientes de lo cíclica de nuestra vida y efímera. Hoy más que nunca debemos entender que es a esta vida a la que debemos tener, es aquí donde nos hacen daños o dañamos al resto de personas que se encuentran a nuestro alrededor, no podemos ser indiferente ante la maldad y por eso es hora de un alto a la preocupación ante lo incierto
La muerte no pude generar dolor porque según los expertos no se siente, no hay pena. Por eso, es necesario preguntarnos y analizar nuestra vida ¿Por qué como hombres y mujeres racionales vivimos llenos de temor ante la muerte y no ante la vida? No hay certezas de tranquilidad en esta vida, somos hombres que cada segundo toma decisiones nuevas y que estás muchas veces nos llevan a aprender y a desarrollar nuevas estrategias, por eso, ¿tú hoy te encuentras dónde?
Many do not want and do not expect death, even though they are aware of how cyclical and ephemeral our life is. Today more than ever we must understand that it is this life that we must have, it is here where we are harmed or we harm the rest of the people around us, we cannot be indifferent to evil and that is why it is time to stop worrying about the uncertain.
Death cannot generate pain because, according to experts, it is not felt, there is no sorrow. Therefore, it is necessary to ask ourselves and analyze our life Why as rational men and women we live full of fear before death and not before life? There are no certainties of tranquility in this life, we are men that every second take new decisions and that these often lead us to learn and develop new strategies, Therefore, do you find yourself today where?


Fuente: Imagen realizada en canva
Traducción al Inglés desde Deepl.com
English translation from Deepl.com