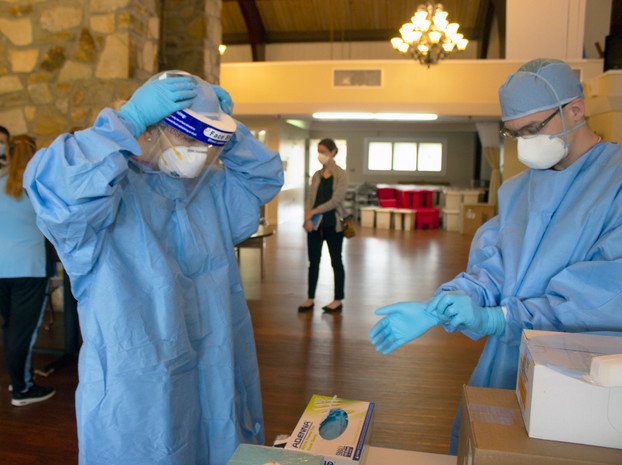 Don't get me wrong...
I love being around my Family here in the confines of my house. But it does get a little antsy when there is not much to
do except watch Americas Got Talent or reruns of The Andy Griffith Show. We did go swimming for a little bit at the neighborhood pool. But still cannot get this restlessness out of my system.
Hive...
sure helps a lot when it comes to this. I plan to try to stay active and keep busy with posting and commenting as well as curating.
Wondering if any of you...
feel this way when you are quarantined in the house for an extended period of time? Let's hear your stories ??