(Below) The Lazy Boys finally came today after waiting about 3 weeks with them. Oh relaxing as the name says :)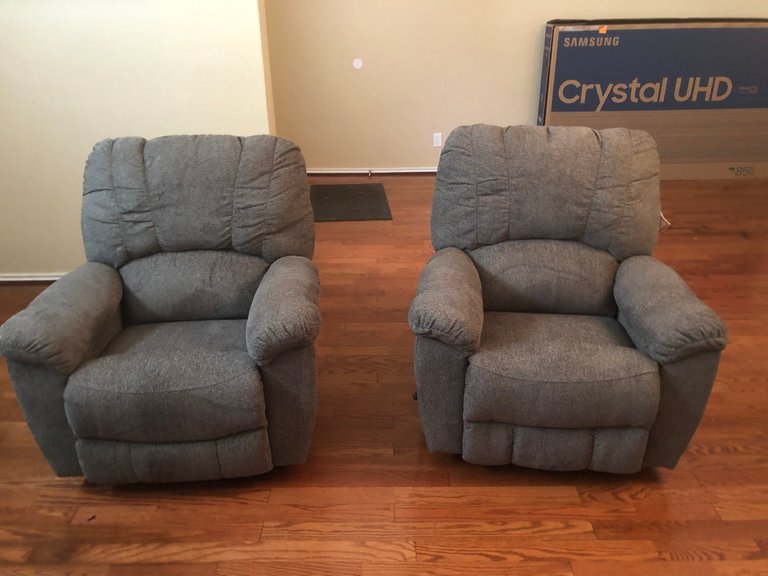 ( Below) We got the tv the week before ;ast and it is great to watch Movies on and Sports as well.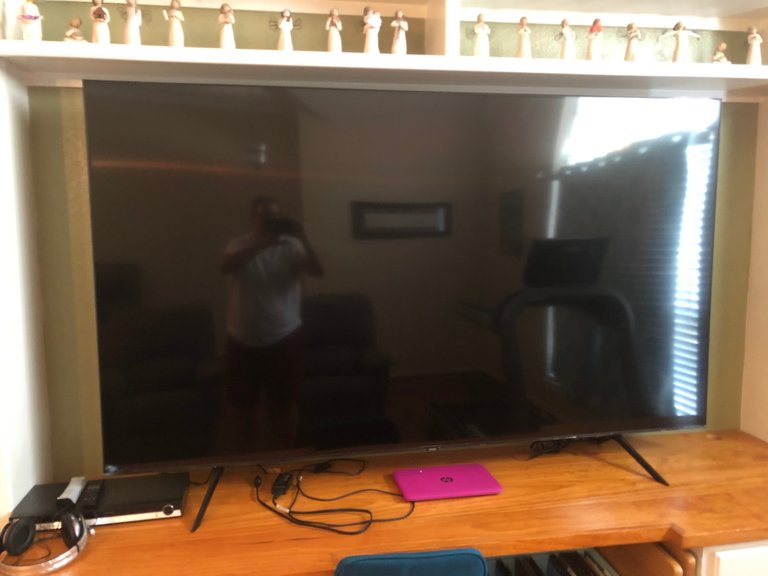 ( Below )
The treadmill we got around the same time as the TV. For the money spent it's about as good as you can get. It's fitness club quality .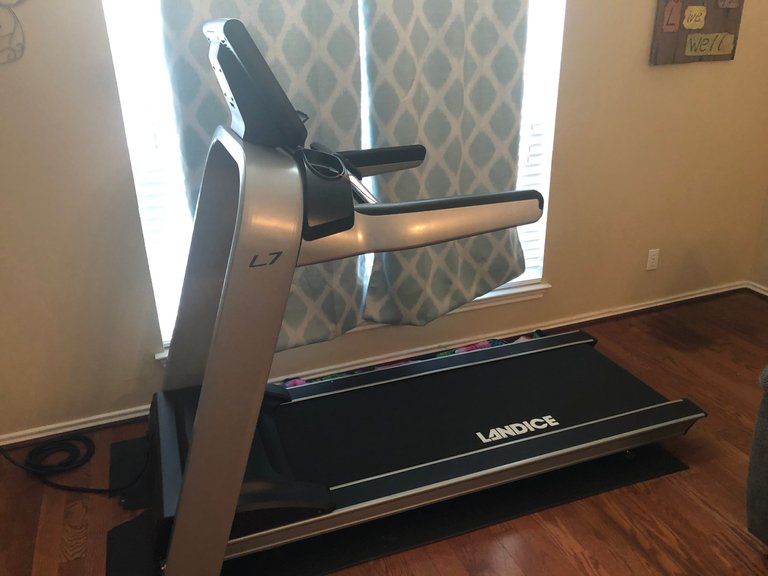 Anyway, hope it does not seem like I am trying to show off. Iam just happy the way our front Den area is turning out :)