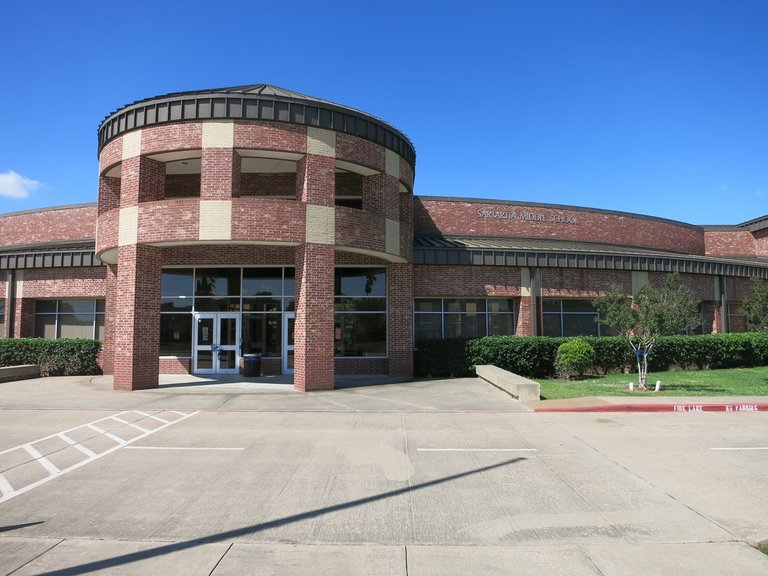 I am sitting here in a very cushy chair answering questions and helping with problems that my girls may have on their first day back to school in the comforts of their rooms with online distance learning.
We spent a lot...
of money with new computers as well as office furniture for their rooms. A whole lot to be honest.
So they better get...
straight A's on their report cards lol. Seriously, my main thing is that they really put a full effort in and get tutoring when they need it and basically give 110% towards their school studies.
And then let the chips
fall where they may fall. Hopefully that will be along the line of A's and B's on their work ;)
Cheers to the first day of school.
Robert Andrew