Hi hivers,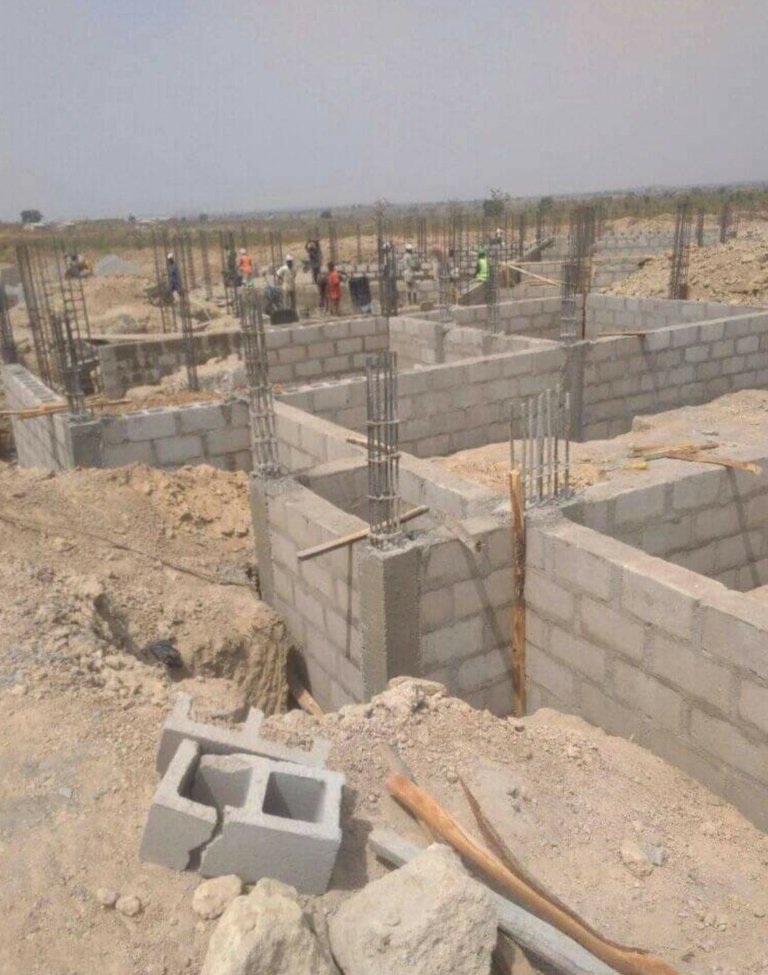 The foundation was digged to its specifications.
This is just a small project that is going on, as Yiu can see, it foundation level that we just finished, now we are laying the block work in stretcher bond and maintaining the bonding.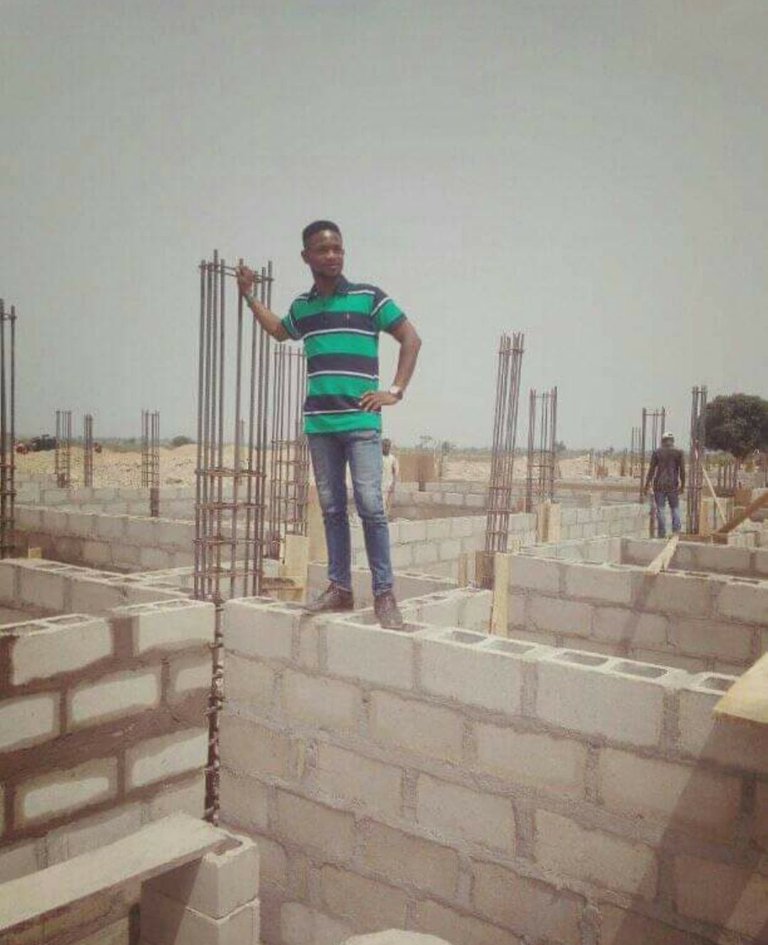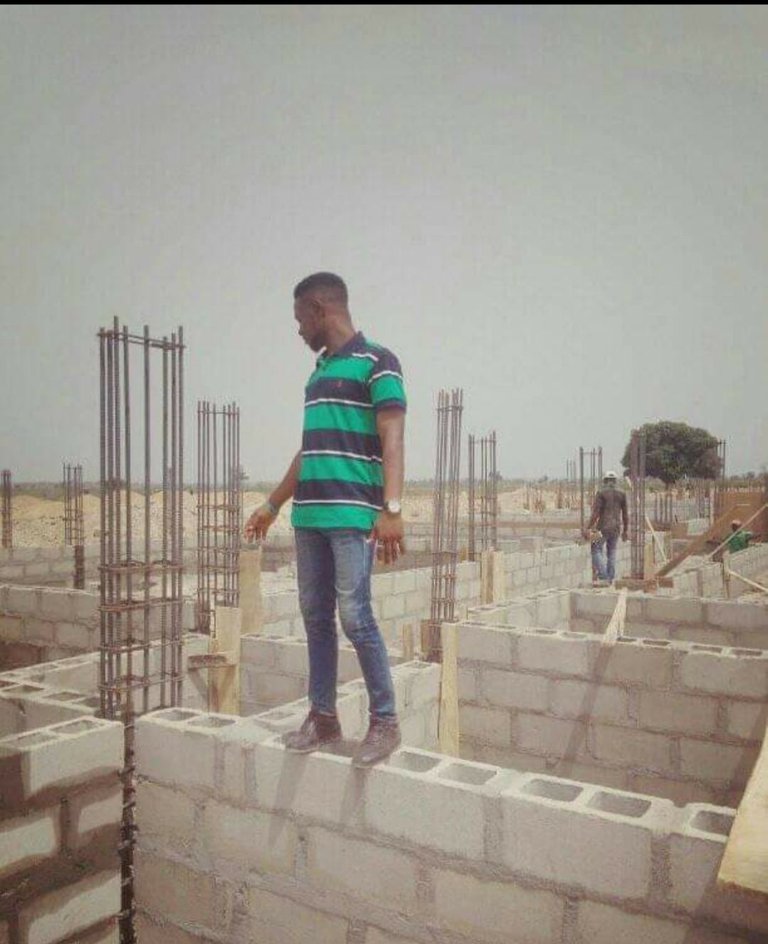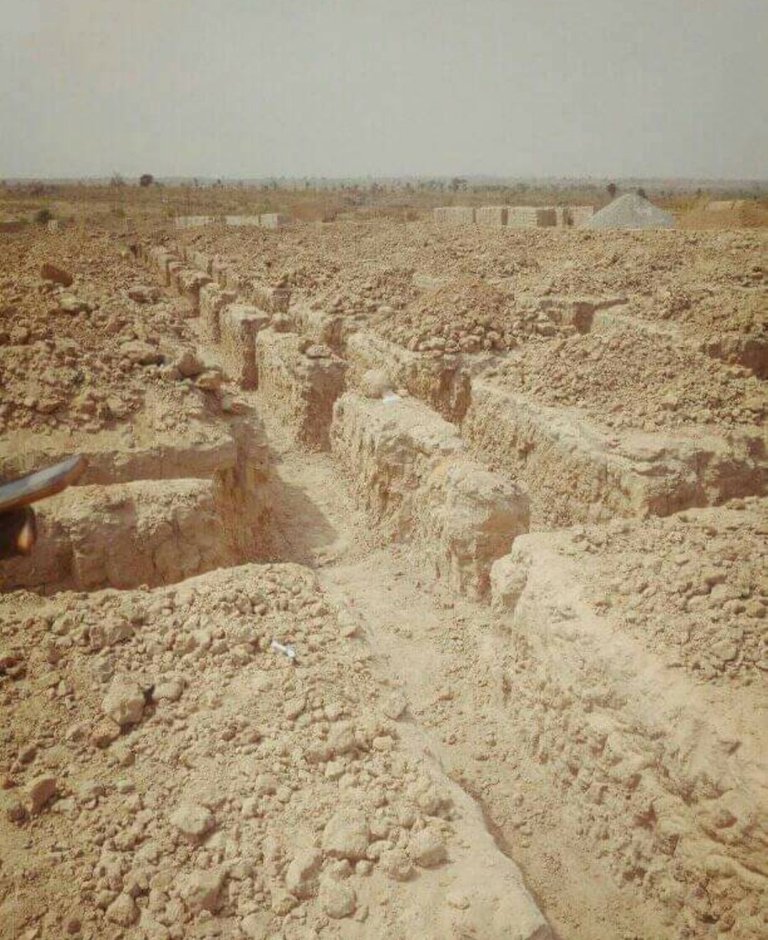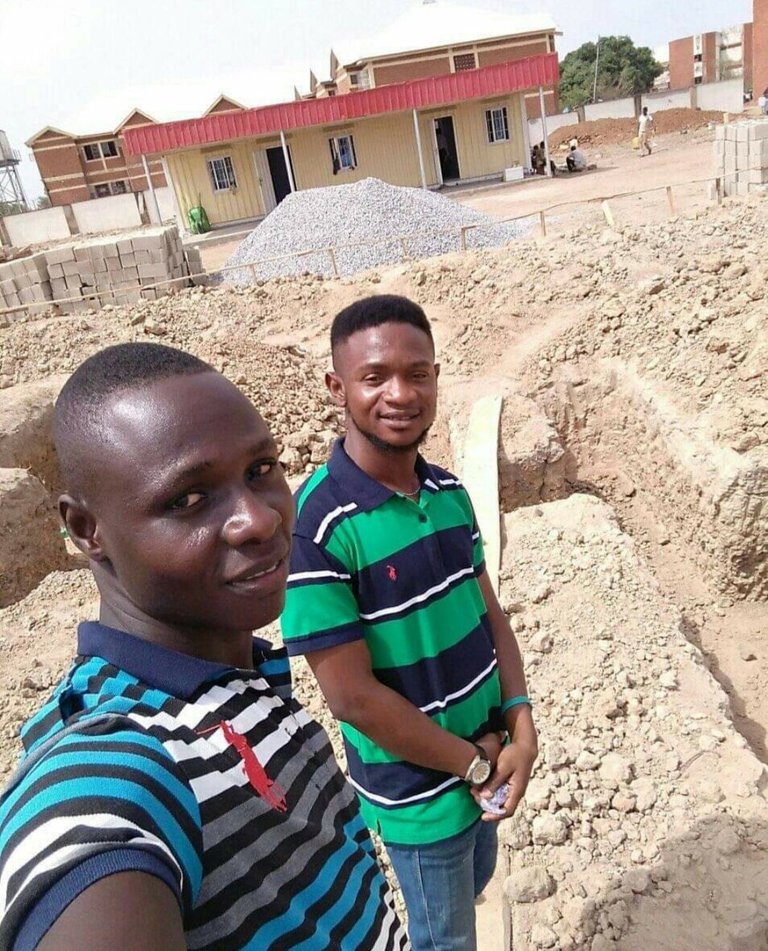 Thank you for visiting and reading my blog, I will so much love it when you UPVOTE my work and drop beautiful comments.
All contents are original from me, except the ones mentioned otherwise in my post.
I love you all 💞💞💞💯
Meet me on discord @Royalsam#8851