Soon after coming back from Bihar, the place where I was working, I had to undergo a 14 day long quarantine together with my wife. Since we didn't have a attached bathroom in our room, we had to move to a different place to spend these days. Our quarantine home was located about 4 km away from my home. This place has been deserted for several months now because the sole inhabitant there, my grandma, had moved to Tamilnadu, our nearby state.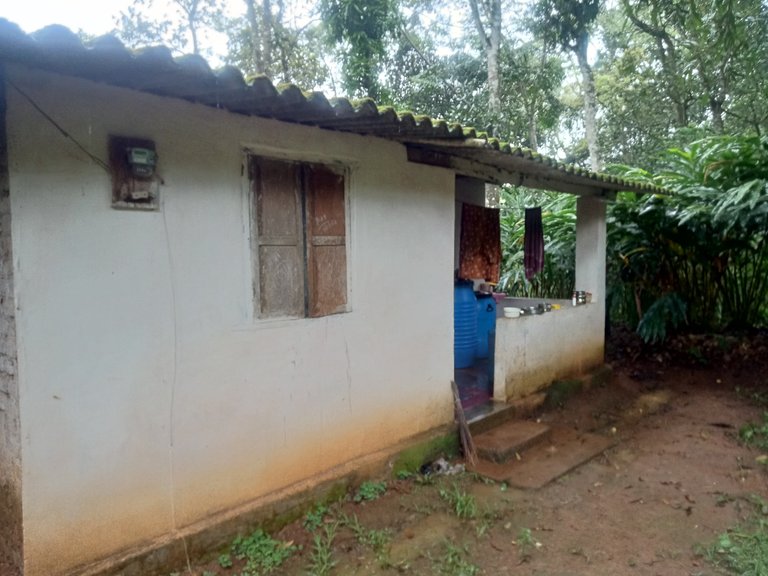 This house has three tiny rooms out of which one had no proper floor so we could see several holes made by mice everywhere. My first job was to clear these holes out thereby to protect ourselves from any potential attacks from snakes or any such creatures. Scarcity of water was prevalent too which made me to make seperate arrangements to buy it from outside. I had to spend quite a good amount of money to get water.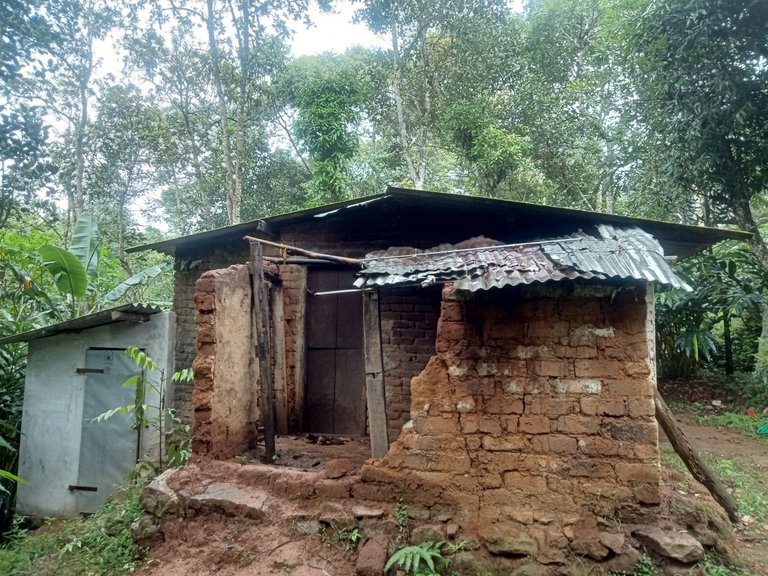 Initially we felt unsafe due to the unattended nature of this place. There were unwanted weeds everywhere around the house. Though I wanted to clean the premises by myself, I wasn't allowed to do so by neighbours and authorities as they didn't want to see us outside. We were asked to spend our time inside except for visiting the toilet!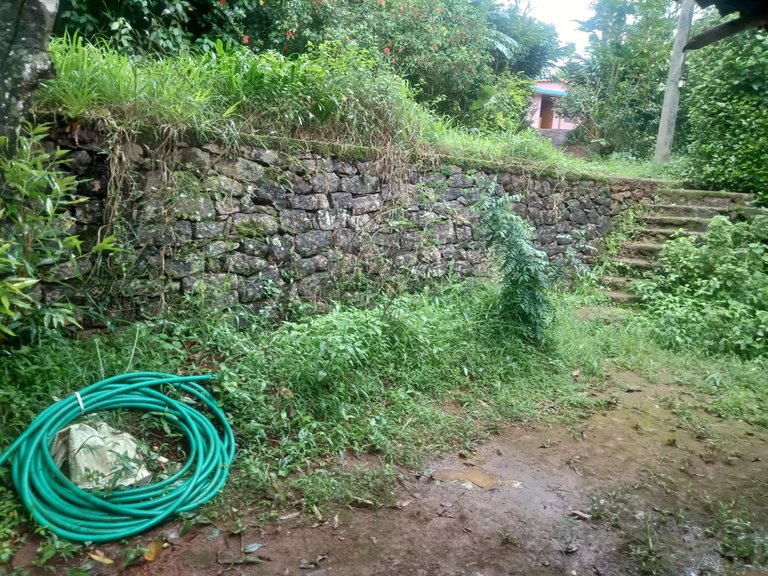 On the first day, neighbours were hesistant to allow us to stay here. They urged us to go to quarantine centers run by the goverenment. However, with the condition that we will strictly remain inside the room, we were allowed to remain there.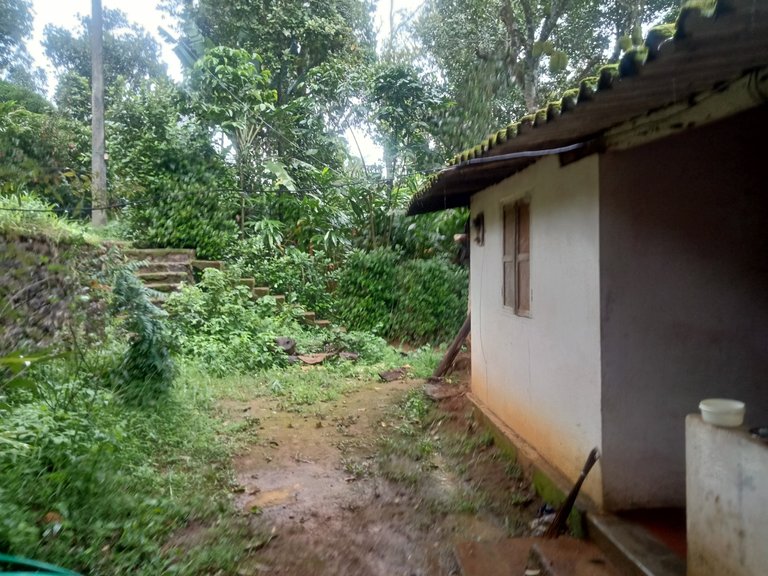 Personally, to me, the lack of internet appeared to be the most important issue. Without intenet, every passing day appeared quite boring.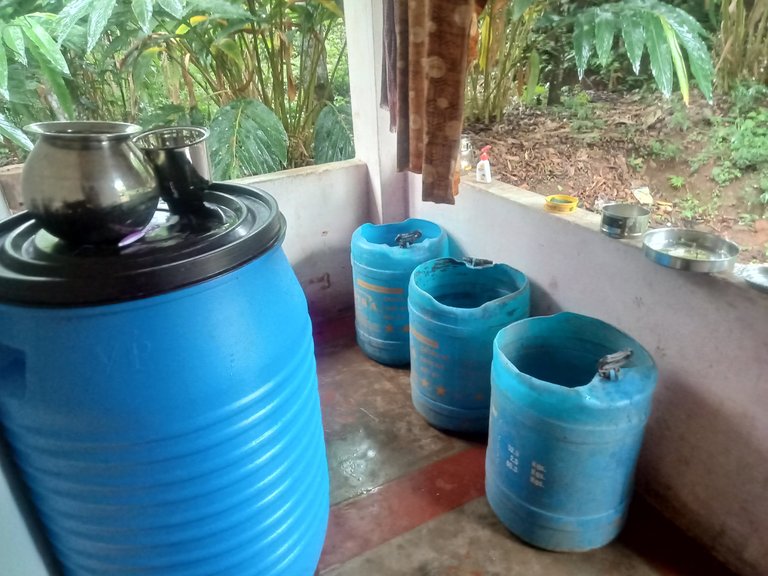 We were cooking our food by ourselves. This was possible becuase we had arranged LPG gas, stove and everyghing needed for cooking just prior to our arrival...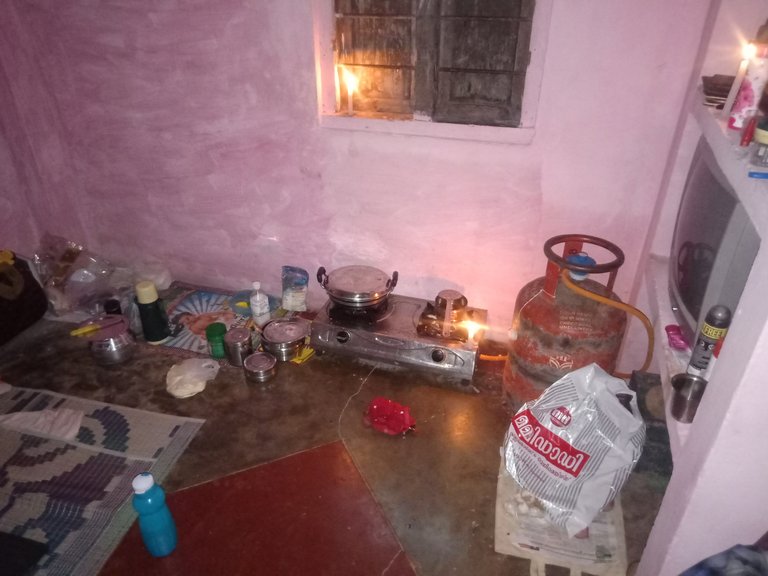 One last picture of the interior part when electricity disappered for a while.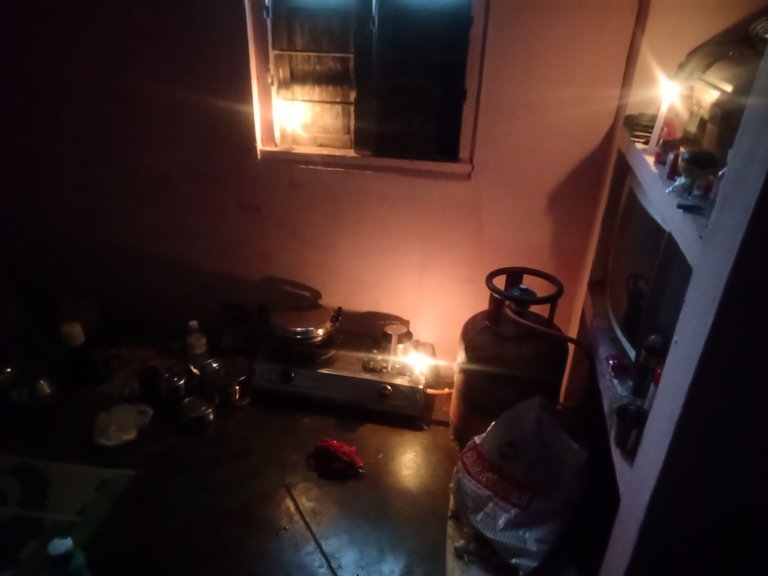 Now we are out of this house and have come to my home where we are sort of leading a free life..