Hi all of my GEMS community and Hive blockchain friends.Hope that you guys all are well.Myself also good,Alhamdulillah.Greetings from Bangladesh and welcome to my photography blog.Today I wanna exhibit some photos of Bean Flower with you guys.
Winter started in Bangladesh and it is the best time for different types of flowers and vegetables.In my uncles vegetable garden,i found this bean flowers on the tree.The flower started blooming and hopefully we will get fresh and organic bean from next month Insahallah.I have captured some photos of bean flower and used some presets to those photos using Lightroom CC.
---
Lets Enjoy My Photography....
---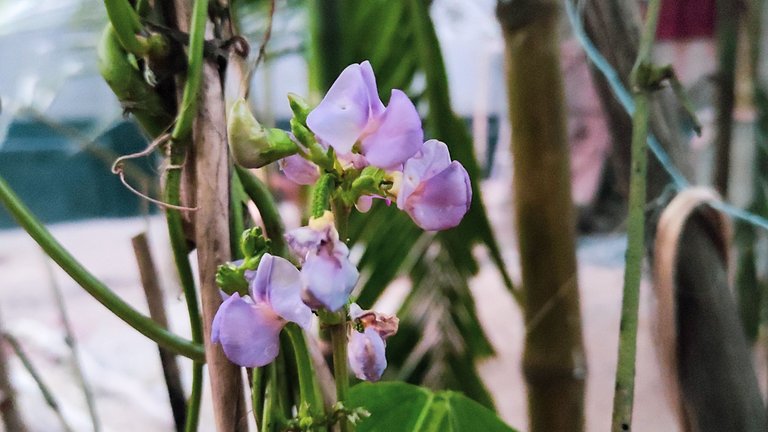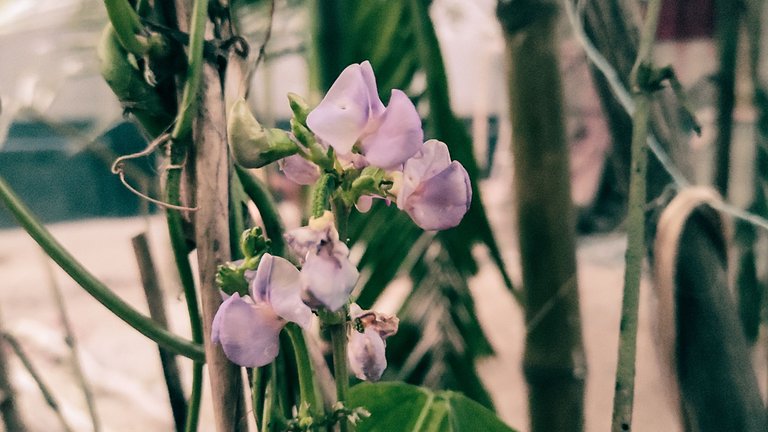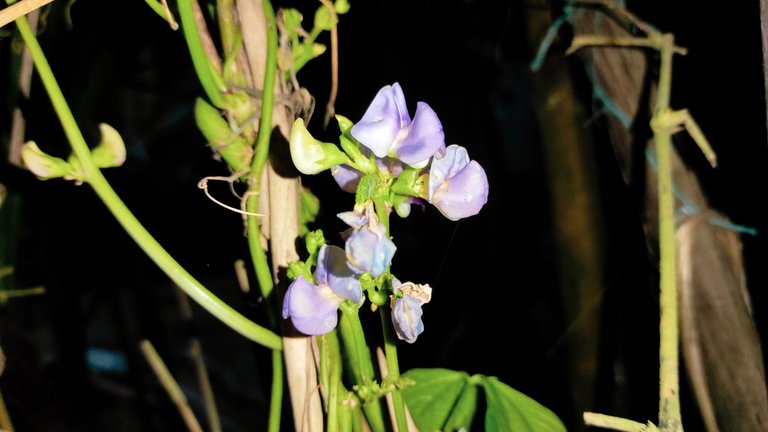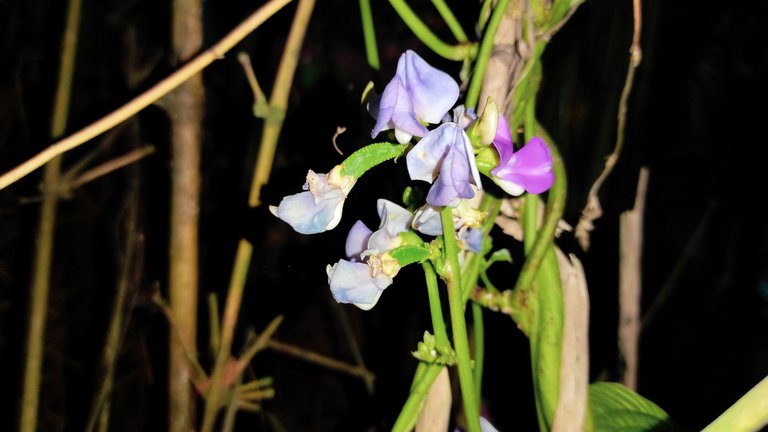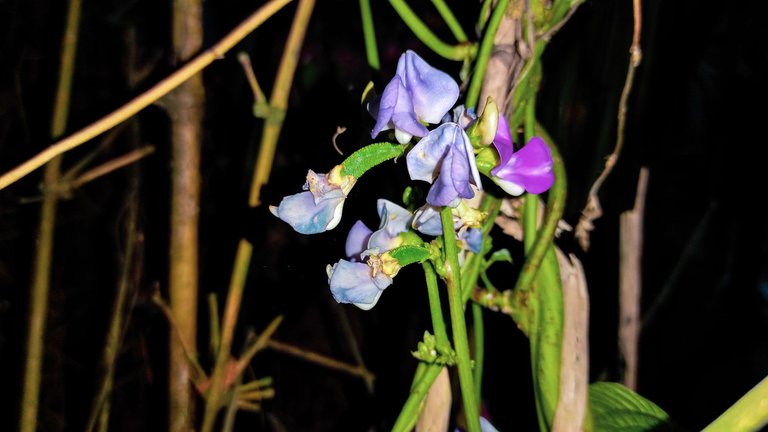 ---
Device Information
---
| Device | Redmi Note 9 Pro |
| --- | --- |
| Lens | Default Lens |
| Edit | Lightroom CC |
| Location | Bangladesh |
---
I Think That You Guys Enjoyed My Photography.
---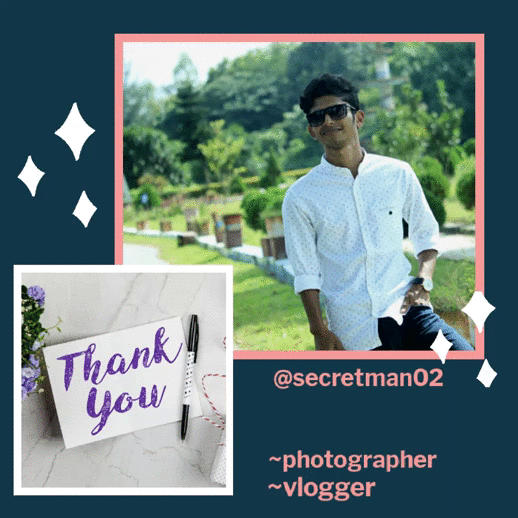 ---
---
My Contact Information
---
---
---
You Can Mine Pi by your Smartphone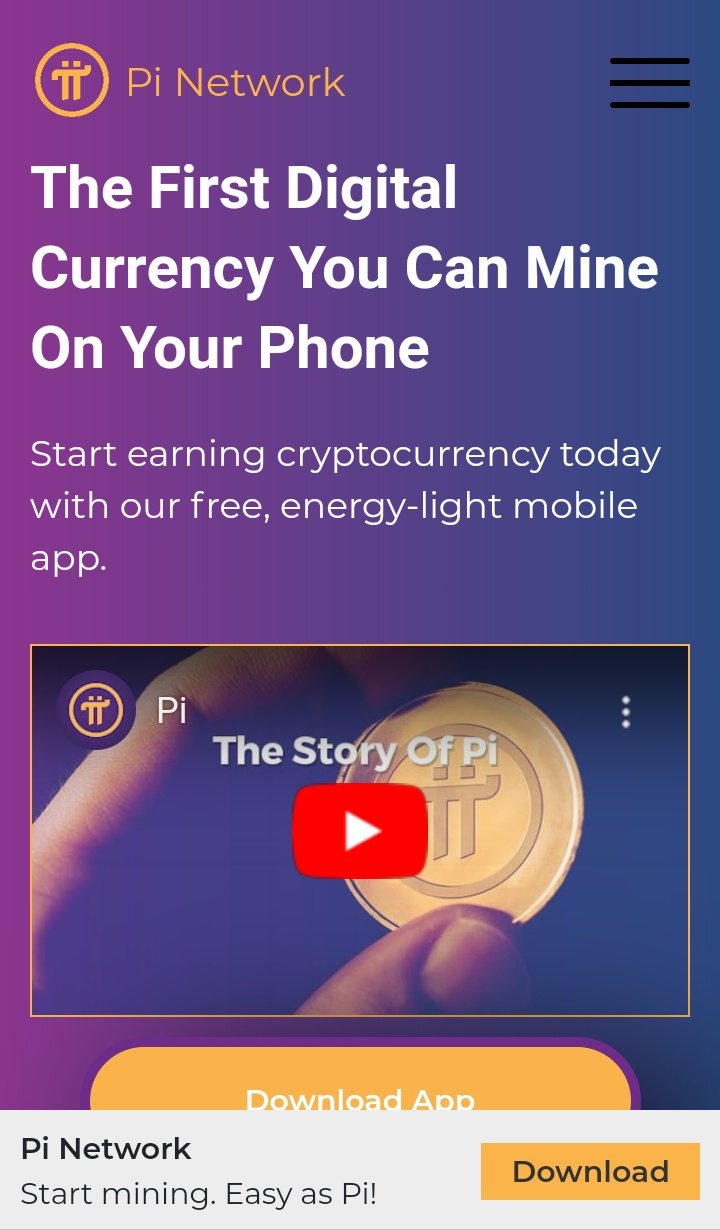 THANK YOU