Saludos, mis queridos lectores sean bienvenidos a mi post sobre exploración y aventura.

Hoy nos dirigimos a un sitio con un nombre un tanto peculiar "El empalao".

Greetings, my dear readers, welcome to my post on exploration and adventure.

Today we go to a place with a somewhat peculiar name "El empalao".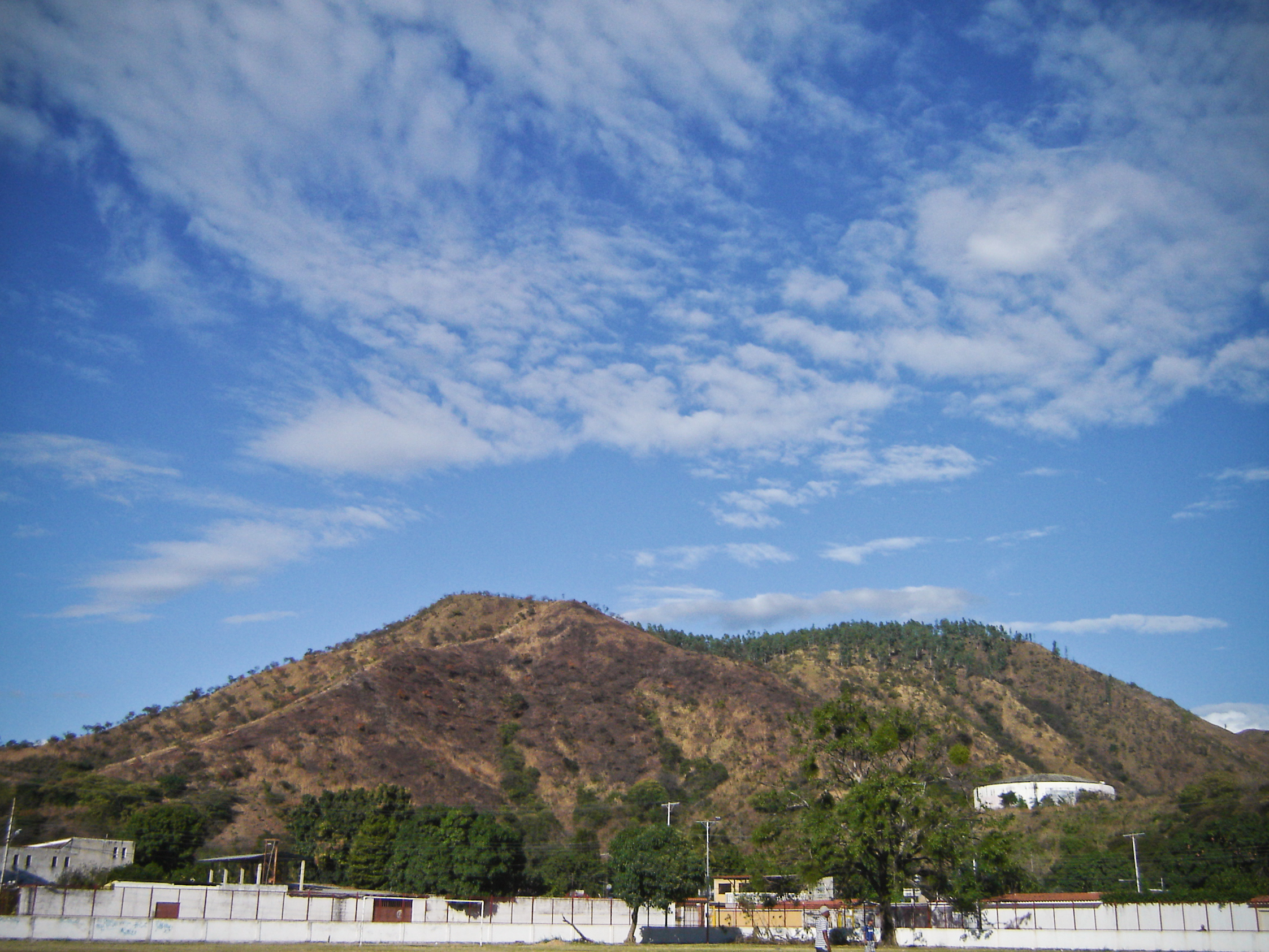 Al norte de Venezuela en el estado Aragua existe una ciudad llamada Cagua en ella encontramos una colina con el nombre de El empalao.
To the north of Venezuela in the state of Aragua there is a city called Cagua, where we find a hill with the name of El Empalao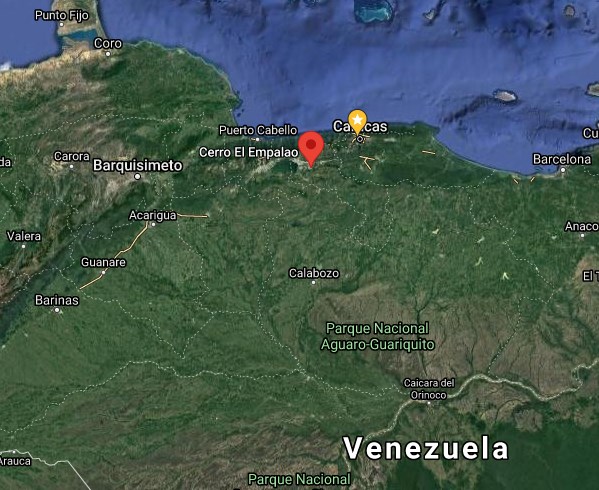 Tiene una vista muy hermosa y suele ser un paraje muy tranquilo.
It has a very beautiful view and is usually a very quiet place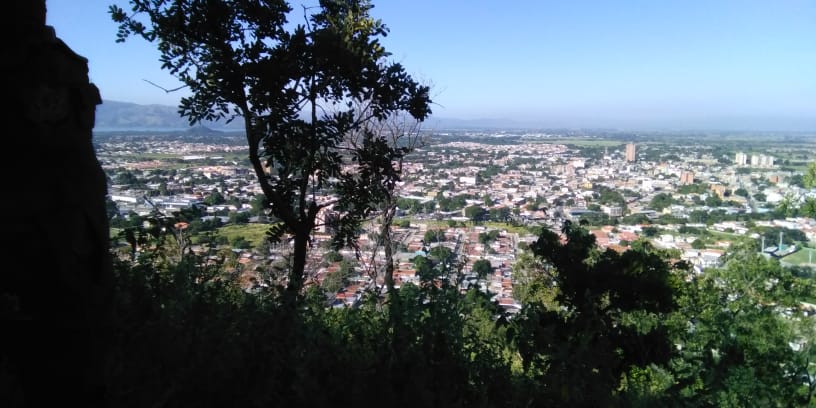 Cuenta con diferentes caminos para subir unos más antiguos que otros, pero con el mismo destino, su cima la cual no queda tan alejada y resulta fácil de encontrar.
It has different paths to climb, some older than others, but with the same destination, the top of which is not that far away and is easy to find.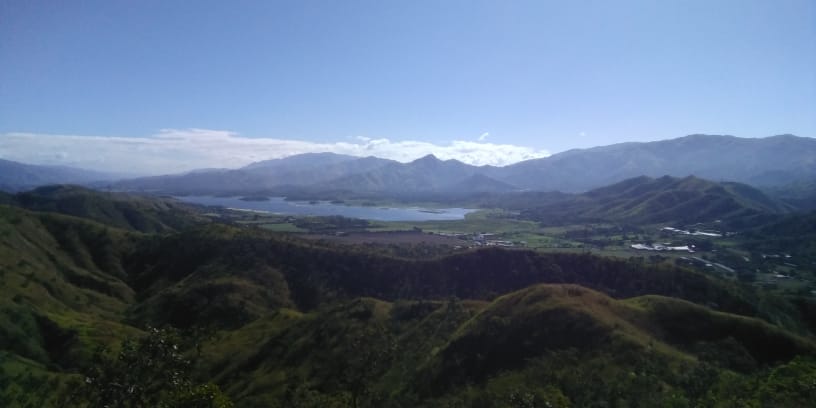 Entre árboles de Eucalipto donde solo se escucha el sonido del viento y una que otra ave se encuentra una lápida que sin duda tuvo días mejores.
Among Eucalyptus trees where only the sound of the wind is heard and the occasional bird is a tombstone that undoubtedly had better days.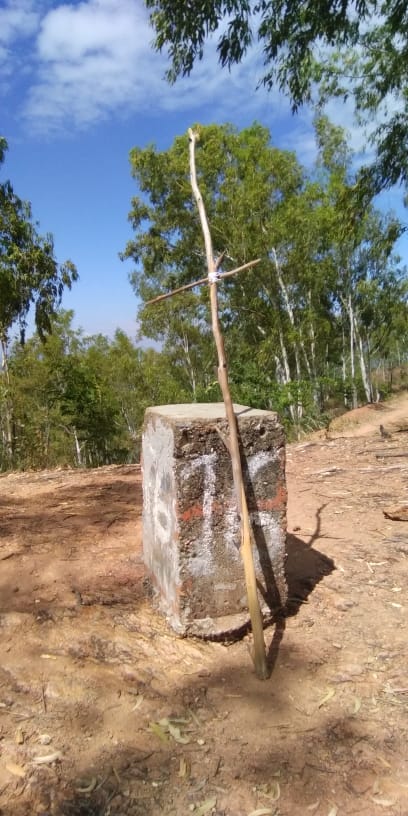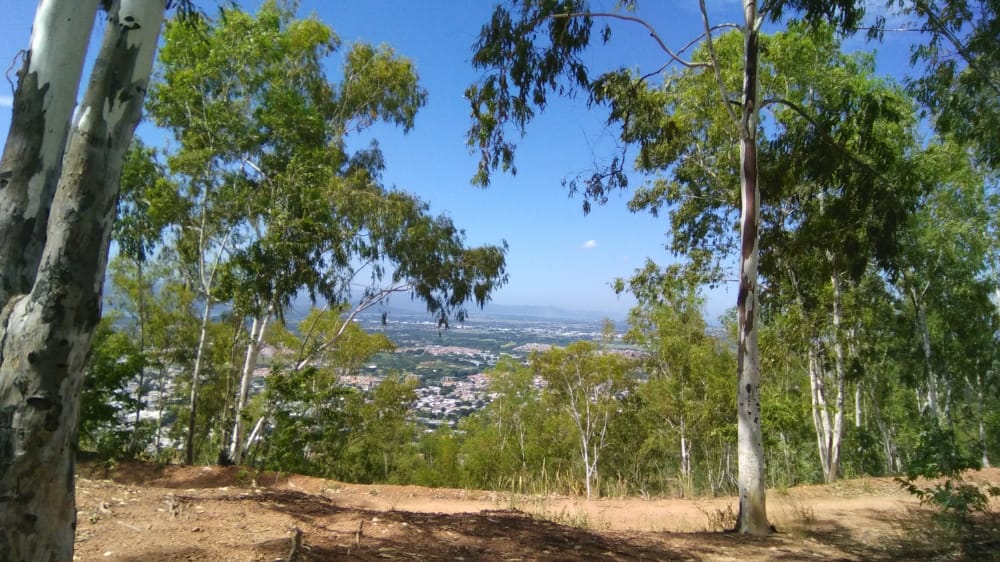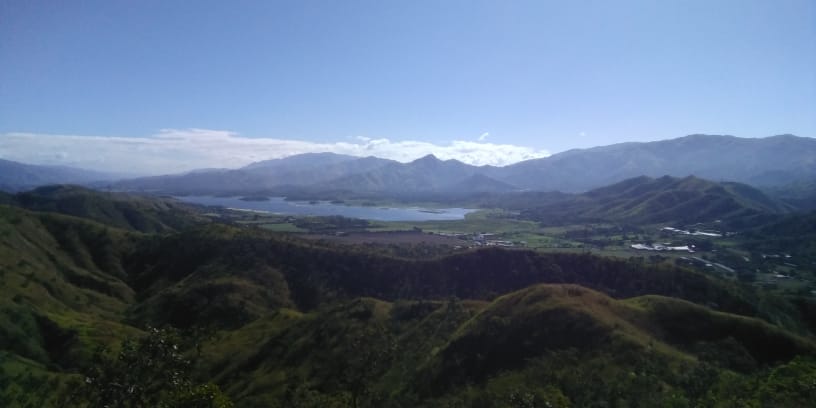 Algo de historia
Some history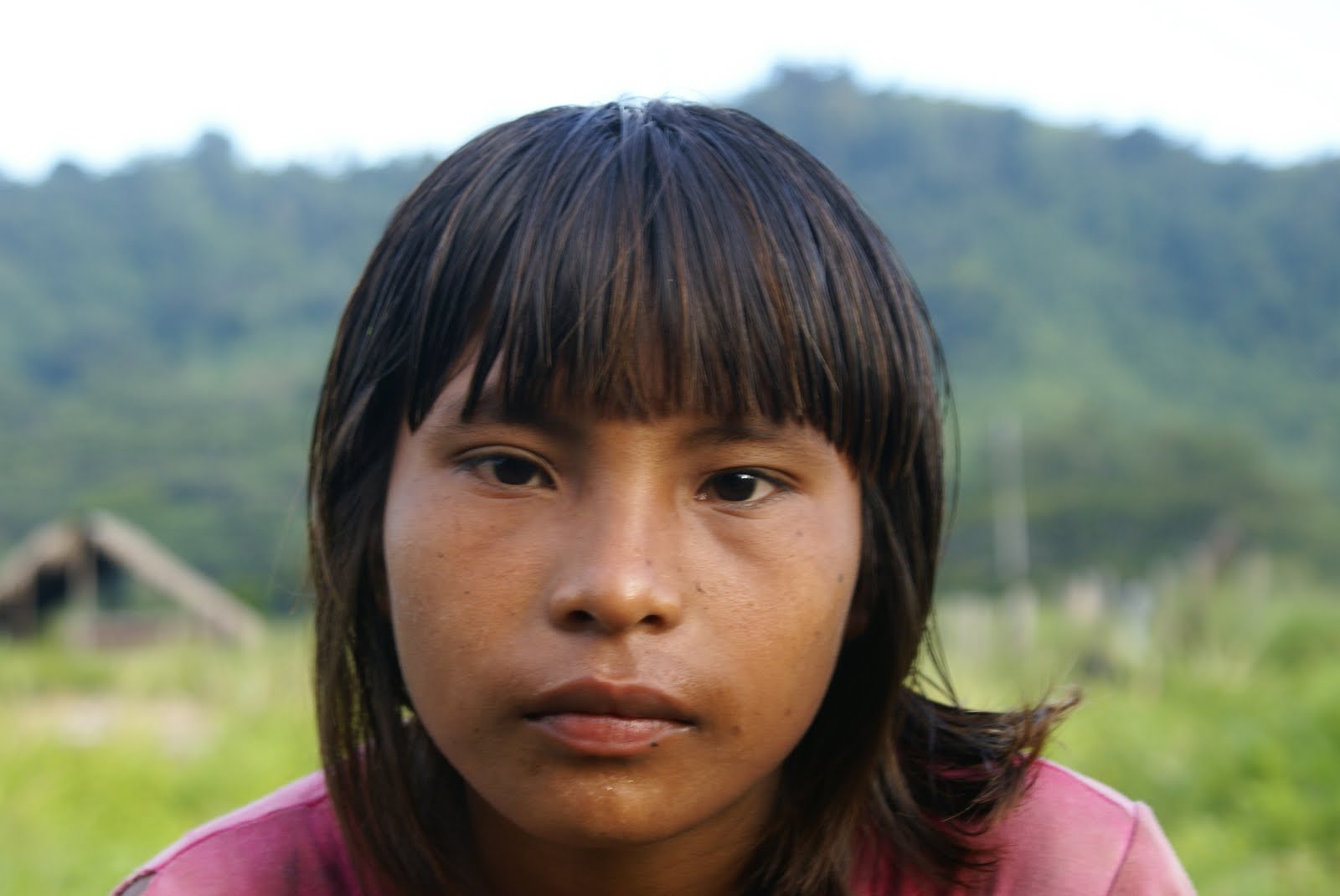 Este hermoso sitio fue escenario de crueles actos contra el pueblo indígena por los años 1556 en tiempos de la conquista española se tomó la práctica de Empalar Vivos a los rebeldes meregotos "en su mayoria" que opusieron Resistencia a la esclavitud y entregar sus tierras a los conquistadores, los meregotos y otras tribus locales siguieron luchando fieramente por años.
--
This beautiful site was the scene of cruel acts against the indigenous people in the years 1556. After the Spanish conquest, the practice of Impale Alive was taken to the Meregotos rebels "in their majority" who opposed Resisting slavery and handing over their lands to the conquerors, the Meregotos and other local tribes continued to fight fiercely for years.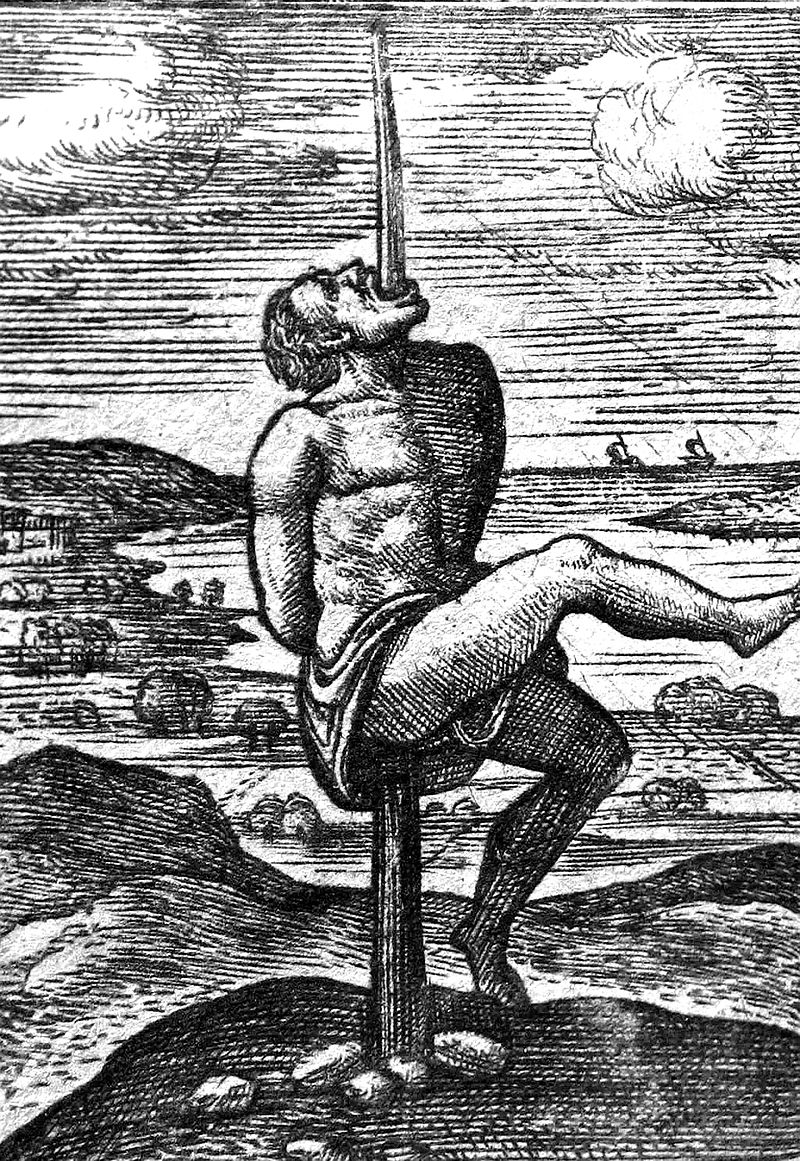 Es difícil imaginar el miedo que infundía morir de esta forma tan cruel el empalamiento consiste en
atravesar el cuerpo aun con vida de la persona de extremo a extremo la muerte no es instantánea y
Enviaba un fuerte mensaje a todo el que se opusiera a la conquista española.
It is difficult to imagine the fear of dying in such a cruel way impalement consists of
go through the body still alive of the person from end to end death is not instantaneous and
He sent a strong message to anyone who opposed the Spanish conquest.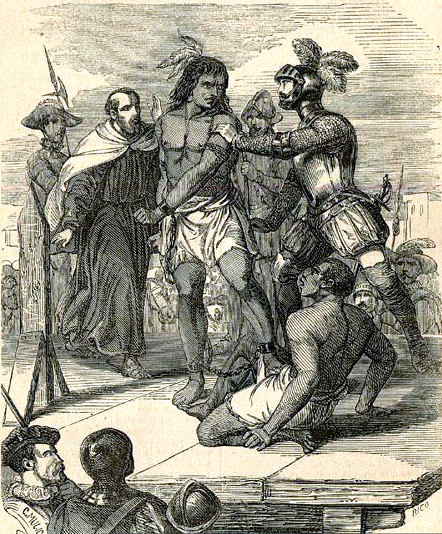 Sin duda un hermoso lugar cargado de historias y leyendas locales.
Without a doubt, a beautiful place full of local stories and legends.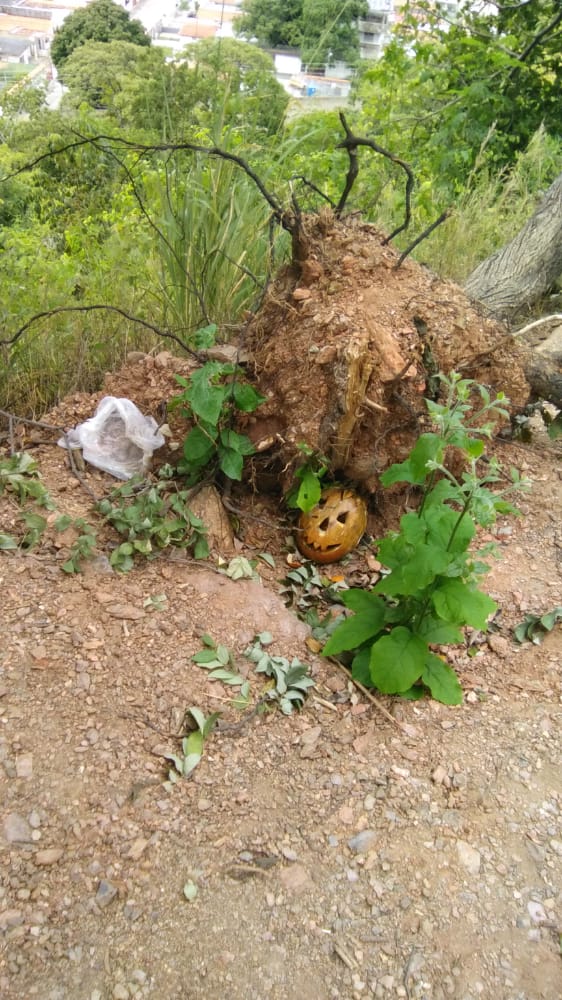 Como curiosidades hay un bosque llamado "el bosque de la bruja" con su historia el cual espero explorar en una aproxima oportunidad.
As curiosities there is a forest called "the witch's forest" with its history which I hope to explore in the near future.

Muchas Gracias por leer
Thank you very much for reading