An happy relaxing Sunday to you all! It's a sunny day here in Tuscany (Italy), the air smell of good things and I'm pretty sure I'll have a positive Sunday.
Today me and my hubby @paolobeneforti will go to visit our parents. We'll start with the father of Paolo, so we will have enough time for a relaxing walk throught the fields there. After we eill go to my parents home for a coffee to drink together.
Now I'm here to share with you a good news: yesterday I sold one of my small artworks thanks to my Artfinder shop!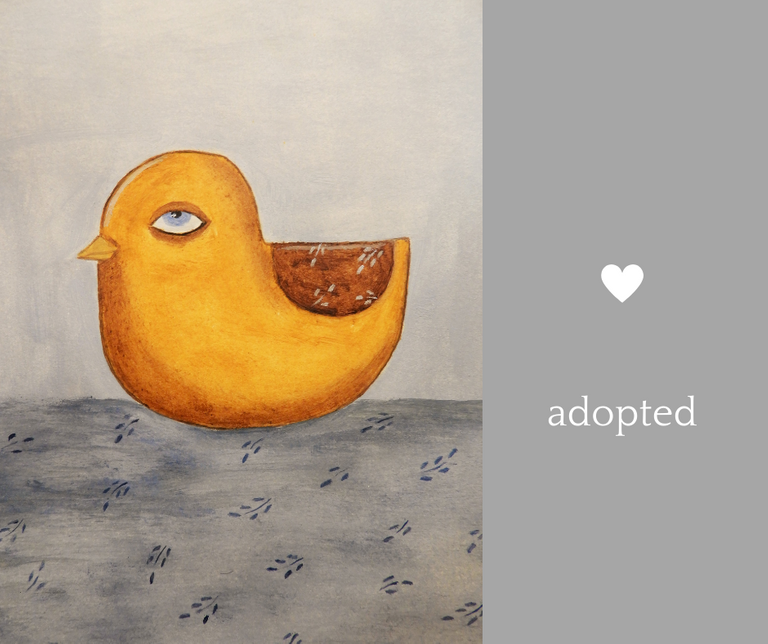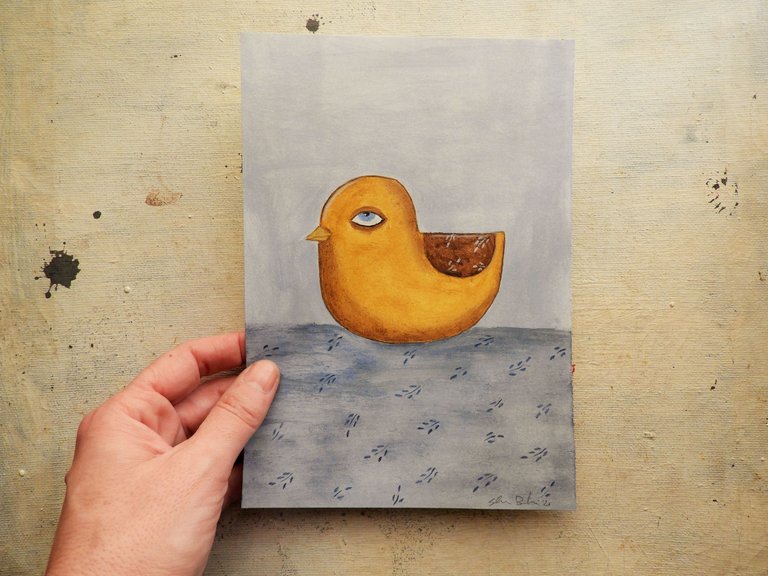 I painted this one just some months ago (in February)and now it's ready to fly to the new home in Germany!
It's an oil painting on 200 gsm paper in A5 size about a funny little duck in ocher color. I'm so so happy to now this duck found a new home and I'm pretty sure it will be loved! ^^
Now I have to go, but I wish you a very nice Sunday with your family or with everyone you want! ^^
See ya soon and stay safe,
Silvia


***If you like my artworks, you can find them on my online shops on
Artfinder ( https://www.artfinder.com/silviabeneforti#/) and on Etsy (https://www.etsy.com/shop/vumap). ^_^ ****