Good morning everyone, it's 8 am now I just woke up. my neck hurts, maybe because of last night's session at the gym! but It was an Arms day, why my neck hurts?! weird!
Anyway, I don't have an appetite for breakfast so I'm heading to work now.
10 am
I started my work by designing these table legs (Arab decorations), I've already completed the upper disk and the table's sides, all that left is these legs!
CNC machine engraves these patterns on wood to make it looks like these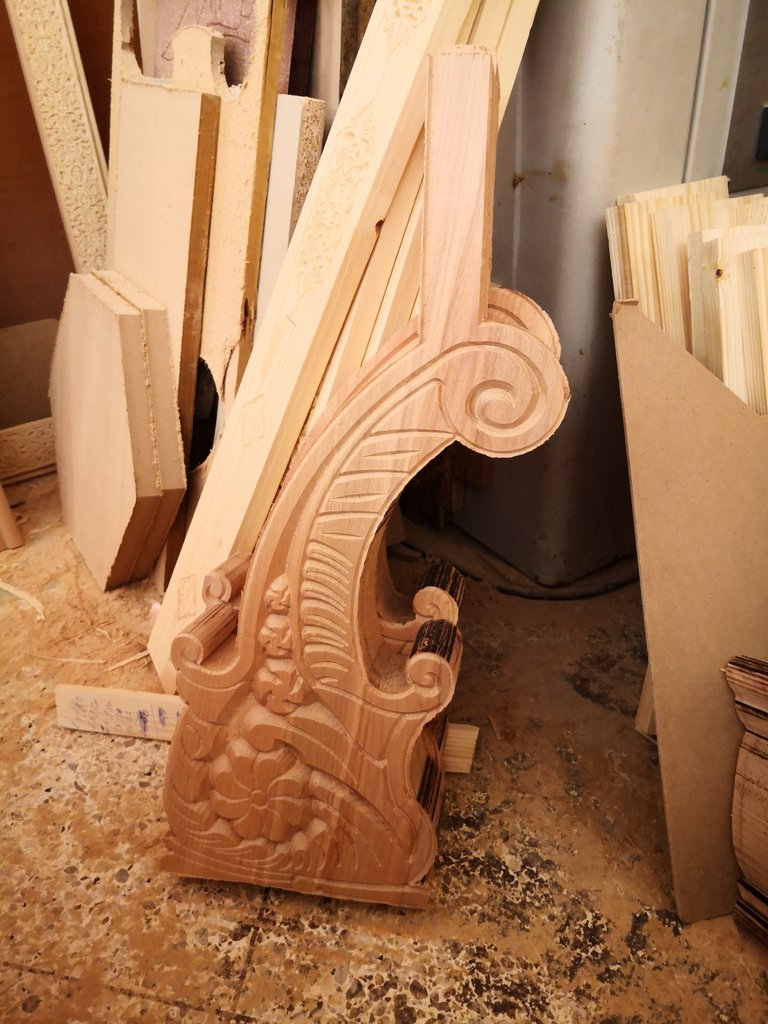 But of course, I do the most job, I have to set the material correctly so that everything goes well!
And this is how the table looks from the top.

Couple things we did in the past few days!
If you have any idea you want it to be printed or engraved, just contact me via whatsapp +21235948711, we deliver worldwide!
5 pm
I finished my work heading to the gym, I guess I will just do some flips outside, I have legs today so it's kinda the same!
8 pm
Finally home! It's 8 pm where the lockdown starts here in morocco, you can't go out until 6am!
I think I'm gonna end my day here. Till tomorrow, goodnight!