Hello my dear friends! Welcome to my today's photography blog. I hope that you all are well. I am also well. Today I have shared some of my random photographs.
My cousin's have DSLR camera in my village home. Whenever I went there, I go out with the camera for capturing pictures. Recently I went to my village home in a weekend. Then I have captured these random pictures. I love to travelling and capturing pictures. It gives me pleasure and mental peace!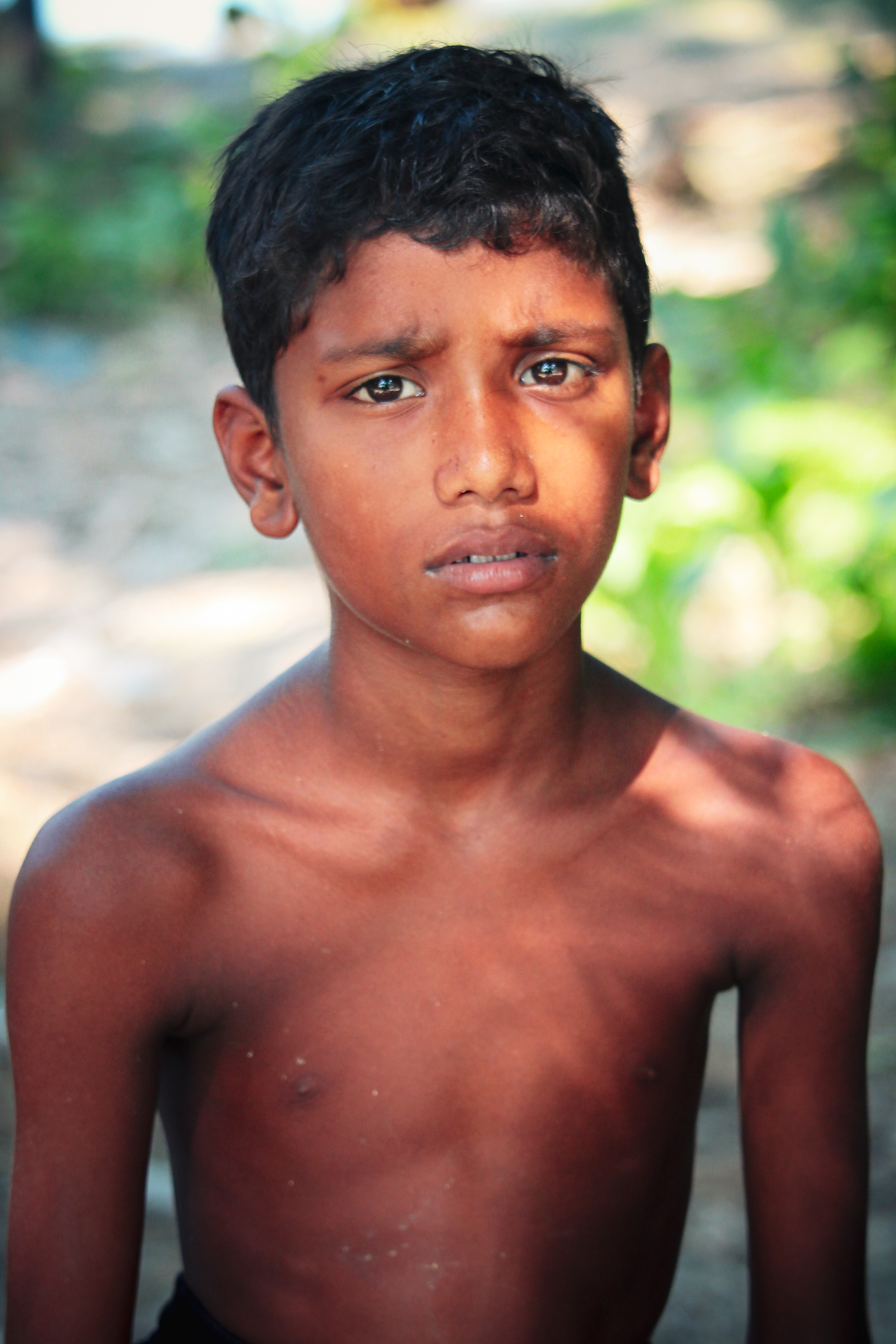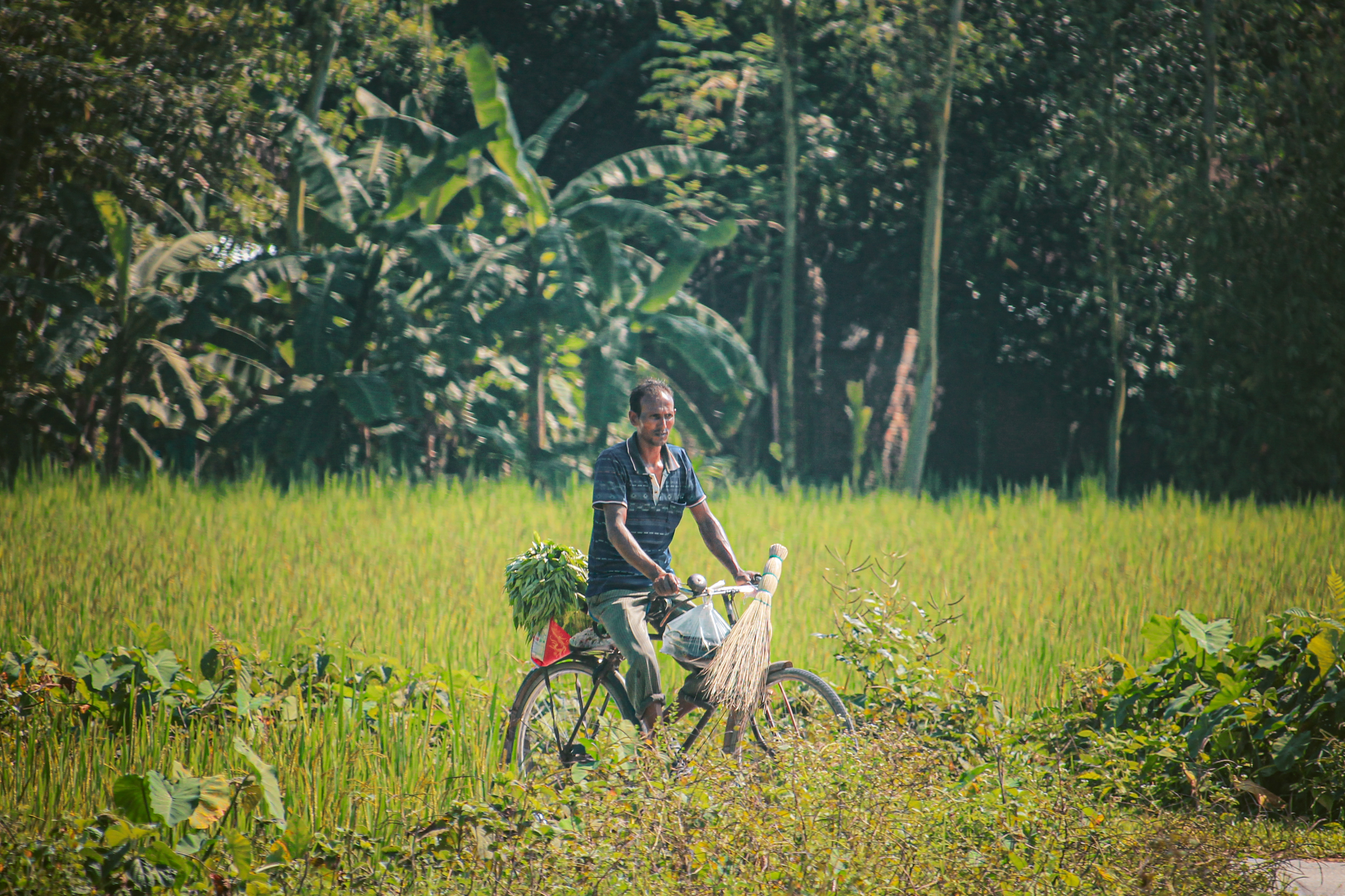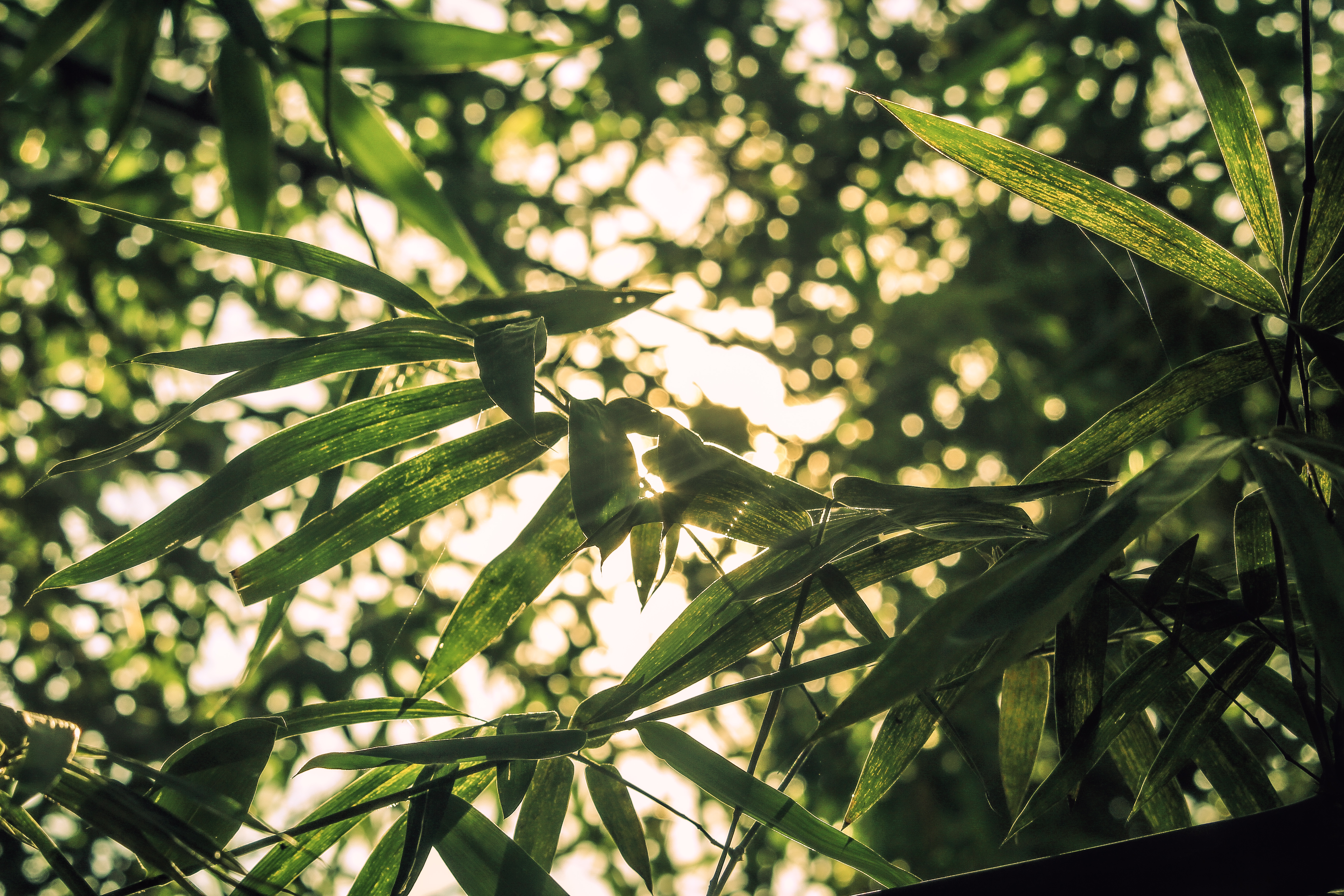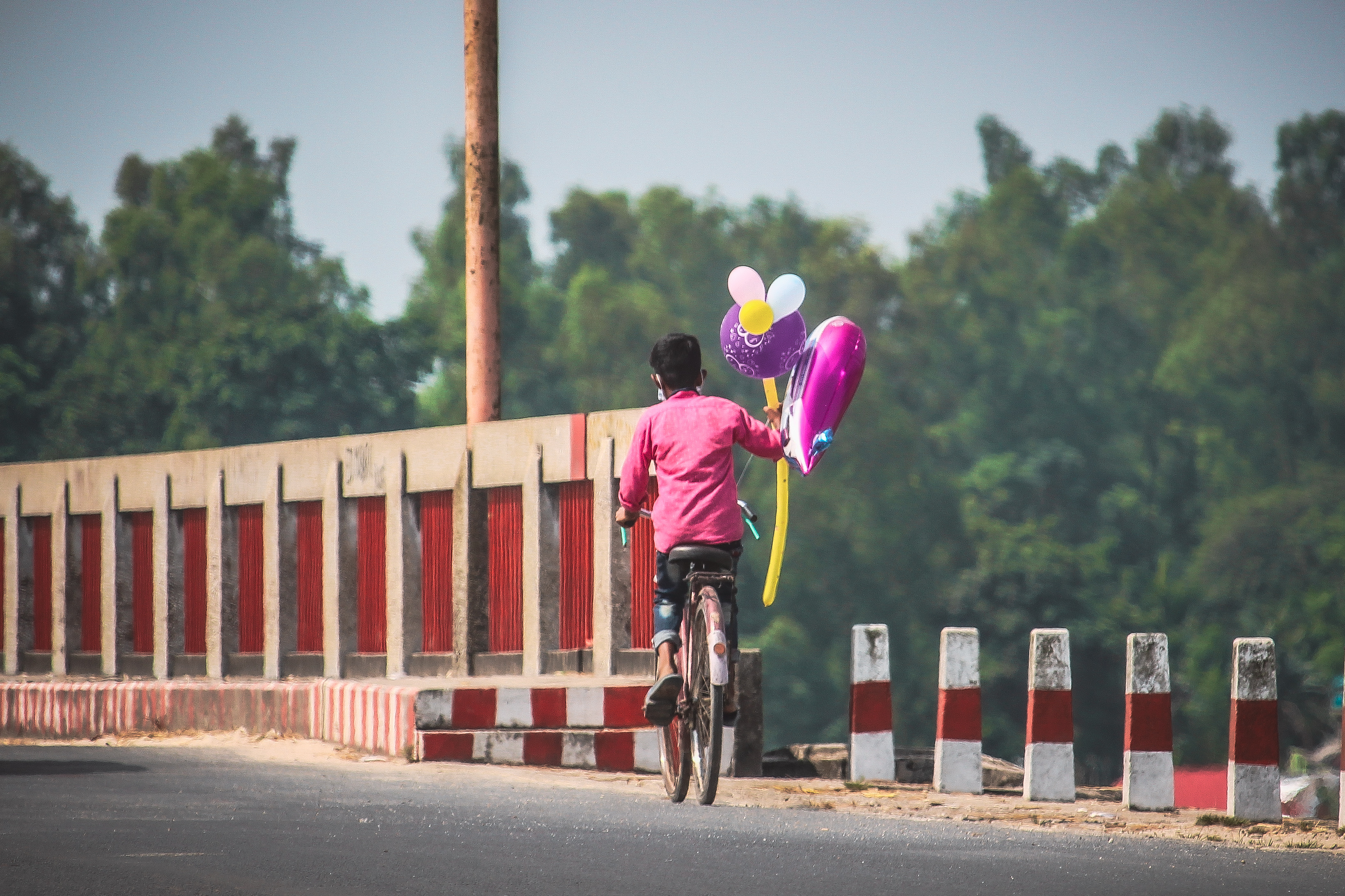 Thanks for visiting my blog!!