Hello my dear friends! Good morning from Bangladesh. Welcome to my today's photography blog. I hope that you all are well. I am also well. Today I have shared some pictures of a beautiful butterfly, was taking honey from flowers.
Today very early in the morning I wake up and went out with the camera of my cousin. I was looking for birds, and suddenly I found this cutest colourful butterfly. It was taking honey from different flowers. Actually it's attractive colours attracts my eyes. I love it's flying look.
I have captured these pictures with my cousin's DSLR; Canon 700D. Stay connected to see such works.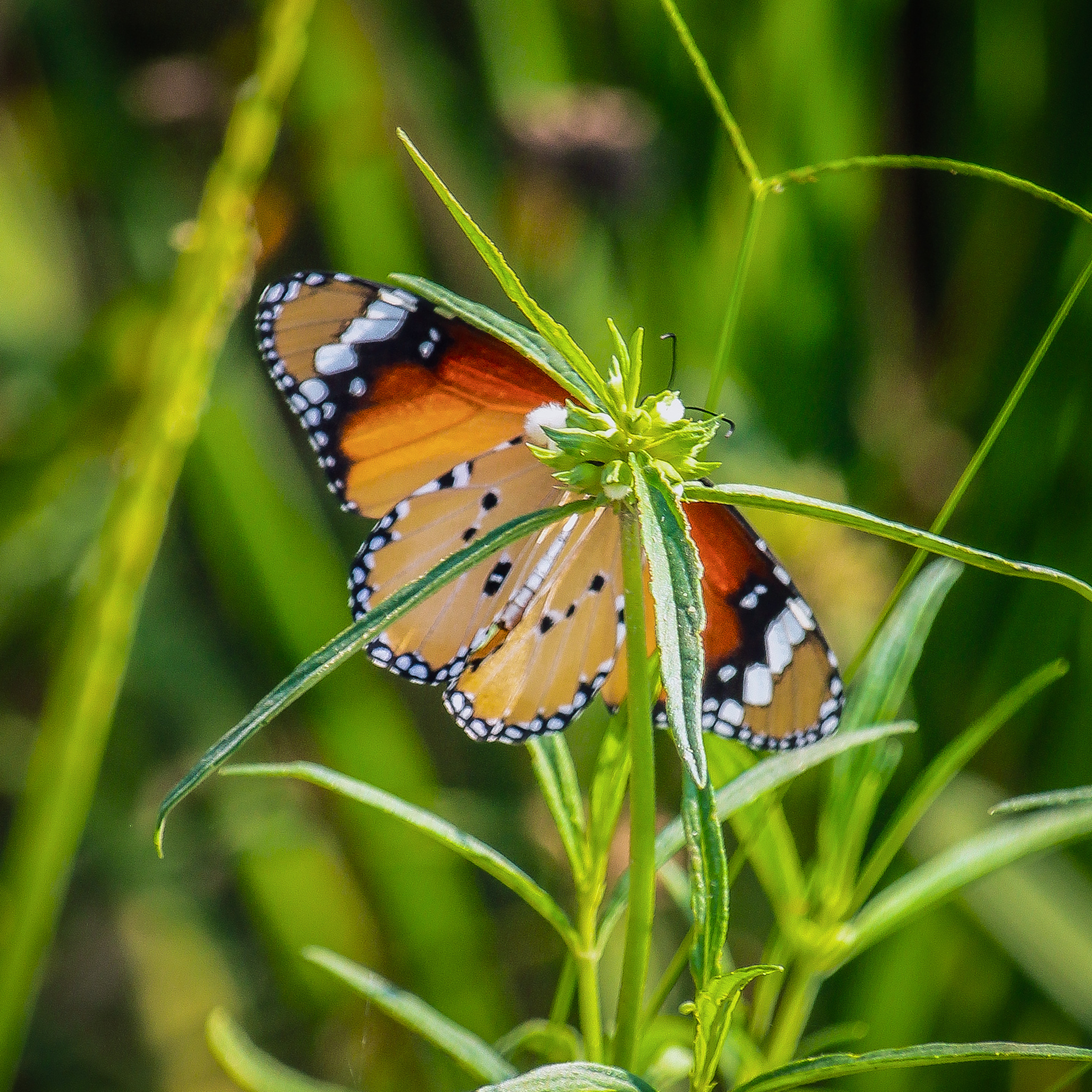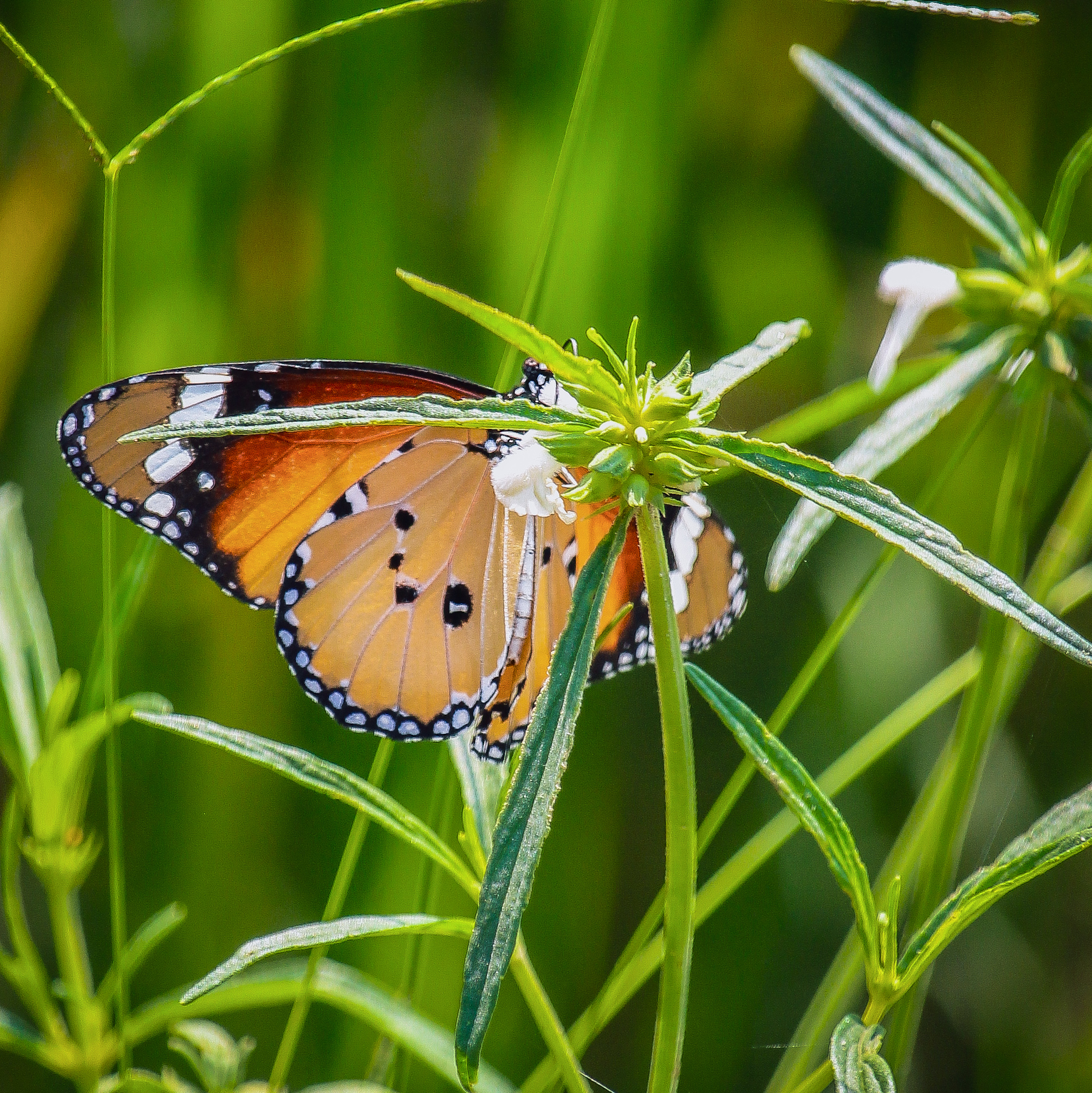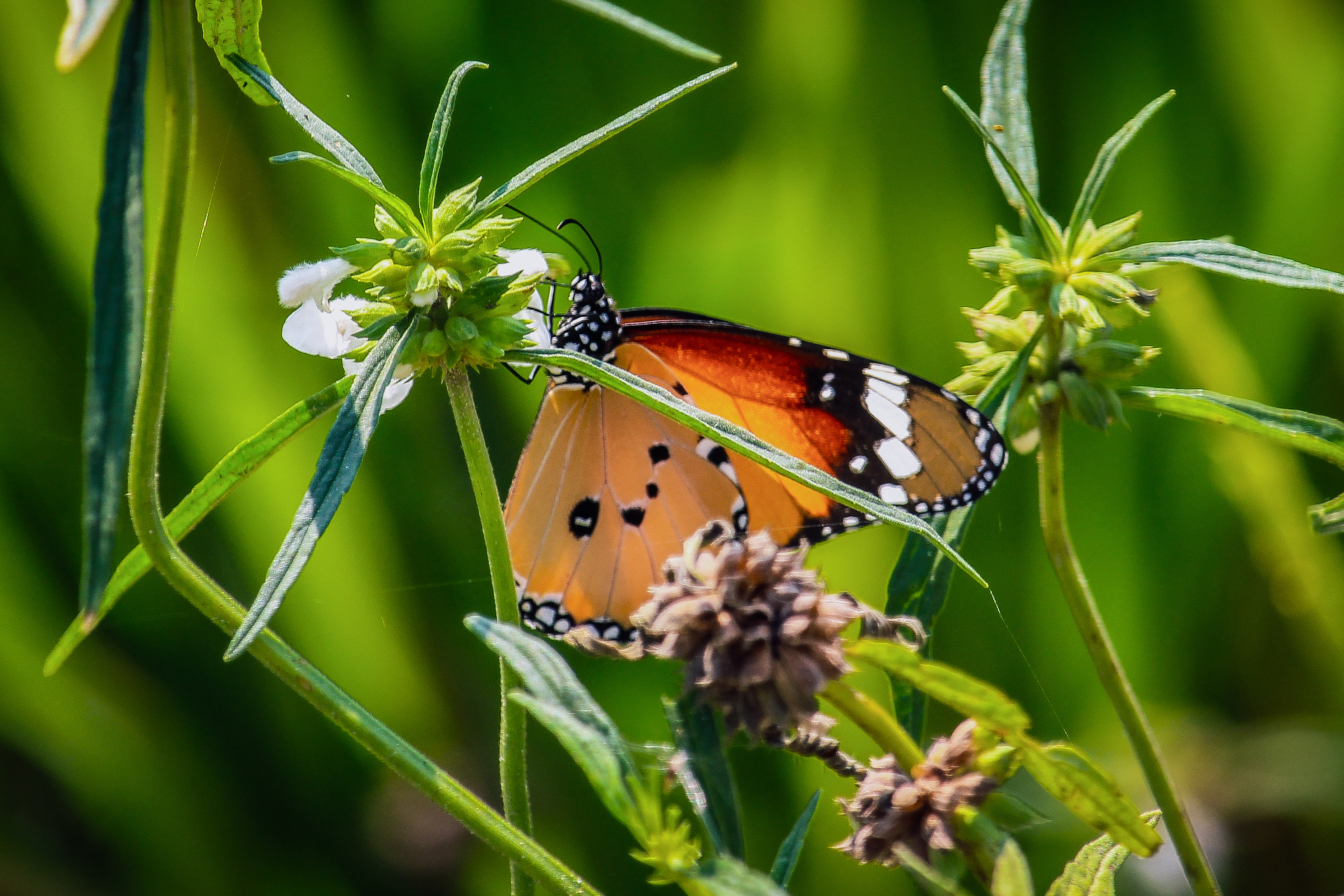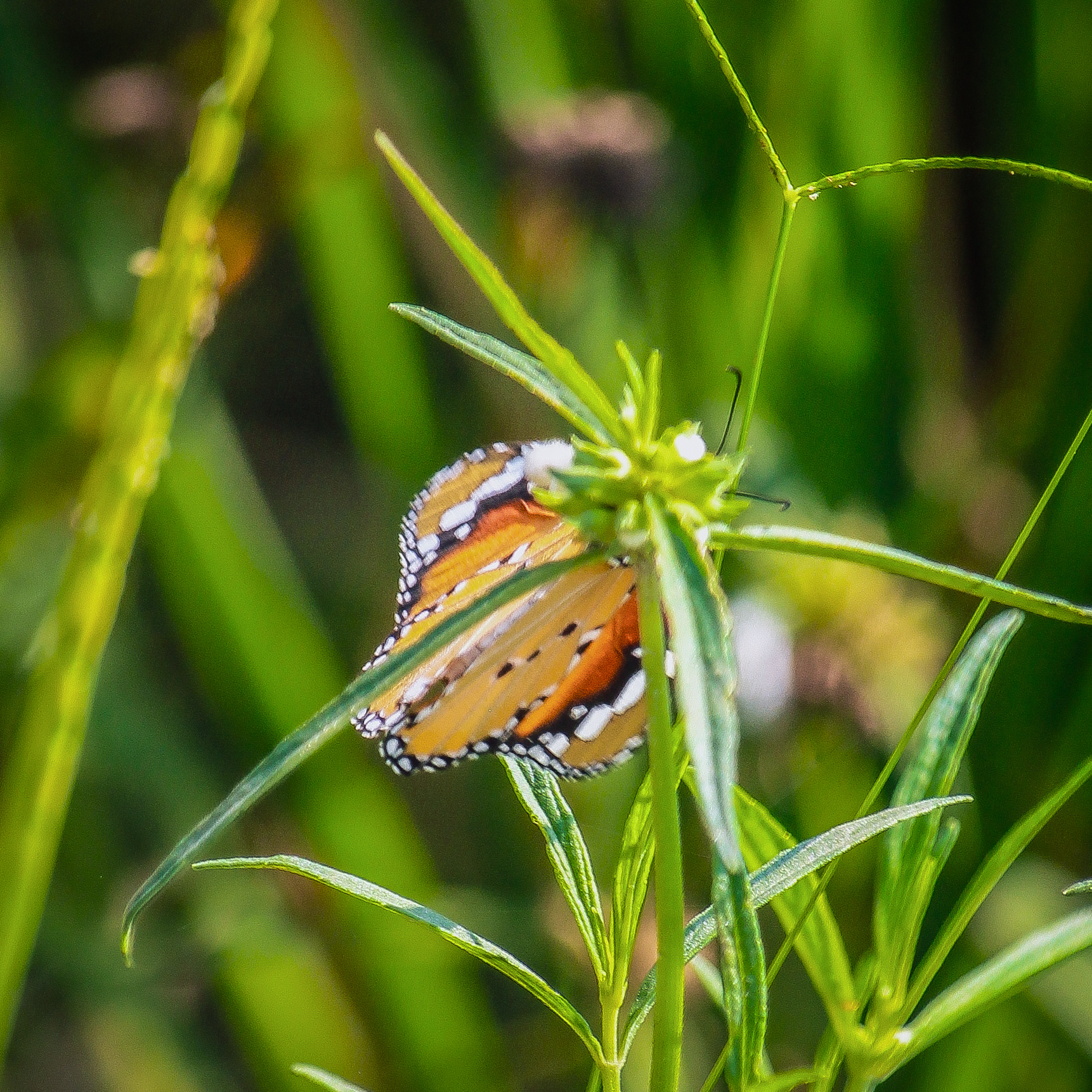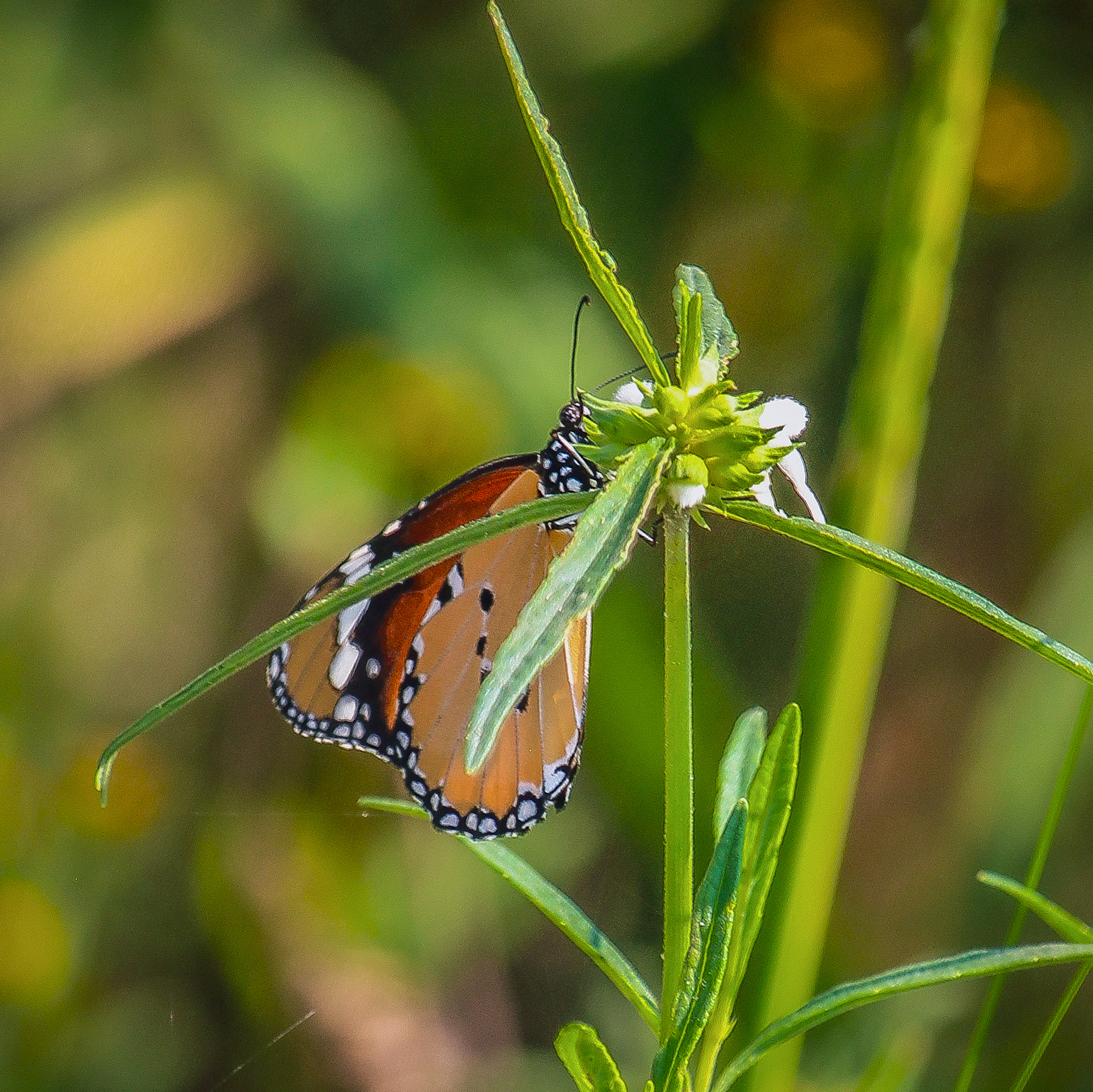 Thanks for visiting my blog!!