Hello my dear friends! Welcome to my today's photography blog. I hope that you all are well. I am also well. Today I have shared some pictures of Bangladeshi Pastures. It's also a part of Bangladeshi culture.
Bangladesh is a land of various culture and traditions. Here lives different types of people. Every people are different from one to another. Today I will tell about Santal Populations. They lives near from my native village. Actually they lives in a forest area. Everyday they went out to the pasture in order to feeding their cows. From the morning to the evening, they passes their times besides the pasture. One day in the afternoon, I went to the pasture land and then I have captured these pictures. Today I am sharing these with you. I hope you will like these pictures!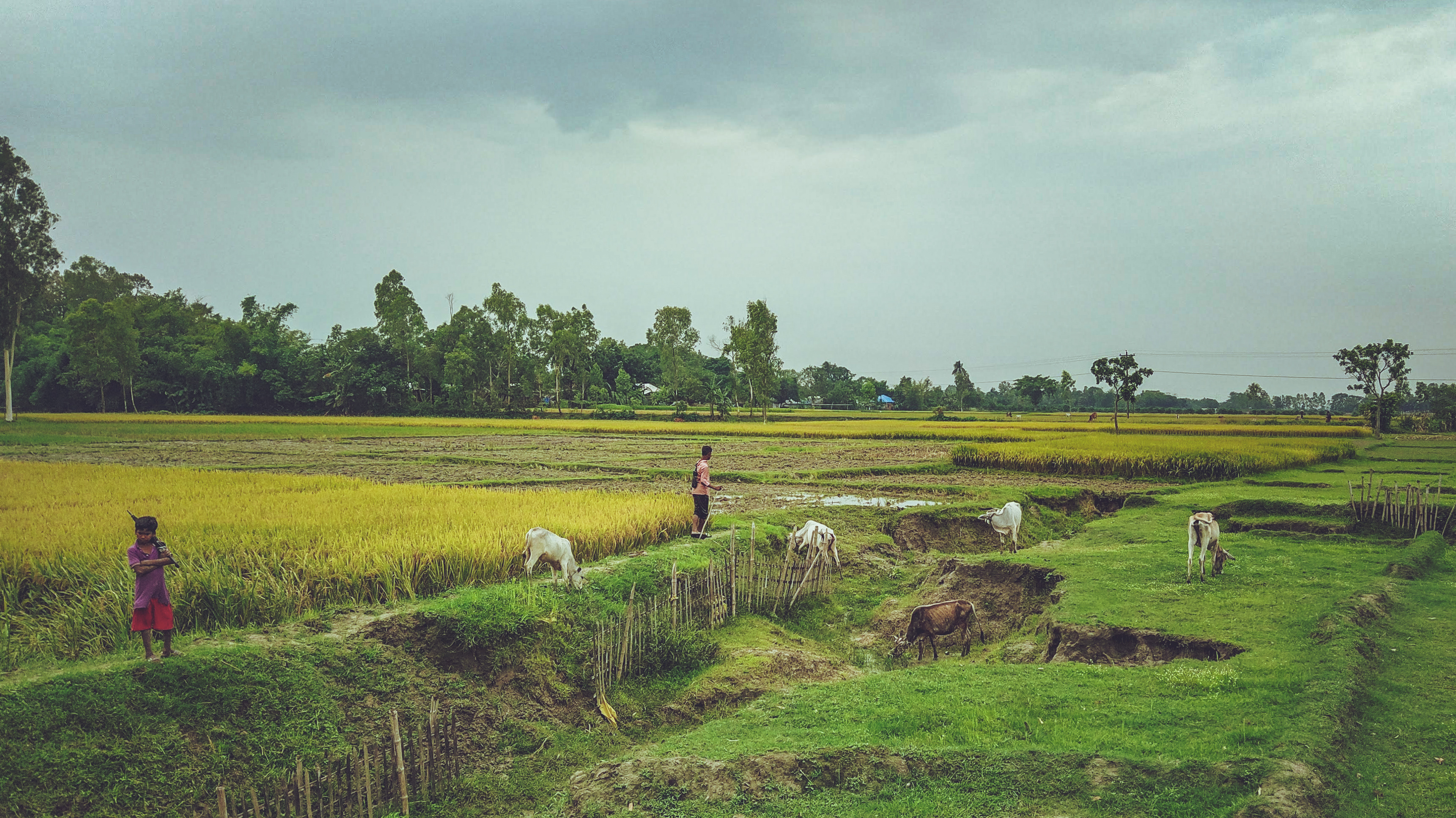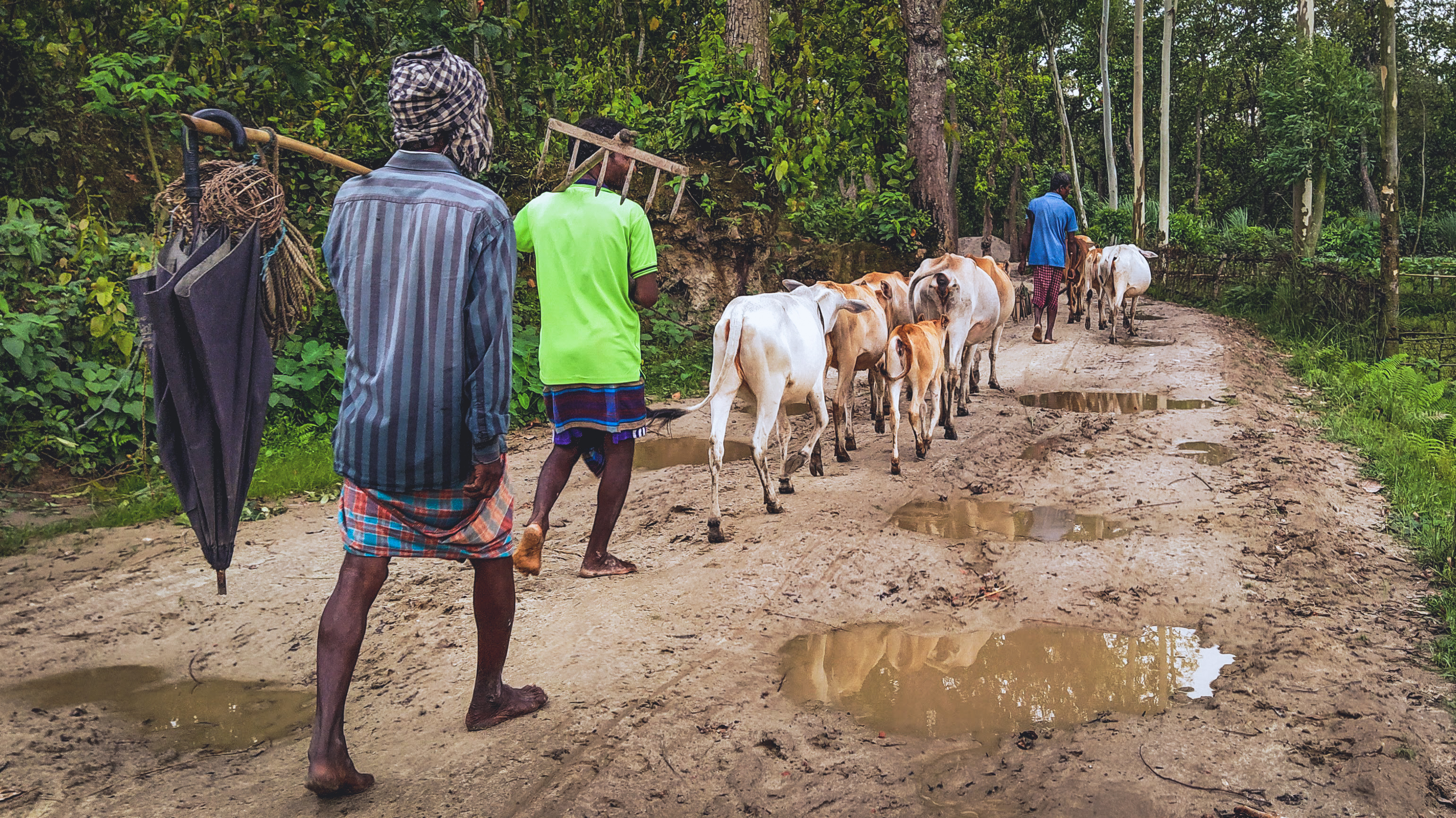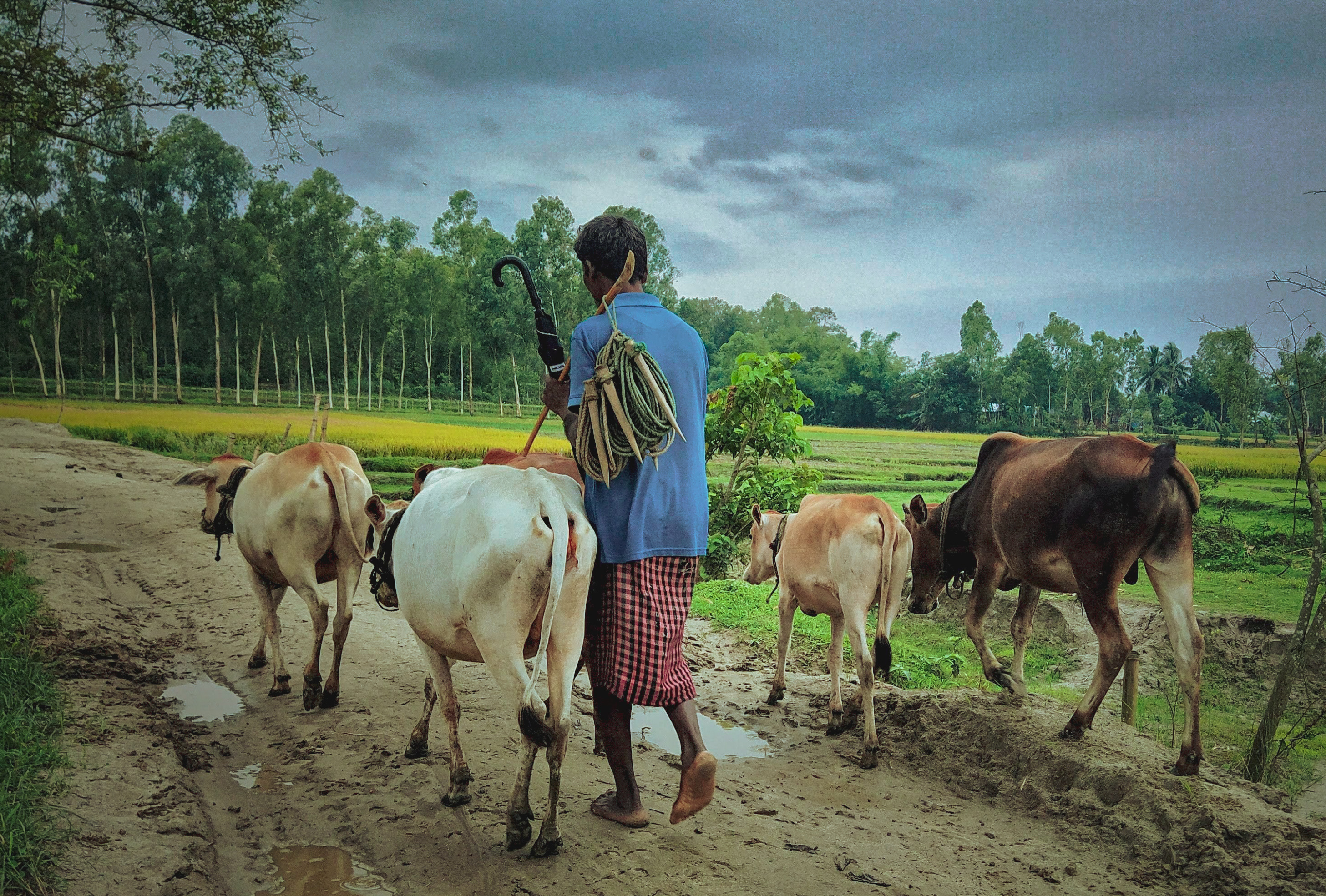 Thanks for visiting my blog!