Hello my dear friends!! Welcome back to my today's photography blog. I hope that you all are well. I am also well. Today I have shared some pictures of Bengal Currant fruits and It's flowers.
Today in the afternoon, there was raining in the city. I went to a nursery of tree plants. There I found this cutest tree of Bangla Currants. The flowers of this plant was very beautiful and there are some Bengal Currant Fruits you can see. They are very lovely to look at.
When rain drops were fallen on the leafs, flowers and fruits of this tree and it makes these pictures amazing. There are so many flowers is one branches. And fruits are also in same categories. But the main mistake is that I haven't taste this fruits ever. This time, the fruit was ripe and not mature at all.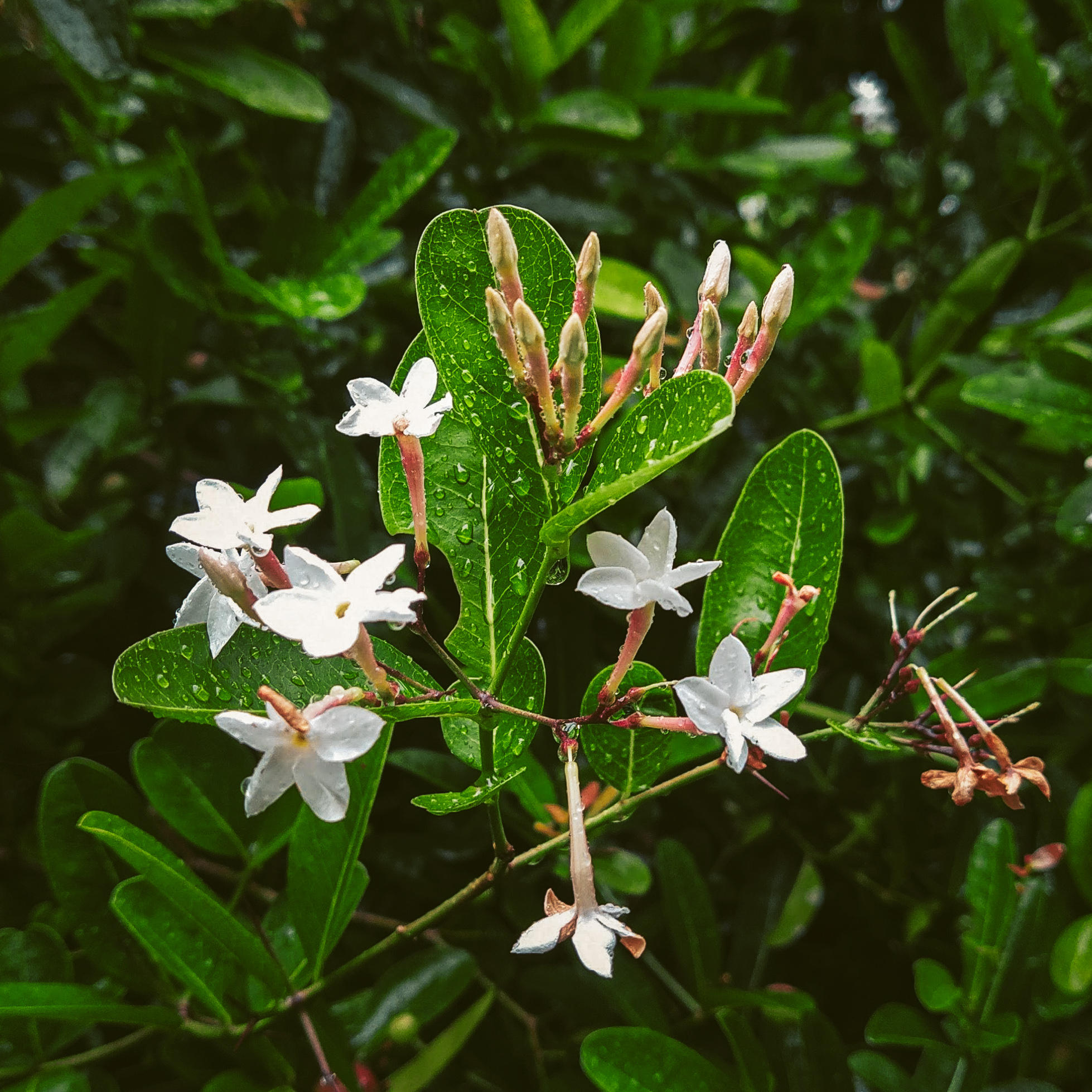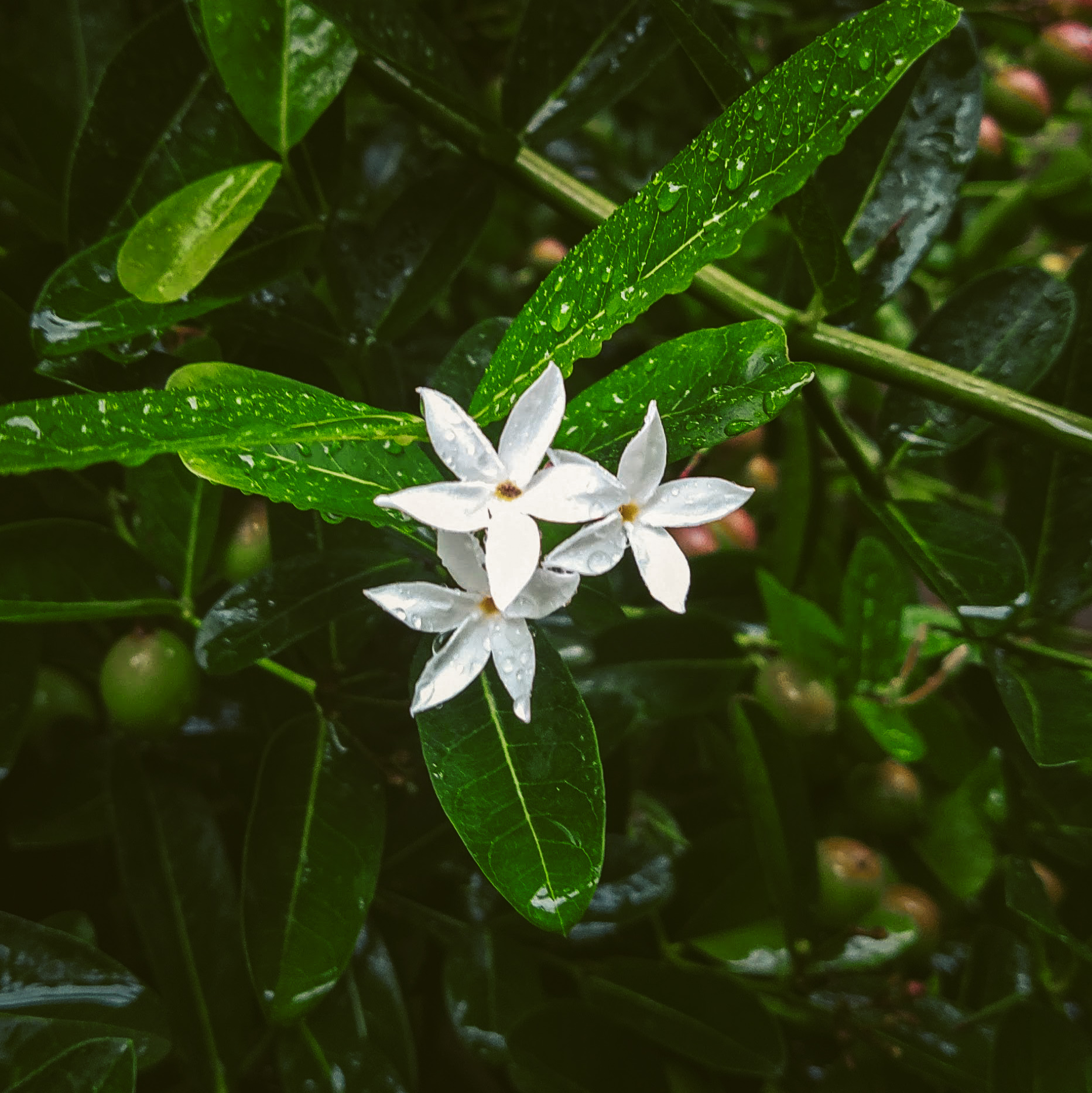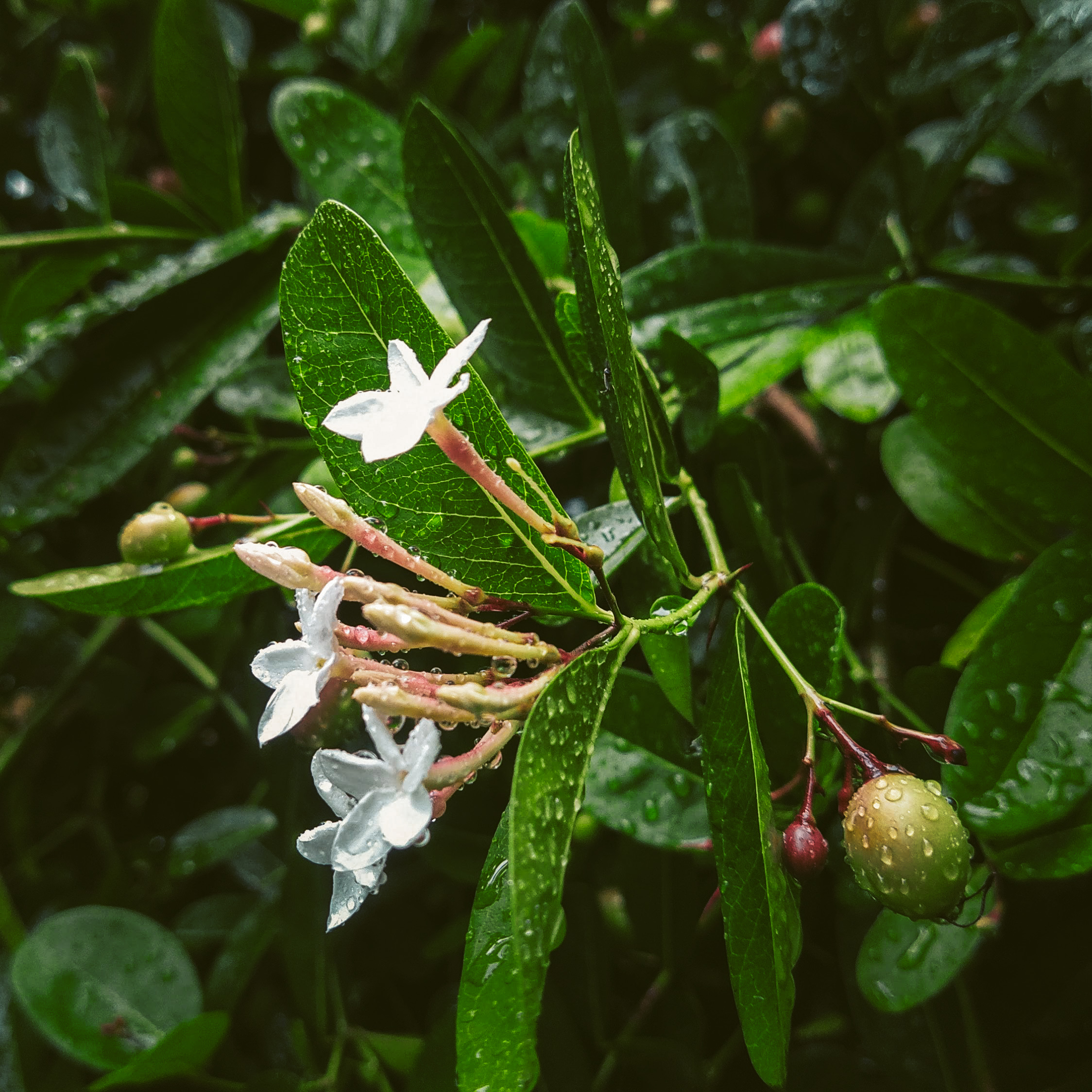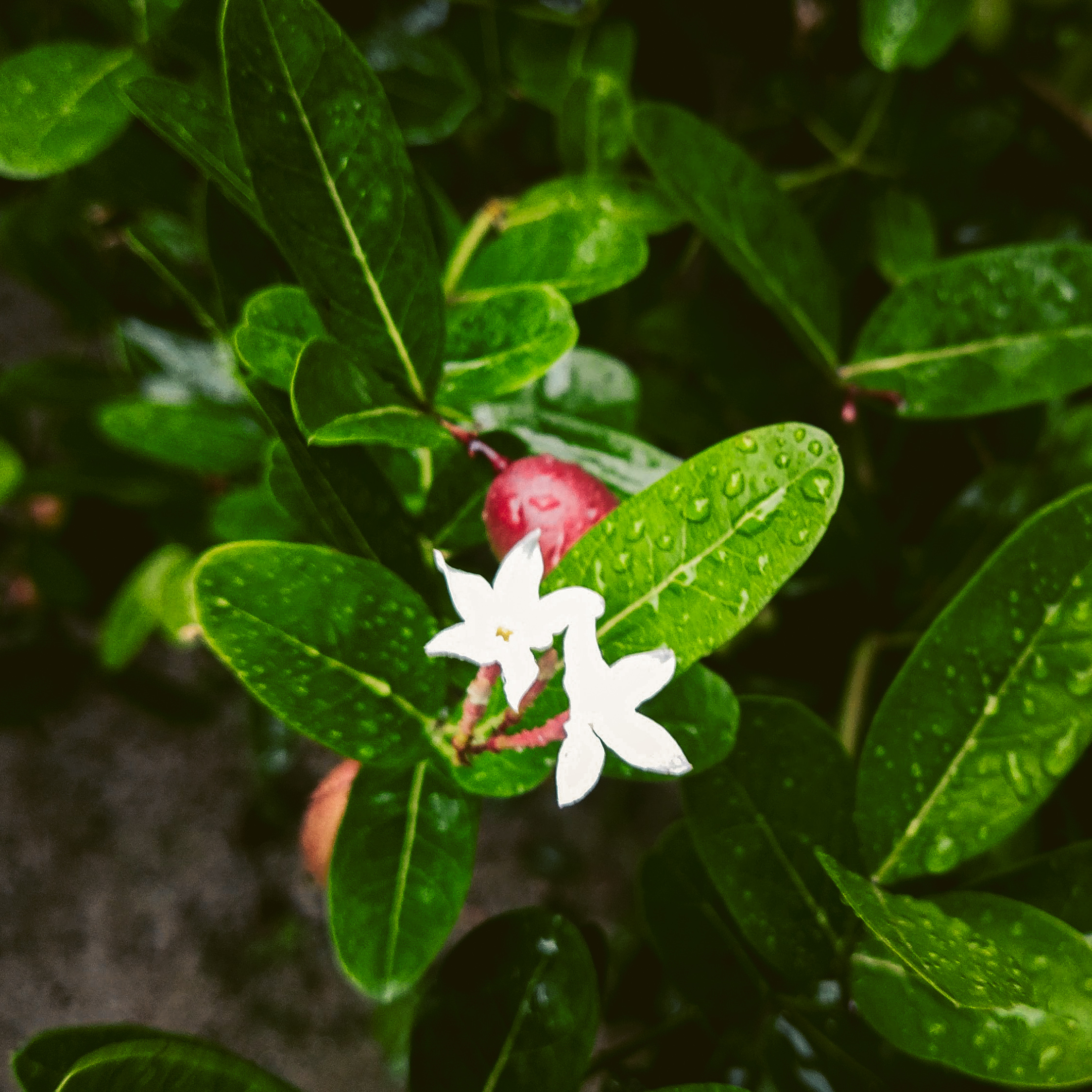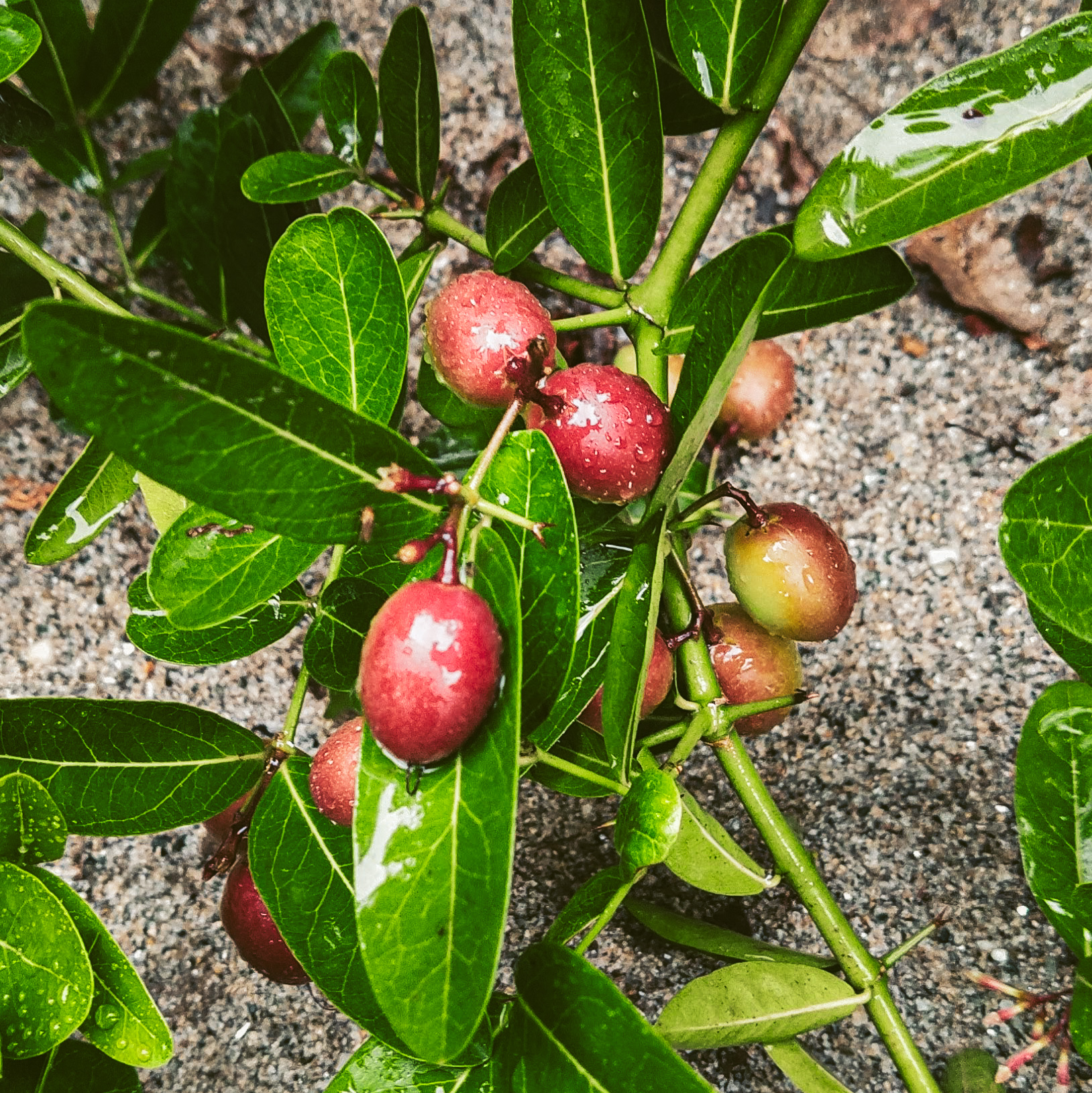 Thanks for visiting my blog!