Hello my dear friends! Welcome to my today's photography blog. I hope that you all are well. I am also well. Today I have shared some pictures of a memorable sunset I enjoyed very long ago. So let's start.
It was about one year before, I was at my village home then. That time I bought my first android mobile phone. So I was very excited about capturing pictures with it. One day I went to visit a big river in our village area. As usual I captured these pictures of sunset with my mobile. That time I was very immature about photography angles and themes. But now after one years when I look back to the memories, it makes me happy about the day. I really enjoyed that afternoon with my cousins. I can memorize them, but I can't get back the moment. By the way, some memories are really very beautiful!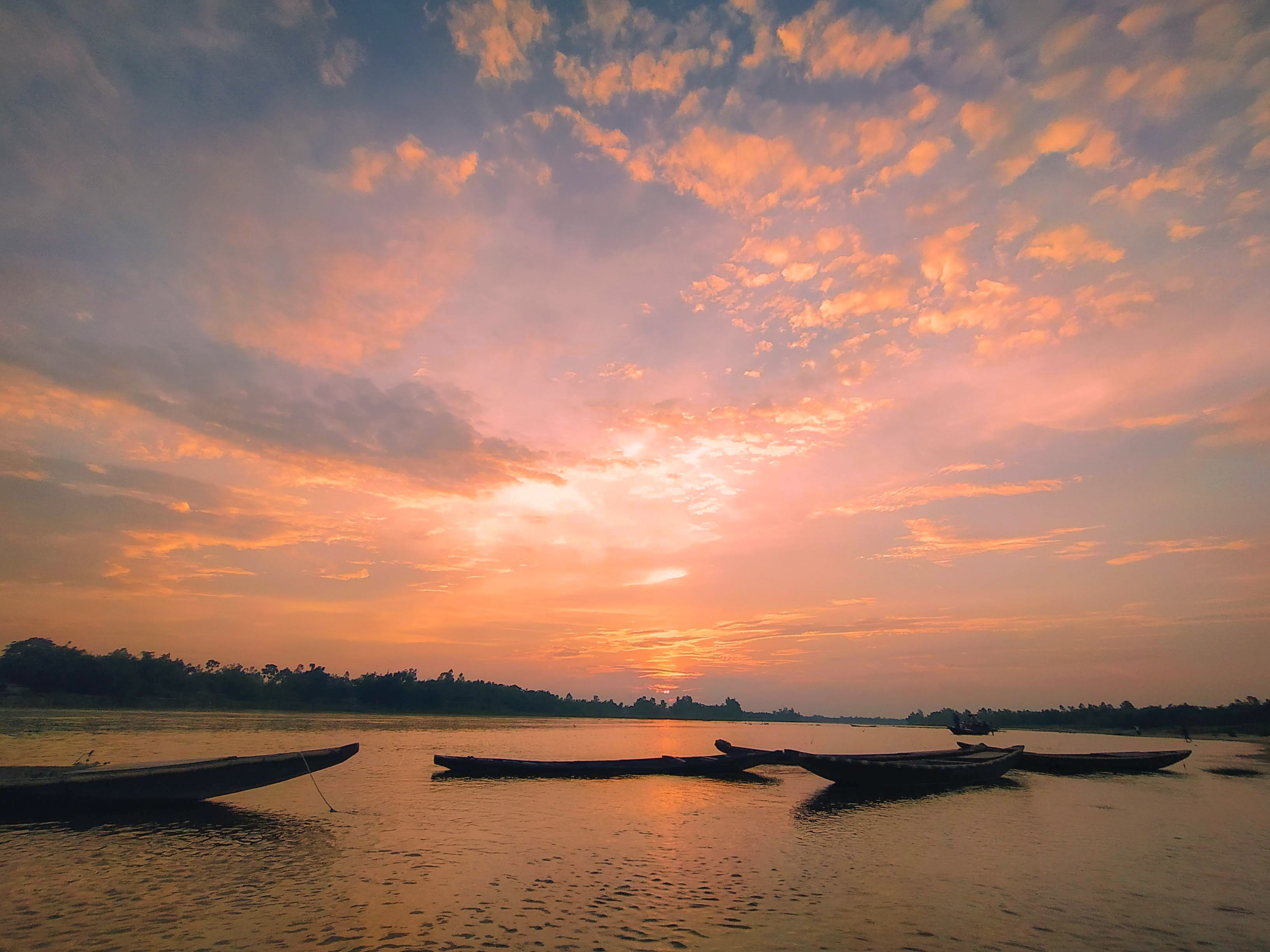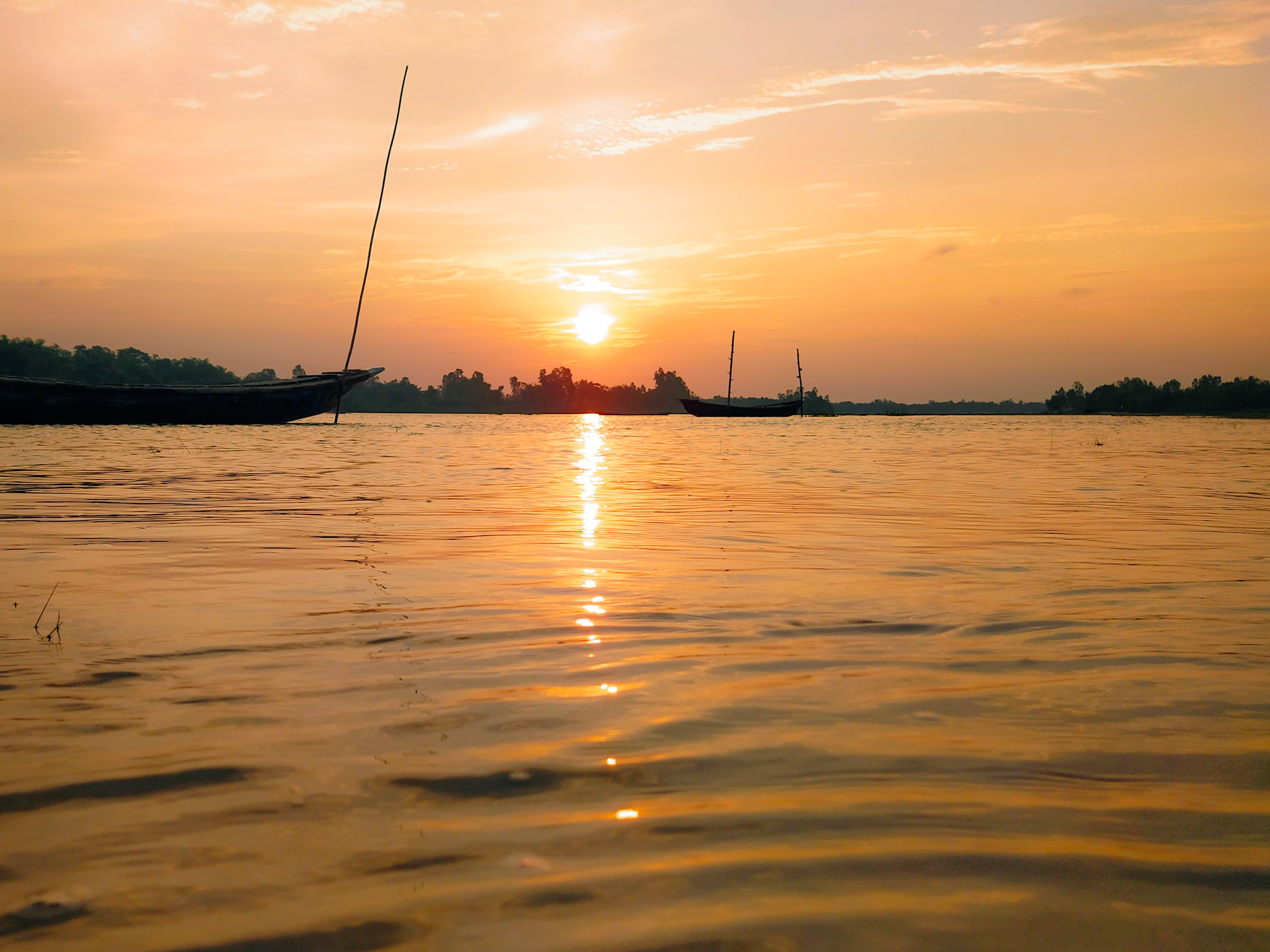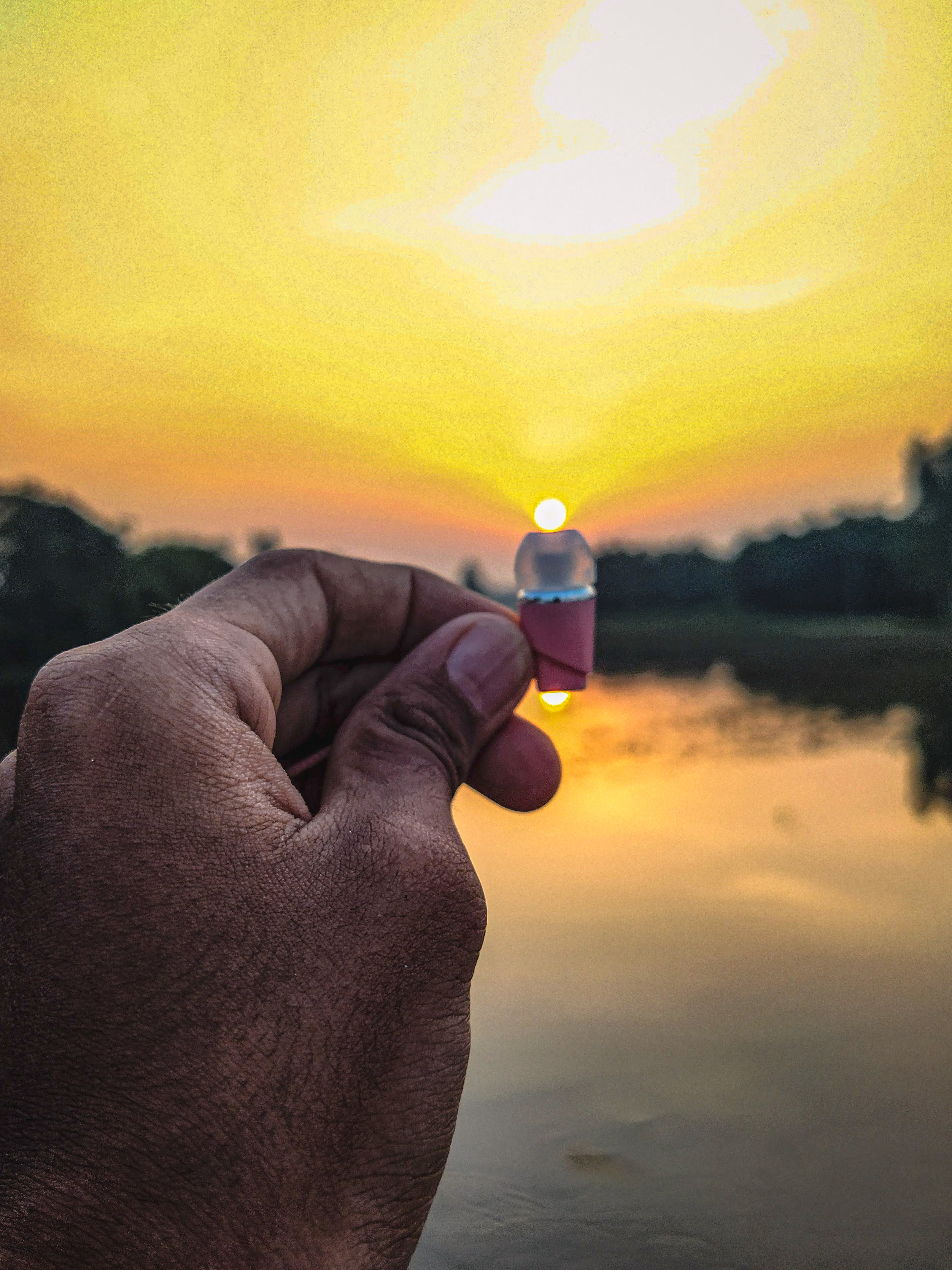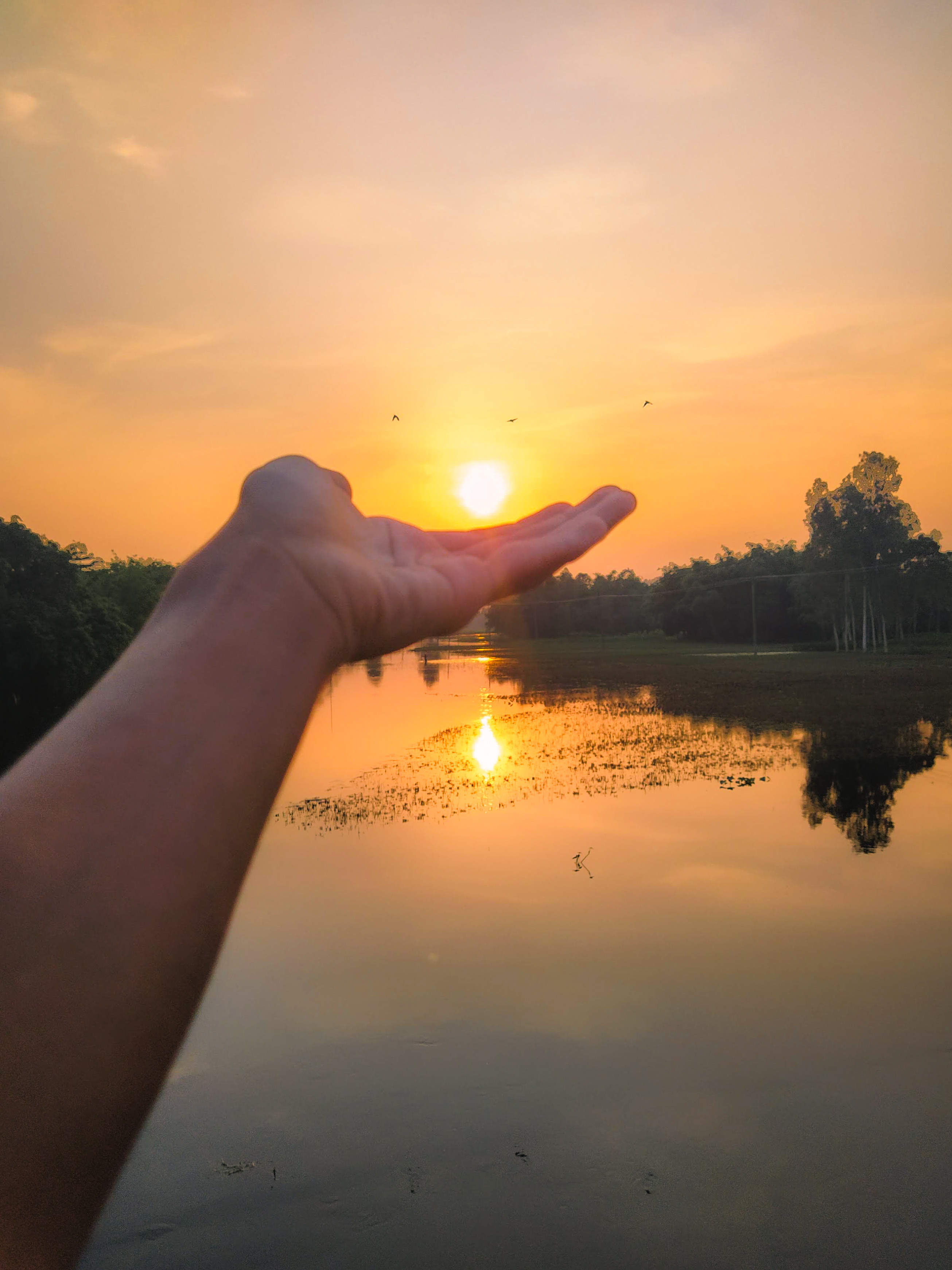 Thanks for visiting my blog!!