Hello my dear friends! Welcome to my today's photography blog. I hope that you all are well. I am also well. Today I have shared some pictures of a curious cat.
I was in my room, suddenly this cat came to my door and started calling in it's own style. I had open the door and the it was looking at me. After a while I have realized that it was very hungry and searching for some food. I have captured it's pictures and when I wanted to give him some food then he got into fears if I beat him. That's why he went out with running faster. But it's memories stays with me. I really missing it. It was so much lovely!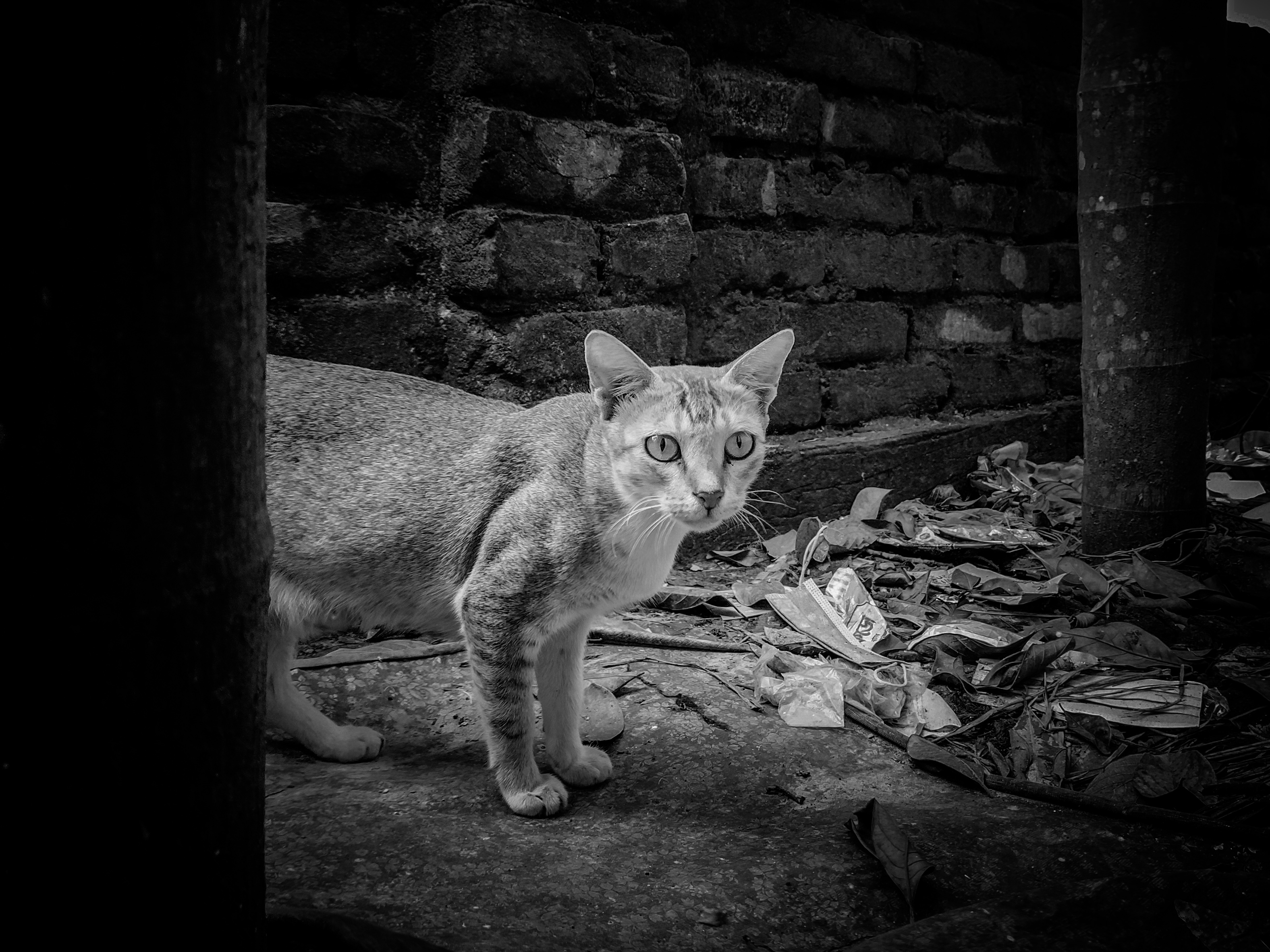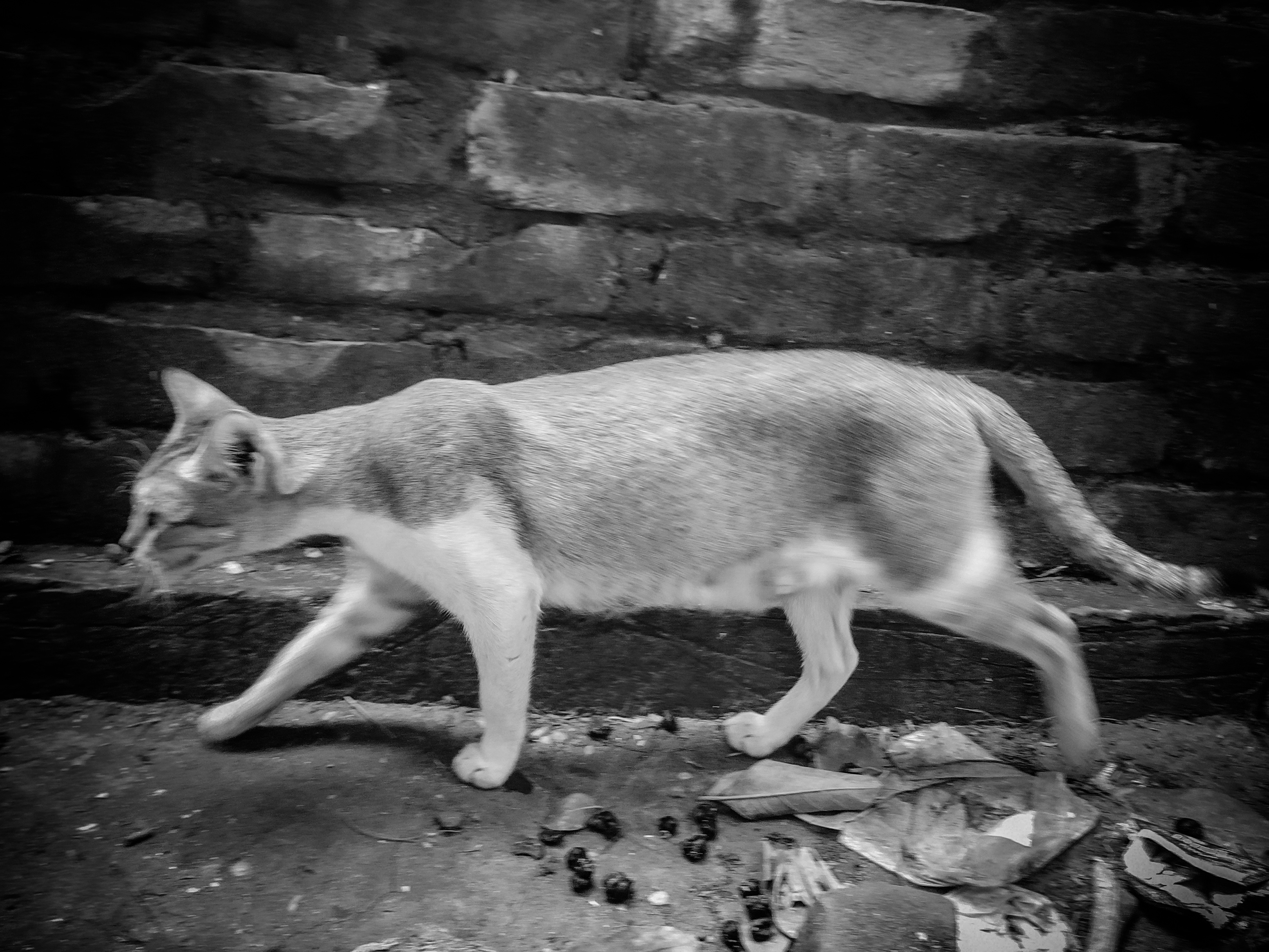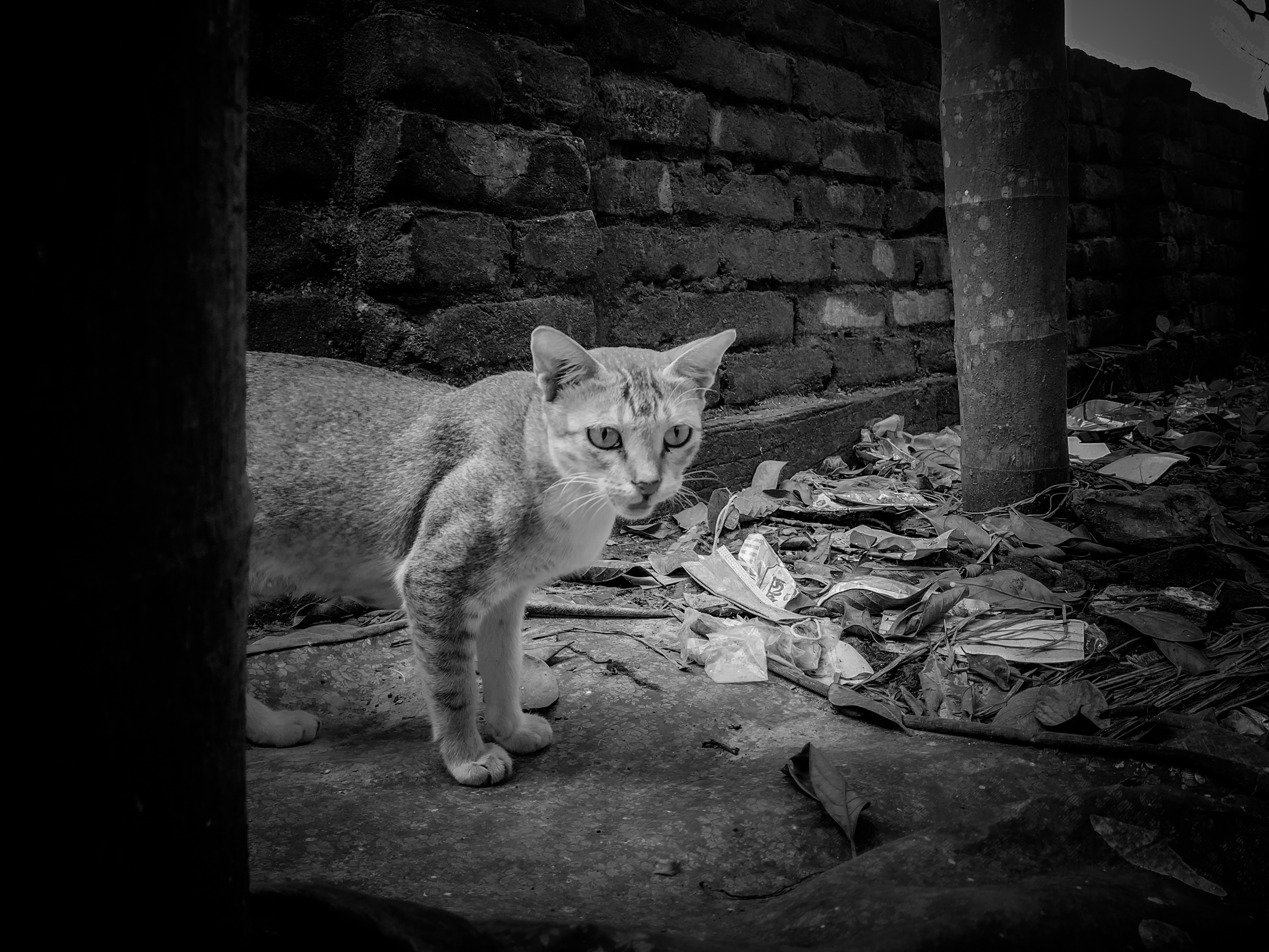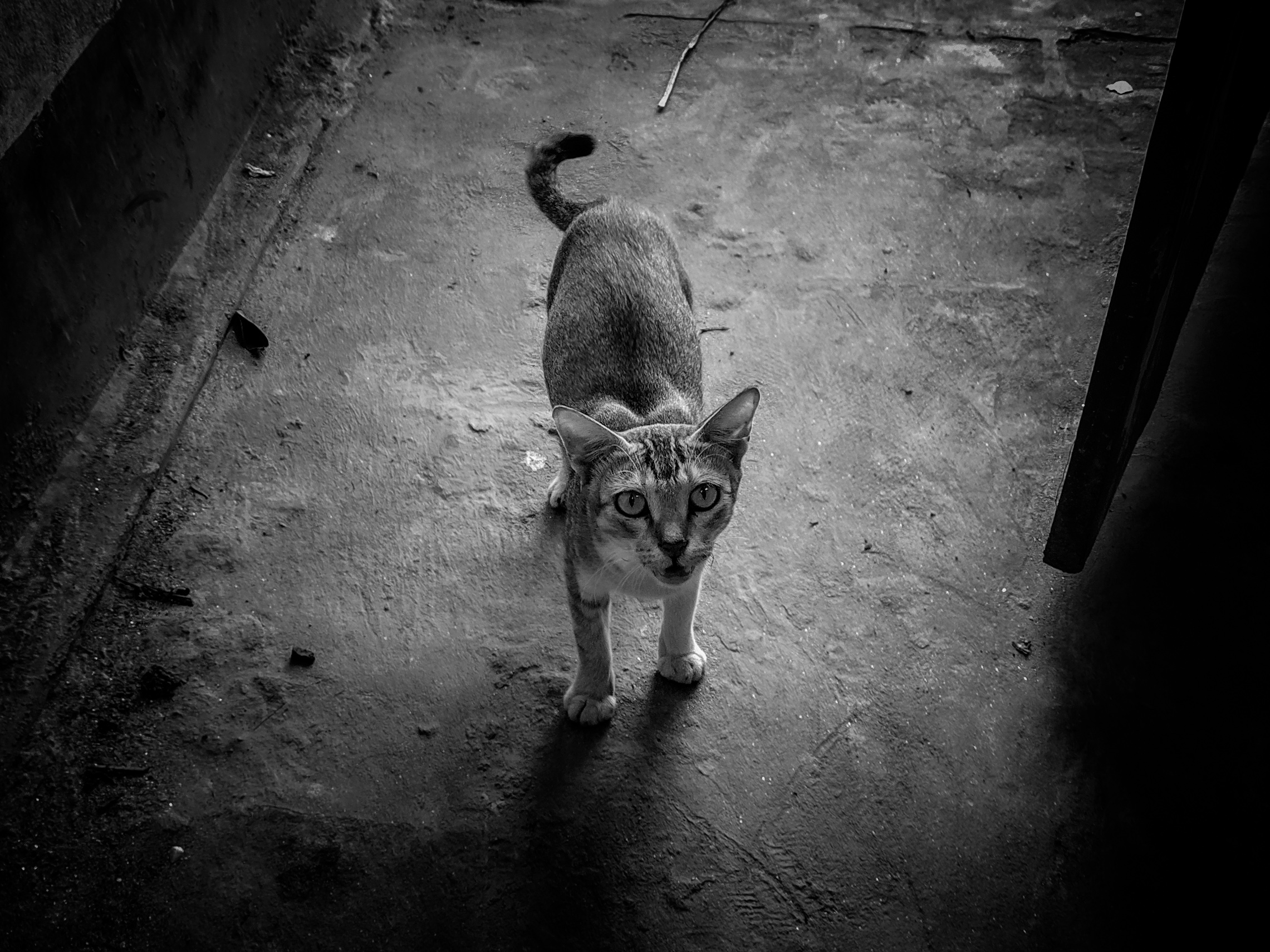 Thanks for visiting my blog!!