Hello my dear friends! Welcome to my today's photography blog. I hope that you all are well. I am also well. Today I have shared some pictures of a new beautiful wild flower.
In our village, there are a lot of plants of this flower besides every roads. This flower has a great thing that it has so many colours in only a single flower. I really love to walk slowly within the village road when this flower blooms. But it is a matter of sorrow that it has no fragrance in it. Even butterflies and other cute insects do fly and takes honey from it. I hope you enjoyed the post.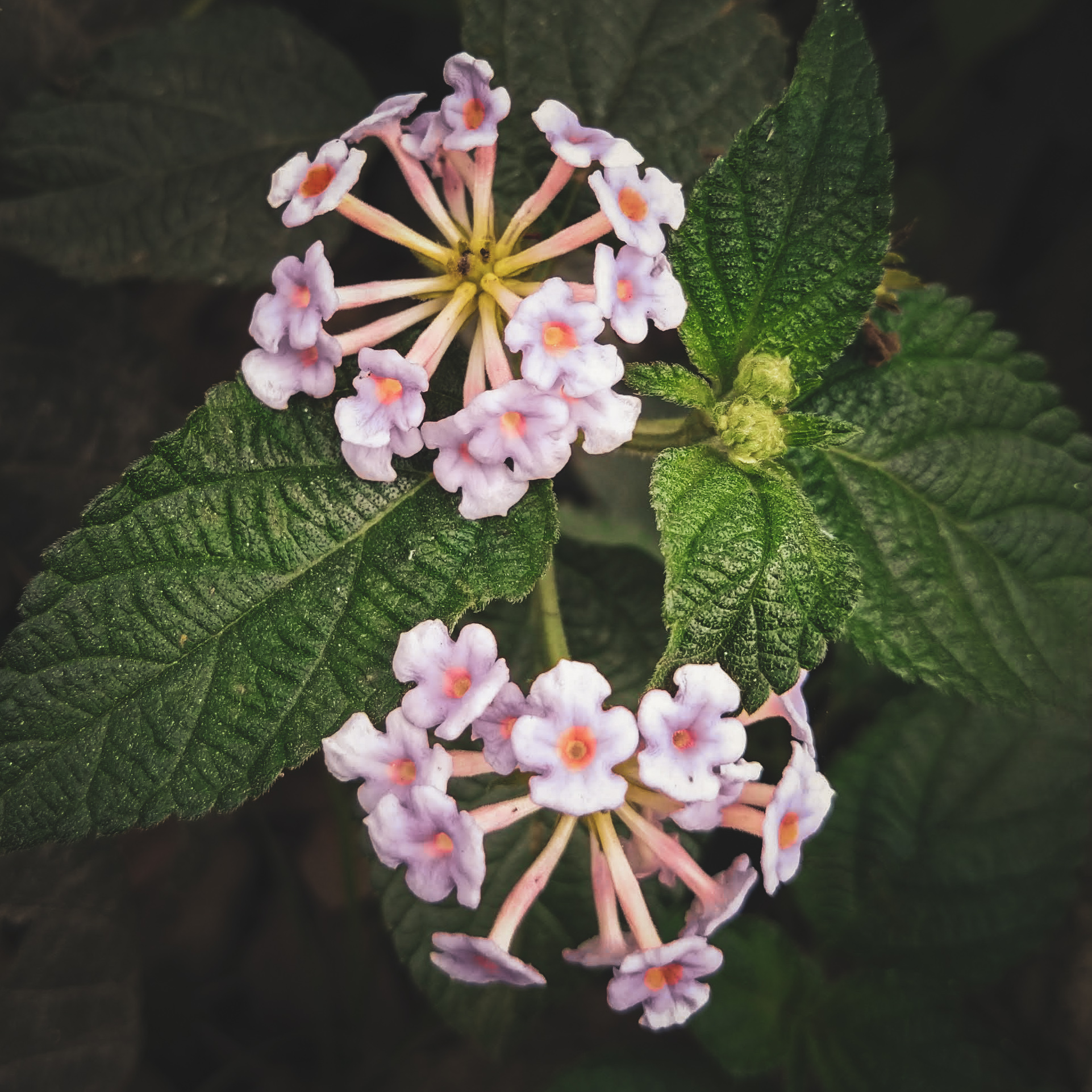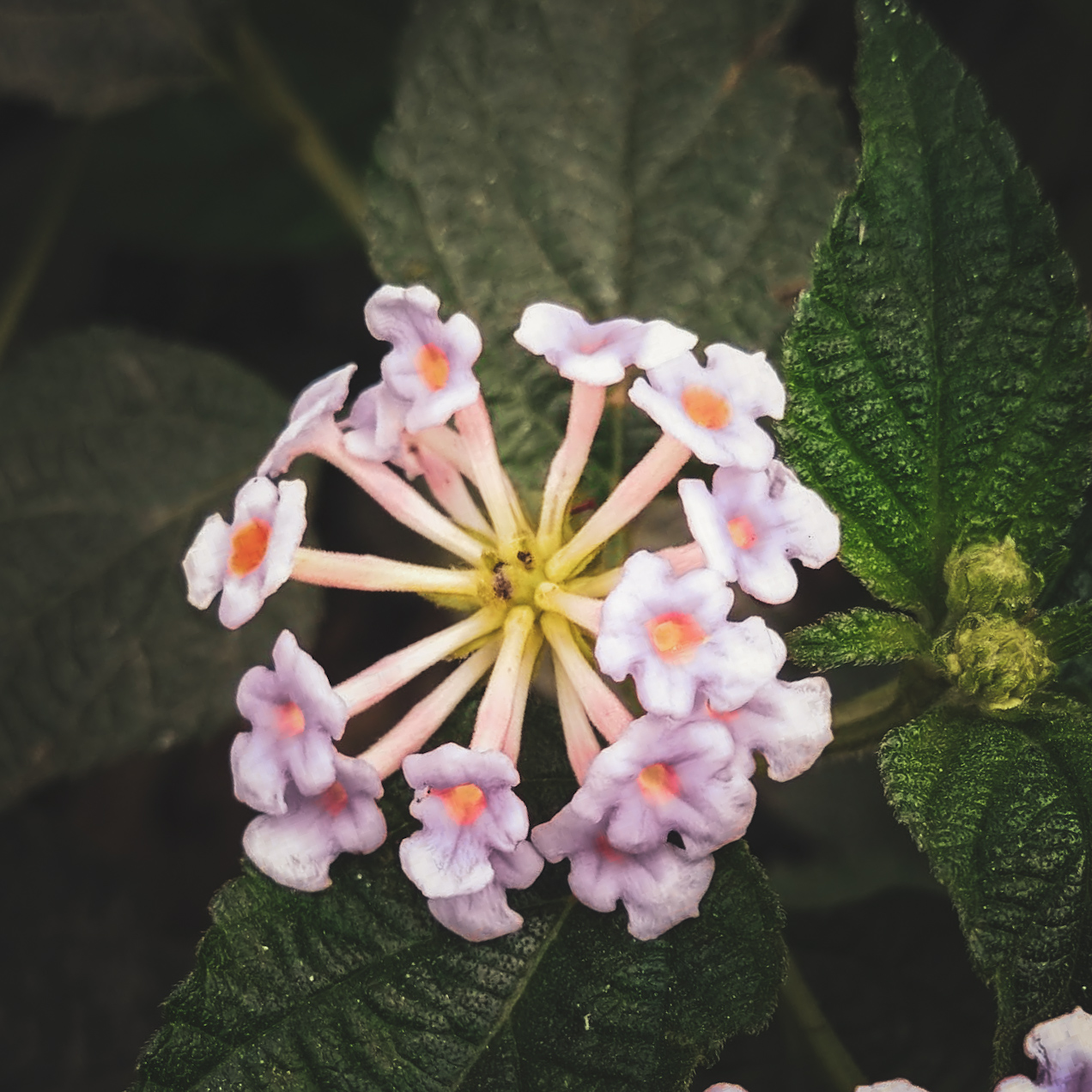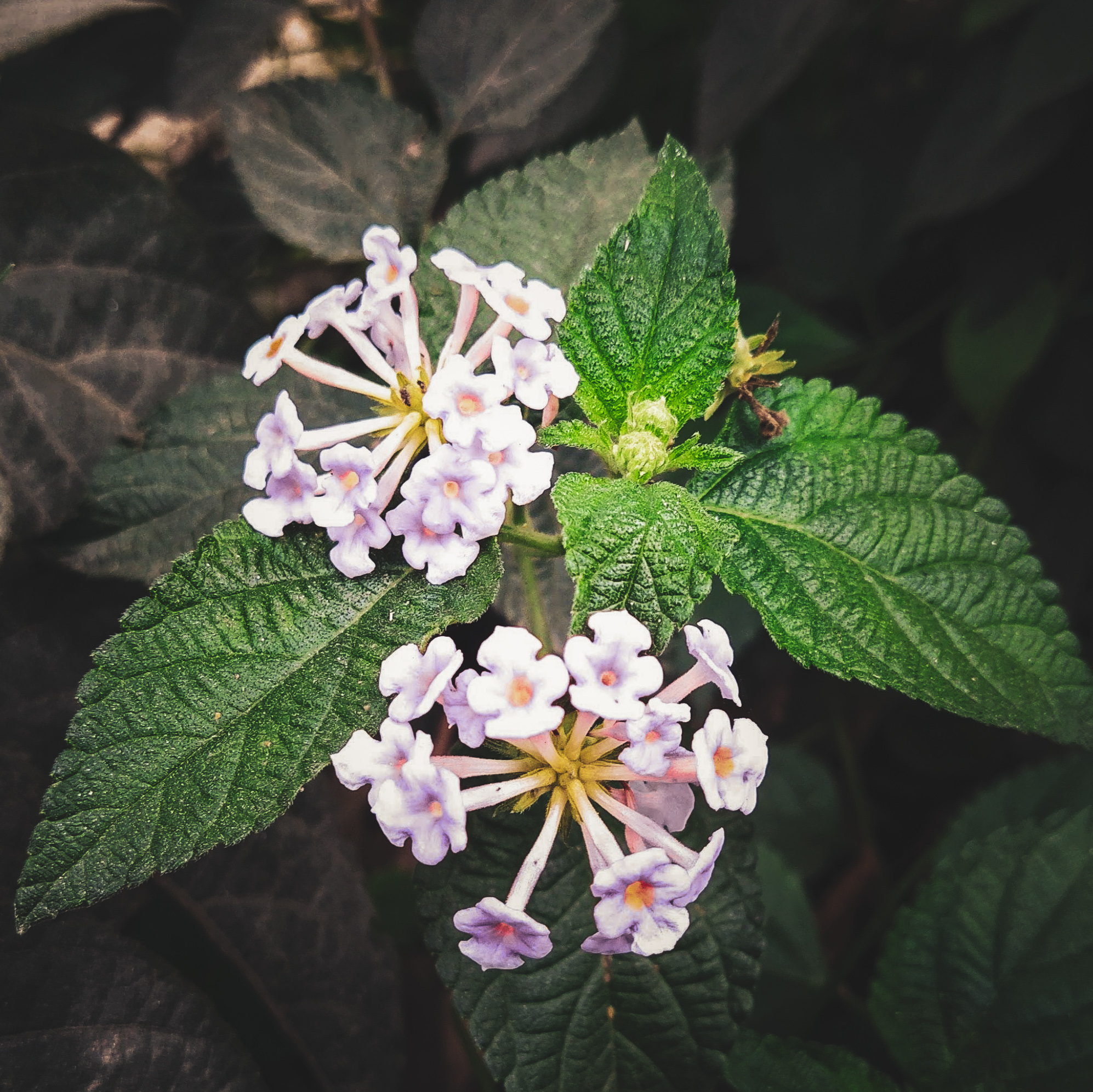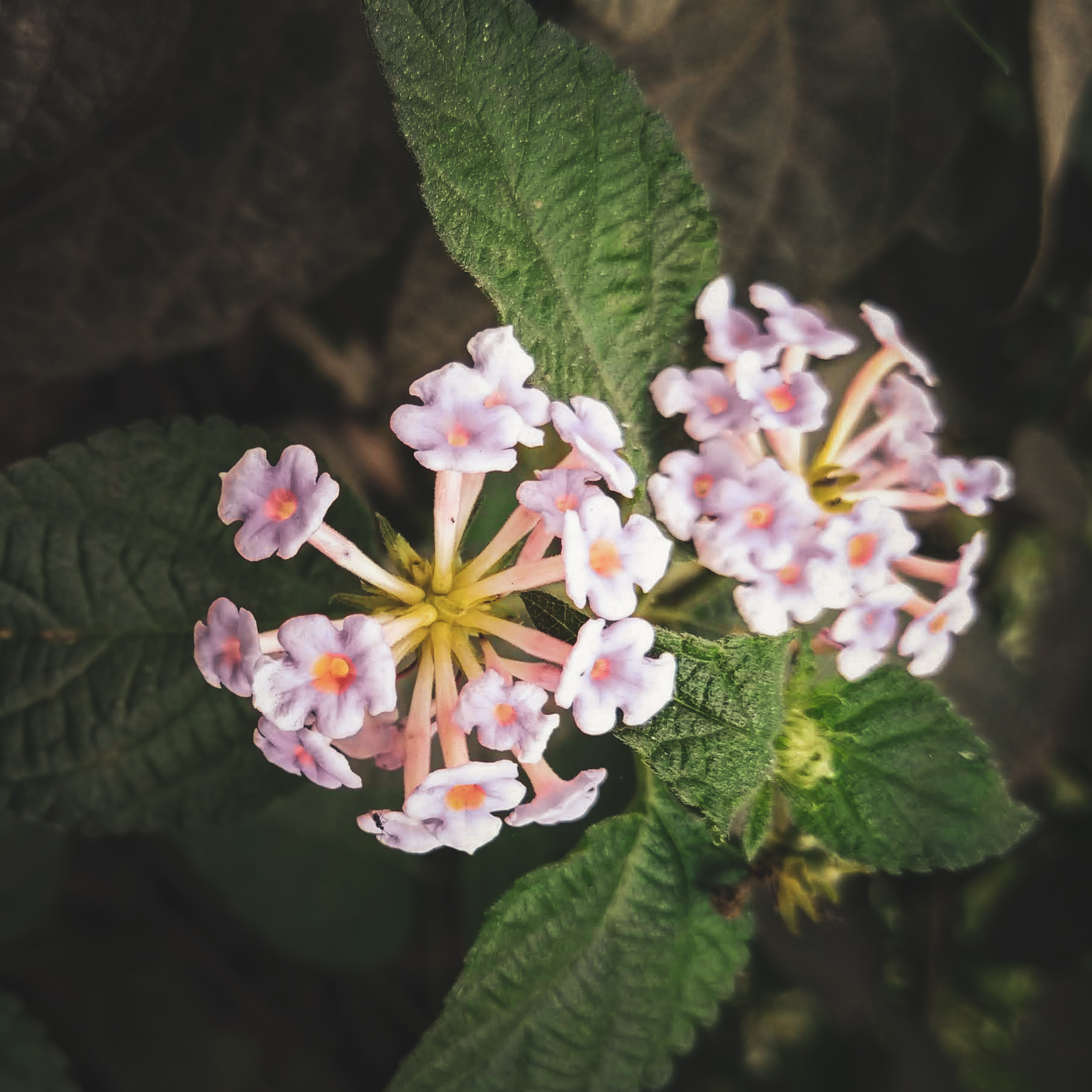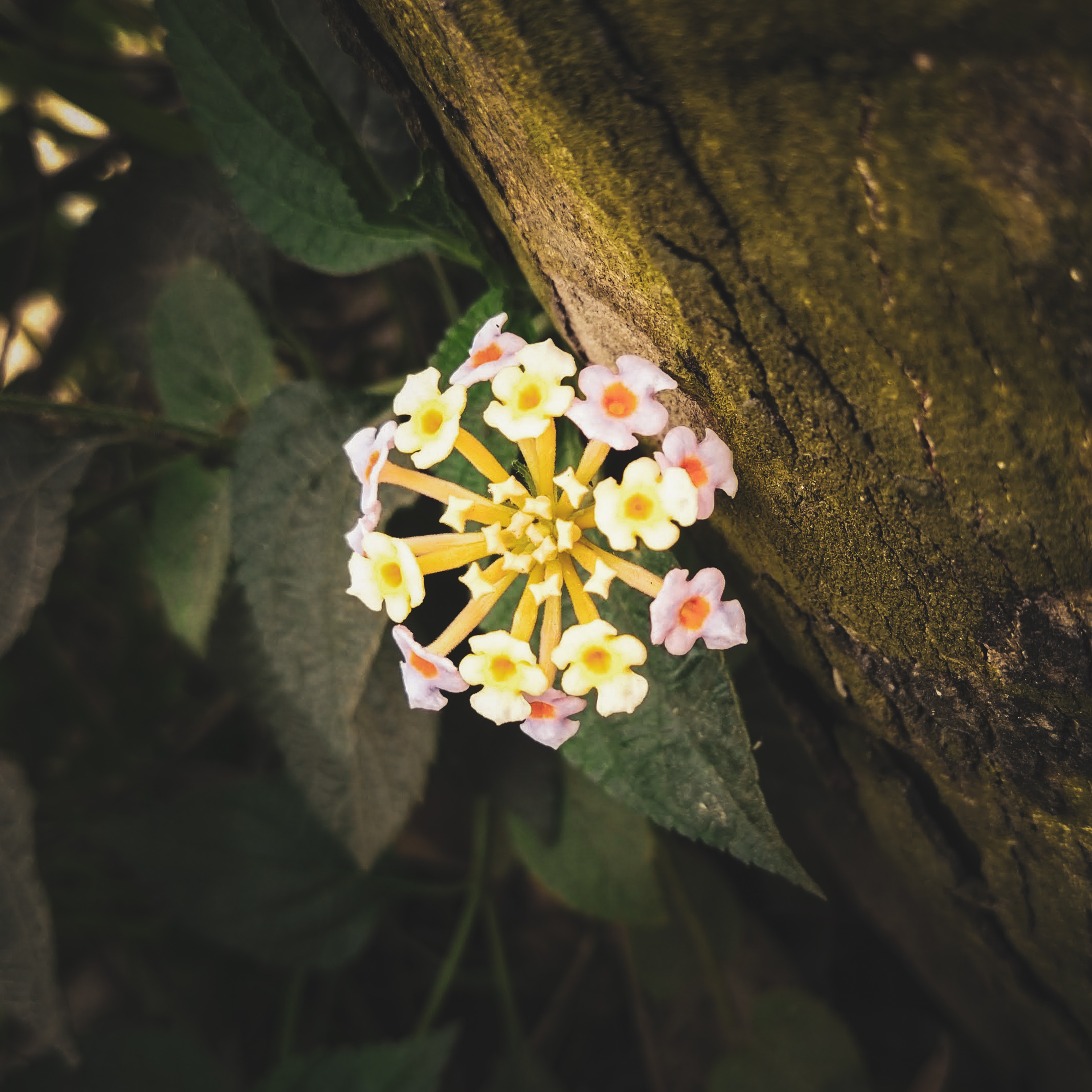 Thanks for visiting my blog!