Hello everyone, my dears! A trip to the Sea of ​​Azov is simply unforgettable. Those were bright, funny 4 days. We were not bored because there was no time to get bored. We went to the beach, swam in the sea, walked the town of Kirilovka, were in the amusement park. We ate a lot of seafood and drank beer) In general, what I can add - I need to repeat.
I love the sea. I love to lie on the beach. I love a beautiful tan. I love cocktails, especially Mojito.
Who doesn't know what Mojito is? A very simple recipe for this cocktail. So, for a mojito you need: mint, lime, lemon, sugar, sprite (instead of a sprite, you can use any other drink, for example Schweppes), ice, and if you want an alcoholic cocktail then you can add a little something alcoholic, for example: vodka, tequila , wine, or any other alcohol. First you need to crush mint, lemon with sugar, then put in lime, pour alcohol, if you want an alcoholic cocktail, then put a lot of ice, and fill it with a drink, for example, a sprite. That's all) Later I'll show you how it looks)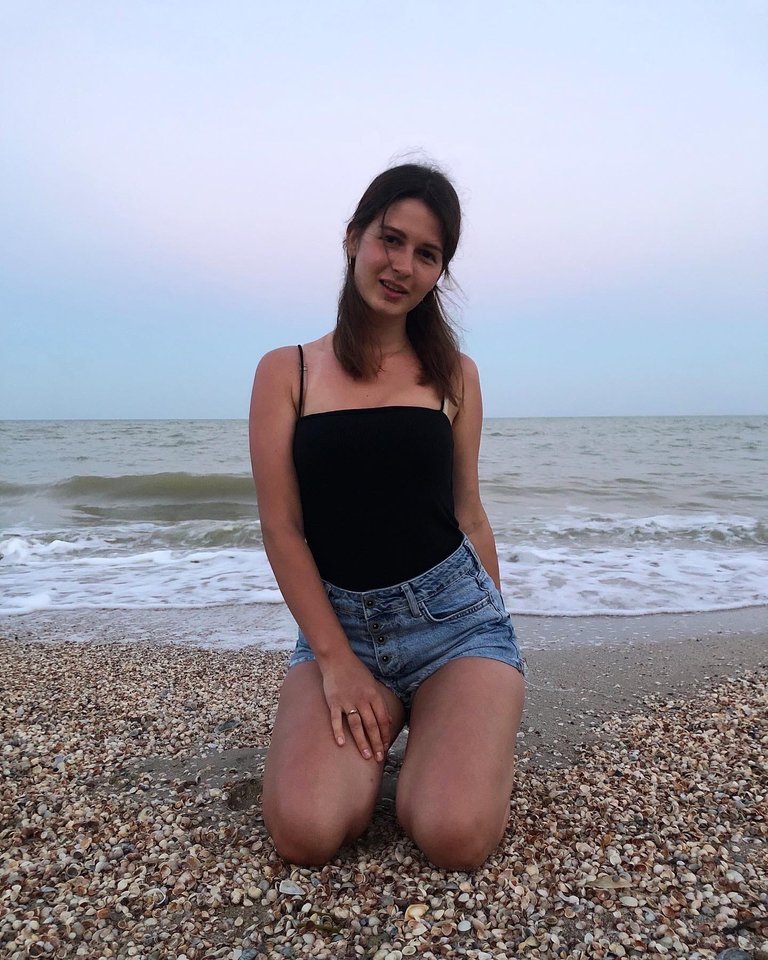 On the first day we arrived, there were some jellyfish, but I overcame my fear and still swam in the sea. The next day there was a strong wind, the waves dispersed the jellyfish, it was very cool, although the waves were sweeping me off my feet, and I scratched my knees a little, but nothing will heal.
Then, on the last day of our trip, we went to the sea and there were a lot of jellyfish, naturally, that I was no longer able to swim in the sea, because I am afraid of jellyfish. I wet my feet a little in the water and lay on a sun lounger, sunbathing. But nothing we swam anyway, only in the pool that was built at the recreation center, it is also beautiful there. Then I'll show you a photo from the pool.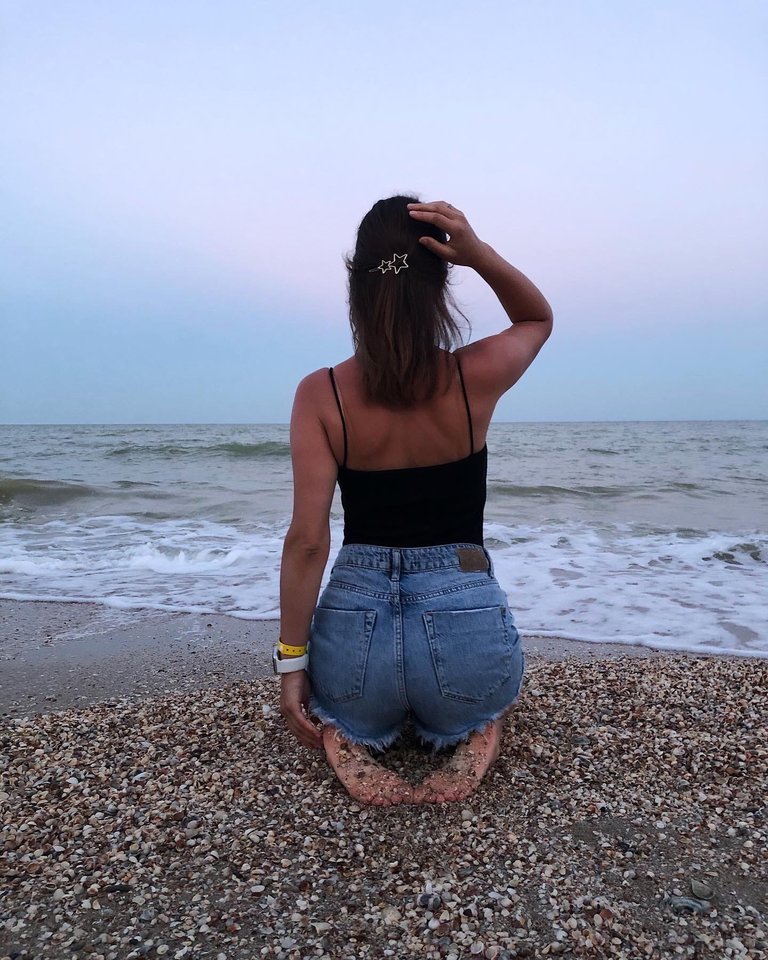 The Azov Sea is in my area, it takes about 3 hours to go. Only now it is not always possible to go to the sea, since any trip requires a lot of money. But once a year, in the summer, we go to the sea to relax, improve our health, and have fun. A trip to the sea brings a lot of pleasure. Because it's always good near the sea. I would like to go on a trip to another country where it's hot, for example, Africa)
But this is possible in the future, now it remains only in dreams. Let's hope that everything will be fine and our dreams will come true.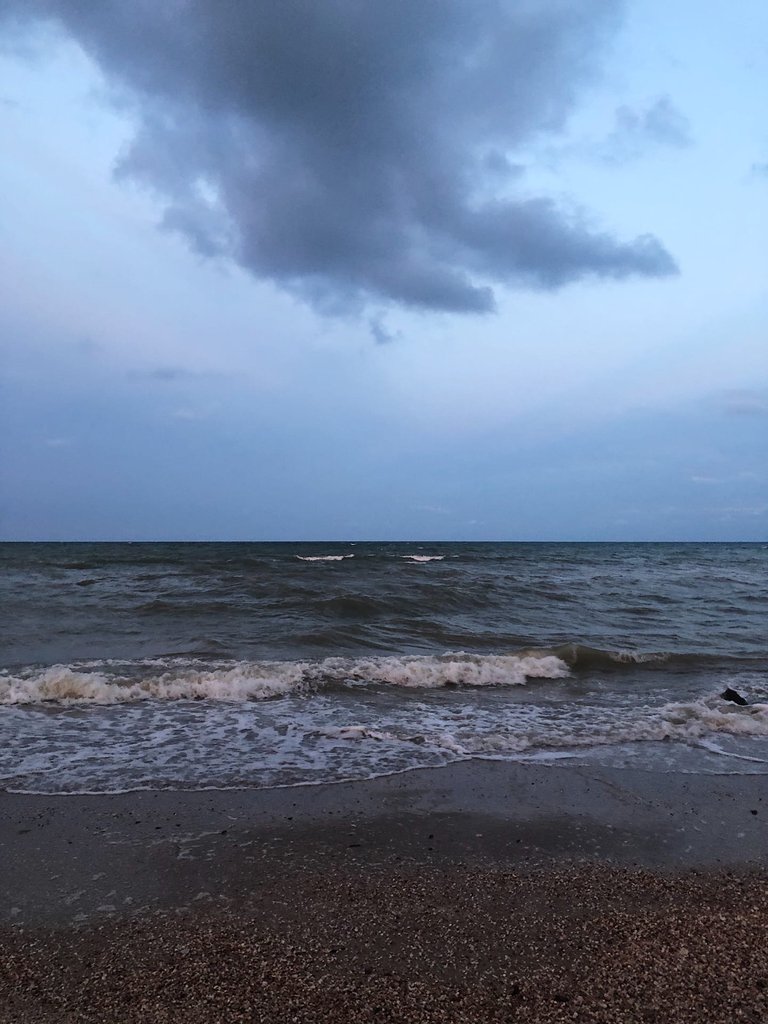 Azov sea.
The Sea of Azov washes not only my country, Ukraine, but also Russia, although the sea itself is not that big. The Azov Sea is the shallowest sea in the world) Just imagine, the shallowest and only sea on which I was. Although I really, really love the sea. The depth in the Azona Sea is not at all great; it does not exceed 14 meters. Average depth is about 7-8 meters. But there is a plus, the fact that the sea is very warm.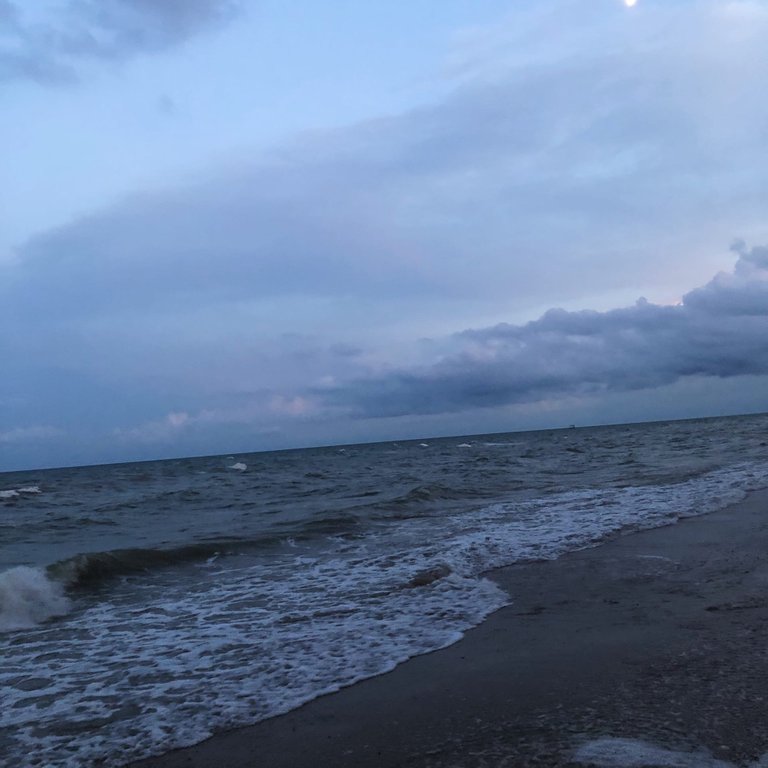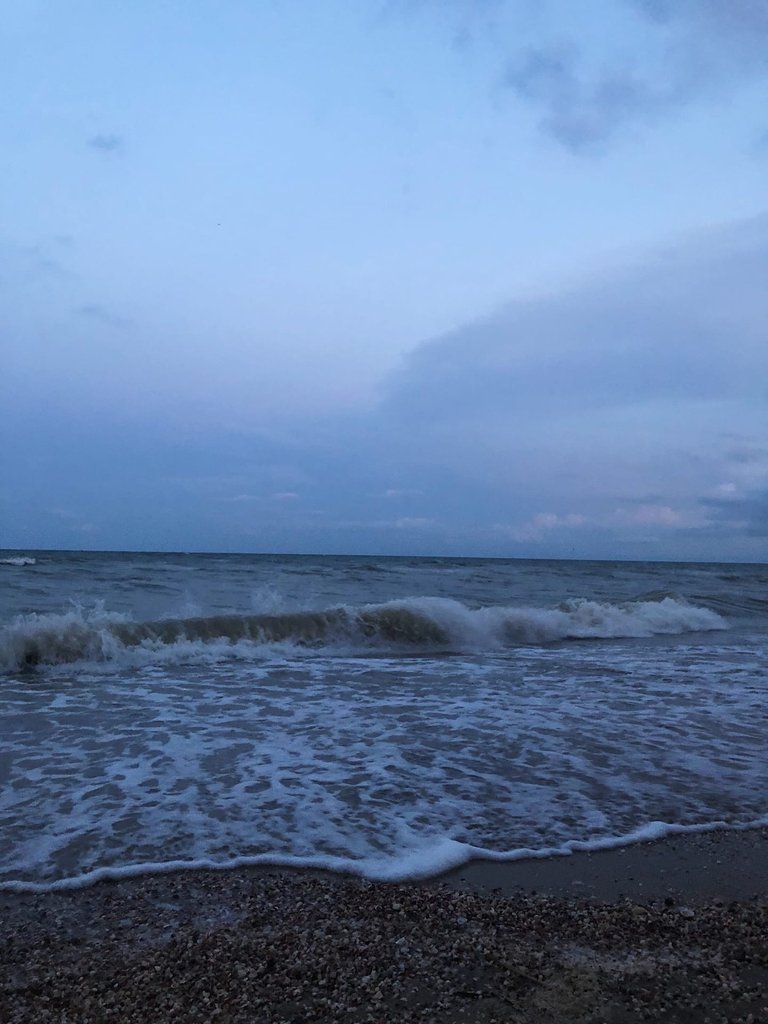 The Azov Sea is very salty, if you want to dive, be prepared that your body will be salty too. But in the often northern Sea of Azov, there is little salt, so this part of the sea even freezes. But the southern part of the sea does not freeze at all)
Also in the Sea of Azov there are a lot of river, muddy waters, so you can not even talk about the transparency of the sea, because the Sea of Azov is not transparent.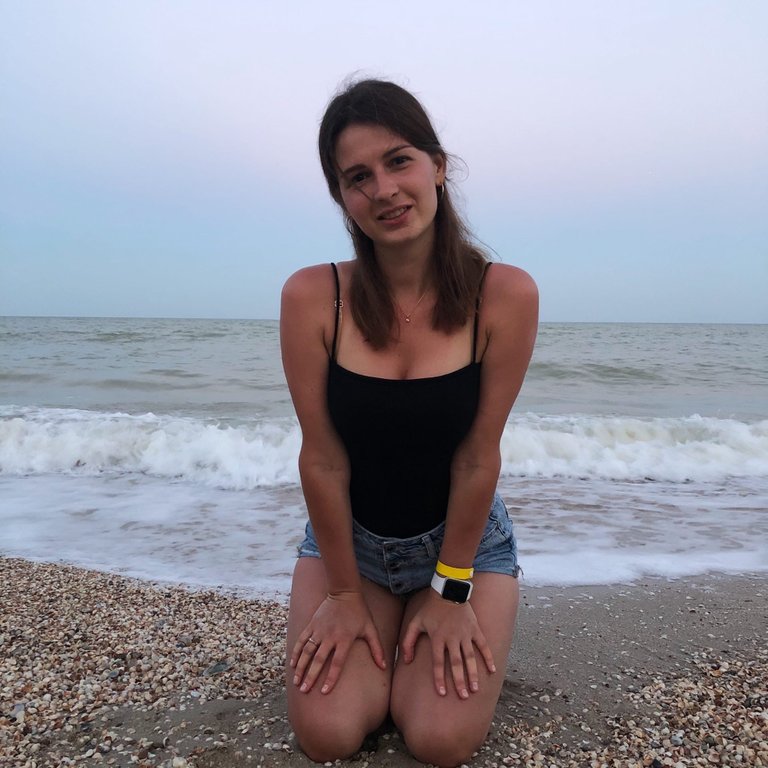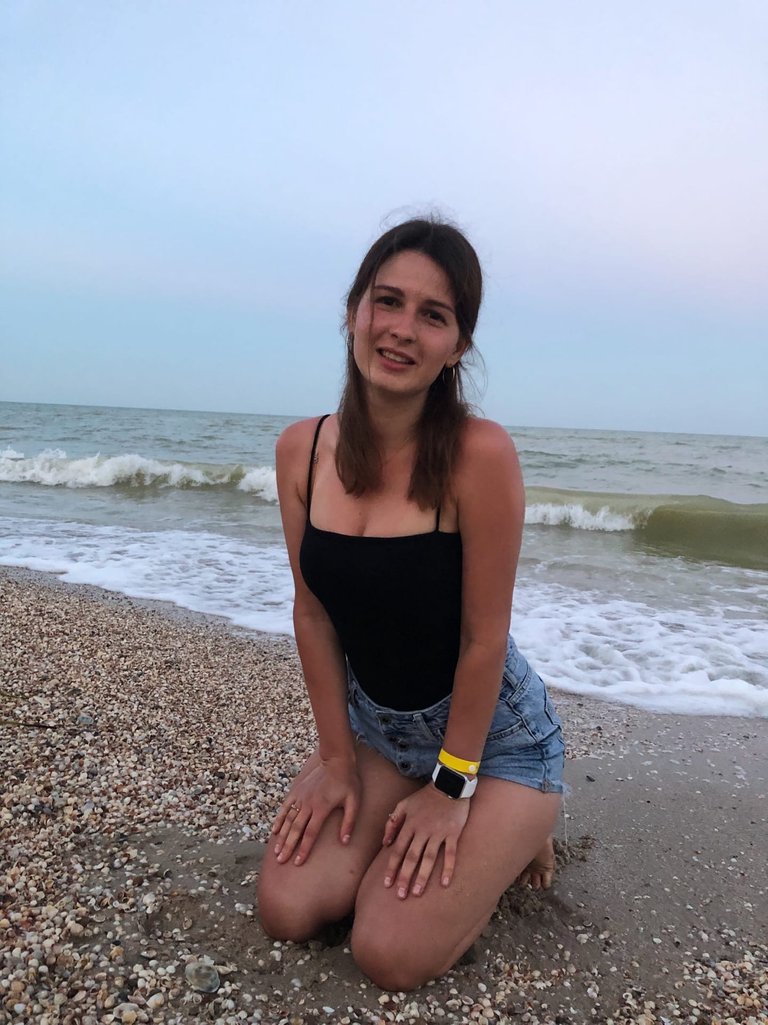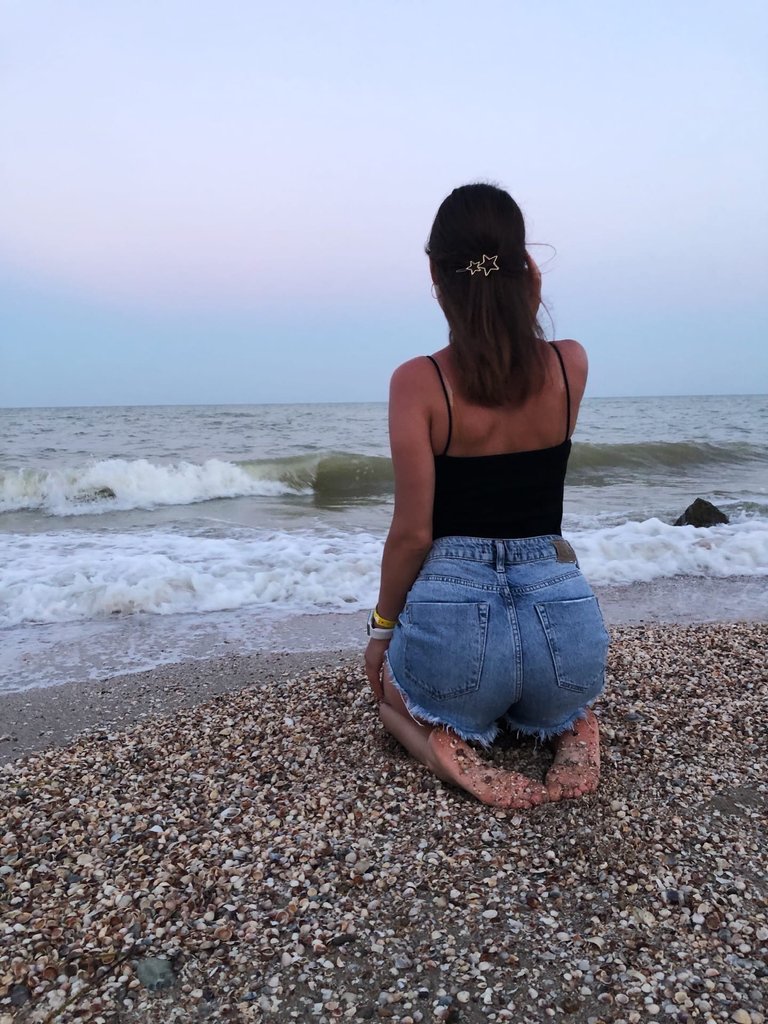 Video message:
Glad to see you on my blog.
Welcome to my blog.