Pensares
Blessings, Gems community! Today I want to intervene from the reflection for the new challenges of formation in this planetary society.
¡Bendiciones, comunidad de Gems! Hoy quiero intervenir desde la reflexión para los nuevos retos de formación en esta sociedad planetaria.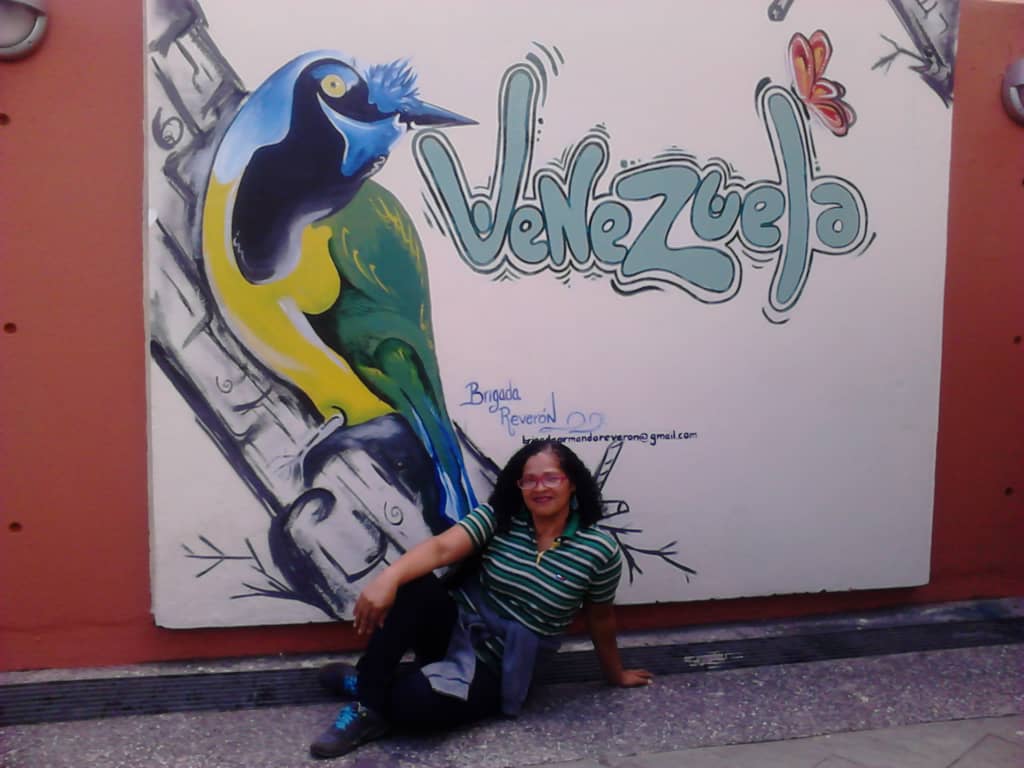 Education has always been an unavoidable resource for the formation of subjects throughout life, therefore, these are translated into the different stages of human life, and constitute diverse worlds of significant category. Now then, how to contribute to produce formation in the human being, before the changes that are developed in the planetary society, and of course, us being part of it.
La educación siempre ha sido un recurso ineludible para la formación de los sujetos a lo largo de la vida, por tanto, estas se traducen en las diferentes etapas de la vida del ser humano, y constituyen unos mundos diversos de categoría significantes. Ahora bien, cómo contribuir para producir formación en el ser humano, ante los cambios que se desarrollan en la sociedad planetaria, y por supuesto, nosotros formando parte de ella.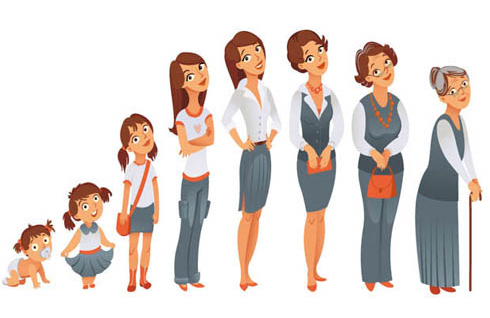 I believe that we teachers are the catalyst for training among subjects. However, I cannot ignore how the social community perceives the teaching profession in Venezuela, that is to say, with little motivational relevance because it does not reflect economic success and the distinction of goods, (which the common subject most appreciates), a lamentable situation that contributes to him or her feeling little stimulated to research and development.
Considero que nosotros los docentes somos ese motor catalizador de la formación entre los sujetos. Sin embargo, no puedo ignorar cómo la mancomunidad social percibe la profesión de la docencia en Venezuela, es decir, con poca pertinencia motivadora debido a que ésta, no refleja el éxito económico y la distinción de bienes, (lo que más aprecia el sujeto común), situación lamentable que contribuye a que él o la profesional de la docencia se sienta poco estimulado a investigar y desarrollarse.

These, among other areas, exacerbate the lack of training with excellence and how it passes through the process of training new educators. These reflections take me back to the realities and experiences in quarantine, which contrast with the contributions of reason, thought and intellectual or non-intellectual behaviour, plus the social aspects of the world as we know it, which leads me to reflect on the experience of teaching at a distance due to the current circumstances of my country, as this reality becomes a reference point for training.
Ahora bien, estos entre otras áreas agudizan la poca formación con excelencia y cómo esta atraviesa el proceso de formación de los nuevos educadores. Reflexiones que me trasladan a las realidades y vivencias en cuarentena, que contrastan con los aportes de la razón, pensamiento y conducta intelectual o no, más lo social del mismo mundo que conocemos, lo que me lleva cavilar sobre la experiencia de ejercer la docencia a distancia por las actuales circunstancias de mi país, como esta realidad, se convierte en referente de formación.

Thinking that cooperates with other thoughts and translates into new training challenges. That is to say, to go beyond the known formation to walk towards our paths of complex realities that we live and to be able to develop a new formation that translates into transformation of each one of us into a more human being.
Pensares que cooperan con otros pensamientos y se traducen en nuevos retos de formación. Es decir, ir más allá de la formación conocida para caminar hacia nuestros caminos de realidades complejas que vivimos y poder desarrollar una nueva formación que se traduzca en transformación sobre cada uno de nosotros hacía un ser más Humano.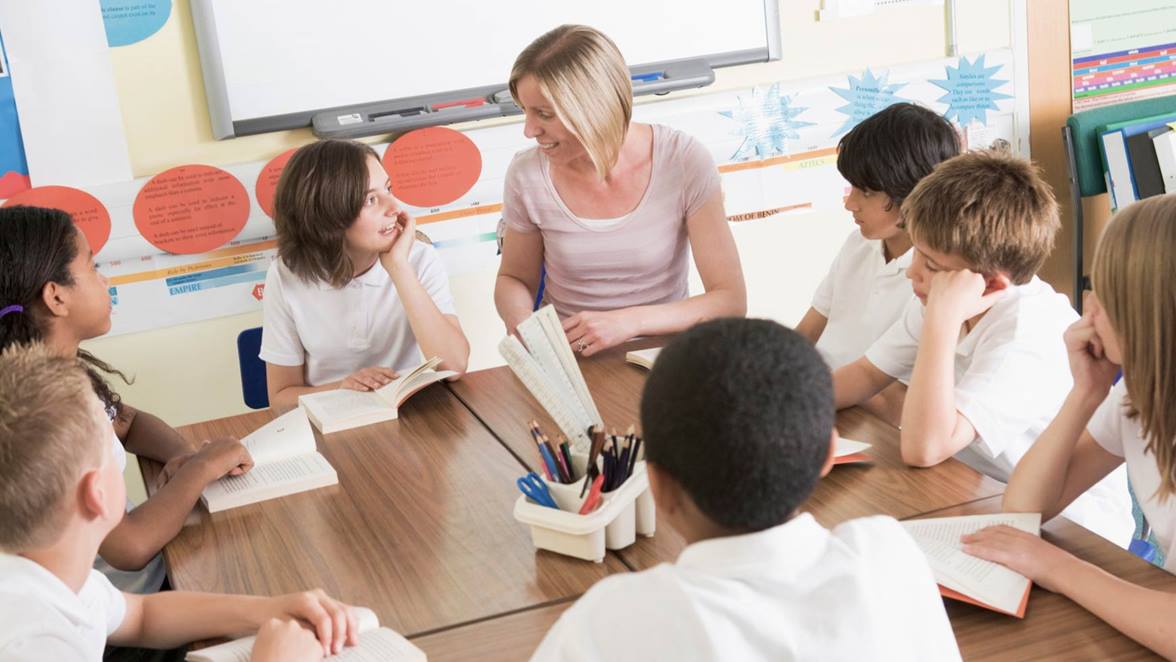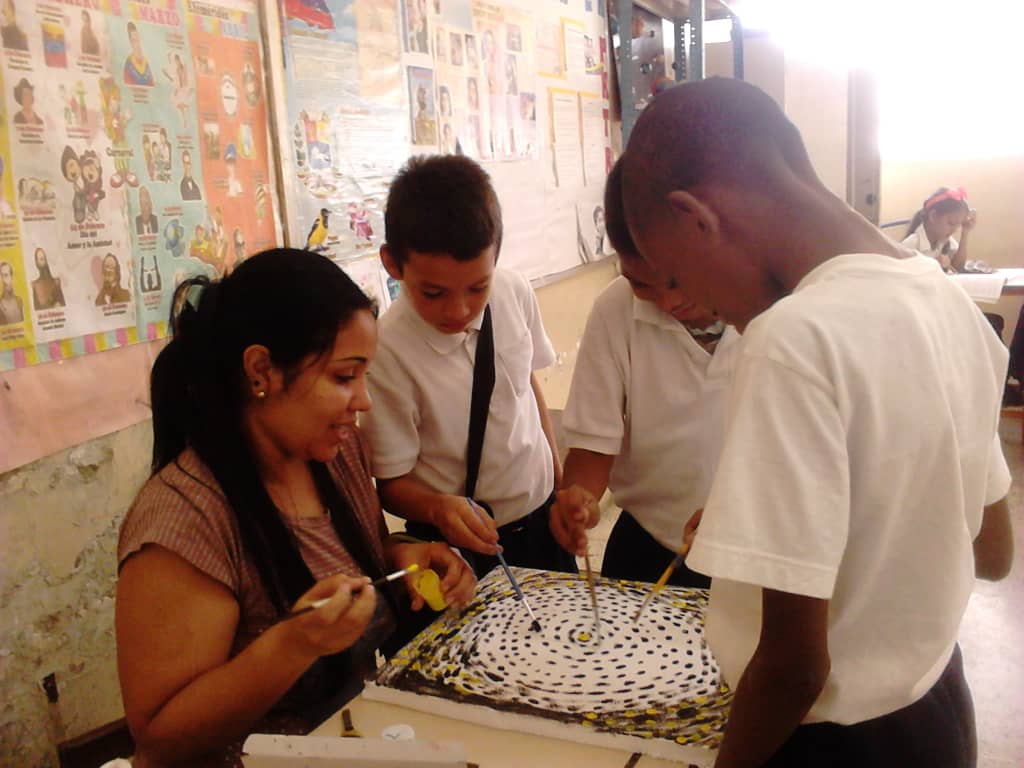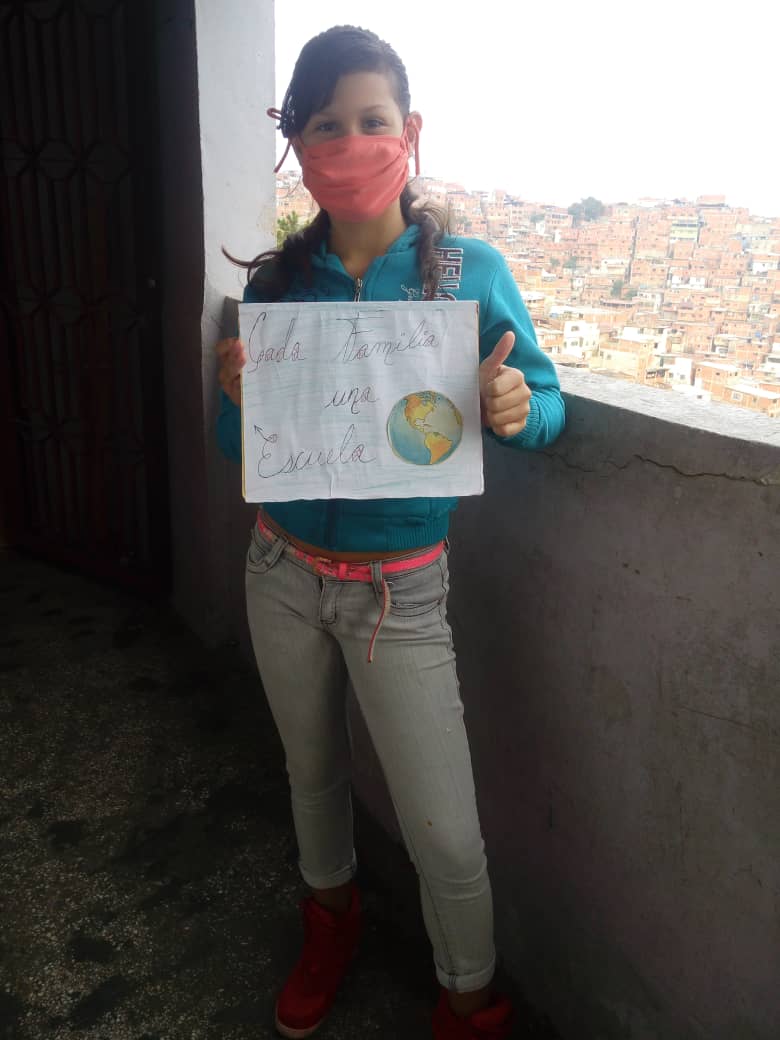 "New ways of thinking together (family-school) towards an imaginary shared window possible" Yralis Rosque.
"Los nuevos modos de pensar sean de manera conjunta (familia-escuela) hacia un imaginario ventanas compartidas posible" Yralis Rosque.