Hey everyone,
We went over to see family today, as it was Grampys 76th birthday. Our brothers family ended up bringing what we think is a goat skull they found on a hike. What do you think?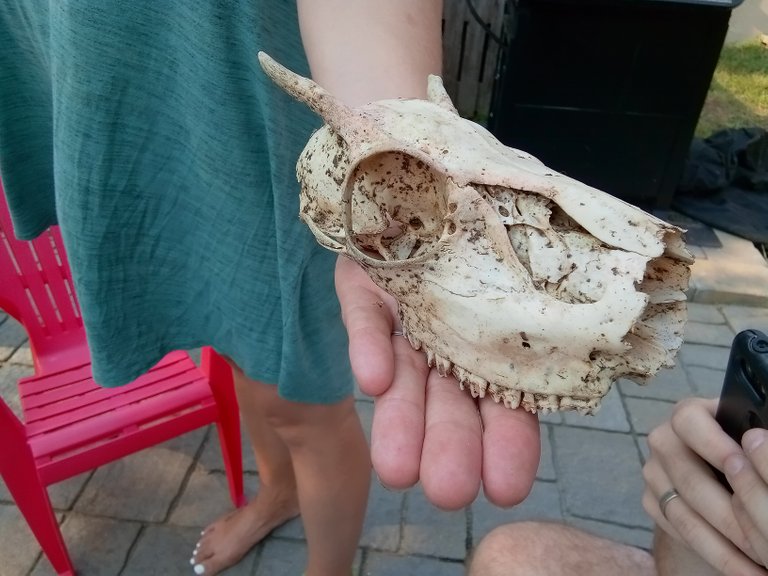 My other brother in law does taxidermy and so this skull was given to him. I think in the future we will post pictures of the animals he has.
As for our garden, we attempted 3 sisters this year which is Corn, Beans and Squash. This is what you can see in the photo. We got the seeds from our local buy nothing group but as you can see, the Squash didn't like our soil too much. The beans started to grow up the corn, and we were able to collect some beans and dry them out for next year. This way they're already acclimated to our soil.
3 Sisters with our rabbit poop mulch
What's great about rabbit poop mulch is that it's one of only animals droppings that can go straight onto into a garden.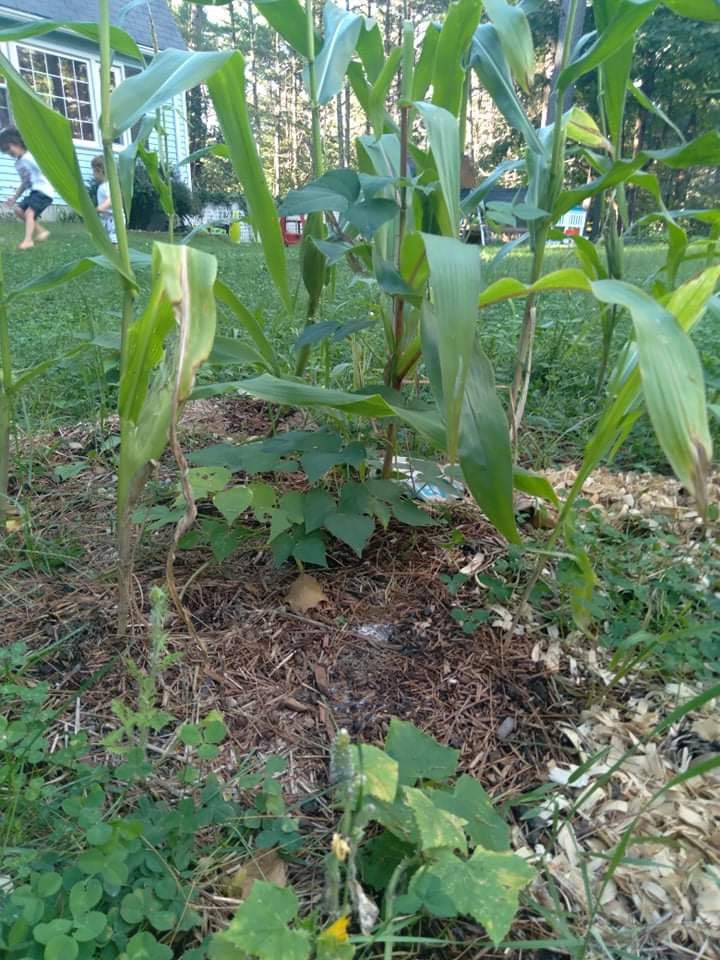 Beans growing up our corn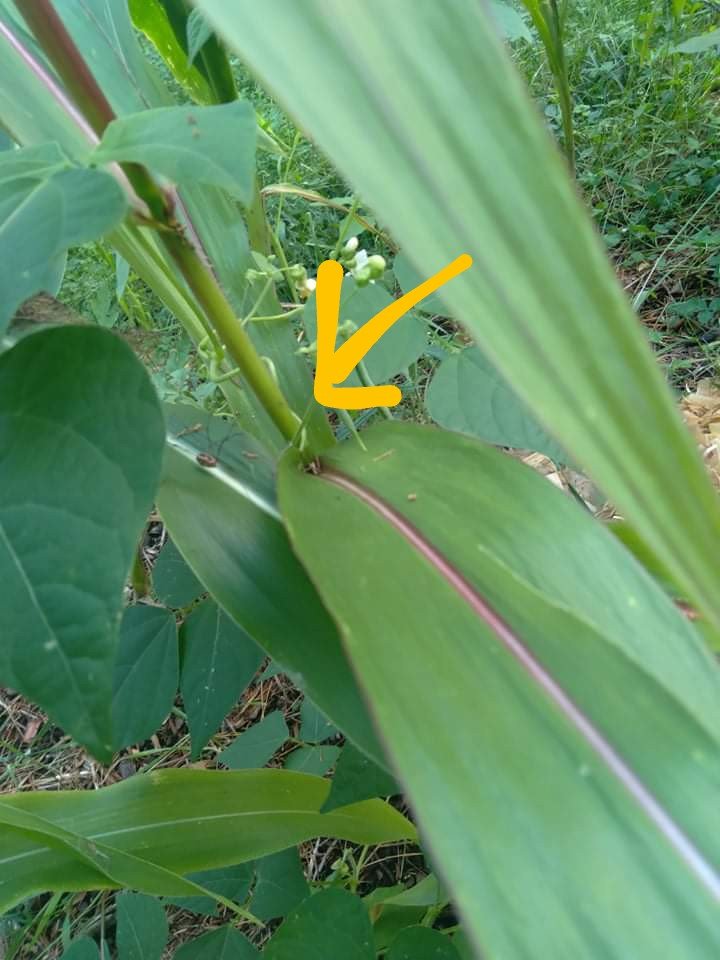 Beans left on the vine to dry to be replanted next year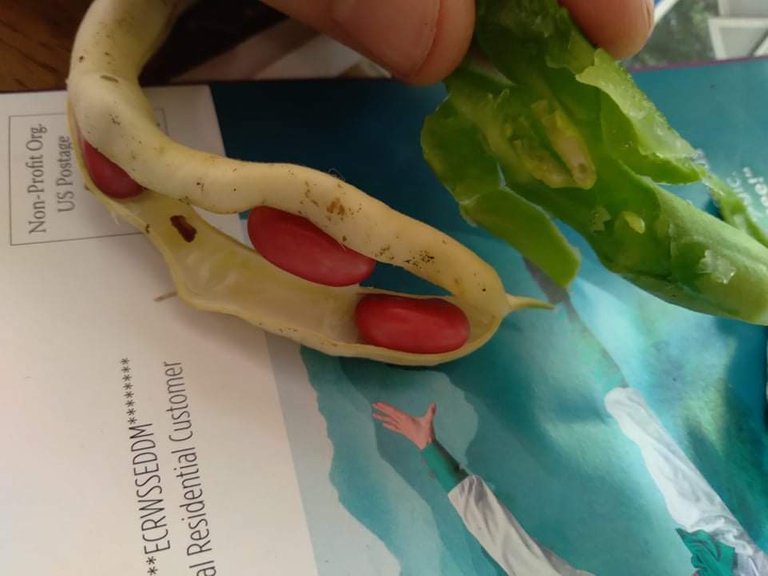 We're looking forward to what next year will bring. Our set up next year will include a rain barrel slow drip system, so there will be a lot to see.
By the way, our pumpkins just turned orange!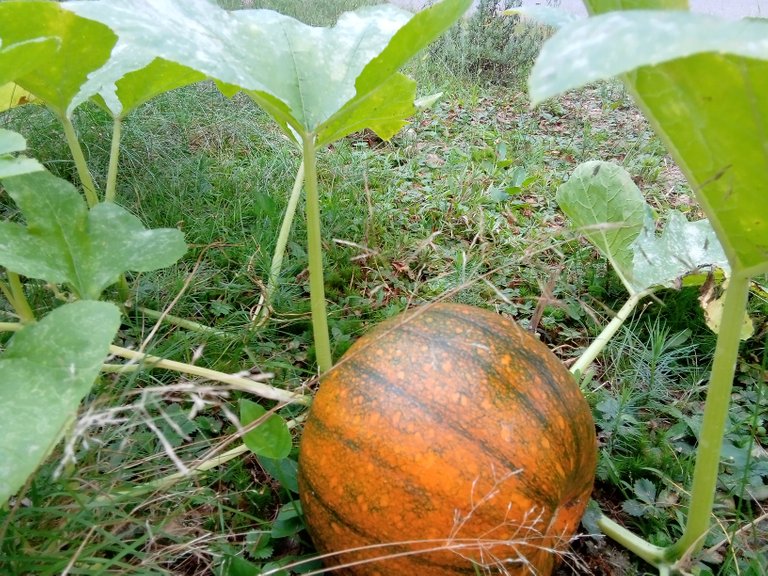 Can't wait until we can pick them!