Unlike many people in this ecosystem, I look at Hive and its surrounding communities as a social publishing experience FIRST, an investment opportunity SECOND and a way to make money THIRD.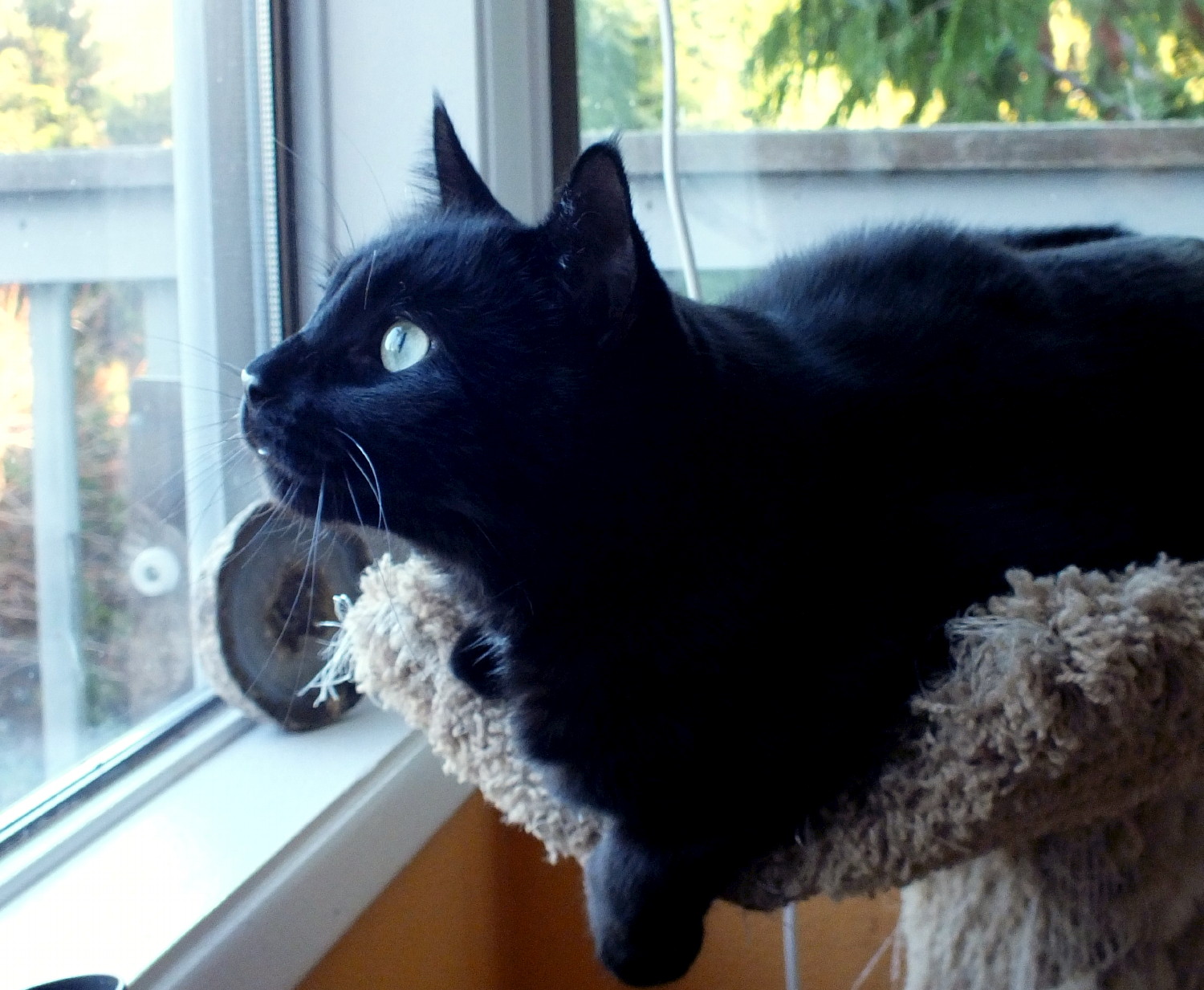 I think we are all rather blessed, in the sense that simply our participation here affords us a chance to build an investment, even if it is on a very small scale.
As I have written before, I am a very small account, and have to extra to invest beside the modest rewards I might earn.
As my account name suggests, I originally started this as a way to build and support the PAL token project, which was pretty much the first community tribe, back on the previous incarnation of Hive.
I have managed to build a stake of some 3,750 PAL tokens, but since PALNet de-emphasized publishing and curation, I started to look at other options.
One of these was the Proof of Brain community, where I have slowly managed to build a modest stake of about 250 POB tokens, purely through engagement and interaction, along with a few "dust particles" from curation. I've also been involved with its VYB "offshoot," which seems to have just not gained the traction everyone seemed hopeful about. Last I checked, the community front end returned an error message...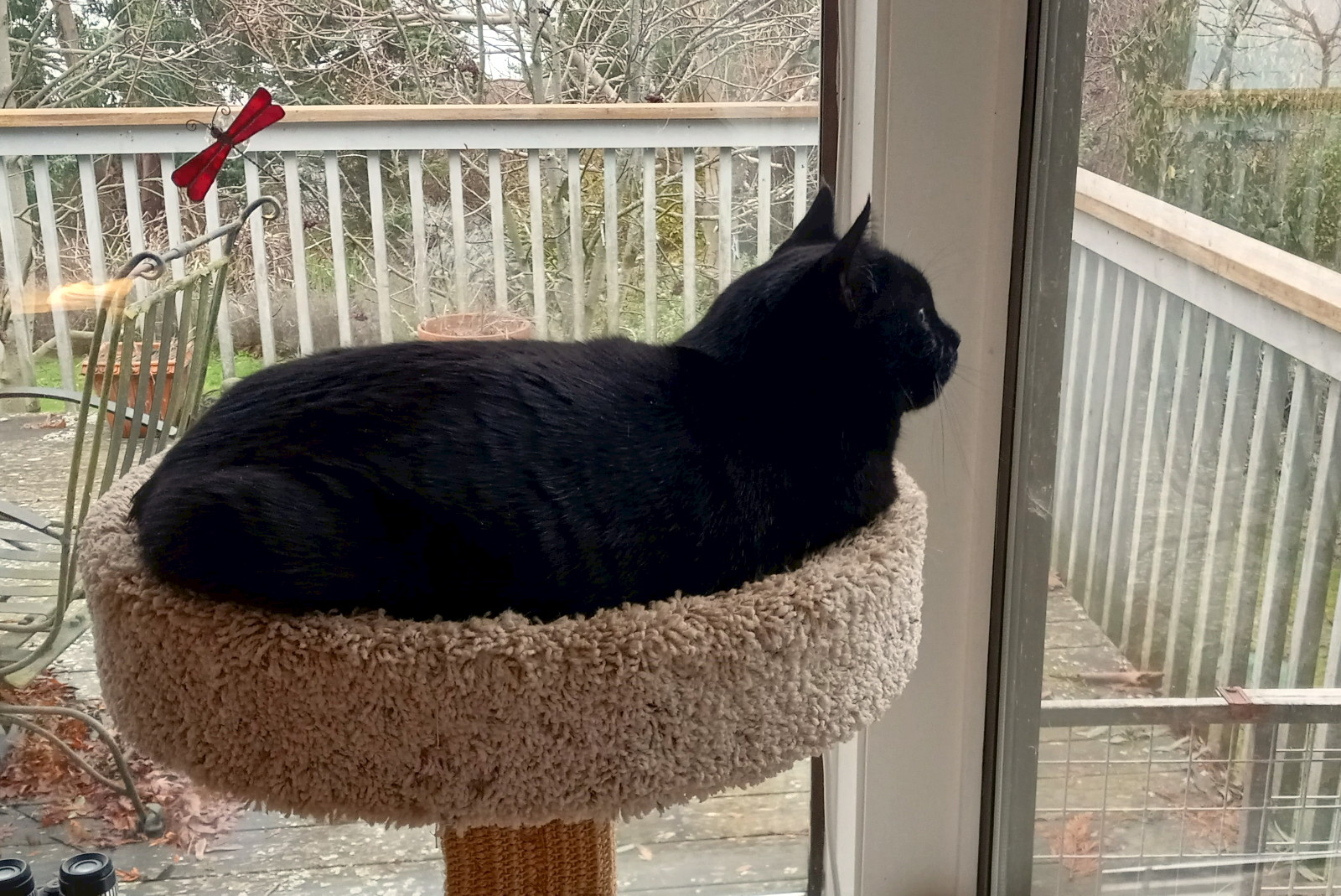 But what else is out there?
One of the things I am increasingly interested in is "Income and Dividend Tokens."
I bought a few UTOPIS tokens and I have also put a little into DHEDGE tokens (which gave everyone a major scare a few weeks back which one of the principal developers seemed to have "left the building," and the token price suddenly dropped 95%).
Of course, these are extremely uncertain times, so now I am focusing on something more basic and functional: the Hive-Engine BEE token.
In April, I noticed how pretty much all 2nd layer tokens got a "haircut," so it makes the most sense to me to put a little effort into the underlying structure here.
Hive-Engine community projects and tokens may come and go, but you need BEE tokens to set up a community, and to buy various features (like a custom front end) for them. So there is an actual use case and demand here, not just tokens being created for no purpose besides giving them to content creators and curators. For me, that puts a more solid "floor" under an investment.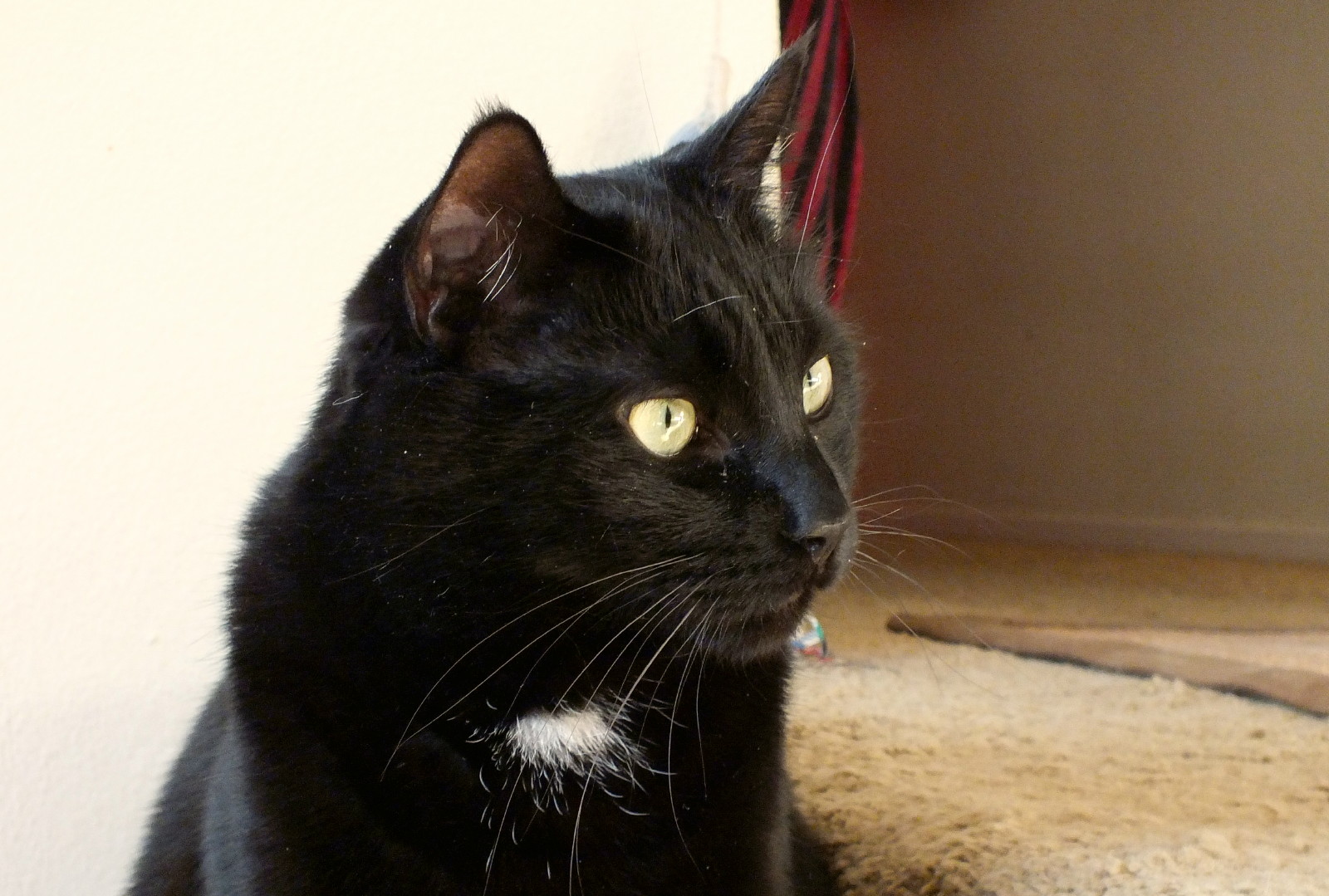 Goal Setting and Such...
I don't have much to work with here, so I am setting the modest goal of staking 200 BEE tokens by the end of 2022.
We'll see how that goes... I decided to publish these mostly private musings because setting goals "in public" tends to make it feel more "real!"
And I am definitely not doing this because I am looking to create a token! This is purely as an investment, and tiny token of support for the infrastructure that makes all this possible!*
Thanks for stopping by!
=^..^=
CuratorCat 14-MAY-2022
Posted using Proof of Brain