Hi there and welcome to the very first edition of my daily competition called Random Thought of the Day.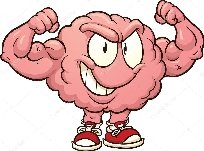 I have started this competition in the hope that this will prove to be a fun and interesting way to get people to interact and engage with each other here on #proofofbrain
The name of the contest is deliberately a bit vague to give myself more room to maneuver when it comes to the subject matter and content.
Basically each post could be about anything really. Ranging from a memorable quote to a story or maybe just a random question about life itself. Literally any subject is open for discussion but I will try and not let it get too weird !
You are also welcome to talk about any other subject you like.
To enter the competition you simply have to make a comment on this post and I will do a daily random draw for 3 lucky winners.
Prizes
1st Place = 1 POB + 1 Upvote
2nd Place = 0.75 POB + 1 Upvote
3rd Place = 0.50 POB + 1 Upvote
If it all goes well I will increase the prizes very soon. I also intend on powering up 100% of the votes from each daily contest in order to increase the Upvote prize.
Rules - Respect and Be Respected (PLUR)

Contest Day 1 - The Mask Enigma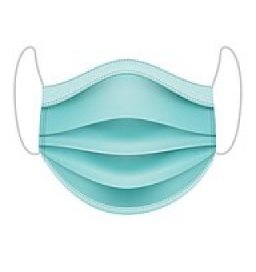 So for the first contest I thought I would start with something nice and light but then I changed my mind and decided I would ask a question that's been annoying me for a while now.
Why would someone who was on there own in a car wear a face mask ?
This seems like complete paranoia to me and completely unnecessary.
What do you think ?
Quote of the Day
"Whenever you find yourself on the side of the majority, it is time to pause and reflect." Mark Twain
Thanks for reading.
Peace, Graham.

---
Posted via proofofbrain.io