When I first walked up to this spot, there was little hope of finding perfect petals. It looked like a dead patch of posies. I was going to search for buds to preserve on the blockchain.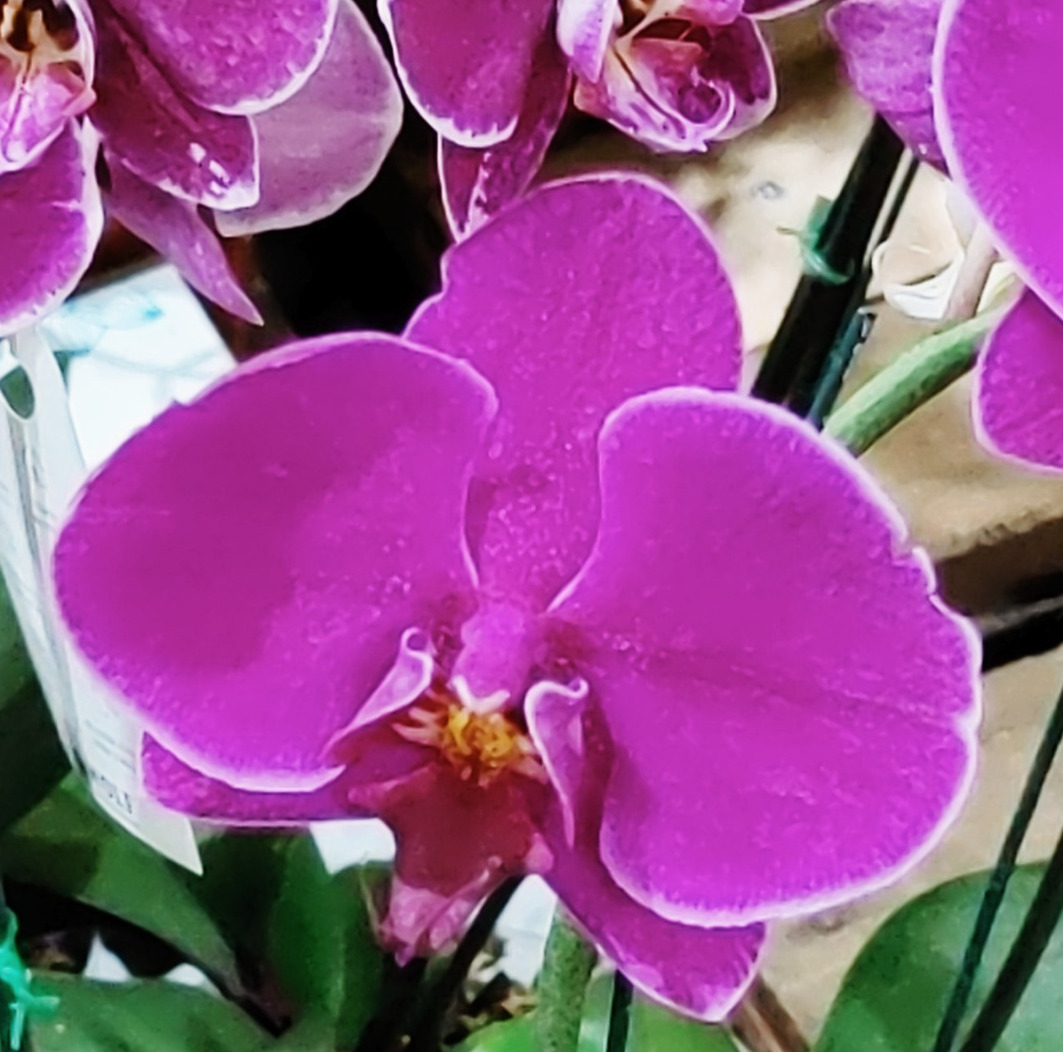 The heat had caused all of the other flowers to fade. Only the fresh, newly opened ones still had their color all the way up to the edges. I moved about among the wilting buds and found what I was looking for - one was still holding on.
Though likely long gone now, with her seeds to press on, she was captured for eternity in my corner of the Hive. Thanks you for stopping in.