Language is a tool for communicating and not to writing that is one understanding I have and let me just use the word fact about the @proofofbrain community and to me that is the best means of bringing different people across the globe together, their was a day I told a friend about the platform and at the end of discussion I made it know to him that the community does not place any barrier on language or ethnic group.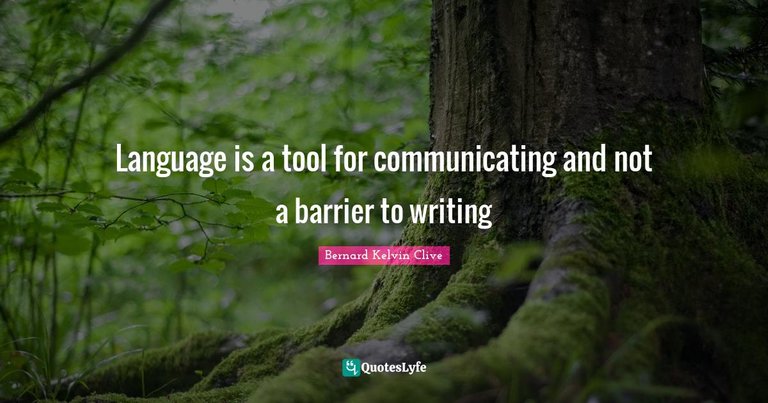 Image Source
To me no Language barrier which means we are all free to express ourself in any Language which pleases us to express ourself and to me that is why the community always stand first as a means of uniting the nation and lifting the people, sport in the world is another means of bringing people with different belief together and technically the proofofbrain brain community as also successfully done that as lot of us have made one friend or the other in the community.
The ability to express oneself our desire Language too is what makes it superb and unique as have come across some content written in Spanish, Portuguese and even in Indonesia too,this is the joy of the community and to everyone in the community too ,our ability to express ourself in our language is another top class initiative I observe and to me it is also an avenue to learn those Languages too in future.
The best thing that can happen to the World at large is to come together without thinking of language barrier, ethnic groups and beliefs,to me fortunately the proofofbrain community as done that already.
---
Posted via proofofbrain.io