words alone are not enough to actually express how I felt this morning,it was not just because I had a good night ,but anyway my night was not bad,but waking up to see the comments of some great people on my post really made my day and seeing the level of encouragement too here is really something that will definitely be of help to me too.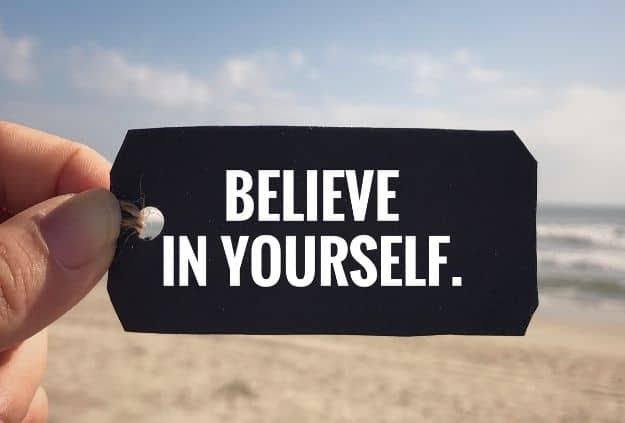 Image source
Trust me all that as been said too is what I will definitely work on and make sure that the community also gain something's from me too,to be very honest with you all am not a good writer ,but coming on the platform as really helped me alot and I want to say learning as been made easy here on the platform.
Permit me to say thank you to @proofofbrain and others for coming to upvote my content depsite the low quality that I sensed that is there,but I want to say that as really motivated me alot.
special thanks to @kenechukwu97 and @wongi for coming to encourage me and giving me the assurance of what I could earn or be with been consistent with my write up,trust me am not there yet and am not giving up too, irrespective of what is coming and I want to say it is not all about getting recognition anymore now,but having an impact too in the community is more vital.
I sincerely thought of the great names that people do mention here or tag in their content and I was like that is what impact can do and not just fighting or aiming for recognition,so am giving up my fight or aim for recognition for making a meaningful impact and this as really helped me too and now I want to say that my motivation as risen too and it as really helped me to believe more in myself and I will keep on going and doing my best to get to the top too in the community
Thank you all for the encouragement
---
Posted via proofofbrain.io