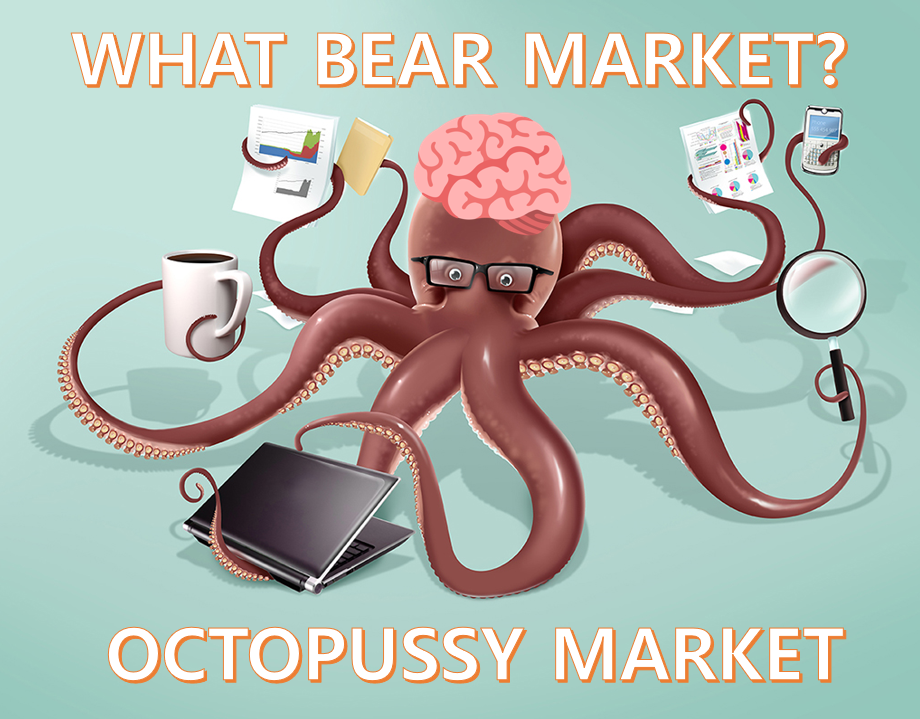 You will meet some of the smartest people on this blockchain.
Observe them carefully.
Where are they getting their money from?
You are the product and it's up to you to market yourself.
When a bear strikes its up to you to become creative and multitask. By this point you know all the tricks in Hive and you are staking Pizza and Beer, Splinterlands and HBDs. You write something crypto in your post and tag leo and cent. You even have a few Cubs stashed away and NFTs for safe keeping. Some of you are really doing well on these side chains, but what is going on outside Hive?
The more the merrier.
There is a whole chamber in noise.cash dedicated to Proofofbrain. Right now it is mostly @onealpha getting excited about his stake, but others are joining in too.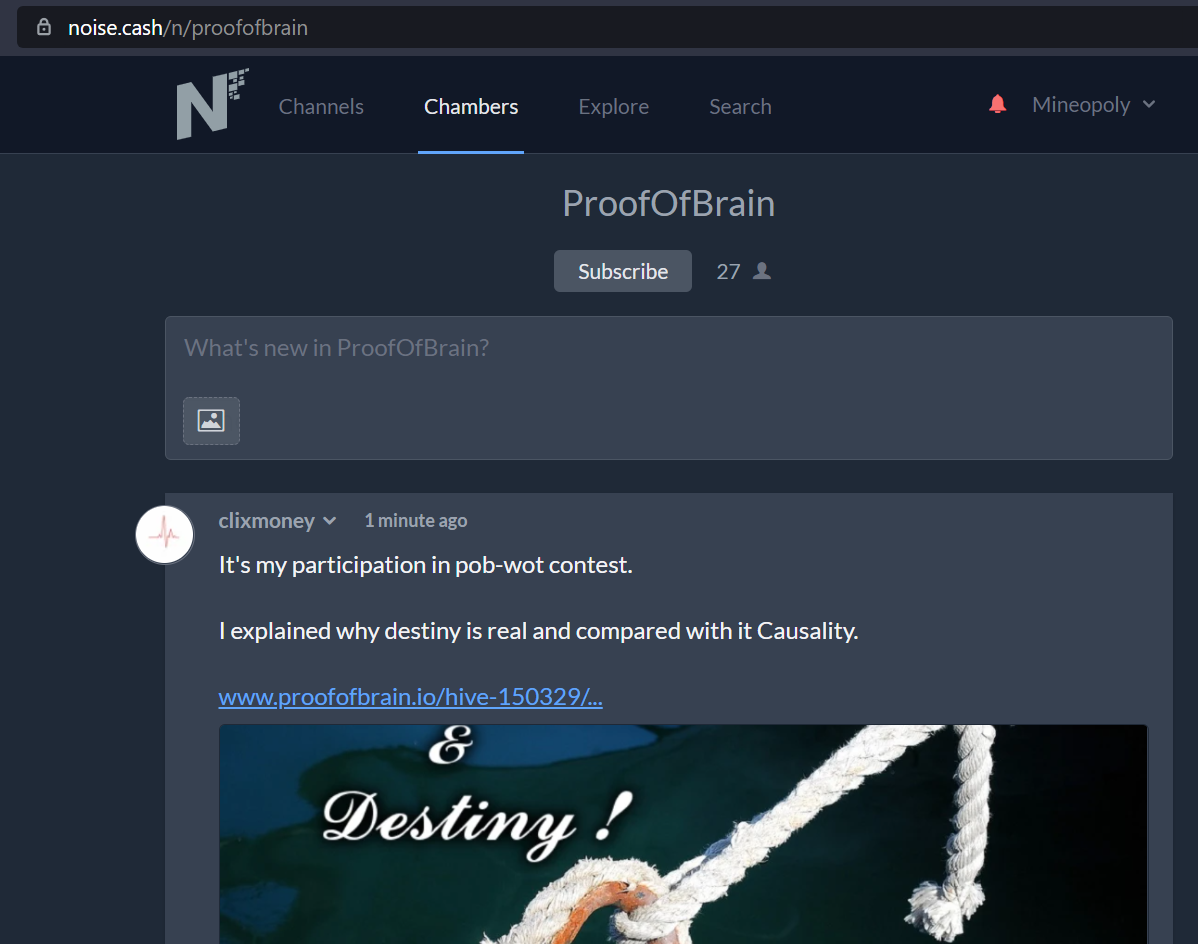 A dollar here, a dollar there
It doesn't take more than thirty seconds to drop a link to your post and a nice picture and it brings in traffic to proofofbrain.io and your blog at the same time. What's more, it puts a few coins in your pocket.
It's not difficult to earn 50 cents or a dollar a post and it sure is easy to use. Yeah, it's Bitcoin Cash, but when Bitcoin goes up it will follows and with less fees. It's a nice coin to have around.

Some make a couple extra dollars from T-shirt sells and NFTs. It takes a few minutes to come up with a design but once you have it that design is yours. You don't get paid once, but you get paid every time someone buys your design. Personally I like the way Redbubble, Tee Springs and Zazzle work. I can use my paypal to collect payments and I don't pay any fees like I would for ebay or etsy.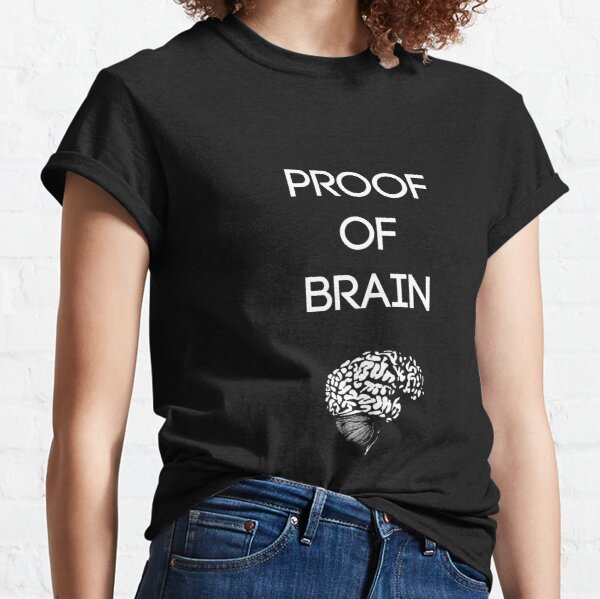 This design is not mine, but an example of a proofofbrain design currently on Redbubble. My designs are here:
https://www.redbubble.com/people/kimchiskate/shop

The best way to make money blogging is to do something, share it and brand yourself.
Do something
Share it
Brand yourself
That's what I have the hardest time doing. All the other things in social media seem second nature.
Have a good singing voice
Have a good sense of humor
Make a lot of comments
Have fun
The difficult part is:
"Do Something"
That means I have to get off my ass.
There's got to be another way.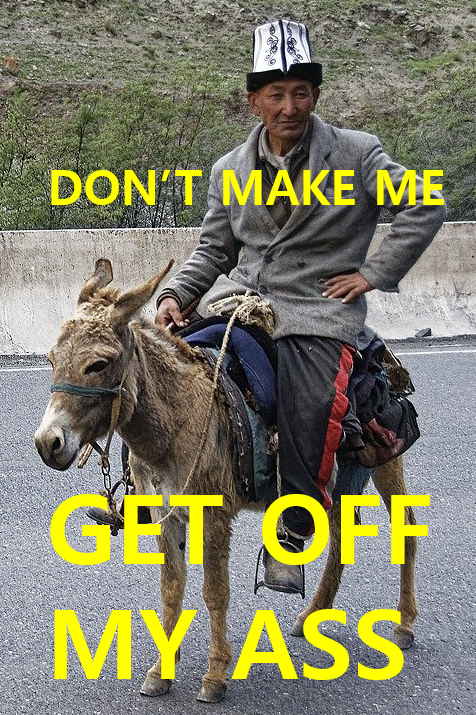 My opinion is those who are getting paid twice or three times are doing a great thing. They are spreading more POB and Hive to the whole world and inviting more traffic.
The more linked we are the more we stay together.

PEACE
---
Posted via proofofbrain.io
Considering @espandorr's comment perhaps the signoff "peace" has been overused. I have been using the word "peace" as a greeting since the 70s and on the blockchain as an outro for over 4 years. Perhaps it is time for a slight change to שָׁלוֹם.
---
Posted via proofofbrain.io