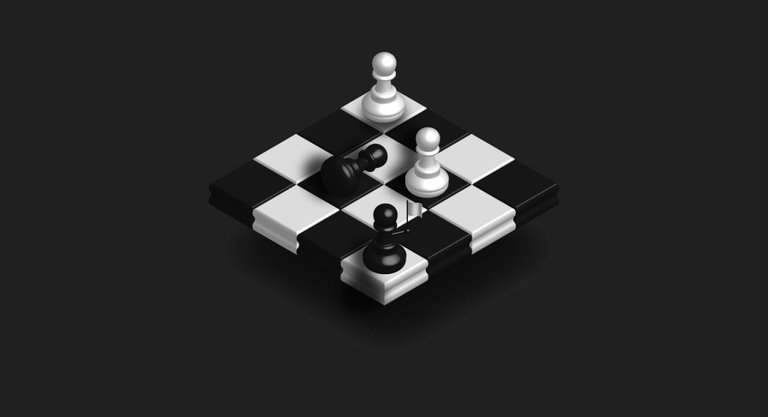 Chess Polygon is a play-to-earn chess game that combines intelligence, cryptocurrency and NFTs, allowing players to monetize their intellectual abilities.
Fan Cards represent a set of 3 limited edition NFTs for true crypto and chess fans, See on -> OpenSea
NFT holders will receive exclusive benefits and bonuses:
Free STEIN tokens;
Higher in-game daily limits;
Free participation in future tournaments;
Early access to new game modes.
Collect Silver, Gold, and Sapphire Fan Cards and get the opportunity to visit a chess tournament in one of the European countries or a branded chess set from Chess Polygon.
⚠️ How to buy:
Send Matic to your wallet using Polygon network;
Swap Matic to DAI;
Connect your wallet to OpenSea and buy using DAI.
Twitter | Chanel | Chat |
Web: https://chesspolygon.com
Posted using HiveLIST