< Back to Sir Sweeney Solutions
Custom Web Ad Banners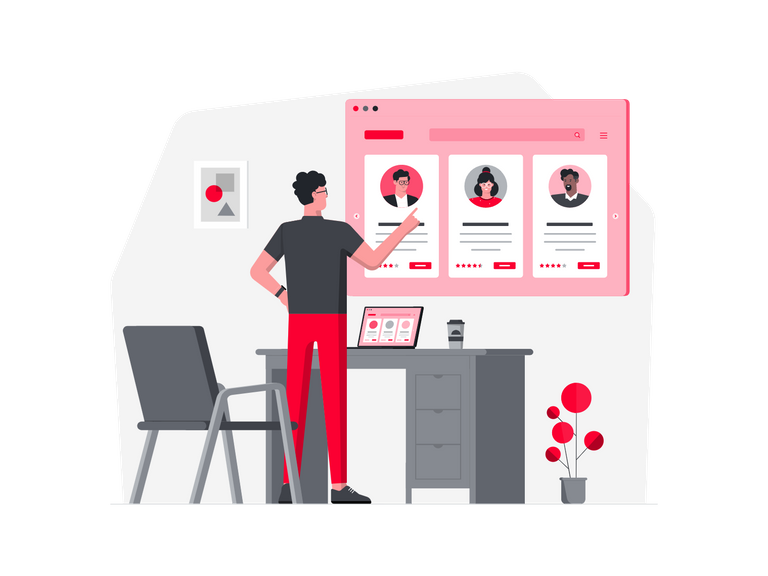 Service Description:


Get a custom web banner for all your advertising needs! Visit just about any website on the internet and you'll see banners just like these peppered around the page.

Here on HIVE, these can be great for use as a "follow banner" at the bottom of your posts, or an "ad" for your favorite HIVE game containing your referral link.

I can provide a banner in any size you need, with multiple options for fonts, colors, and animations if you want to be really fancy!
Sizing & Animations:


Animation is extra, but each banner below shows a different animation style you can choose from.

If you opt for animation, I will deliver both a static .png and an animated .gif
You may select any of the following sizes for your banner:
Medium Rectangle (300 x 250)
Animation = "Scrapbook"

Square (250 x 250)
Animation = "Stomp"

---
Leaderboard (728 x 90) Animation = "Neon"

---
Full Banner (468 x 60) Animation = "Tectonic"

---
Billboard (970 x 250) Animation = "Baseline"

---
Wide Skyscraper (160 x 600) Animation = "Drift"

Half Page (300 x 600) Animation = "Fade"

---
Fonts


You choose two different fonts to be used per banner. The order form will allow you to either choose one of five "categories" of font or provide your own selection.
Choose a category and I will use a font that fits your style.
Alternatively, you can link to any of the 80,000+ free fonts available on FontSpace.
---

Click the button above to fill out an order form and put me to work today!

Banner Design by @thatsweeneyguy
<sup>[Banner Design by @thatsweeneyguy](https://peakd.com/hive-150840/@thatsweeneyguy/web-banners)</sup>

/\ Include this little snippet when you use your banner on Hive and get upvotes! /\
---
!! Limited Time Giveaway !!
As a means of adding a few new banners to my portfolio that aren't mine, I want to give away 5 free custom "follow banners" like the one above! These will all be showcased in this service listing and will be functional, linking to your Hive profile page on PeakD.

The early bird gets the worm, and only the first five people to fill out THIS FORM will receive their free follow banner!