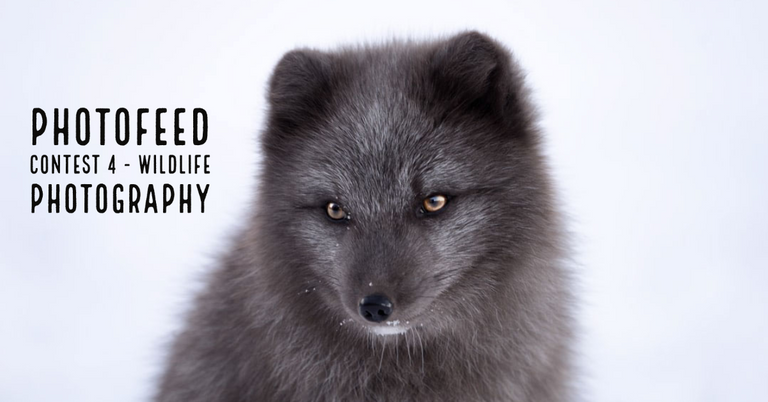 Hey Photography Community!
I'm super excited to annoucned round Nr.4 of our contest series with this weeks theme:
Wildlife Photography
---
Rules
Wildlife photography is a genre of photography concerned with documenting various forms of wildlife in their natural habitat. WIKI
1 image per user
Post your image below in the comments
No nudity
Only your own original images
 
---
Winner Voting
The winners will be voted by the community. You can simply upvote your favorite pictures in the comments (I recommend to use 1% votes as not the value but the number of votes count)
Users can vote as many pictures as they like
Min. Rep (50) to vote
No Selfvotes
Fair voting (Don't invite people to vote for your image)
 
---
Prizes
 
Photofeed will provide 10 HIVE for every round. The prize pool can increase if people Tip on this post.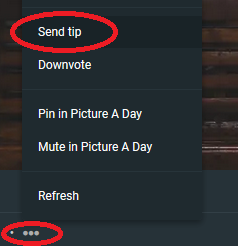 Peakd offers the feature to Send tip's for posts. 100% of the tipped Hive on this post will directly go into the prizepool. The more people tip - The higher the prizepool will be.
 
| Rank | % | Prize |
| --- | --- | --- |
| 1 | 50% | 5 Hive + Tip |
| 2 | 30% | 3 Hive + Tip |
| 3 | 20% | 2 Hive + Tip |
Current Tip Pool: 13 HIVE (updated every 24h)
 
---
Good luck to everyone 📸
---