How are you? Hope everyone is fine. Today I am going to write about the matter with my classroom. "A blank Classroom". Let's get started.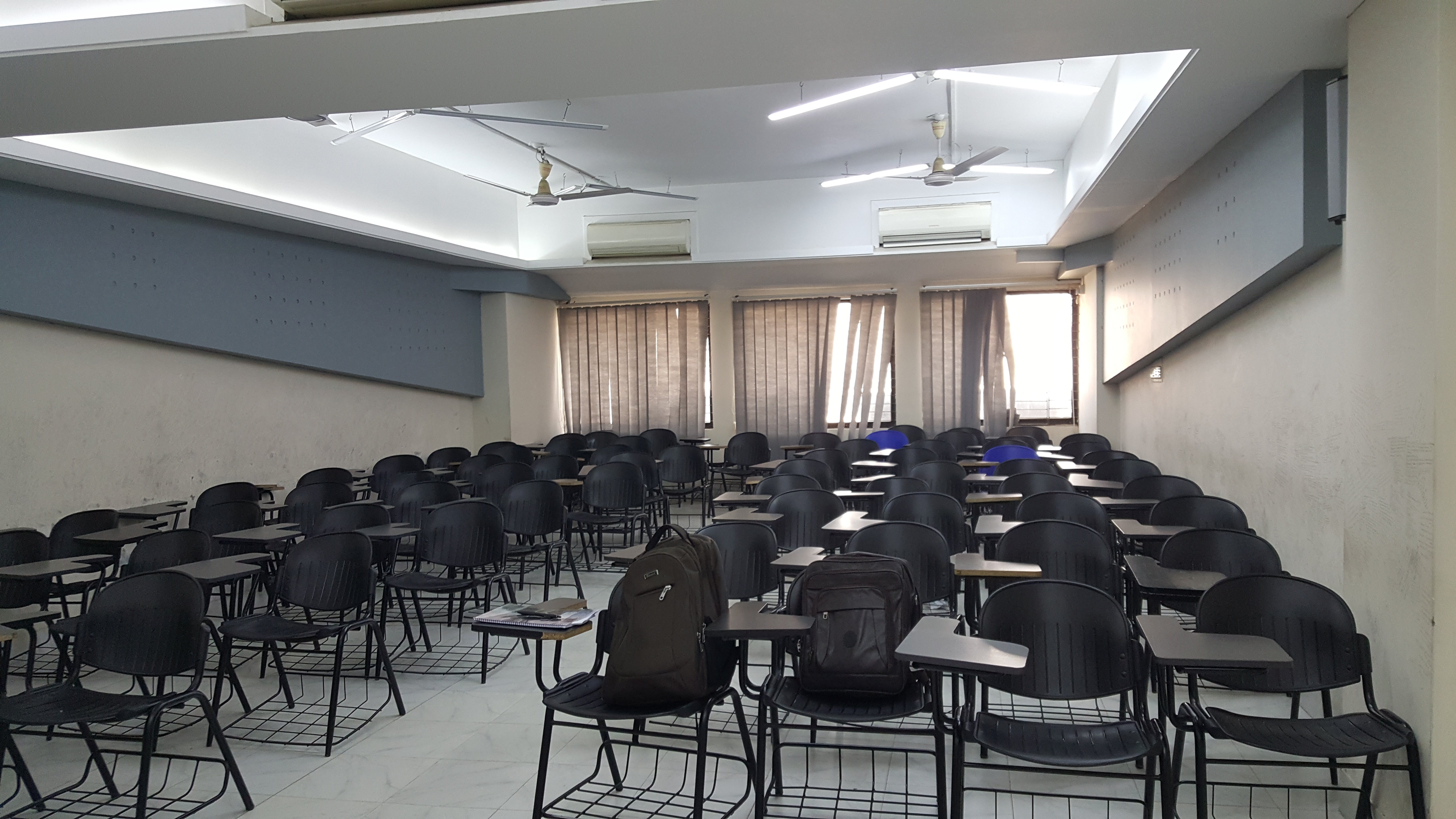 *The picture above is that when it is not being taken to March in 2020, when the university was declaring closure of the university due to the pestilence.
In this room I started my university life. I was a colorful dream. The color of the dream of the time is dirty today. Today is my life. If everything was okay, I used to finish graduation today. I used to be closer to the dream. I am not shattered in the frustration of every dream like me. I have lost the speed of life as if I have been understood today.
I have been grew up to marry, now their daily talk. When a graduation will end in one thing, he is not right. Give marriage to your daughter. The girl speaks or speaking, the girl does not get married so much. How do the people who know the university, however, people know about these people. Of course, there are many people in our society who cut off their nose to break the journey of others. I do not go to me, I am always steadfast in my decision. Your daughter is not afraid of marriage in marriage. And do not like life this way. When does frustration come in human life? When does the disgust come? When all the surroundings go away from her. When he does not find it hard to hold. Life gets your people to support the war. From the side of that fuel, you will burn like fuel. The same thing is more than the parents, but if they do not have on their heads, then where there will be no disgusting in life. When I return to this zero class, it may be very fast but how the things that happen in it will forget. In each corner of this class room, thousands of dreares are hidden in the corners, they are expanded to wipe wait. InshaAllah will return to your lap in a very short time*
Thank you