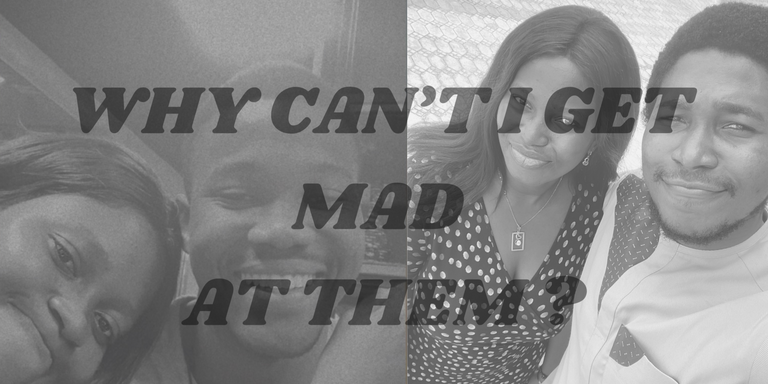 Designed by me using canva
---
In life, there are people that everything they do get you angry even when they do not try to, and there are also some people who you can't just get angry at regardless of what they do, and sadly, I am (un)lucky enough to have a few people who fall into the latter category.
Personally, as an individual, most people in my life would know that I can barely ever get angry for long, but even when I want to, these two people are exempted and they are my brother and "Somebody's son".
My brother is older than me by six years, and we grew up like cats and rats, most days we were fighting and I was getting him into trouble as the last kid, but who would have seen that we would become best friends when we got older?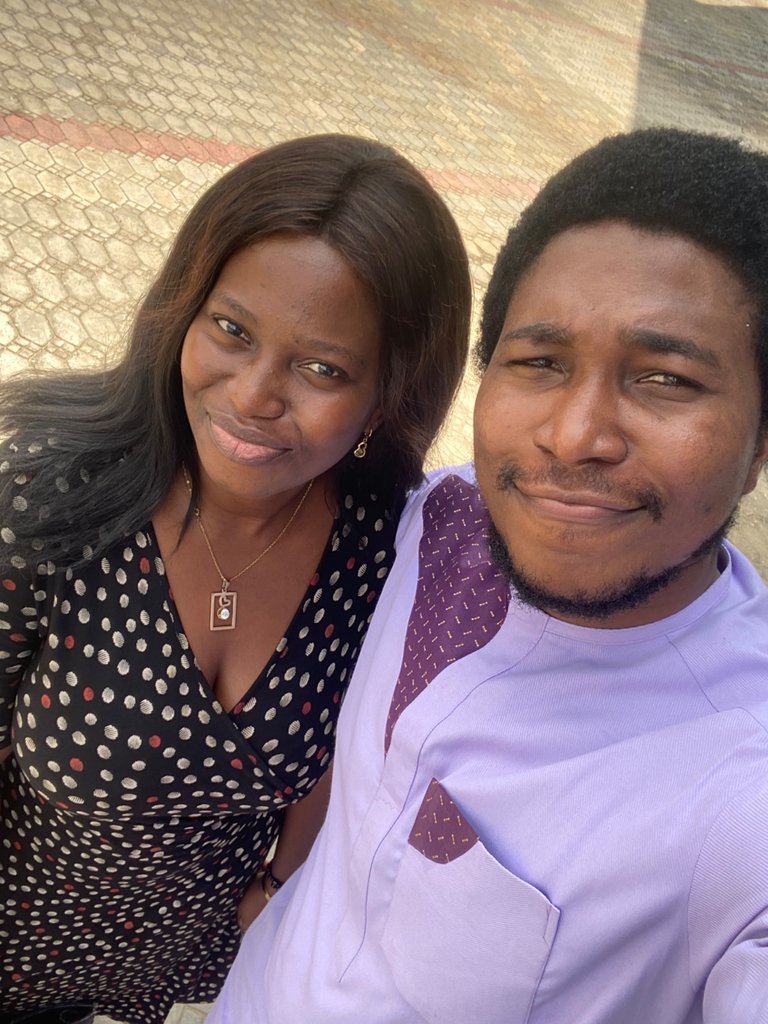 Me and my brother
---
My brother right now knows everything about me and he is the first person I run to when I have something happening in my life so it is impossible to stay angry at him; who would I tell things or gist with if I am angry at him?
Now, it has even gotten to a point that even when he gets me angry, I'll find a way to talk to him which is crazy but I can't imagine being mad at him or vice versa.
Moving on to "somebody's son", you might be curious about who somebody's son is and he is my boyfriend, but I call him that because of the Tiwa Savage's song.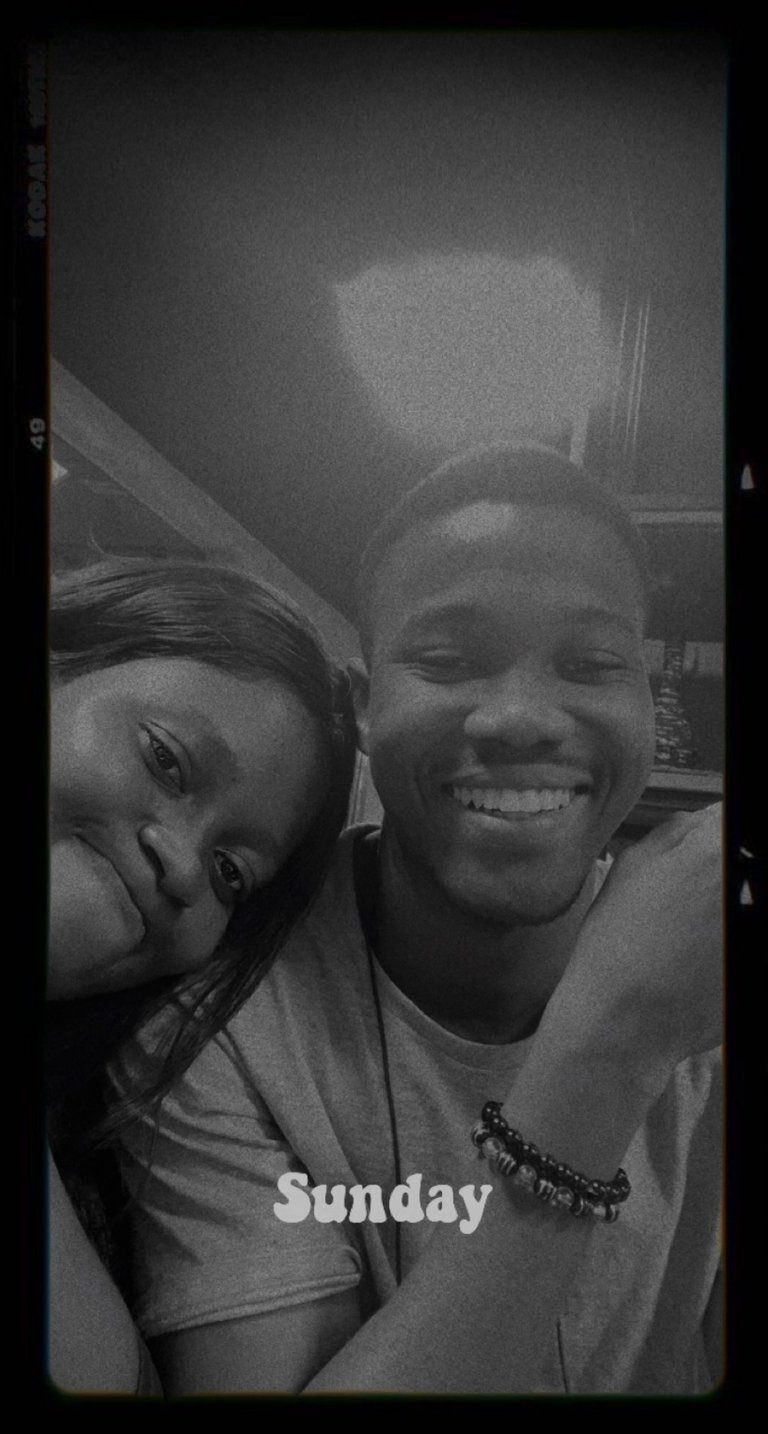 Me and "somebody's son".
---
Anyways, I met him at a point in my life when I didn't want a relationship at all but one thing led to another and I was dating him, the one thing that attracted me to him was his communication skills and this is mainly why I can't stay mad at him because he always knows what to say.
Another reason I can't is because when he started courting me, we made a promise that we wouldn't get angry at each other for long, this promise was made based on a scripture in the Bible and if I get angry at him, I'll be paying a fee, and since I wouldn't want to, I have no choice but to always talk everything out.
Sometimes the inability of being angry at these two people can be frustrating especially at my boyfriend because men can be annoying but other times, I am glad about it, In my opinion, this whole thing is a blessing and a curse, especially since they know this reality.
---
---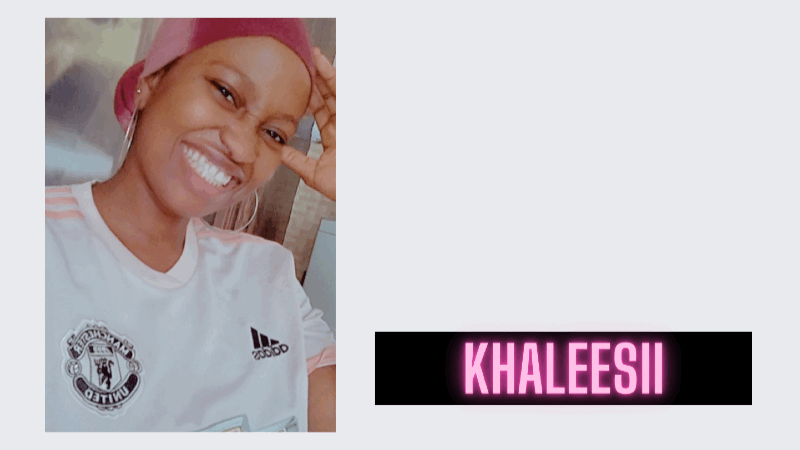 All images belong to me unless stated otherwise